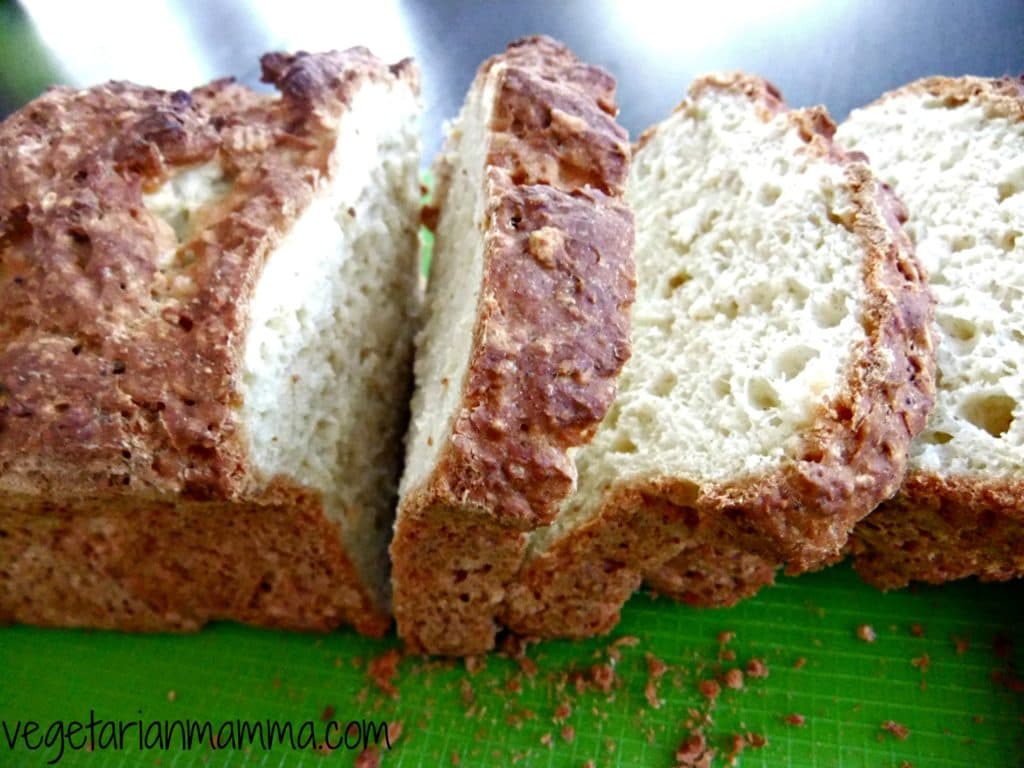 When you are living a Gluten Free Lifestyle, sometimes the thing you miss most is bread.  It seems we are on a constant search to find the perfect Gluten Free Bread. I have found a great bread mix, that will give you back the bread you have been missing.  First let me tell you a little about the company! I am a big fan of companies like Maninis Gluten Free.  The products were developed about 10 years ago by a mom and dad who wanted better tasting products for their then 5 year old daughter who was diagnosed with Celiac.
Best of all their mixes and pastas are made in a "dedicated facility free of gluten, wheat, dairy, peanuts, tree nuts, soy, fish, and shellfish." Each and "every batch is tested for gluten to less than 10 ppm and is certified gluten free by the Gluten Free Certification Organization (GFCO)."
I was beyond pleased, really amazed with the Oat Bread Mix from Maninis.  I followed the easy directions and got great results.   It smelled wonderful when it was baking in the oven.  The bread had a crunchy outside and a soft wonderful inside.
Maninis has several bread mixes to choose from, we were lucky enough to try the Oat Bread Mix.  I can't wait to try the others in the future! YUM!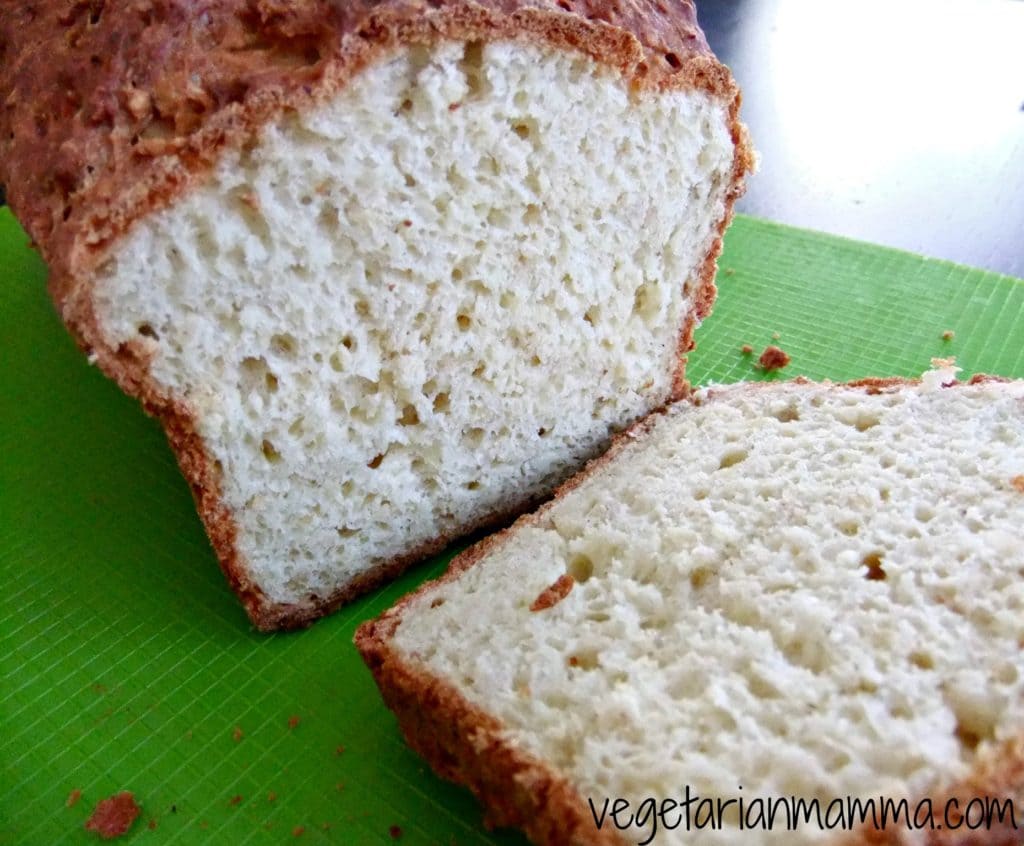 You can connect with Maninis Gluten Free at their website or on their facebook page. When you visited their website, check out their blog which is filled with information and recipes!  You can also check out the "where to buy" tab to see where you can score Maninis Gluten Free products near you! Thank you to Maninis Gluten Free for providing some great products to us!  The opinions in this post are our own.
Maninis has been nominated for FOR 3 CATEGORIES, BEST PASTA, BREAD MIXES and ALL PURPOSE MIX in the best of gluten free awards contest that is running till March 31 by Triumph Dining.  You can vote for Maninis and your other favorites by clicking here.