Looking for a little gluten-free slice of Italy? I found just that at Mia Bella Restaurant in Cleveland, Ohio!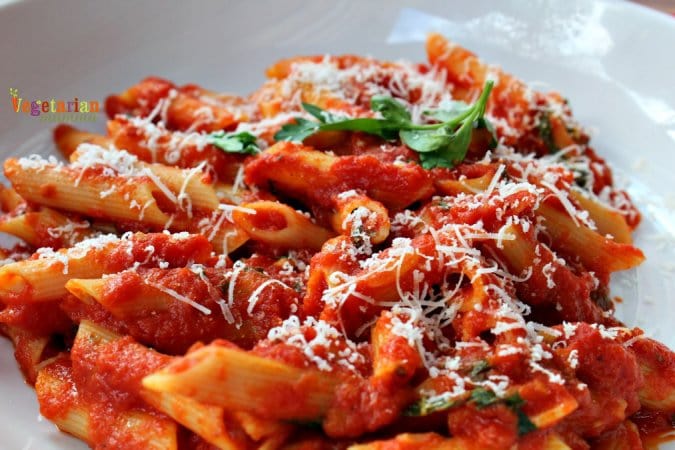 When we went to Cleveland as a family last fall, my husband researched and found that Mia Bella had a nice gluten-free menu.  Mia Bella is described as an Italian and Mediteranean Restaurant. Mia Bella Restaurant is located in Little Italy. It is in a beautiful historic area.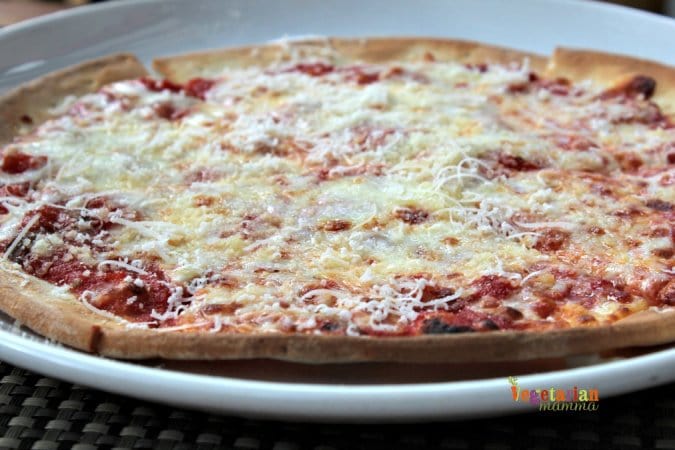 My entire family found something they loved on the menu.  The first night, it was beautiful out so we dined outside on the sidewalk.  Our server was knowledgable about gluten-free and very friendly.  Our food was amazing!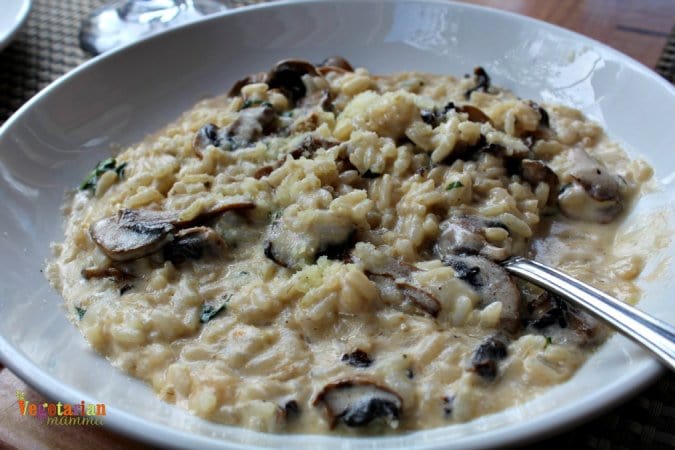 This was a delicious mushroom risotto that we had.  We loved the place SO much that we came back the next night for dinner.  When you find a GOOD gluten-free restaurant that serves tasty food and you don't get sick you come back often! We can't wait to go back again this fall when we visit!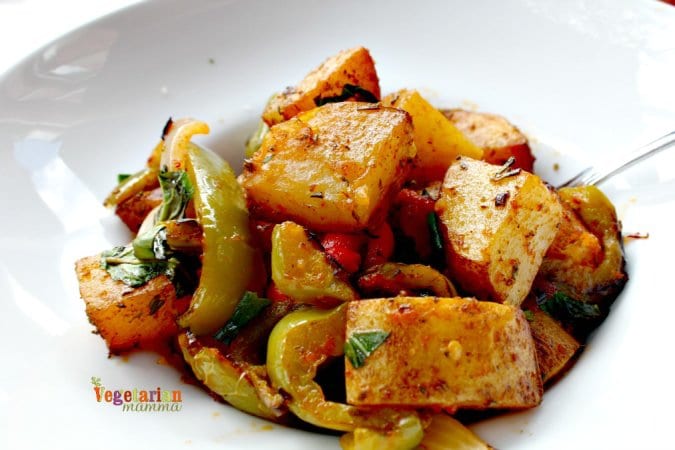 The second evening it was quite hot, so we dined inside.  The inside is full of character and was a bustling place unlike the calm sidewalk. Two totally great places to dine, love that you have a quiet option outside and a fun charming option inside.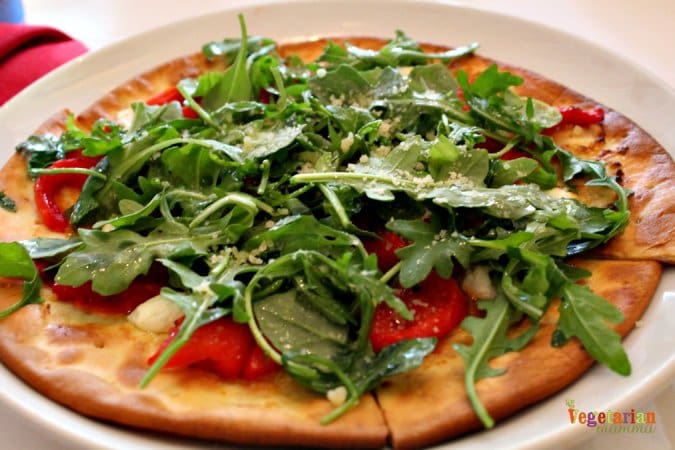 They had an amazing salad on the menu so they made it into a pizza for us. Loved this arugula pizza!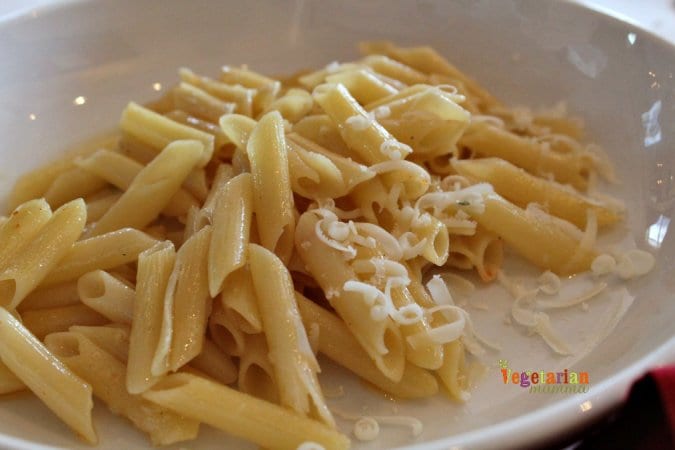 My kiddos just wanted plain and simple the second night, so the chef specially made them butter noodles with fresh parm.  Can't complain with that! YUM!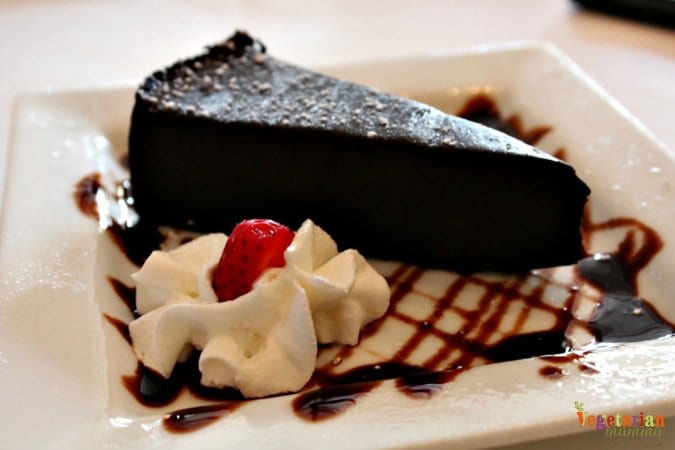 Oh, yes and the desserts! They were SO good.  We ordered just two to share between the four of us, but man we all wanted MORE!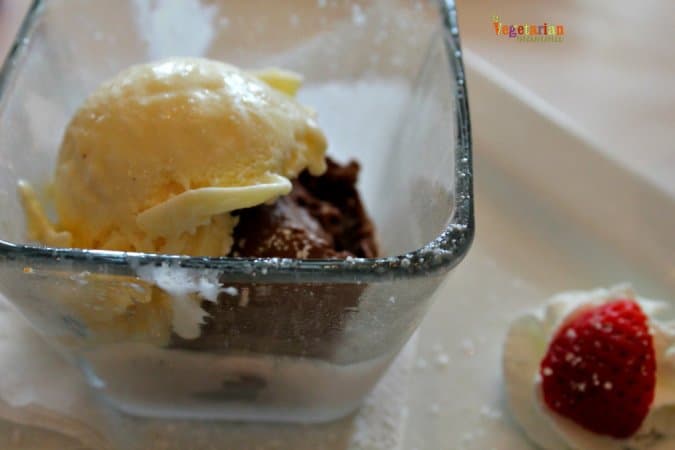 We are SO thrilled with our experiences at Mia Bella Restaurant.  We can't wait to go back.  Learn more about Mia Bella Restaurant, here.