Modern Table provides a quick and delicious way to feed your family at meal time! Try them your self, enter to win at our Modern Table Giveaway.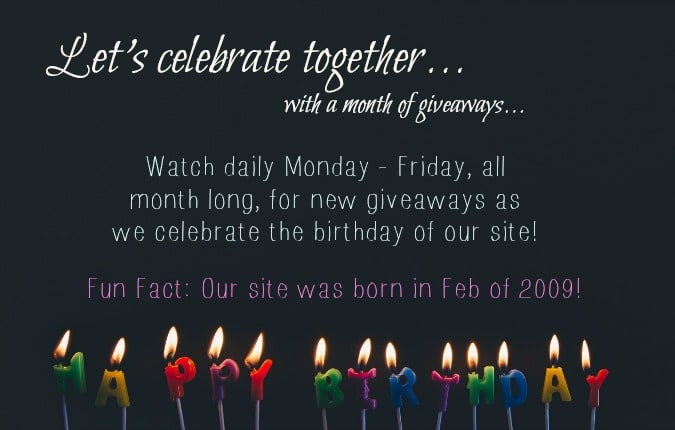 Thanks for being such an important part of our site over the years! Happy Birthday to our site; we have been writing here since 2009! Our site has evolved with our family and our needs. We appreciate you sticking with us and learning alongside us!
Modern Table is a mom made company that started with a belief that making healthy dinners should be easier for modern families.  Modern Table's products include bean pasta and meal kits that are gluten free, full of protein, and delicious.  Making a nutritious dinner is a breeze when you have Modern Table Meals on hand.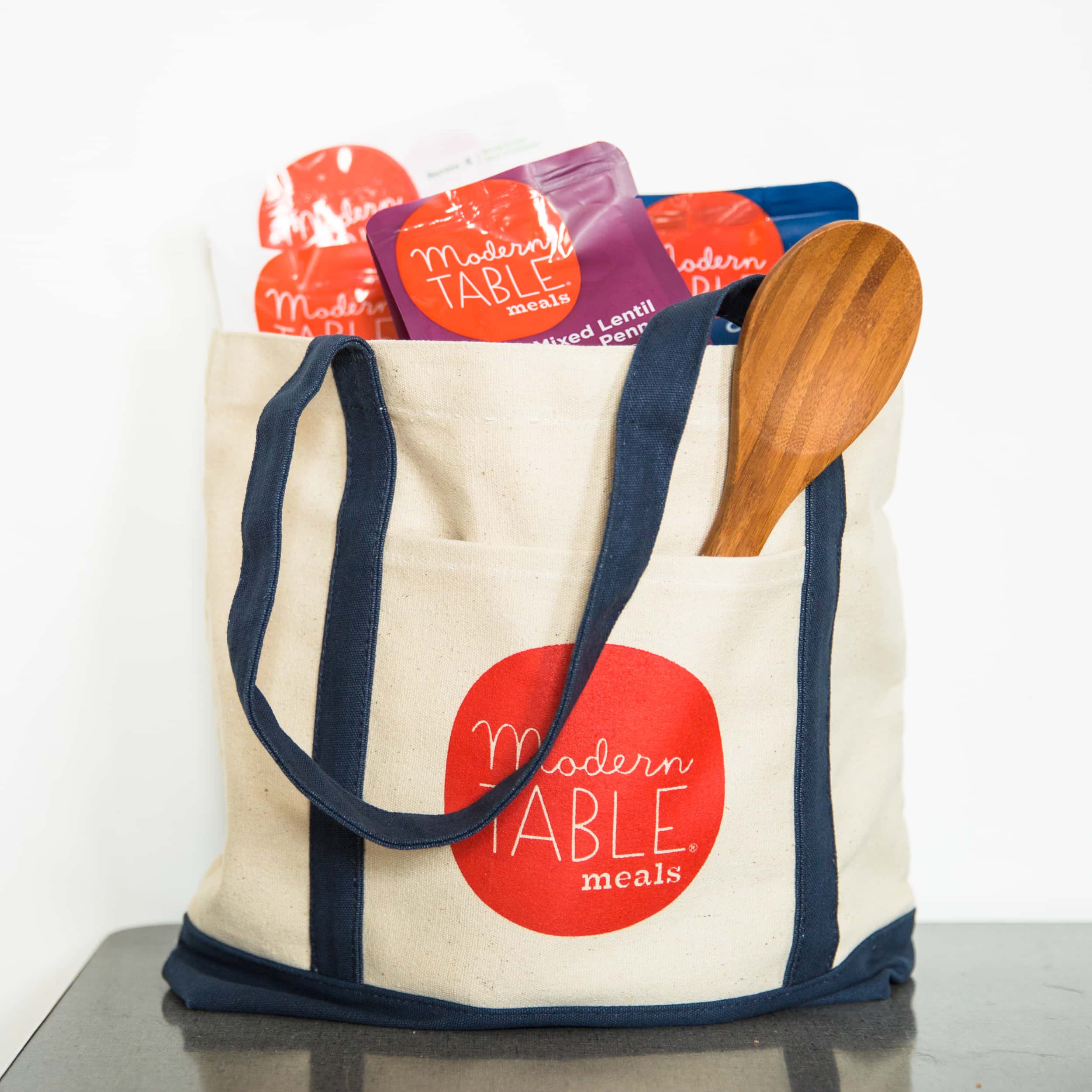 Modern Table pasta is made from lentils and black beans and because of this is packed full of protein and fiber.  When you use their bean pasta as the base for your meal, there is no need to add meat or meat substitutes.  Everything you need is right in the pasta!
The Meal Kits from Modern Table include pasta, dried veggies, sauce, and seasonings to make a complete meal for 4 people in less than 15 minutes! The kits come in 8 different flavors, including Southwest, Pesto, Mediterranean, and Homestyle Mac and Cheese.  
Visit Modern Table to learn more about their products, ingredients, and story, and look for their products in your favorite grocery store. You can connect with them on Facebook, Twitter, and Instagram too.
Ready to enter?