Are you constantly at the ball fields? Whether football, soccer, baseball, etc? Check out these easy MUST haves for Sports Moms!
Thank you to BODY ARMOR and Mom It Forward for working with us to sponsor this post!  BODY ARMOR is our #1 sports drink in our home for our young athletes. The opinions in this post are my own.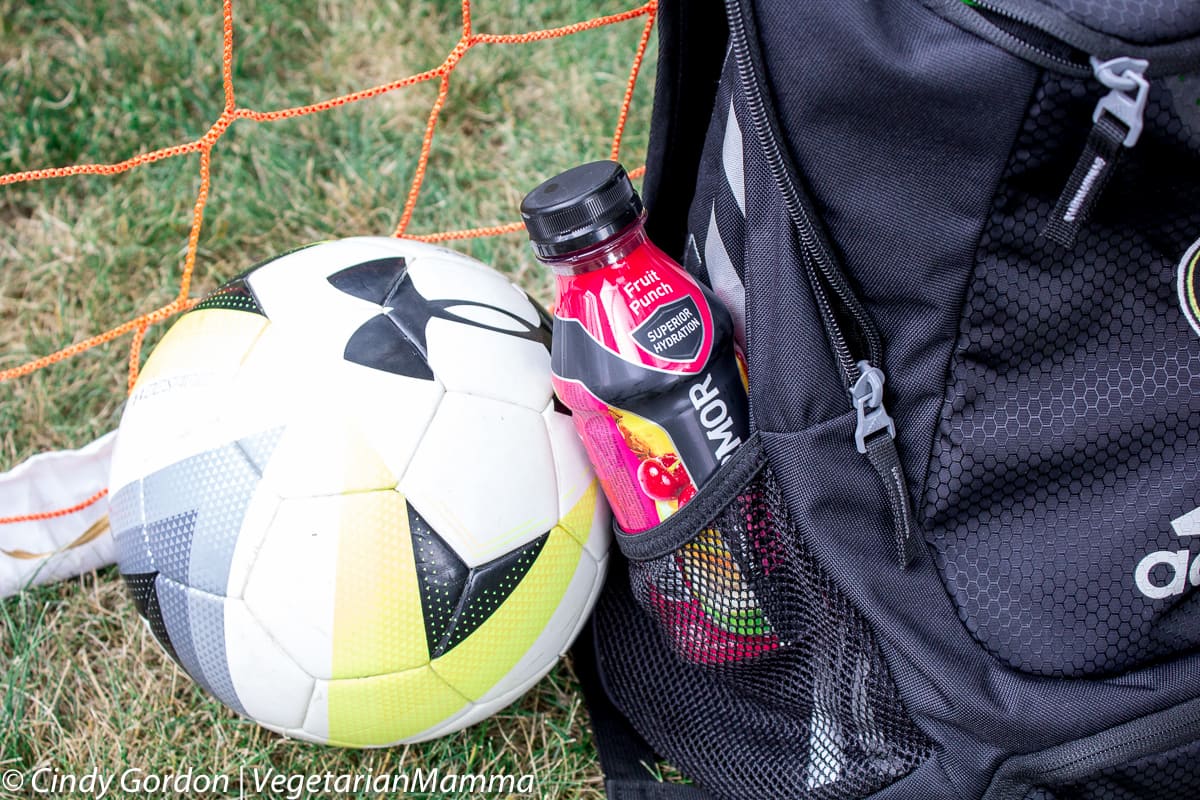 It is NO secret that I spend most of my time at the soccer fields.  This transition happened within the last year when my kids get serious about soccer.  We made some club changes and my kids played for a high level soccer club.
With this club change, came a change to our schedule. With two kids, you never know if the practices will align on the same night. Lucky for us, they did.
Last year, we spent 2-3 nights a week at the training fields and then all weekend at games. Both Saturday and Sunday Games.
This year my oldest kiddo landed a spot on the Pre-Academy Team for The Columbus Crew Player Development Team. So that means more nights of training.  So he will for sure have 3 nights of training and weekend games.
I am hoping that my younger son's schedule somewhat aligns.  With that being said, the trainings will be in two different locations again this year! Ha! #MomTaxi
With all this running around, dropping off kids, picking up kids and breathing in-between you have to eat. Eating is part of surviving.
I have something the other soccer families fondly call the "snack cart"  I got a fold up wagon from a local Big Box Store.
I load up the cart with snacks and drink options.  I make sure that I have a variety of food and drink items that will nourish my kiddos after or between hard training sessions.
I want to make sure that I keep them hydrated when they are training in hot temperatures. And keep their bodies nourished with healthy foods along the way.
While you don't have to have an actual cart, you can simply use a large bag or cooler to get the job done.  Here is what I recommend for your own Snack Cart…
DRINKS
This is important! Your kiddos need to stay hydrated especially after a long training session. For our family, we stock our drink cooler with water and BODY ARMOR .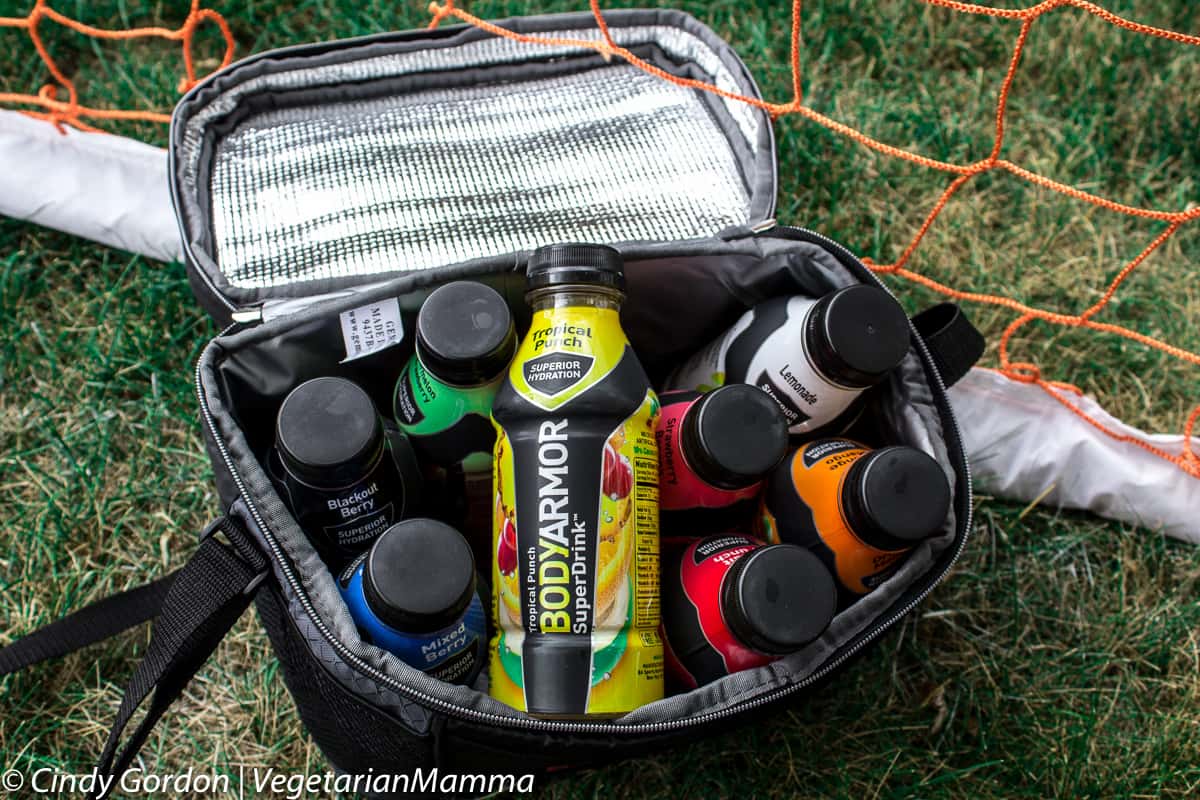 We choose BODY ARMOR drinks because they provide superior hydration and comes in 9 flavors. With 9 options my kids are bound to have a favorite! And they do! My kiddos LOVE tropical punch and mixed berry!
I prefer these drinks over other sports drinks because they do not contain artificial flavors of sweeteners.  They are packed with potassium packed electrolytes, coconut water and vitamins! They are a healthier alternative.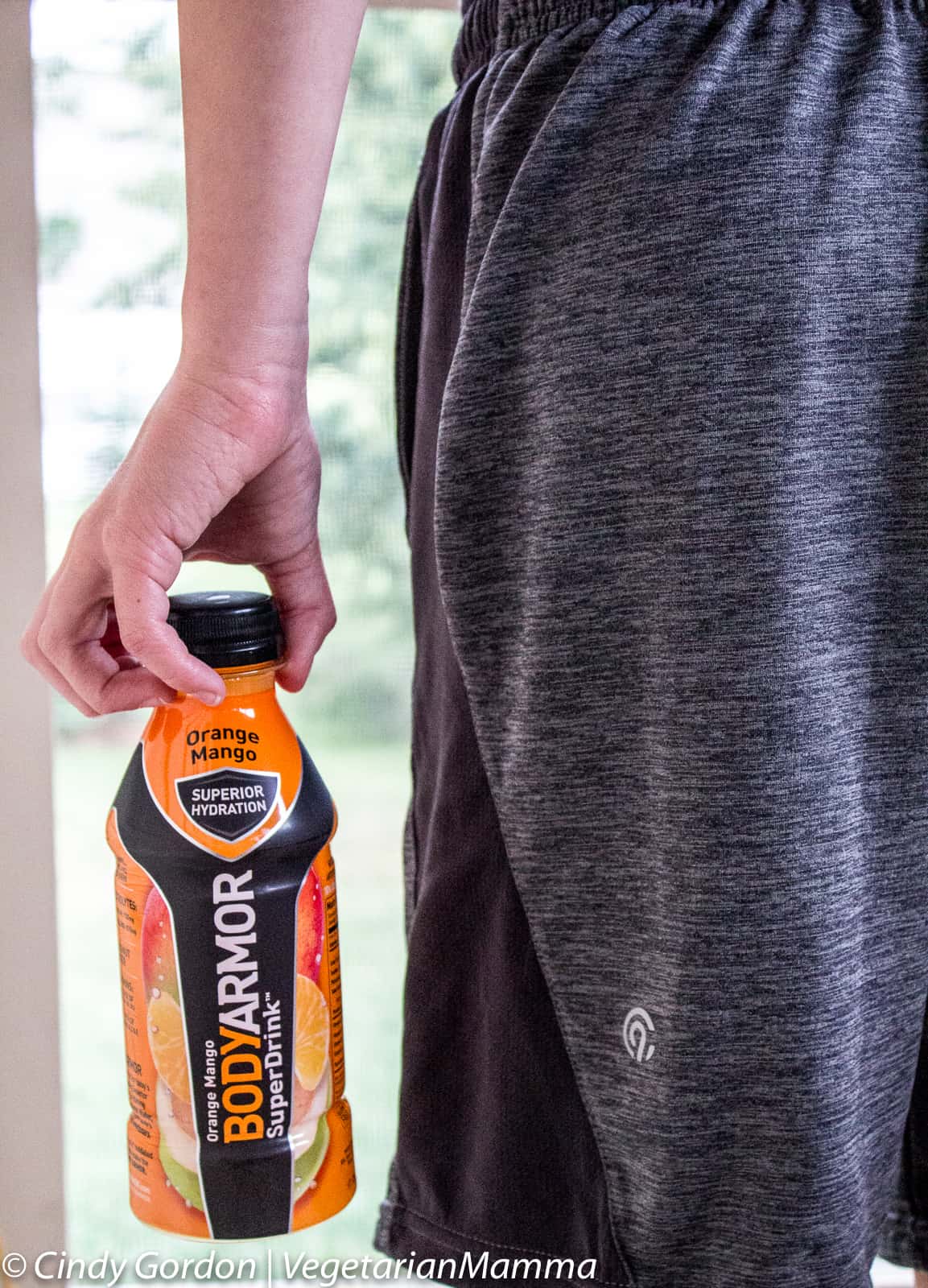 BODY ARMOR drinks are designed with the athlete in mind. They are high in potassium and low in sodium.  We get our BODY ARMOR drinks at Kroger. If you live near Kroger you can catch these on sale 10/$10 6/28-7/4, 2017! Ready to shop? Check out this coupon.
Want to learn more about BODY ARMOR? Check THIS out.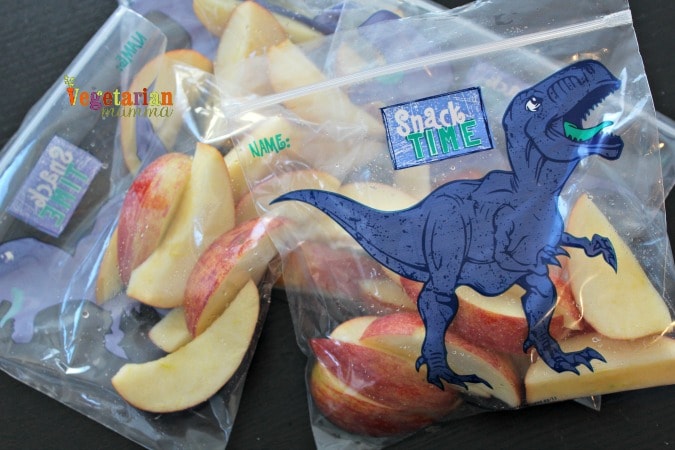 For our food section of our snack cart, these are our MUST HAVES for Sports Moms:
Baby Carrots
Celery Sticks
Individual Hummus Containers
Grapes
Apples or Apple Slices
Yogurt Sticks
Cheese Sticks
Hard Boiled Eggs
If your family can have nuts, they are a great source of protein for your young athletes. I also try to pack some pasta salad as a lite meal option.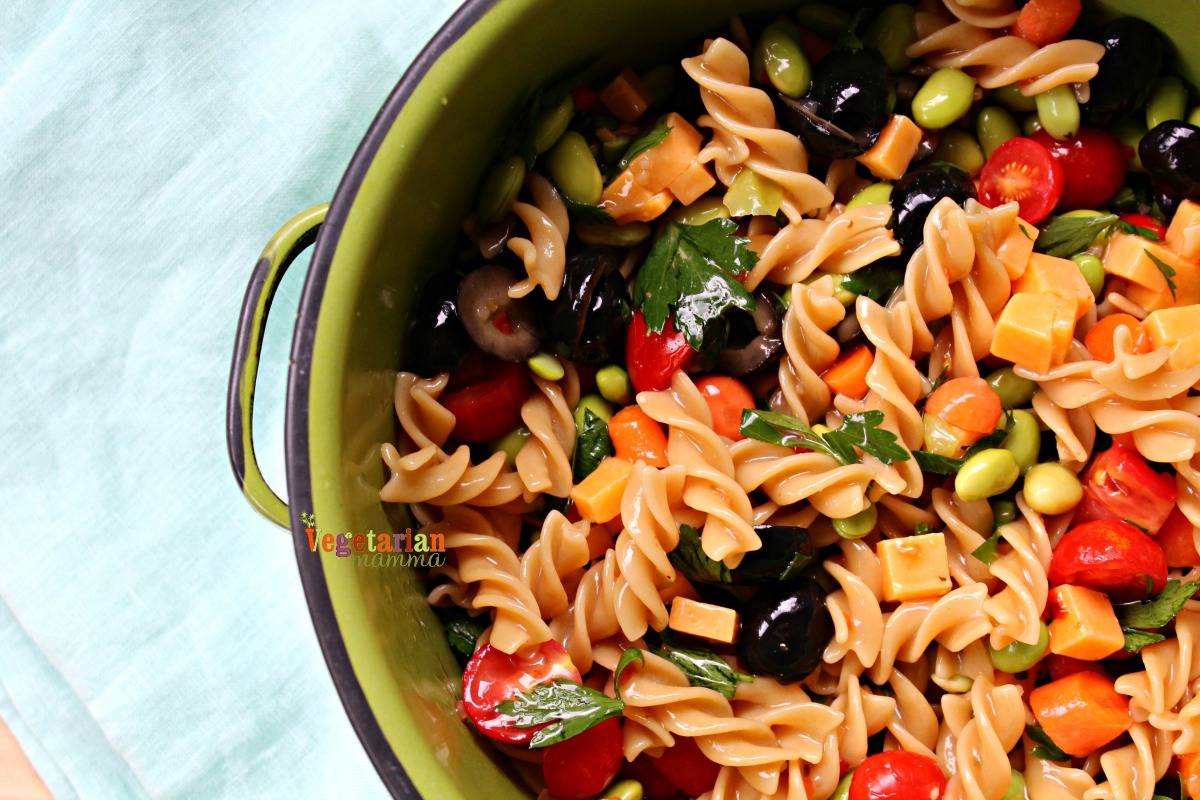 You get the idea! Get a variety of healthy items that can help to replenish your child after training.  I typically pre-package my goodies into individual containers and bags.
That makes it easier for my kids to grab a snack out of the cooler in the snack cart!
I also make sure that I have plenty of snacks for MOM too! We must keep nourished too!
Ready for a giveaway? I am giving away 2 -$25 Gift Cards to Kroger! So the TWO winners can actually use the gift cards at any of these stores: Kroger, Bakers, City Market, Dillon, Food4Less, Foods Co, Fred Meyer, Frys, Gerbes, JC, King Soopers, Owens, Pay-Less, QFC, Ralphs and Smiths.
Want to connect more with BODY ARMOR?
a Rafflecopter giveaway

---
Do you have a young athlete? Have you tried BODY ARMOR drinks yet? Which flavor do you think your child would like? 
fruit punch
orange mango
strawberry banana
tropical punch
blackout berry
mixed berry
grape
watermelon strawberry
lemondade
Leave me a comment below telling me which one your kiddos would like!