New Years Eve is made for celebrating and eating. Check out these simple vegetarian and gluten free New Years Eve appetizer ideas!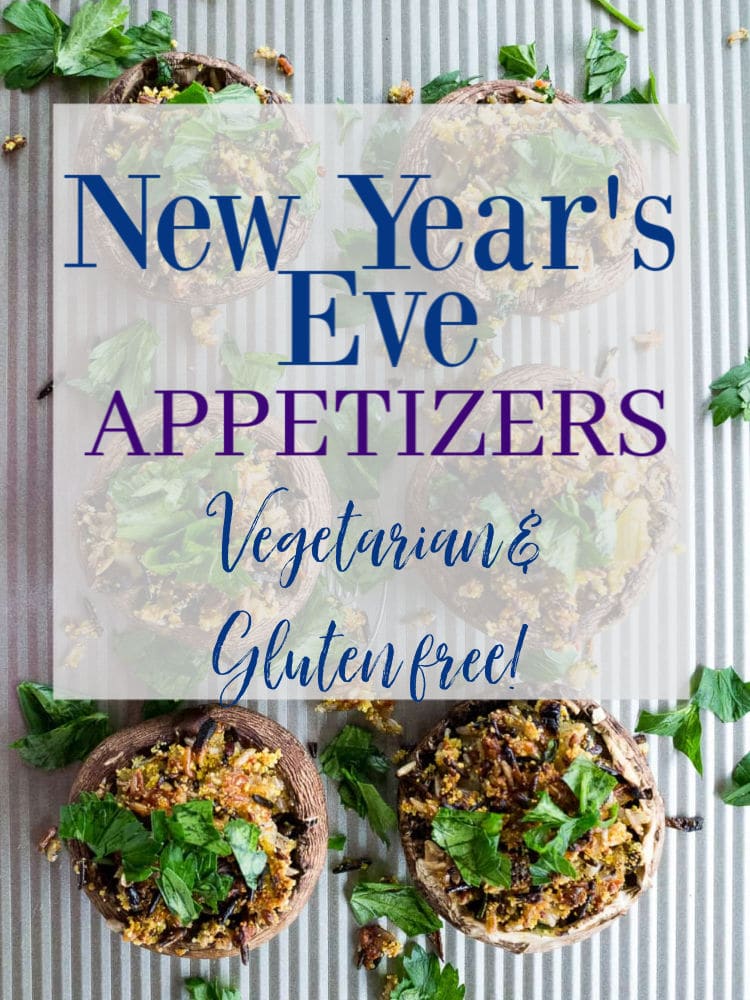 Happy New Year! New Year's Eve is the perfect excuse for a party, or for hanging out with your family in your pajamas. Either way, you're going to need some appetizers and snacks to keep everyone happy and fed all night long.
These are my favorite appetizer recipes. All are versatile enough to be both the star of a fancy party set up, or just a snack to share on the coffee table.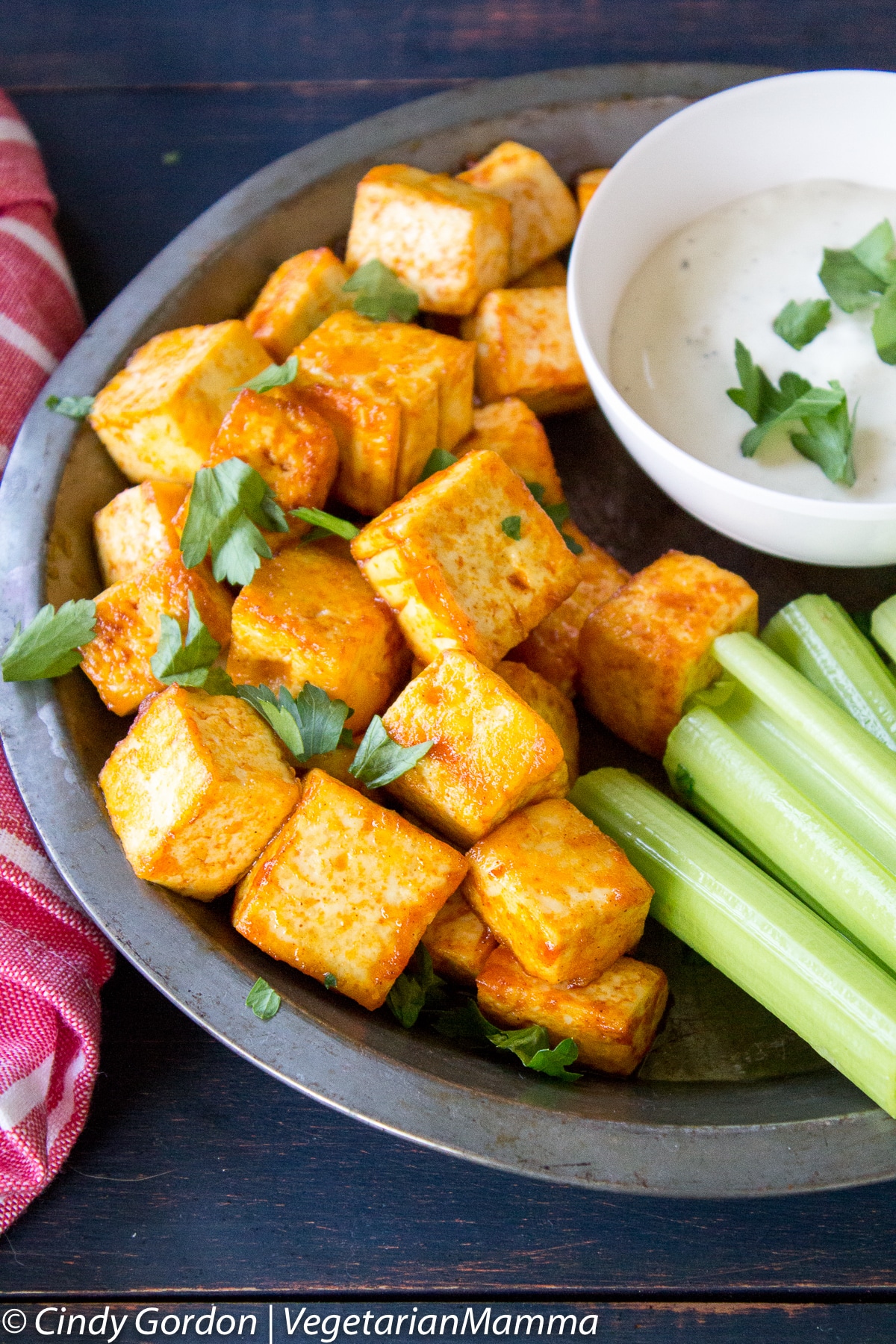 Who said vegetarians can't participate in buffalo styled foods? These yummy tofu bites will be a hit for New Year's Eve! These tofu bites do have a little crisp to the outside and a softness to the inside.

Leaded Plentils Nachos
I love nachos. This has probably been my go-to meal for months now, and will be perfect to share with your family or guests for the new year.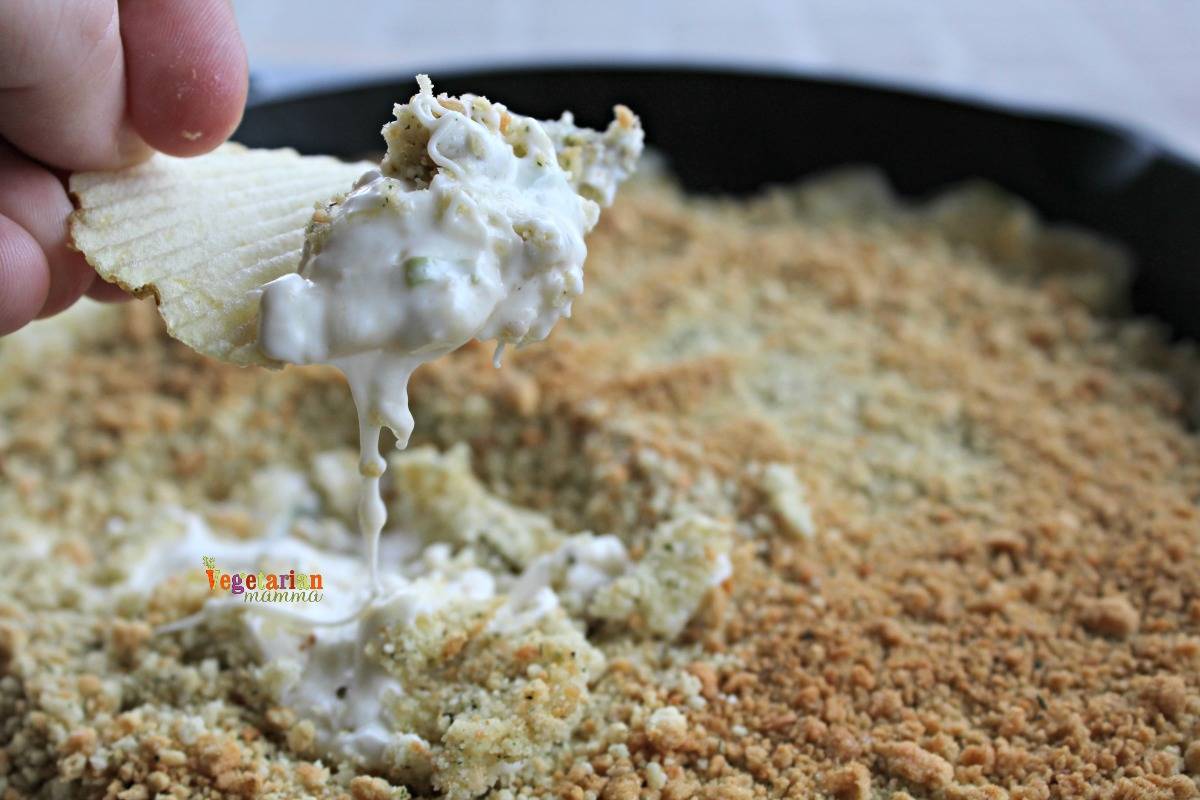 Jalapeno Chip Dip
Hunger strikes and it is time to decide what you are going to snack on…I've got you covered with this Jalapeno Dip! It is the perfect chip dip for any event!

Easy Gluten Free Jalapeno Poppers
These Air Fryer Jalapeno Poppers are pretty amazing. They are a spicy, mouth watering, naturally gluten-free snack! We also offer up traditional oven instructions too!
This super crispy tofu is perfect for snacking and dipping!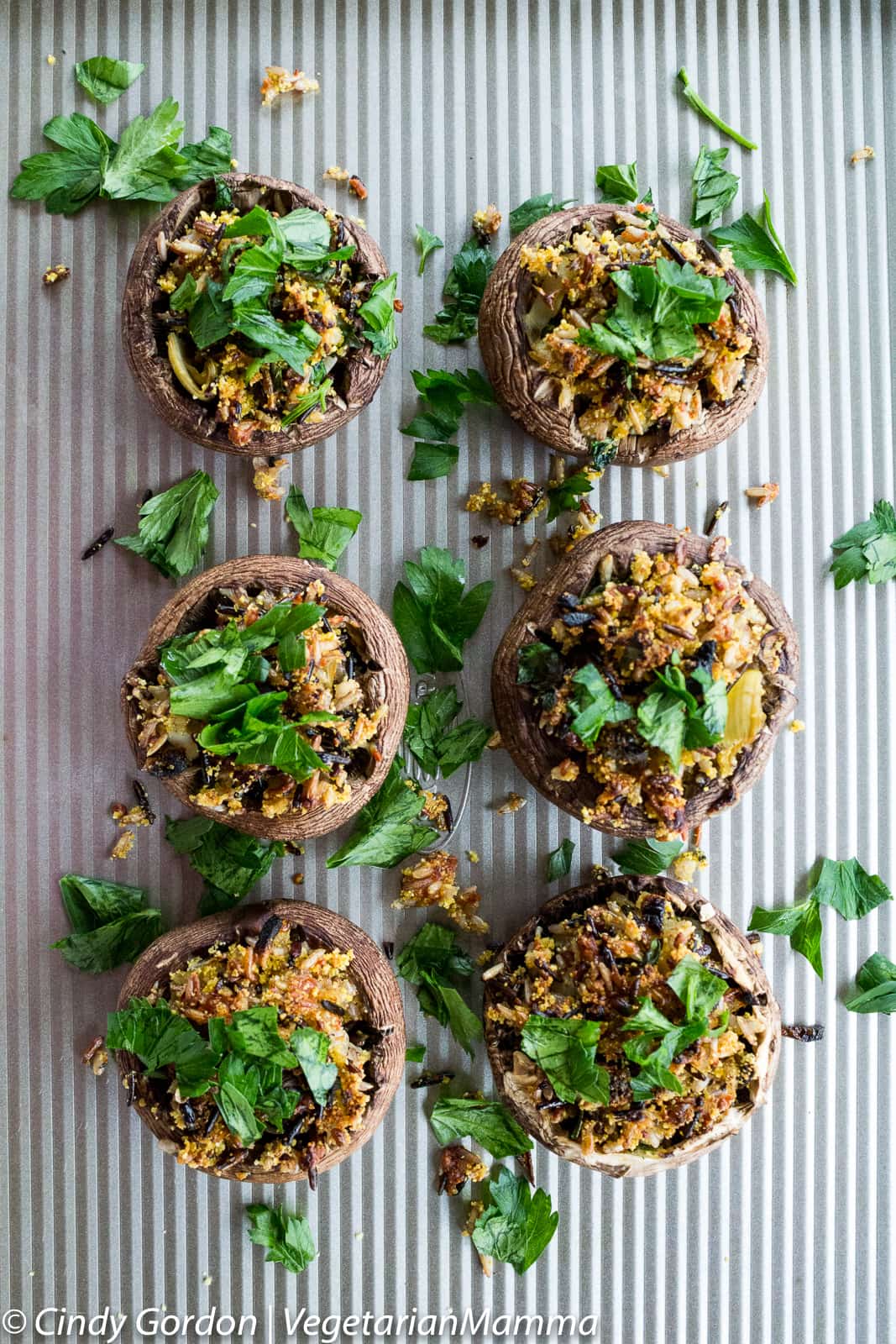 Wild Rice Stuffed Mushrooms
Wild Rice Stuffed Mushrooms are an insanely easy to make mushroom appetizer. These vegetarian stuffed mushrooms will even make meat eaters drool with delight!

Grilled Cheese Bites
Tiny sandwiches are made up quickly and easily in your oven and make for an amazing appetizer.
Fried Pickles are a popular and delicious appetizer at many restaurants. Gluten Free Fried Pickles are hard to find, but thanks to this delicious recipe, you can make them at home.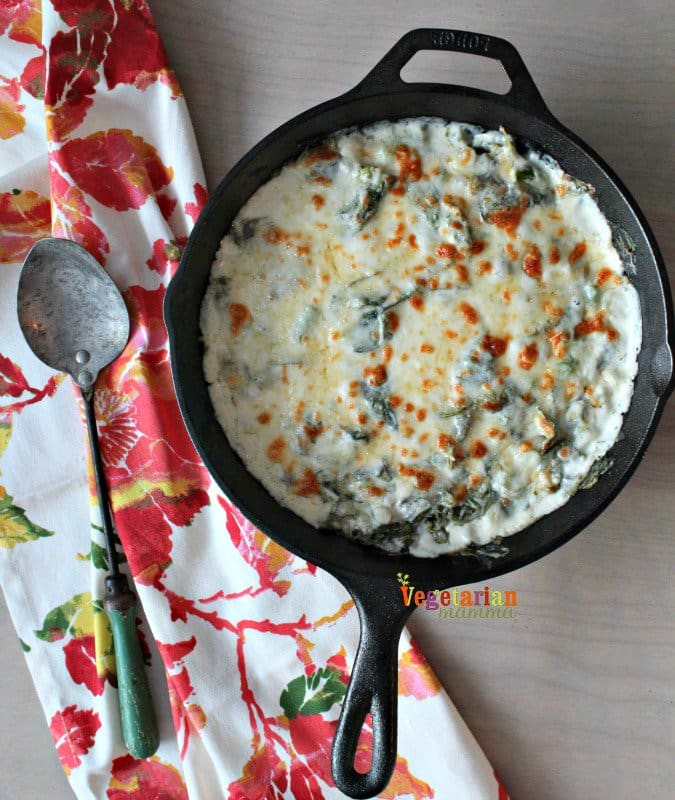 Wow your guests with this warm cheesy spinach asparagus dip. It's full of veggies and lots of cheese!
Feeding a crowd can be difficult if you don't plan ahead! Have you ever thought about a nacho recipe in the oven? Baking nachos is pretty simple! This recipe uses common ingredients and ones that you can easily find.
Stuffed Mushroom Caps can be served as a delicious appetizer, a quick lunch or a late night snack. Perfect for a late night party!
Taco Cheese Ball is a fun twist on your traditional cheese ball. It is the perfect appetizer for your next gathering!
Do you have any New Years Eve Appetizer Ideas that are your favorite?