Vegetarian Chili is an easy vegetarian recipe that anyone can make. If you are looking for a meatless chili recipe, we are sharing the best today!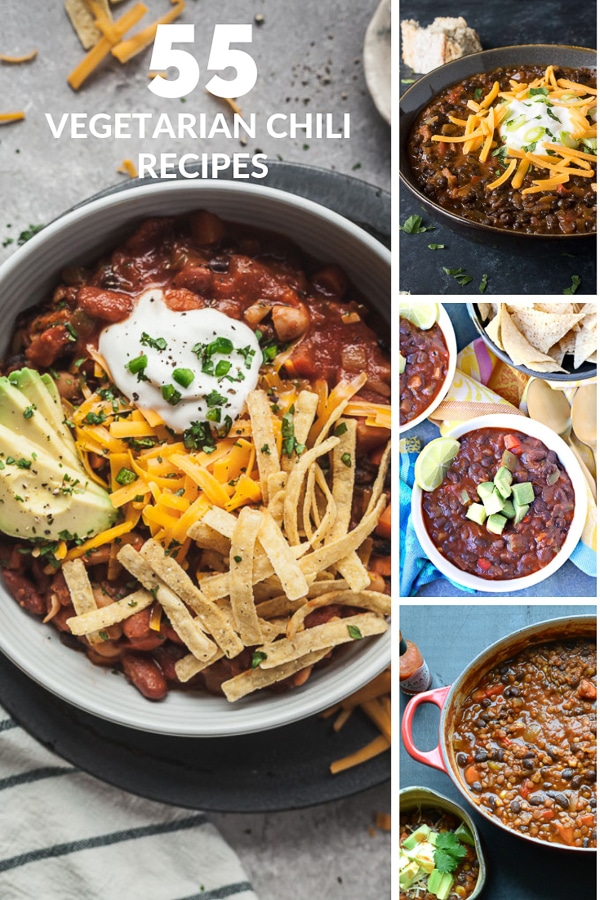 Some people think that it's time to make a batch of your favorite chili recipe when the weather is cool. Granted, it does taste pretty amazing on a cool fall day when you are at your favorite tailgate party!
Pretty sure, I've tried enough vegetarian chili recipes out there to have tasted some pretty delicious award winning chilis!
…