With many different Air Fryers on the market to choose from, I'll share why I love the Power Air Fryer XL  for all of my Air Fryer recipes.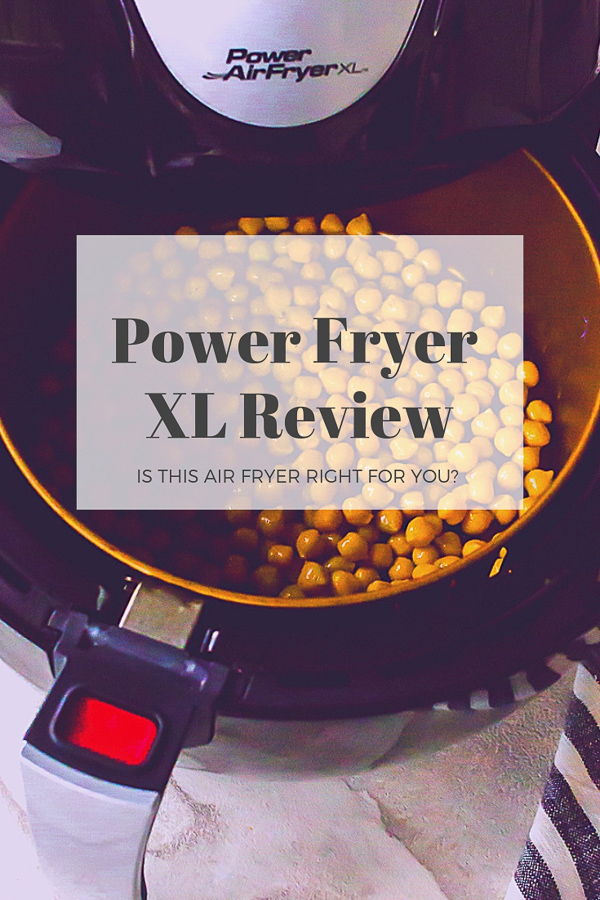 Power Air Fryer XL Review
Let me just admit it here, that I love my air fryer. I think it has become fairly clear over the past year or two that I LOVE this kitchen gadget.
It was originally a Christmas gift that my mom bought my husband and I. She always likes to get us things for our kitchen. One of her friends suggested this oil less fryer! So off to Kohls she headed with her coupon and got us one!  
…