Air Fryer Edamame is a quick and delicious air fryer recipe.  If you are in the market for quick and tasty snacks this oil less fryer recipe is for you!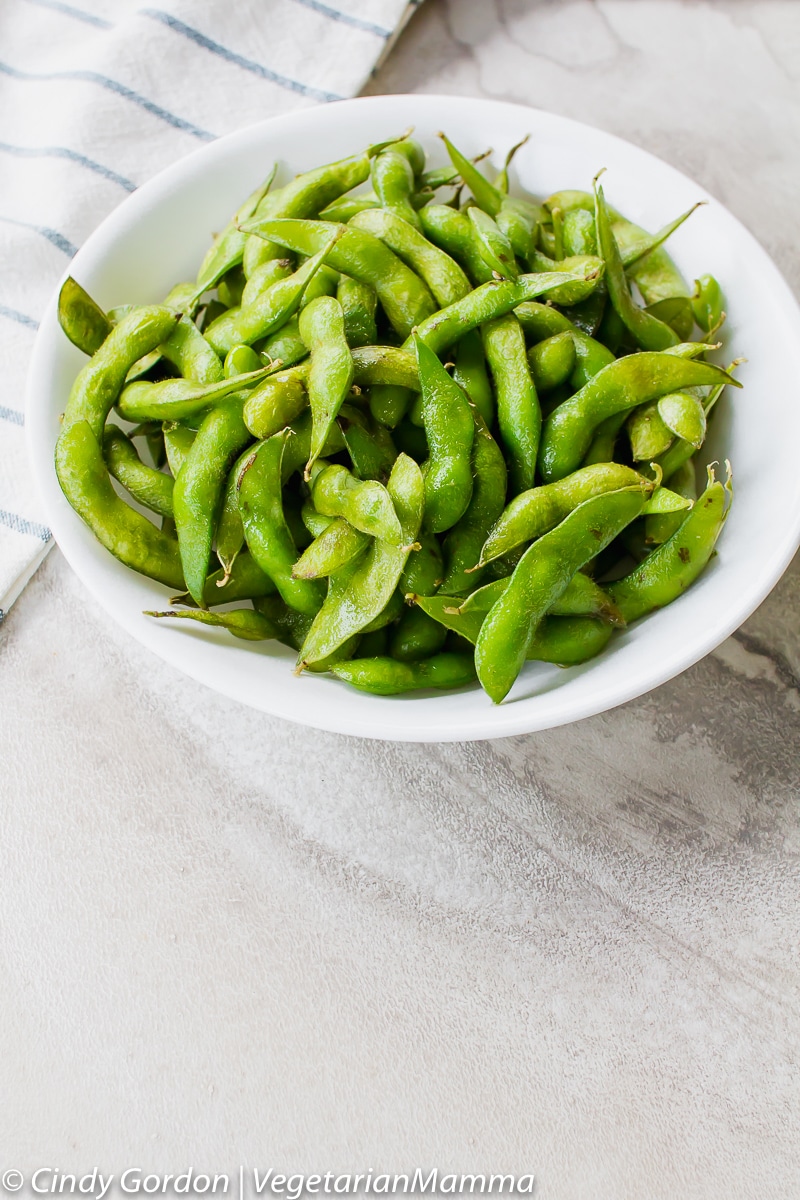 Air Fryer Edamame
Did you know that soybeans are one of the world's more popular food crops? Soybeans are processed into a large variety of food products such as tofu, oil, tempeh and more.
Since we are making some Air Fryer Edamame I thought I should look up some information about the little beans! So when you eat the soybean in a whole form when it is immature that is called edamame.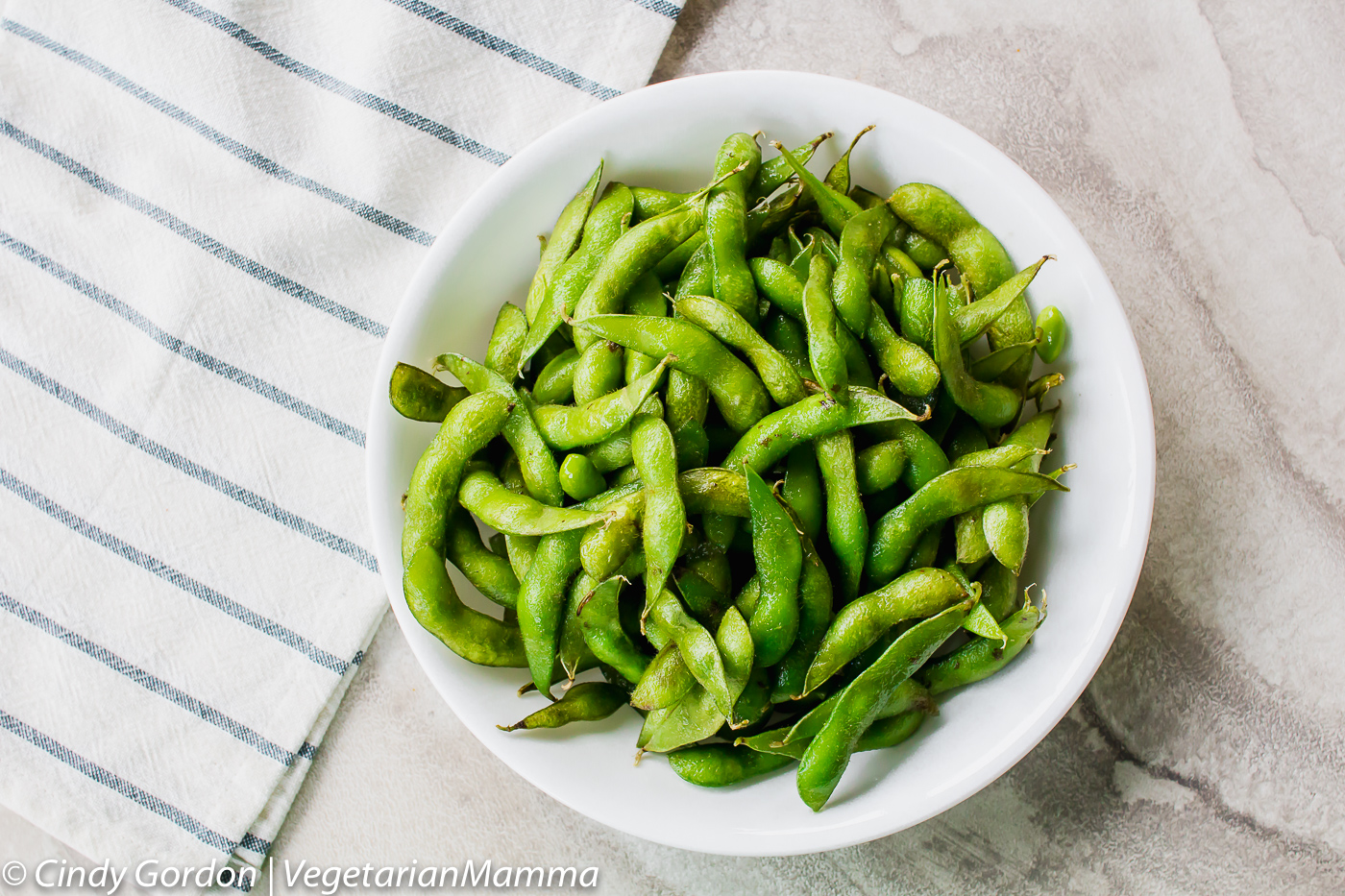 …