How to clean your air fryer, that is the million dollar question! Wondering the correct and best way to clean your air fryer? Check out these tips for cleaning your airfryer!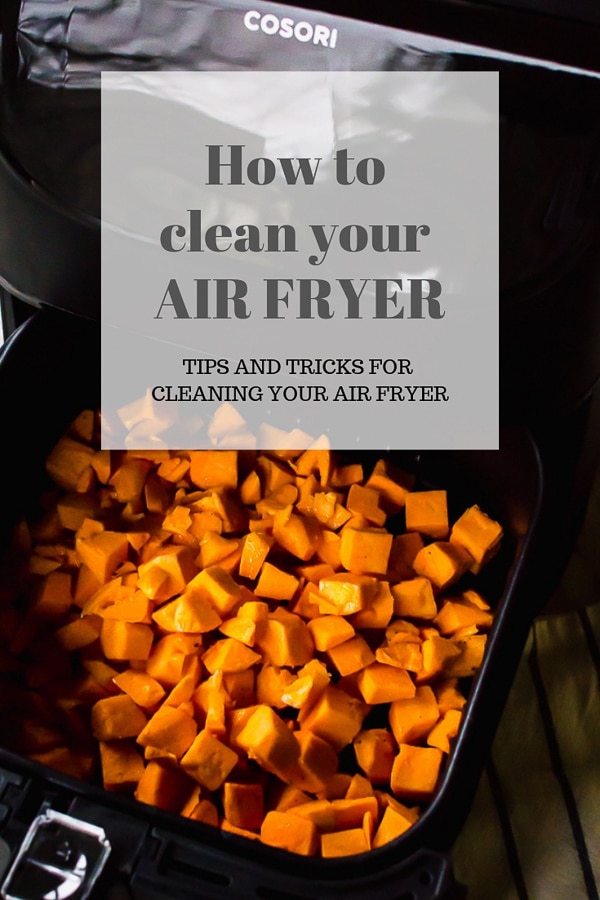 How to clean your Air Fryer   
So you've gotten an air fryer recently?  Maybe you scored it for Christmas! Lucky you and welcome to the club.
We often get asked, "how exactly do you clean an air fryer?" That is a great question and it can vary slightly from brand to brand.
One thing is for sure, that clean up duty isn't too bad with your air fryer. You are generally using less oil, so your clean up should be a snap!
But we will do our best to break it down in this post!  But first, let's all make sure we understand the air fryer!
…