If you are looking for delicious allergy-friendly chocolate look no further! This is your lucky day with this Pascha Chocolate Giveaway!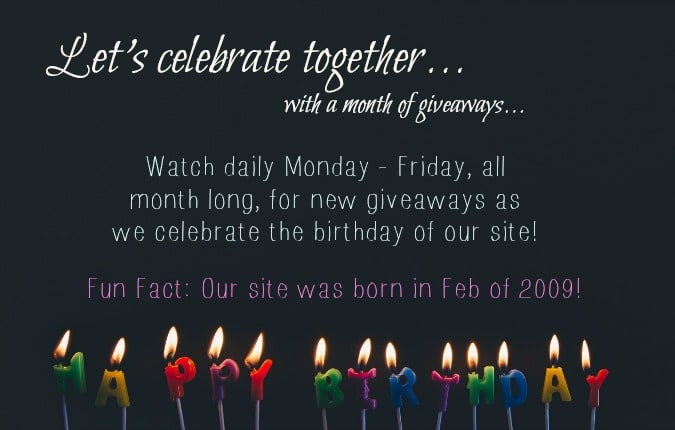 Thanks for being such an important part of our site over the years! Happy Birthday to our site; we have been writing here since 2009! Our site has evolved with our family and our needs. We appreciate you sticking with us and learning alongside us!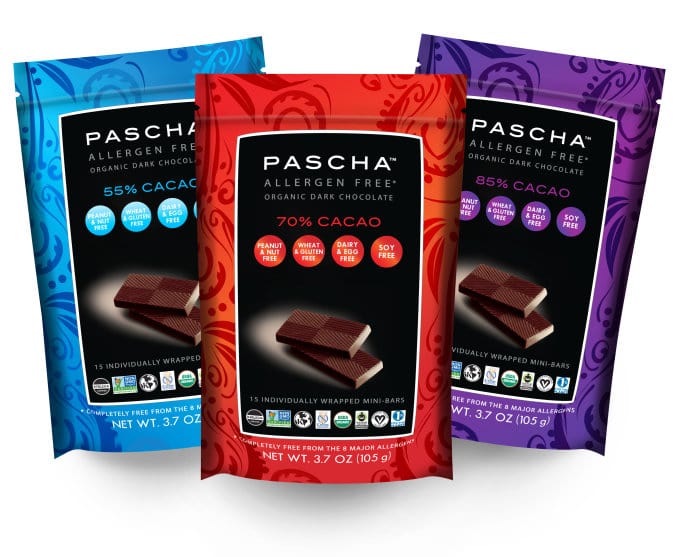 As part of our celebration we will be giving away some of our favorite products! Today we are giving away a Pascha Prize Pack! Who doesn't LOVE a Pascha Chocolate Giveaway?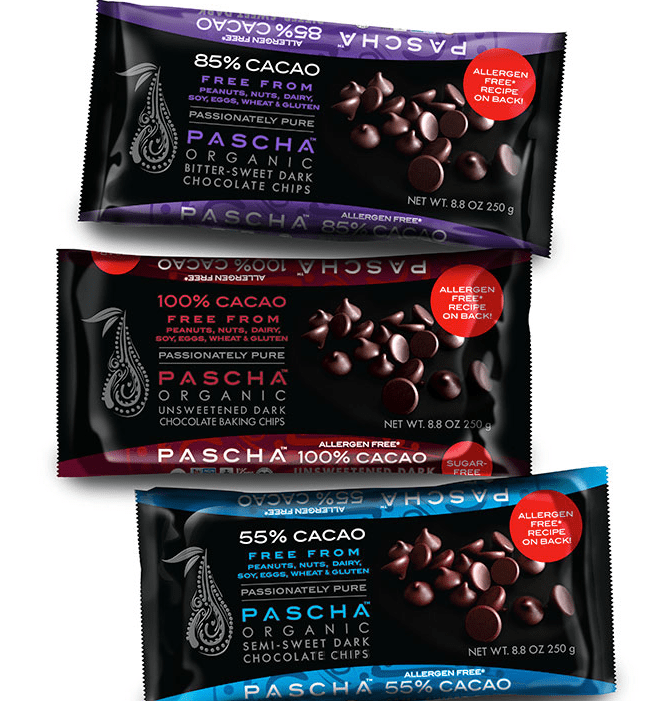 When you and your family have food allergies, it's amazing when you find products that are totally safe to eat.  It's even more amazing when you find CHOCOLATE that is totally safe to eat!  PASCHA Chocolate is my go-to brand for eating, baking, and giving to my kids.
Look even my sweet friends Lauren and Erica love Pascha!
PASCHA's chocolate philosophy is based on purity and minimalism.  They use only what is essential for excellent chocolate, and use nothing that isn't.  They also ensure that every ingredient that they use is free from ALL top 8 allergens by going all the way back to the source for every one of them.
PASCHA's products include chocolate bars, chips, and spreads, and they even have sugar free options.  Look no further for your perfect allergy safe and delicious chocolate!
Want to see some of the creations that I've made with Pascha Products?
4 Ingredient Dairy-Free Granola Bars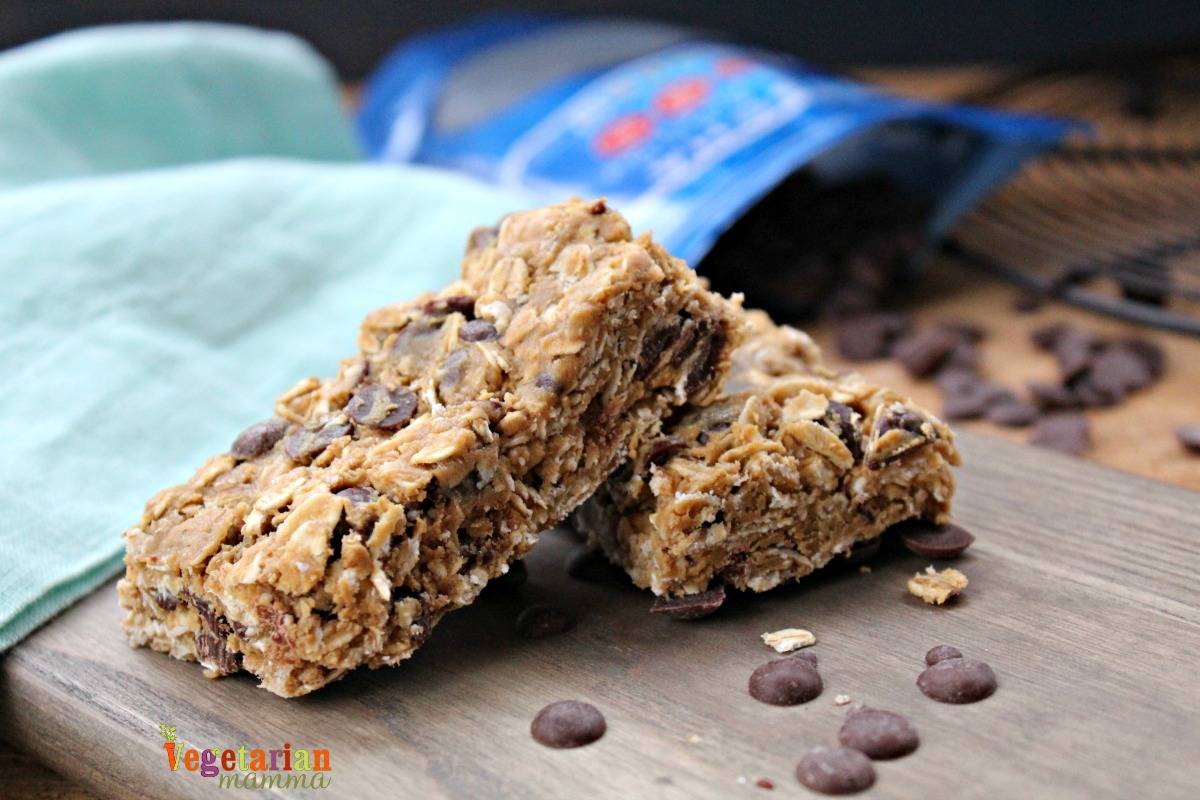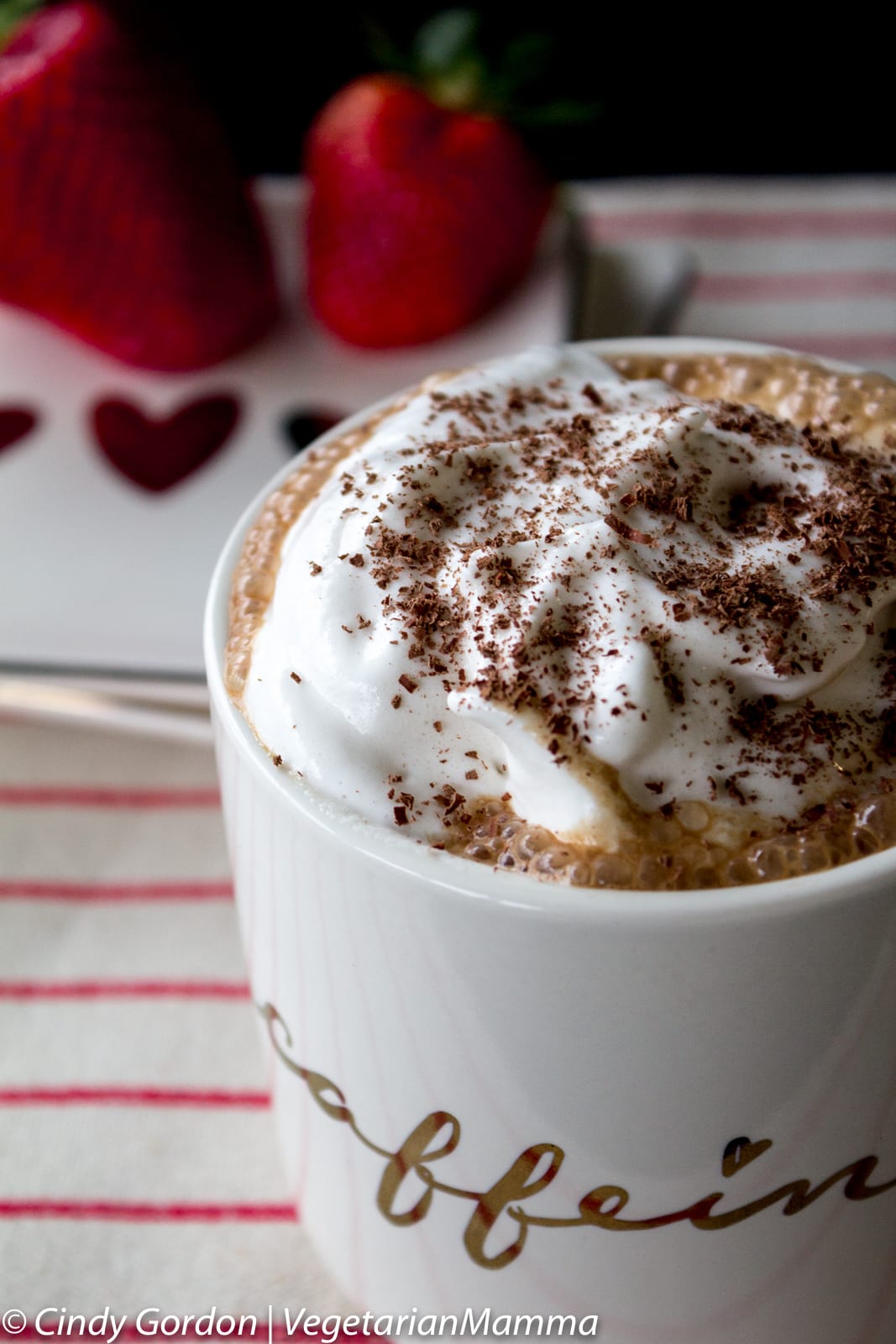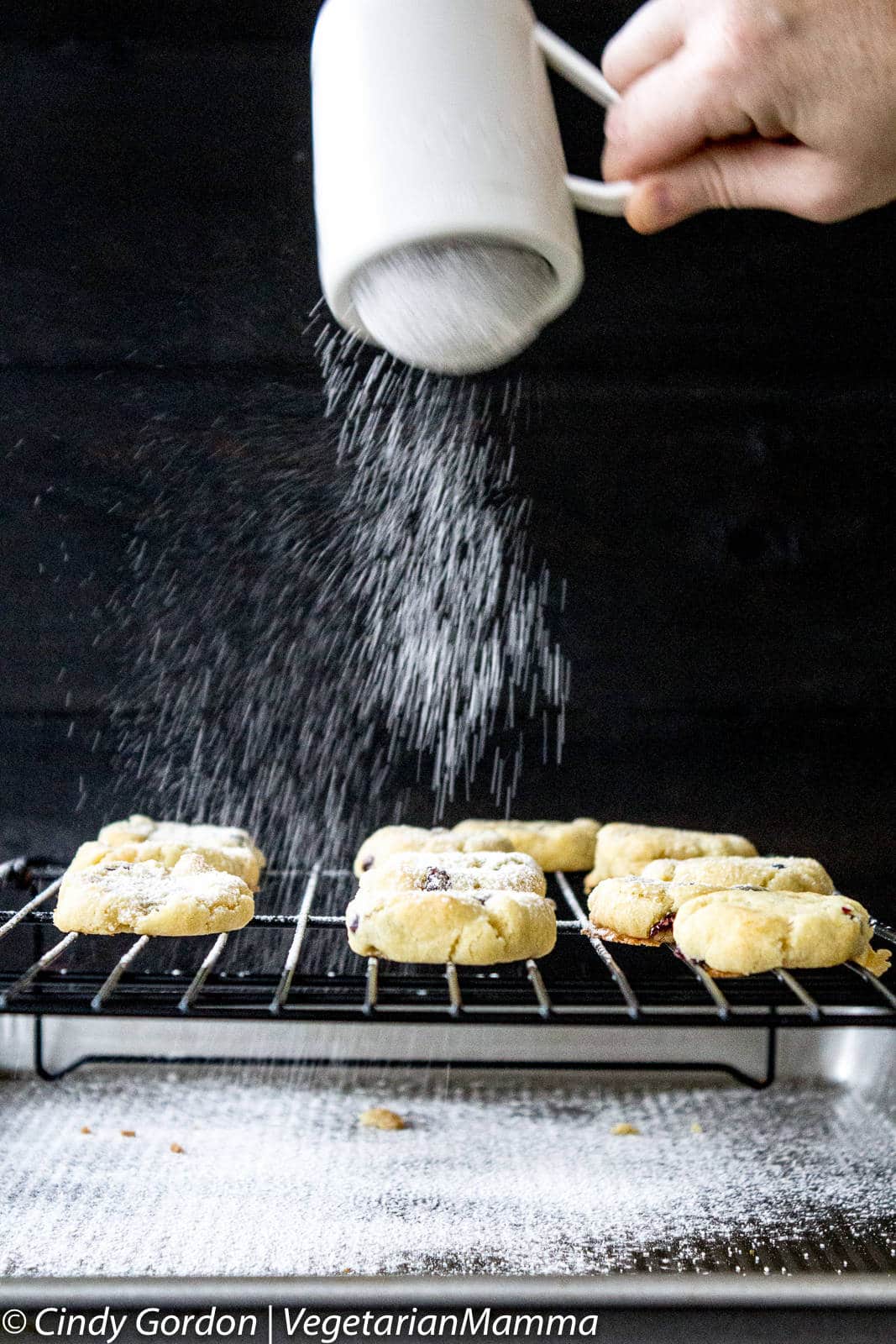 Visit their website to learn more about their products and their commitment to purity.  You can also connect with them on your favorite social network.  Start with their Facebook, Instagram, or Twitter pages! You can buy PASCHA on their website or at retailers nationwide. Thank you to Pascha for sponsoring this giveaway!
Ready to win? Let's do this!