Looking for delicious real, organic and non-GMO snacking options? You need to check out this Peeled Snacks Giveaway for your chance to win some gluten-free snacks!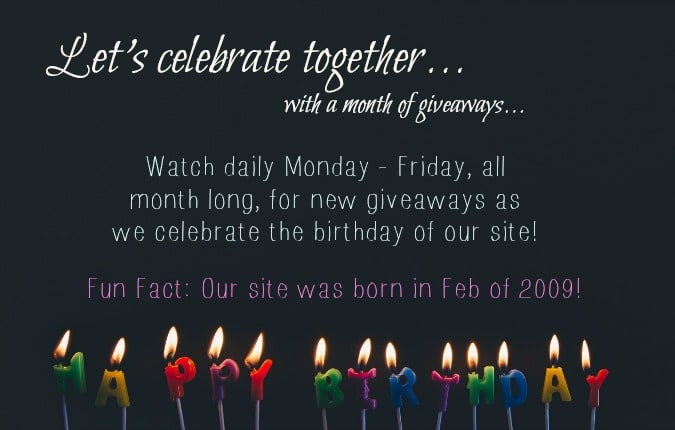 Thanks for being such an important part of our site over the years! Happy Birthday to our site; we have been writing here since 2009! Our site has evolved with our family and our needs. We appreciate you sticking with us and learning alongside us!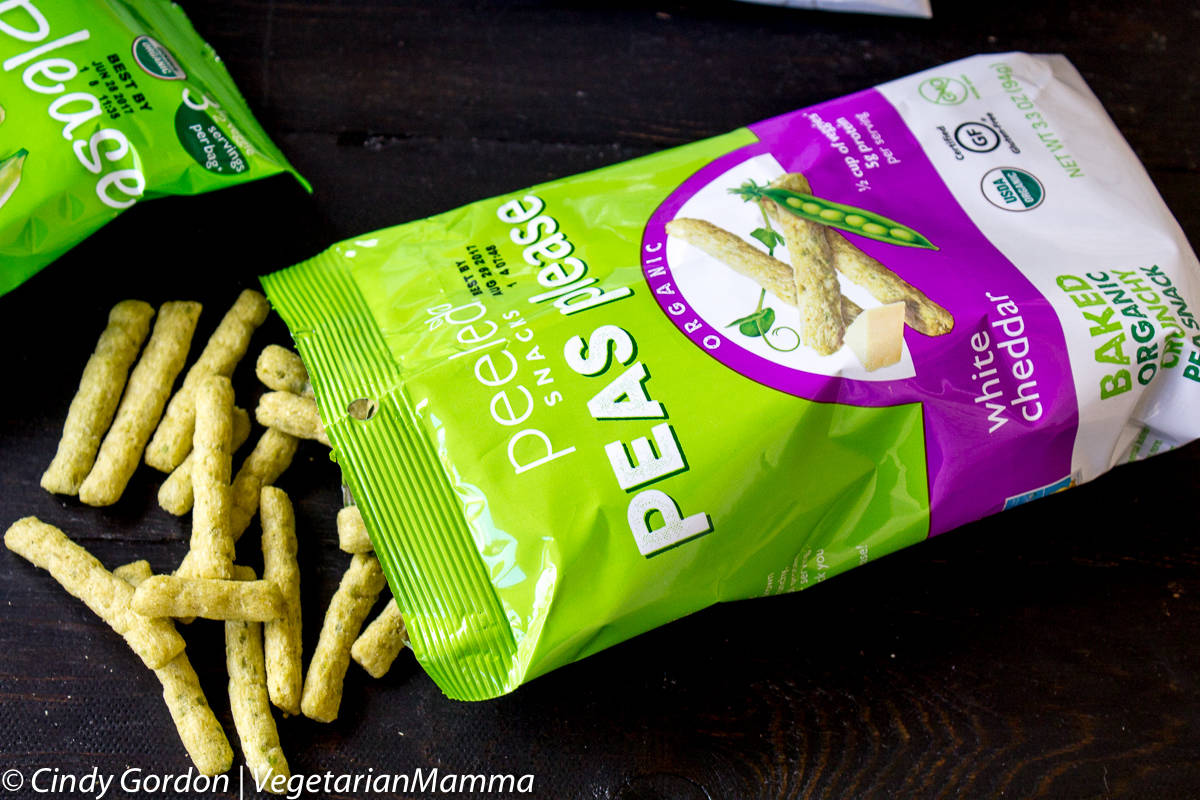 I enjoy many of Peeled Snacks products, but their Peas Please crispy snacks are quickly becoming a favorite around here! Peeled Snacks believes that you should feel good about snacking, and they help you feel good by making sure that their products are made from real, organic, non-GMO, and gluten free foods. Peeled has been making their healthy snacks for more than 10 years and through all that time they have maintained strong relationships with their produce suppliers to ensure quality ingredients.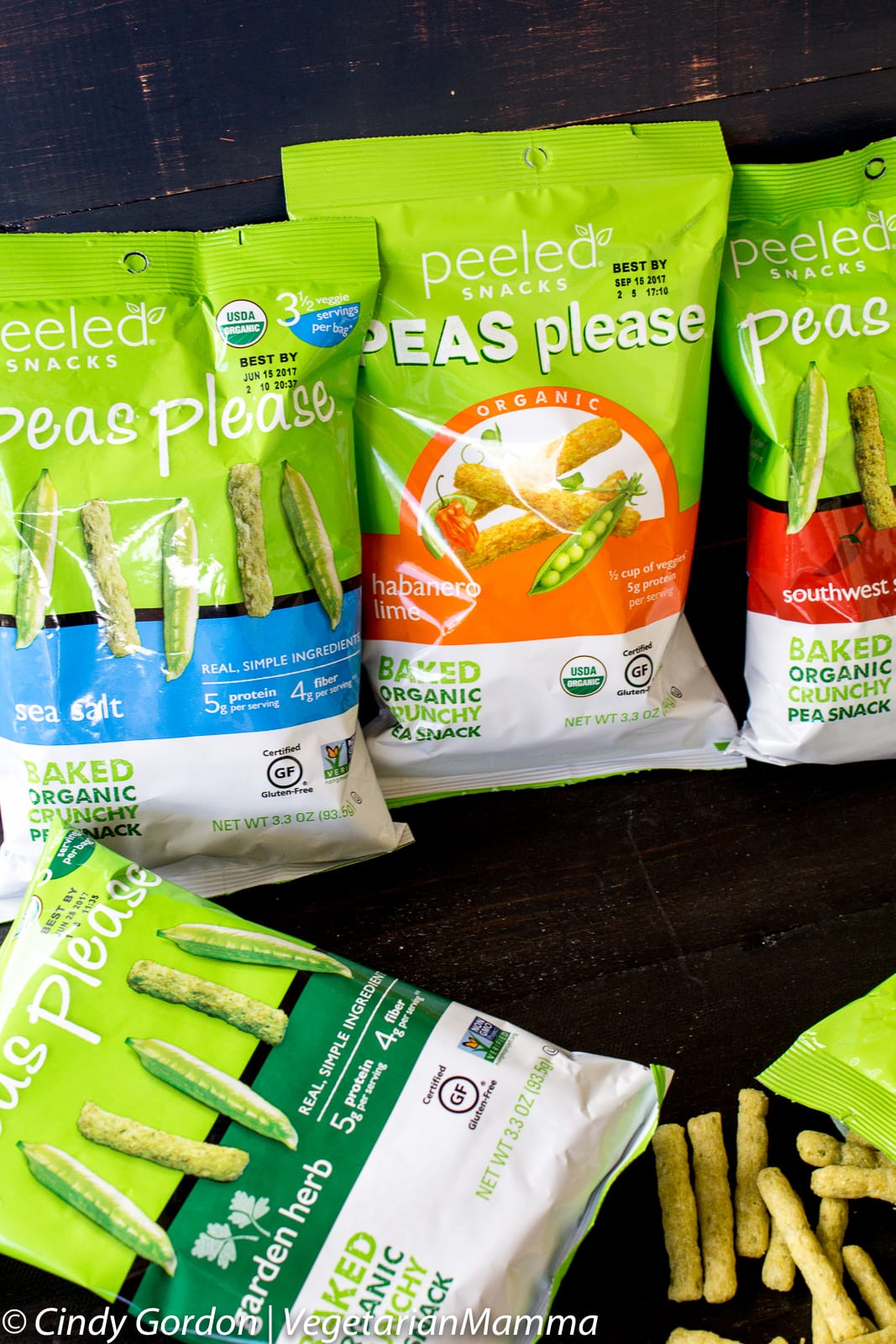 Peas Please was the first pea snack on the market and continues to be the best! Made with just 5 ingredients, and baked to crispy perfection, these are snacks that you really can feel good about eating because there is a ½ cup of vegetables in each serving.
Peas Please comes in 5 flavors, none of which are artificial. Try them in sea salt, habanero lime, garden herb, southwest spice, or white cheddar varieties. I'm very excited to share one of my favorite snacks with you – you can enter right now to win some!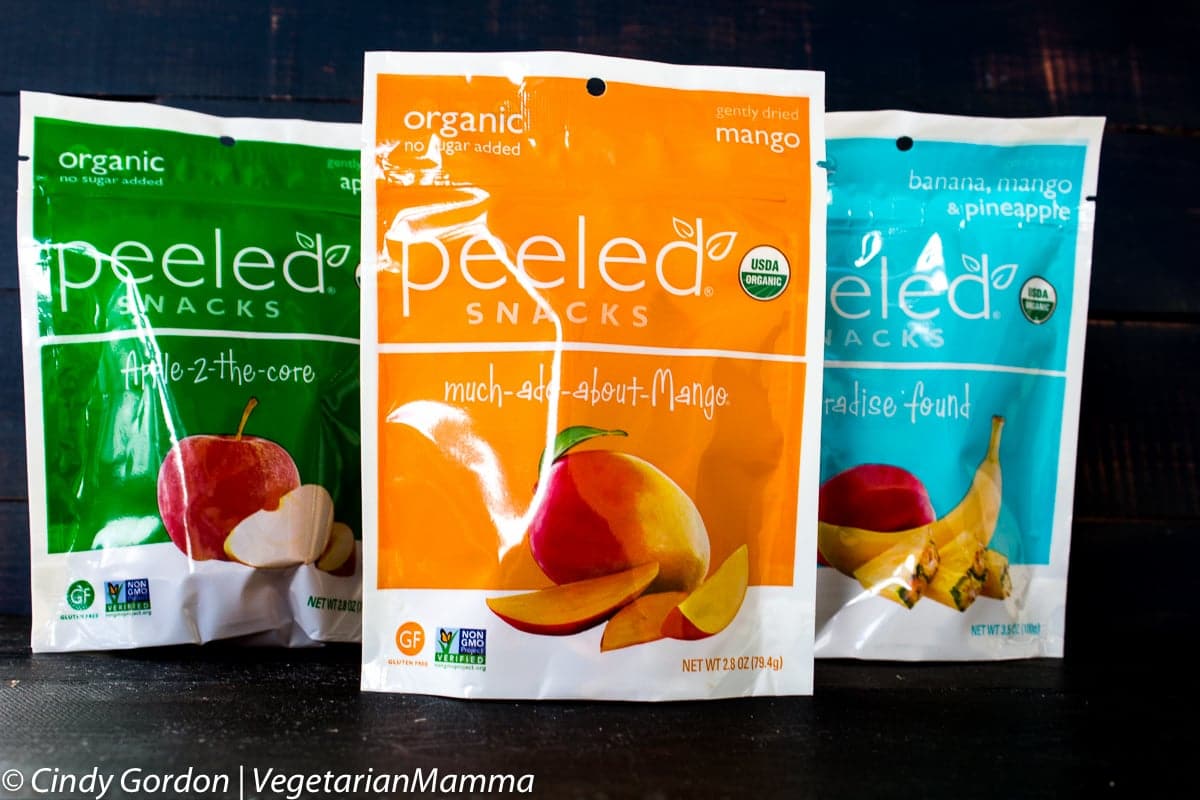 You can also find some amazing dried fruit snacks in the Peeled Snacks family! These are GREAT for on-the-go! they travel well and curb that hunger on crazy days!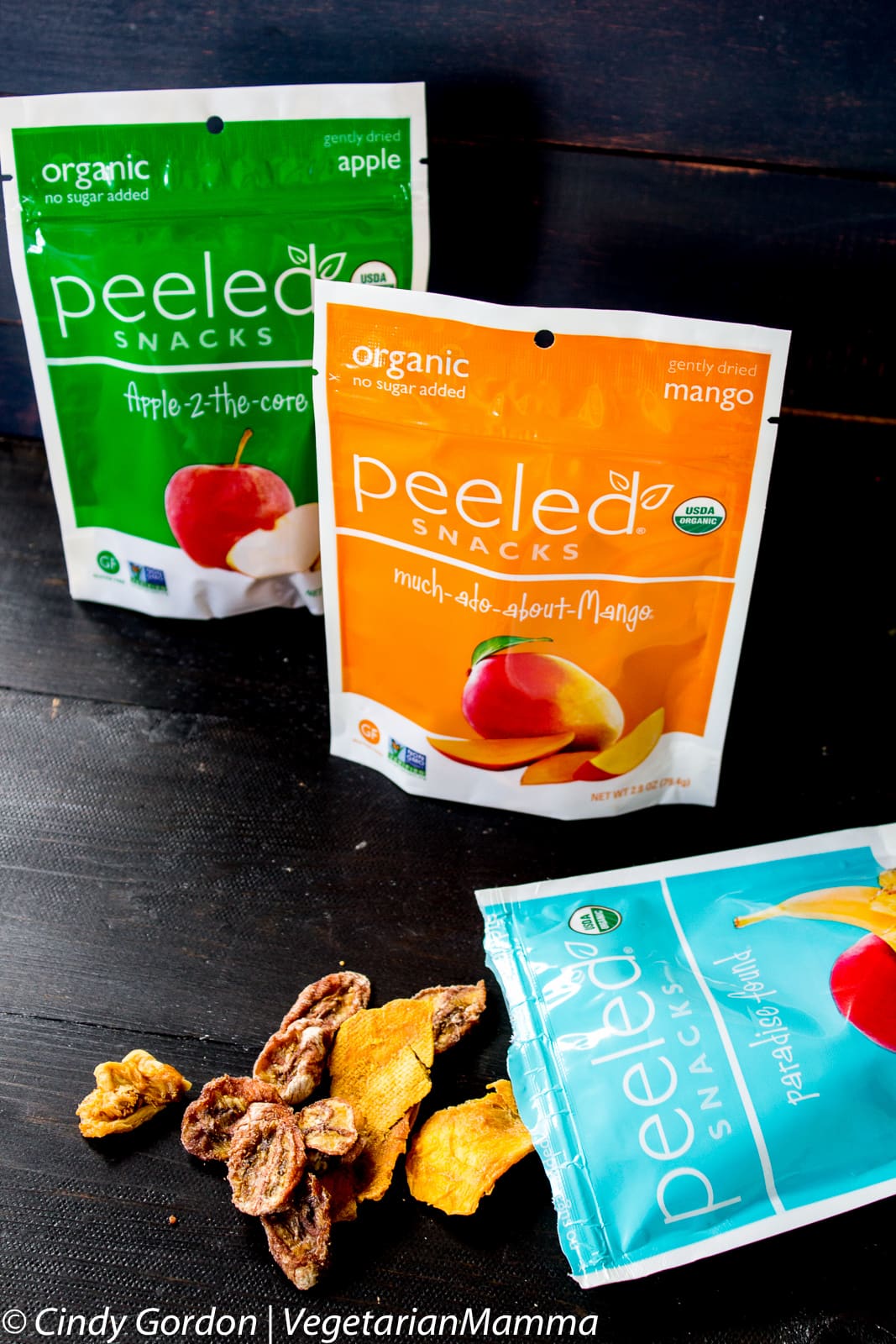 Make sure to visit Peeled Snacks website to learn more about all of the products, and follow them on Facebook, Twitter, and Instagram.
Want to enter the Peeled Snack Giveaway? Let's do this!
Thank you to Peeled Snack for donating supplies for this giveaway.