Preserving Vacation Memories can help keep your travel spirit alive. Keep those beautiful memories alive with a few simple steps.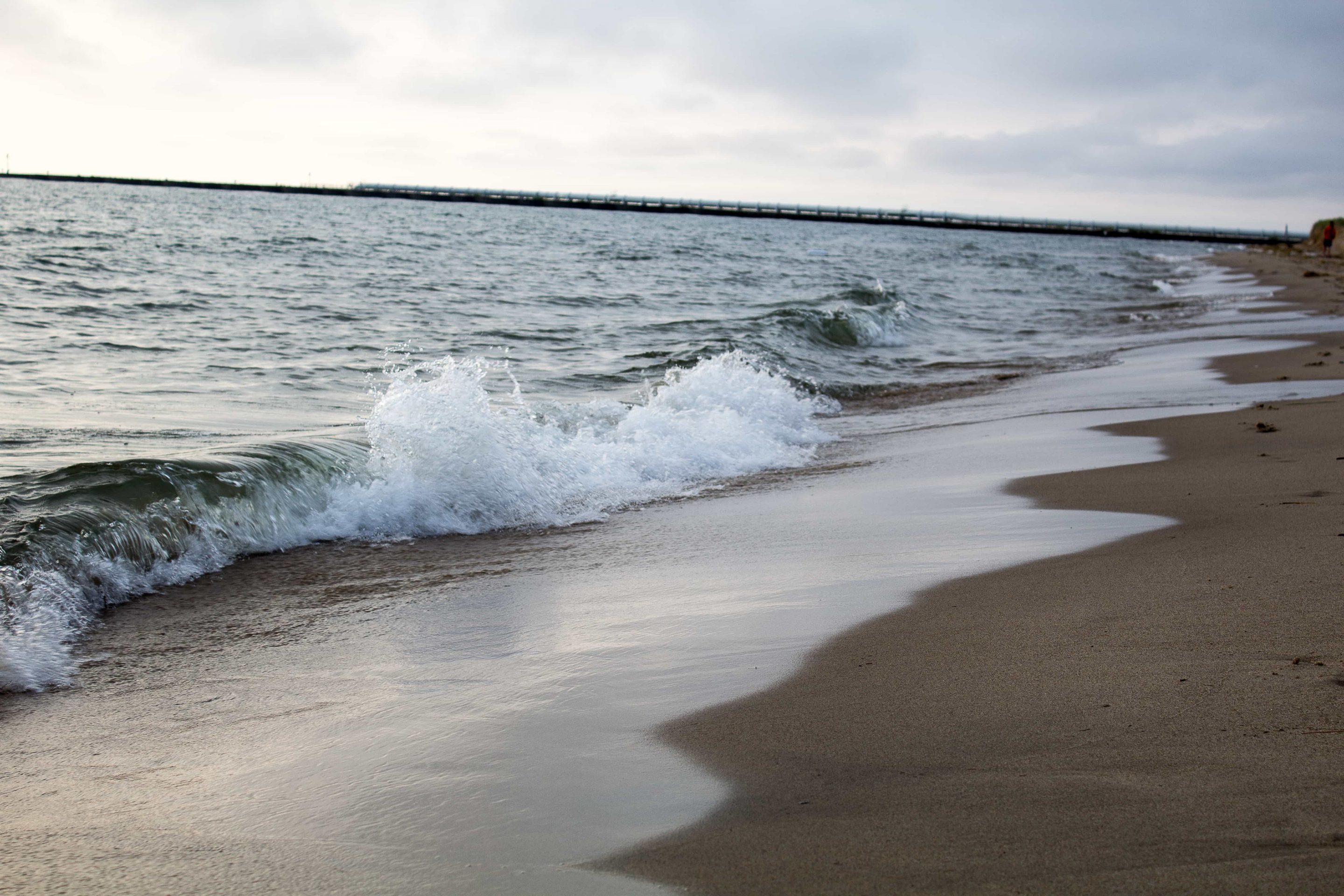 We all travel for different reasons. Whether we are wanting to experience something new or perhaps to just relax and escape our every day lives.
No matter the reason you travel, chances are you have some beautiful experiences that you'd like to remember. Sometimes thinking back to those happy memories can help to settle your day, it can bring your back to your happy spot or it can help you think ahead to your next trip!
I know that my family travels to reconnect and relax. Whether we are at our favorite beach cottage or a cabin in the woods, it is just important for us to be together!
Sometimes it is about disconnecting from the outside world, in order to reconnect and slow down from our busy lives!
Agreed?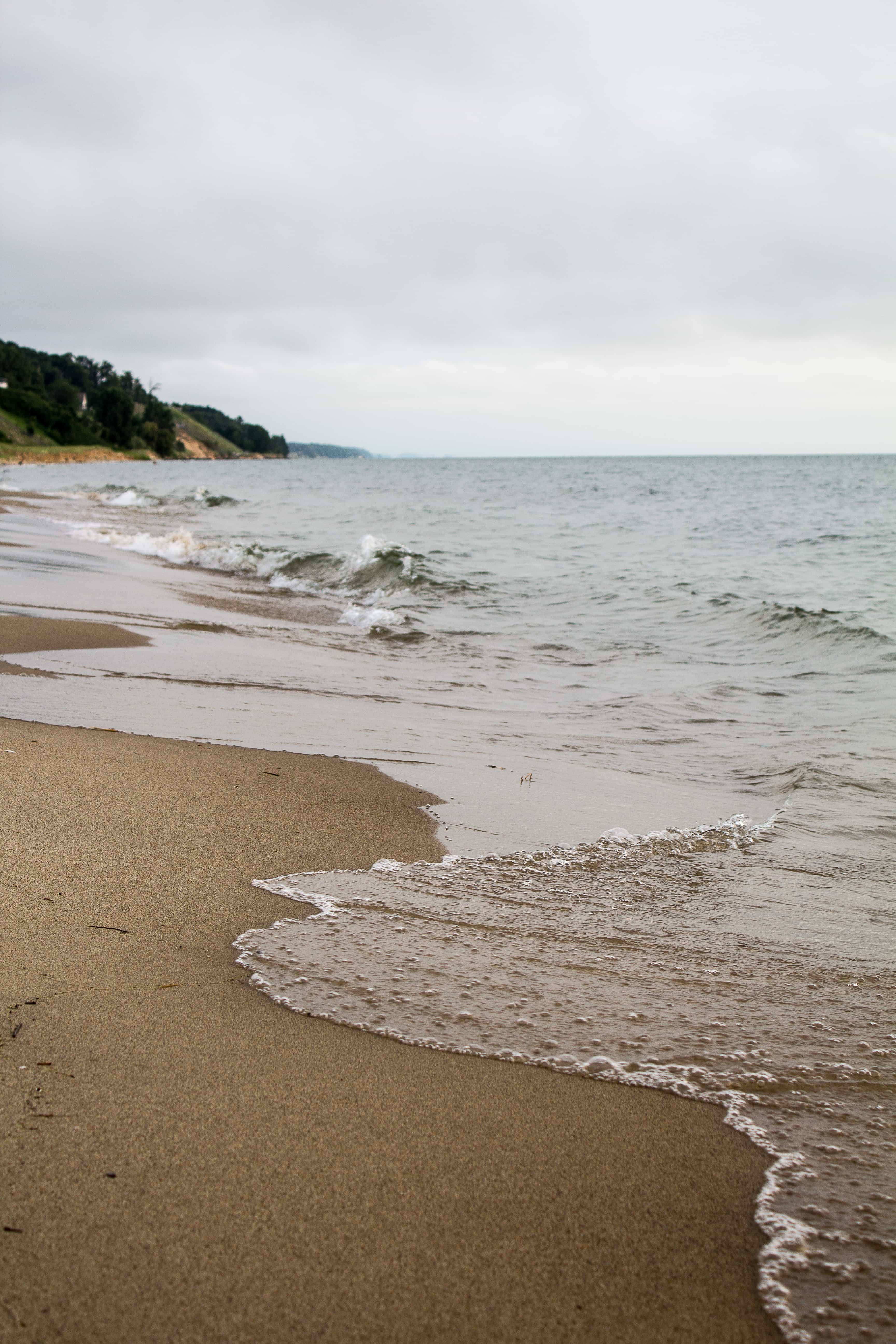 Here are THREE simple ways to work on Preserving Vacation Memories that are near and dear to your heart!
Bring back a souvenir. This can vary greatly. Headed back from the beach? Grab some sand and some washed up shells. When you get home, let them dry completely and display in a mason jar! I did this with sand from my favorite beach spot. I have the jar on my bedroom mantle and I look at it each day and smile!
Keep a travel journal. This can be a fun activity for the entire family. Simple get a blank journal or spiral notebook. Each day of vacation write down one favorite thing from each family member. Whether you are noting a fun round of mini-golf, hiking to the top of a mountain or watching a sunset…these are memories that you'll want to remember. It is fun to read these memories back, once you are at home!
Take pictures! This is one of my favorites! I am always taking pictures with my phone and often do not print them. Think again! Have a favorite picture of your FAV spot? Put it on a canvas! That is exactly what I did for this picture.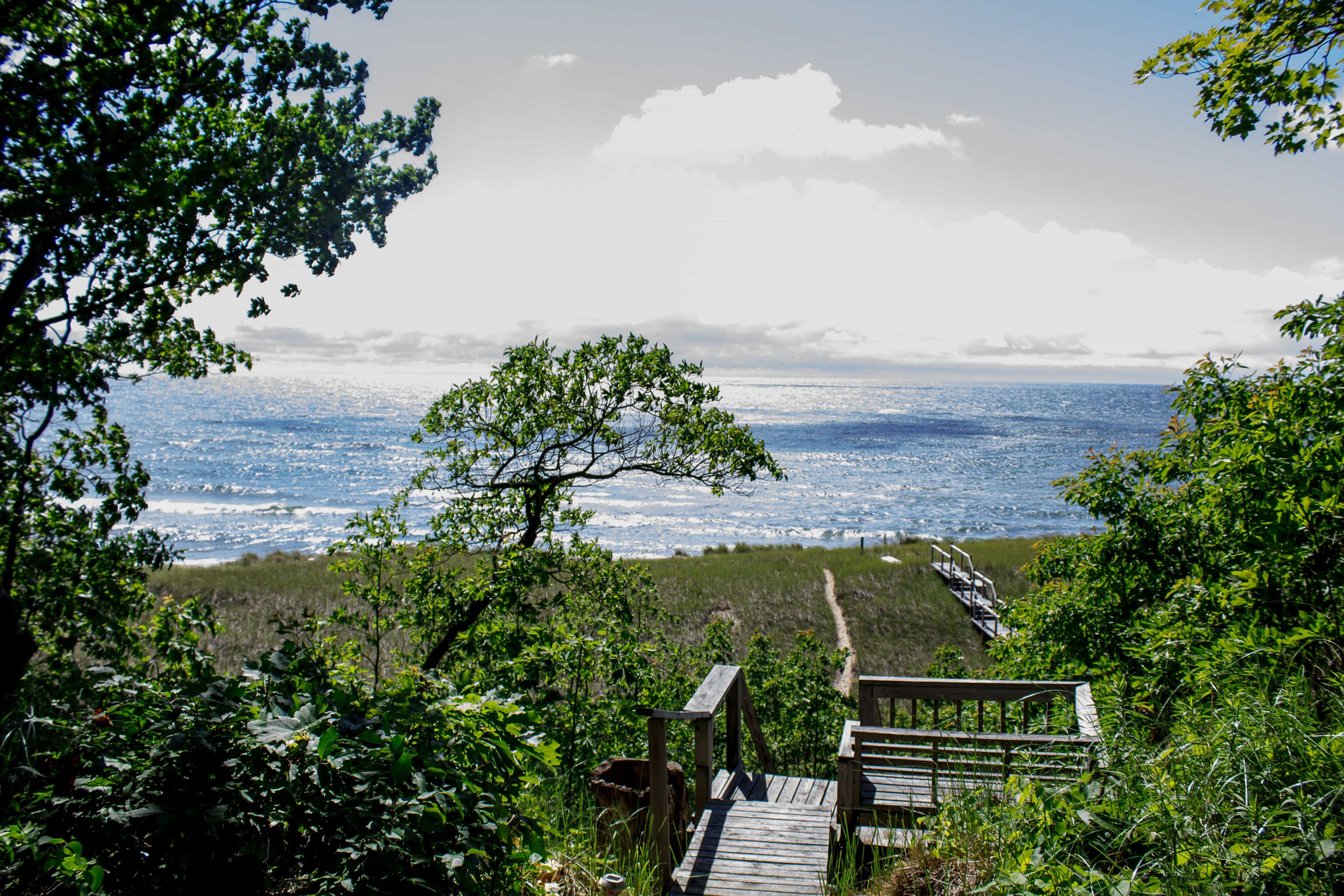 This honestly is one of my favorite spots in the world. It is from the deck of a beach cottage that we like to rent. I love the smell of the water, the fresh crisp air and the beautiful views.
I can't get enough! Now, I can see it everyday with my canvas!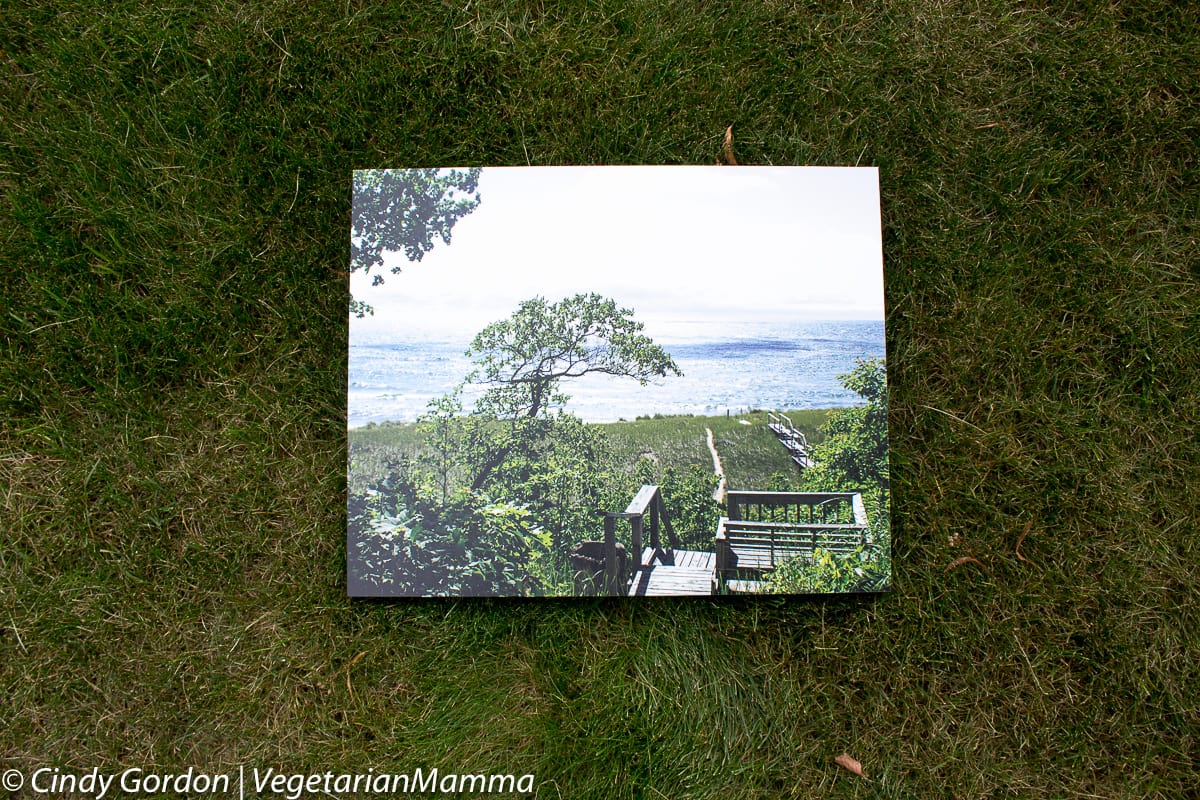 I went with The Canvas Factory to create my canvas. The entire process was online and super simple. I couldn't believe how easy it was to upload my picture, edit and crop it to my liking! Honestly, the hardest part was picking which picture I wanted to use!
The entire process with The Canvas Factory was painless and affordable for this level of professional canvas! My canvas shipped quickly and it is beautiful. The canvas is high quality and the picture turned out super clear!
Want one of your own? You can do it today but uploading your photo, here.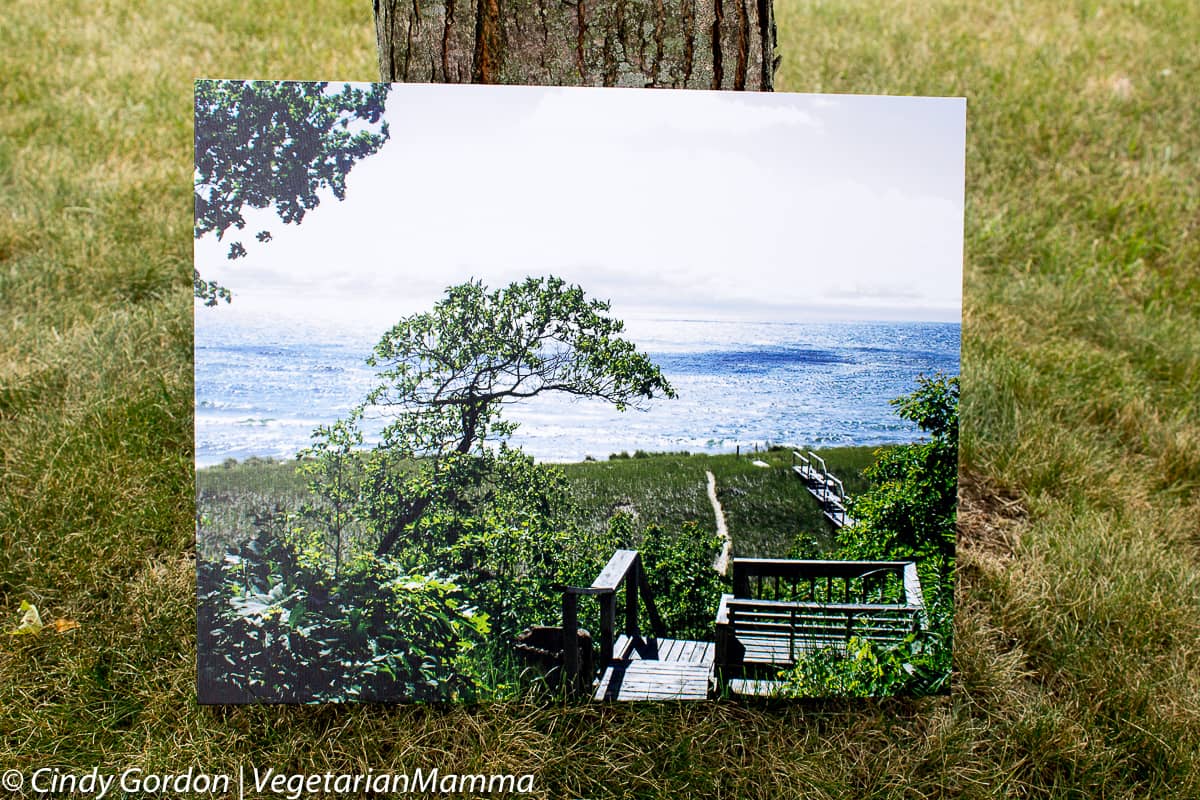 Thanks to The Canvas Company for giving us a canvas and for letting us giveaway a CODE to one reader!
One lucky reader will get a 16×20 photo canvas of their own! You can keep YOUR summer memories alive with your own canvas! You can also skip the giveaway and order one today!
Let's talk! Leave me a comment below telling me your favorite ways to preserve vacation memories! Have you ever made a canvas? What type of picture did you use? Landscape? Kids?