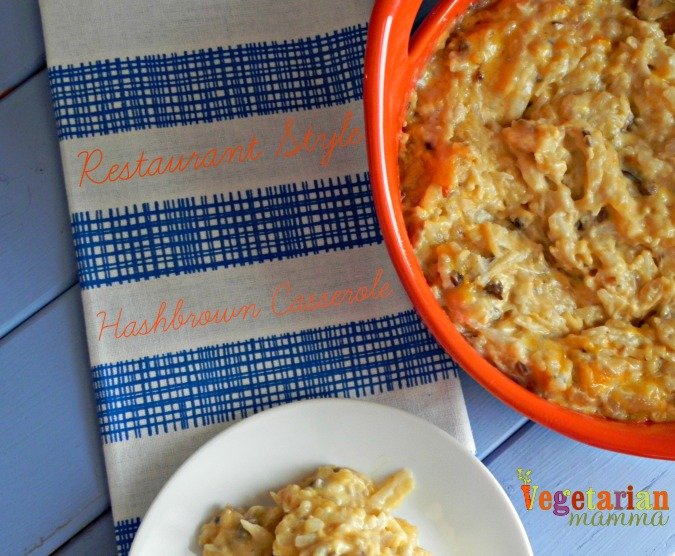 This restaurant style hashbrown casserole was inspired by my memories of family dinners at various restaurants while growing up.  I traveled alot with my parents in our motorhome during the summers!  As a special treat, we would stop at diners, truckstops…you name it and have dinner.  Back then, these places served up a slice of home cooked comfort food.  One of those dishes that I would always enjoy was hashbrown casserole.  Back then I didn't have to worry about food restrictions.  So I went to work to create a simple, easy and delicious recipe for restaurant style hashbrown casserole.  I hope that this recipe takes you back, just like it did me!  I love walking down memory lane with recipes!
Restaurant Style Hashbrown Casserole
This casserole reheats well!
Instructions
Heat oil in skillet over medium heat. Saute onions until soft.
Add soup, sour cream, cheese and hashbrowns to skilet. Stir to mix well.
Pour mixture into a slightly oiled baking dish.
Bake for 35 minutes at 350 or until warmed completely.
ENJOY!
Does your family love casseroles?
Check out our favorite casserole recipes!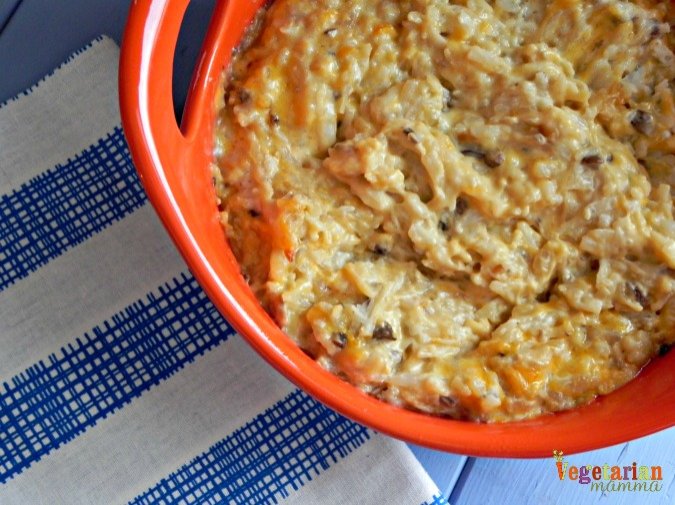 Visit our Amazon store to see our favorite kitchen equipment and gluten free, allergy friendly products! *This post does contain an affiliate link.