The Robert E Lee Hotel is a beautiful, luxury hotel that is full of character and charm. The on-site restaurant has gluten-free food options.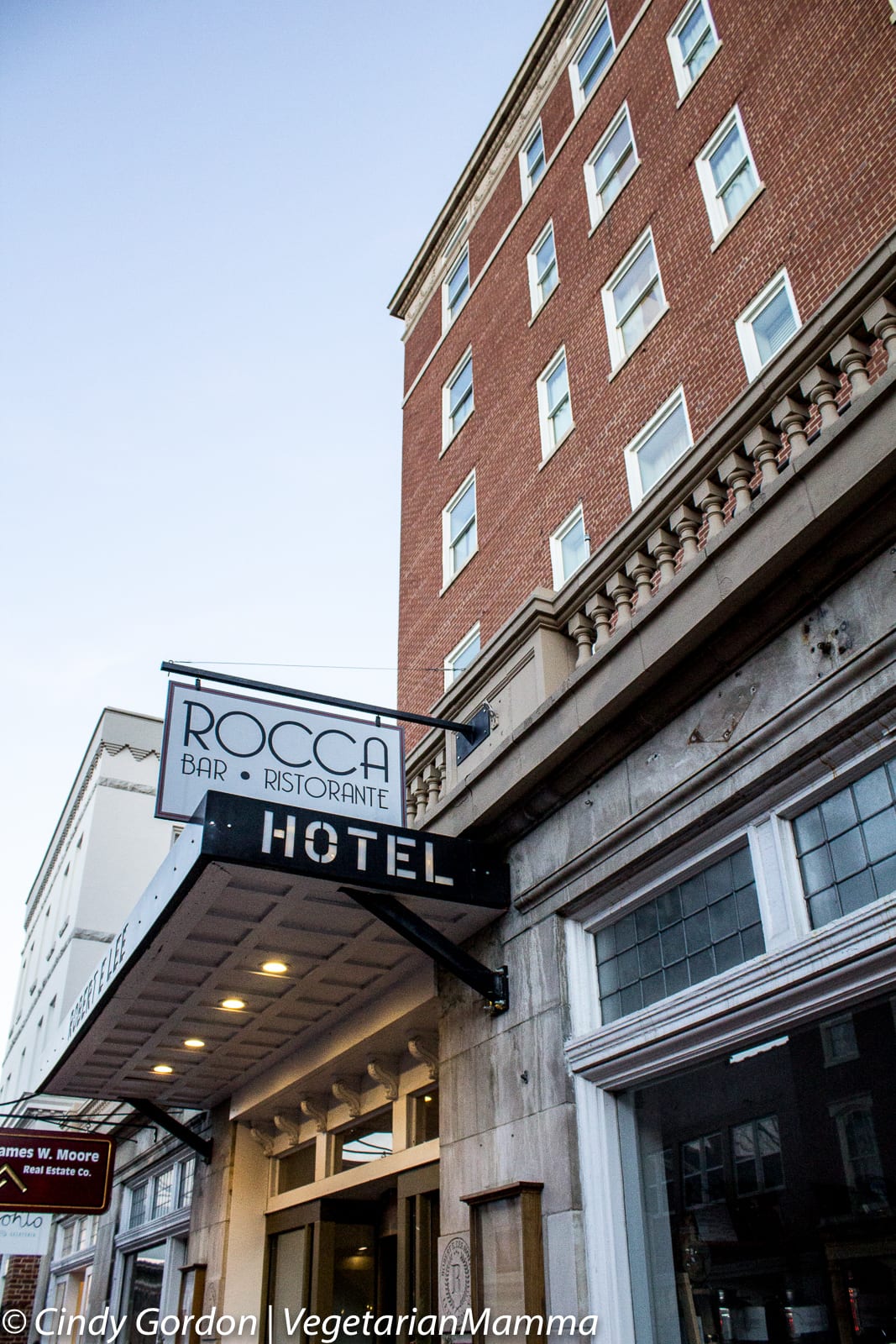 On our way to Williamsburg, VA we stopped over in Lexington, VA for the night. We stayed at the Robert E. Lee Hotel. This is clearly as their catch phrase states…where history meets luxury.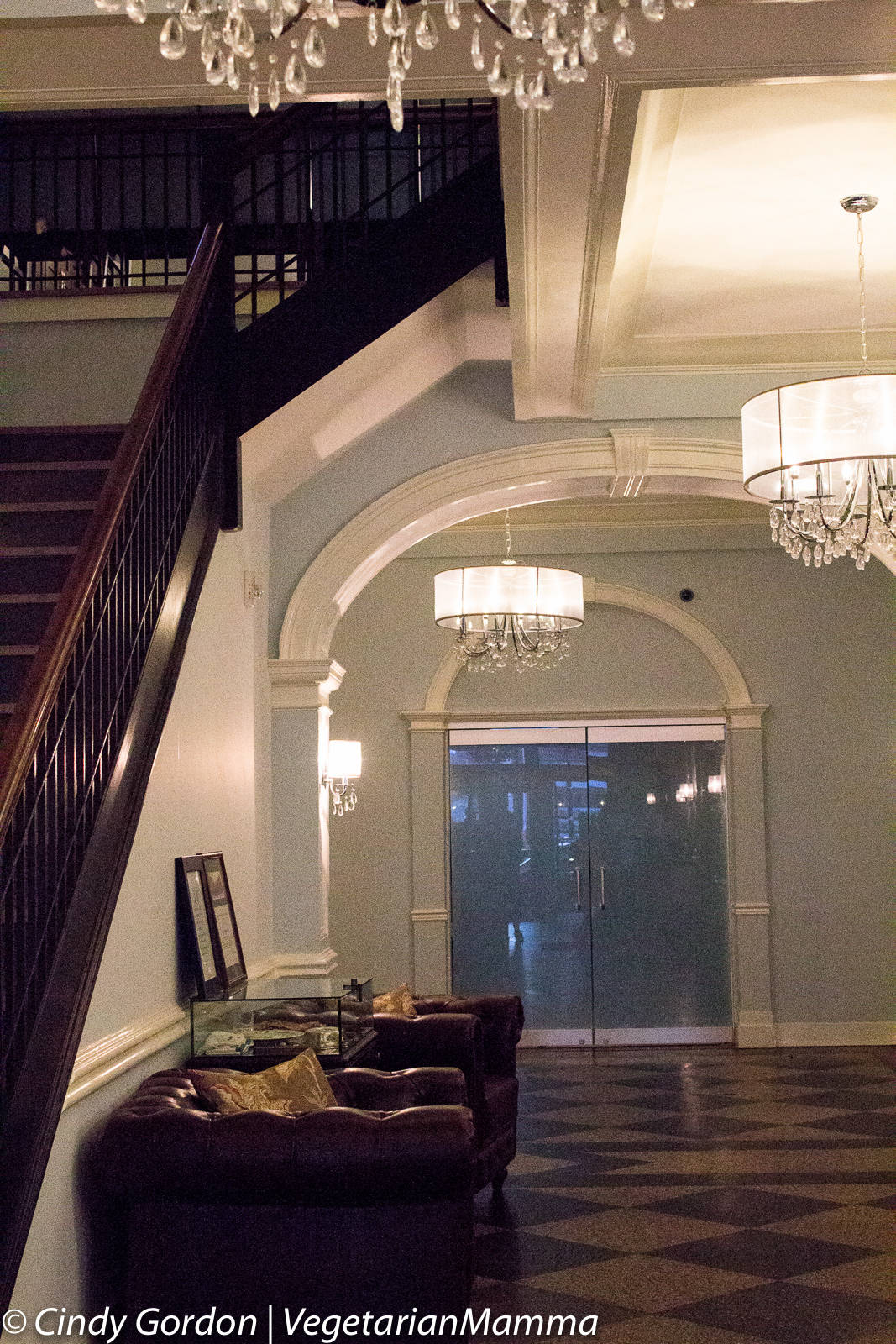 This hotel contains 39 elegant guest rooms and suites. There are views of the Blue Ridge Mountains from every window. Room choices are one king or two queens, along with a comfortable seating area. The rooms boast high ceilings and are decorated with traditional décor.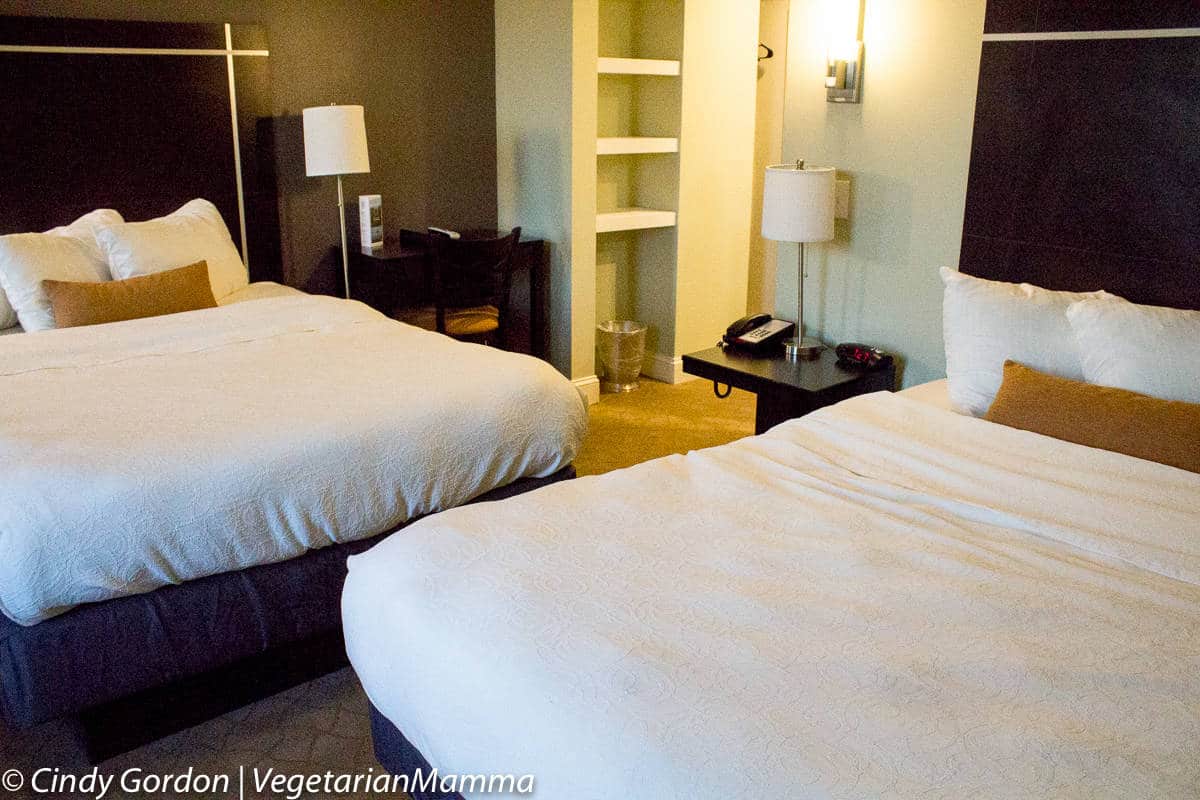 Complimentary continental breakfast is available to all guest each morning until 10 am.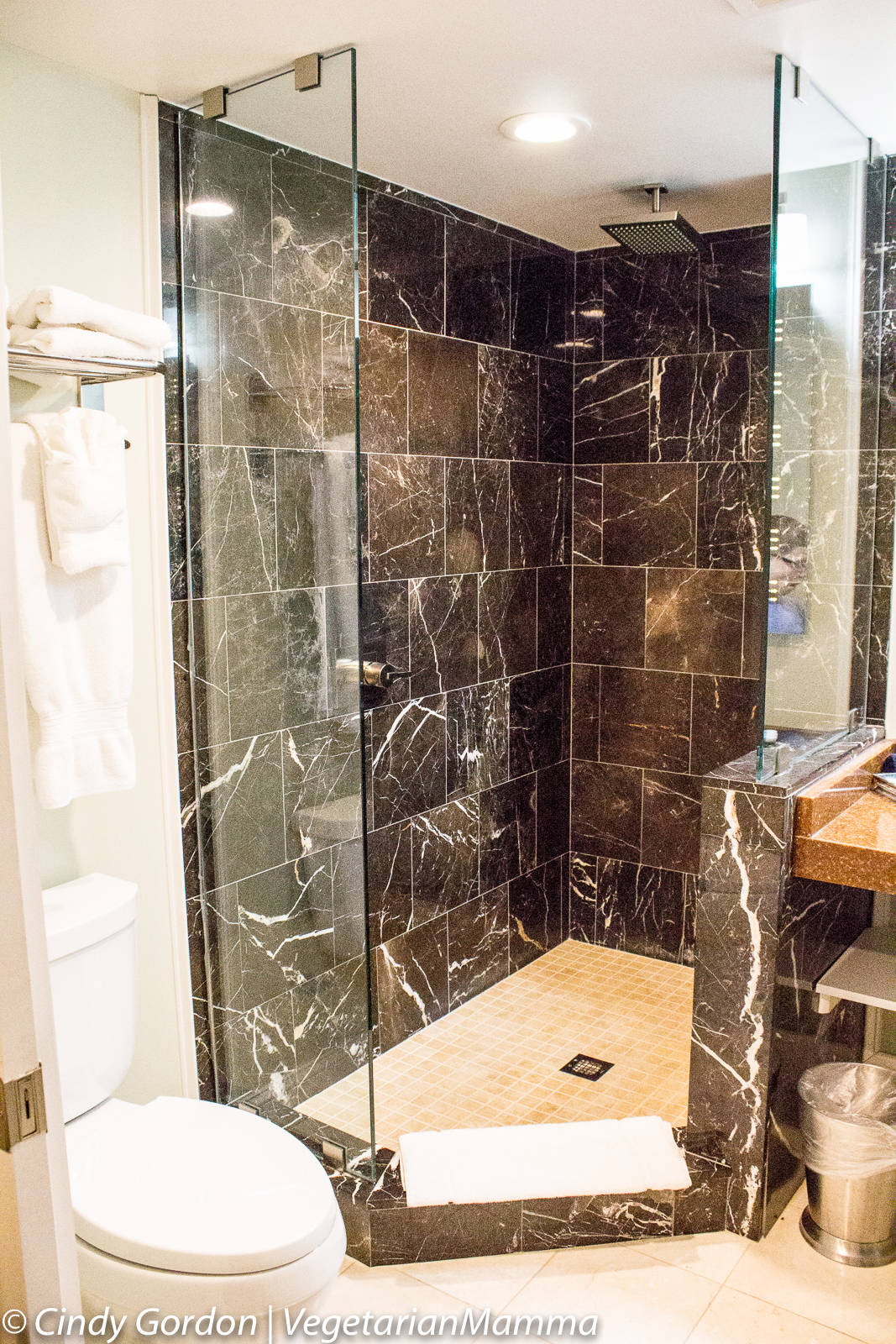 On the second floor of the Robert E. Lee Hotel you can find the Rocca Bar Ristorante. It overlooks Lexington's Main Street. The cuisine is described at stylish and contemporary. For those with gluten-free dietary needs, there is a gluten-free pasta option on the menu. I highly recommend the Truffle Oil and Parm pasta! AH-mazing!
The hotel was beautiful and we enjoyed our quick stay here! This is a recommended stop if you are in this area!
Click over to the Robert E. Lee Hotel to learn more about their accommodations.