Shipshewana, Indiana is a unique experience that is family friendly. Experience and enjoy the simple life in the country. Visit an Amish farm or take a buggy ride!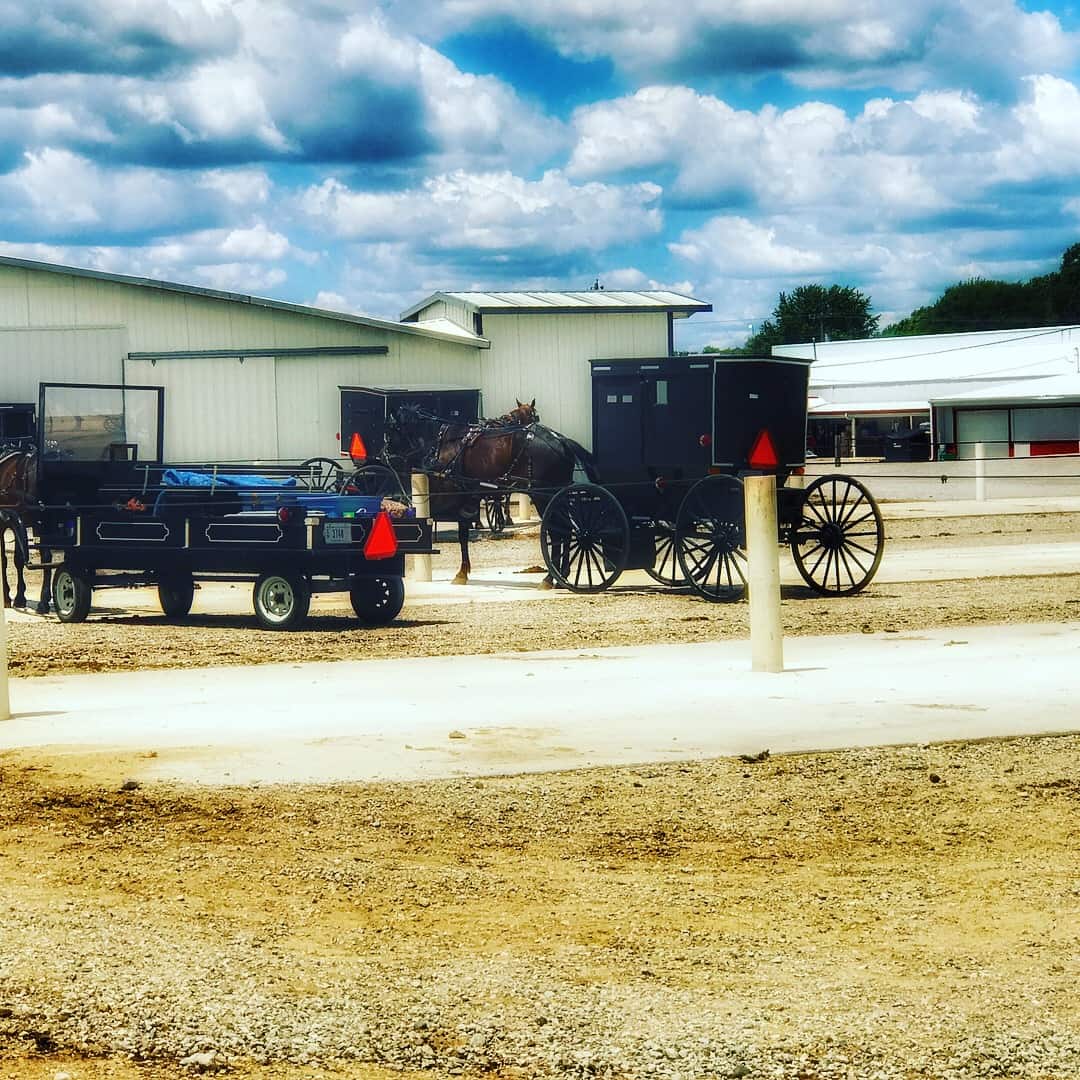 You might have seen my recent social media posts about visiting Shipshewana, Indiana. We met up with my mom for a few days of camping in Shipshewana.
This was the first time my kiddos had been in a camper. My mom has a well loved 20 foot camper, that she adores. It has brought her so many great memories.
I had been to this area many times as a child and did some research and find there were NO restaurants that would fit our dietary needs.
If you don't have any dietary restrictions, this country style of food is delicious. I am talking about slow roasted meats, home style mashed potatoes, Amish made noodles and more. So basically none of that works for us.
So I had to pack some goodies to keep us. Here are some of my go-tos:
Applesauce cups
Mandarin orange cups
Protein shakes
SunButter
GF Bread
Homemade Baked Muffins (Enjoy Life Foods Mix)
Fruit: Apples, Grapes
Carrots and Hummus
Snacks!
I also brought some boxed Mac and Cheese to make and we grilled out vegetables one night.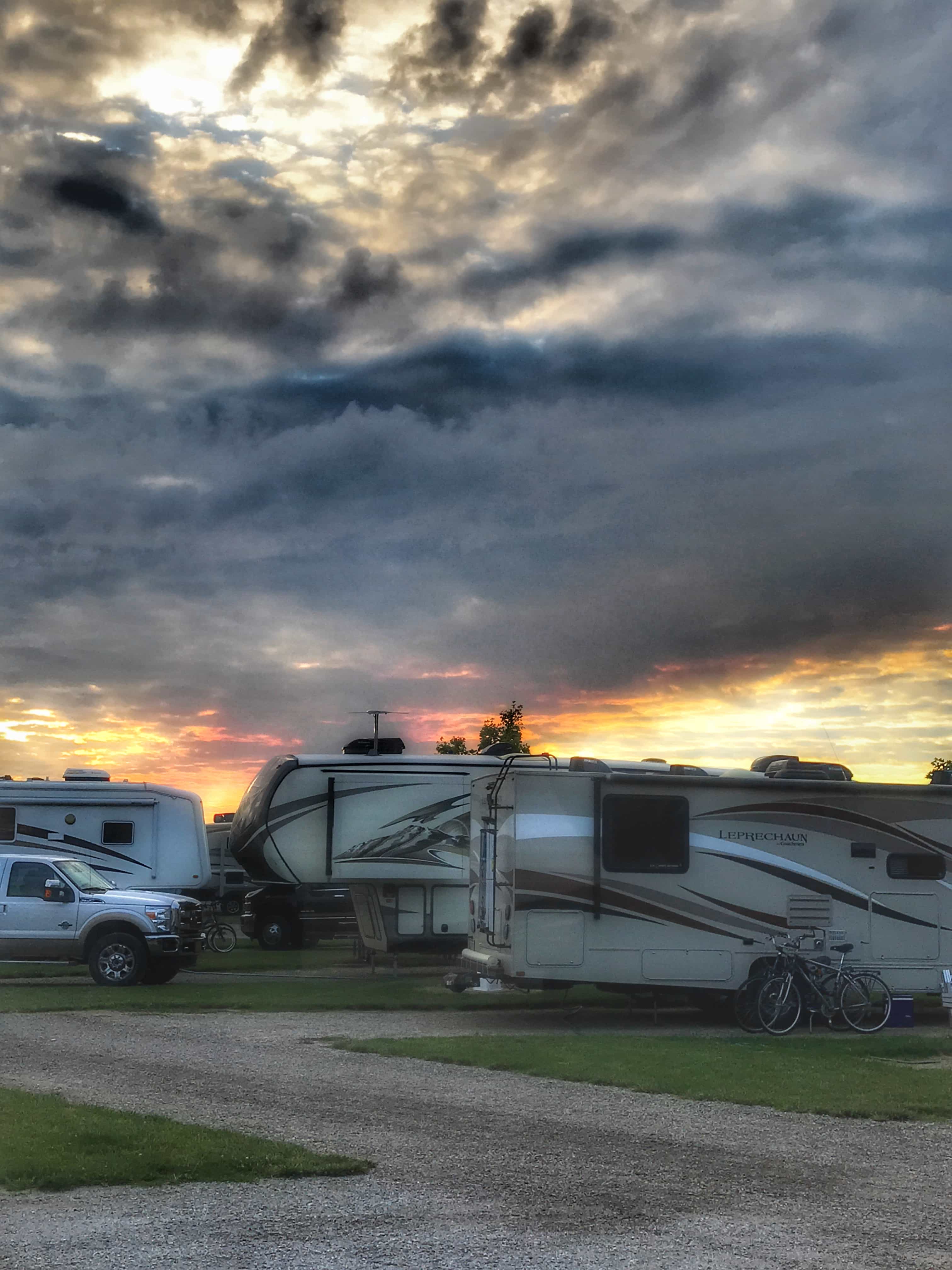 While visiting Shipshewana, we visited the Flea Market. We actually camped right next to the flea market so it was really nice for us. This is the Midwest's largest flea market. There is a HUGE variety of items to buy. The big one when we visited was fidget spinners. They had household items, homemade goodies and well some junk too.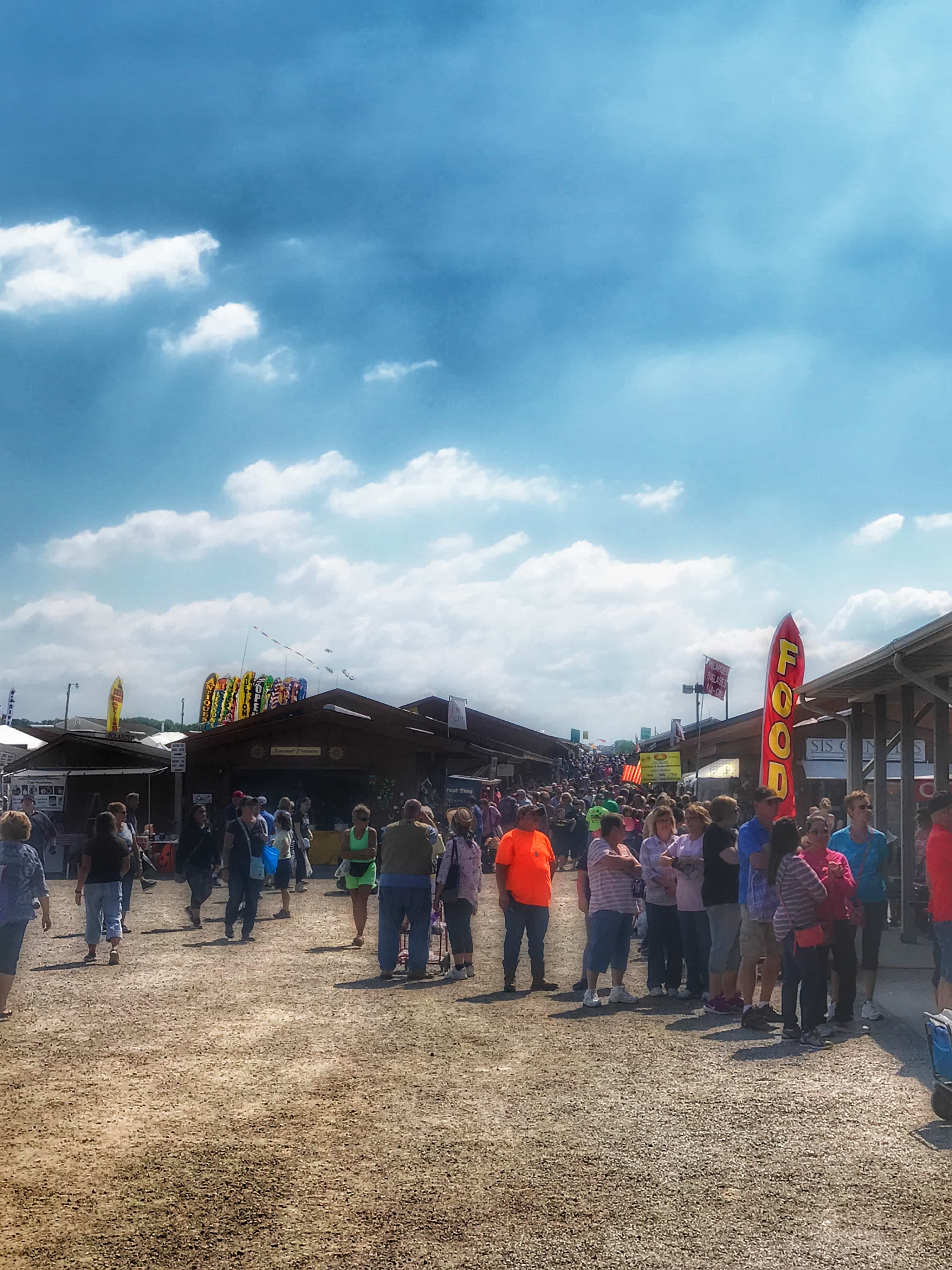 We were able to see what an animal auction looks like. The kids enjoyed seeing the animals. Lots of baby pigs, goats and cows.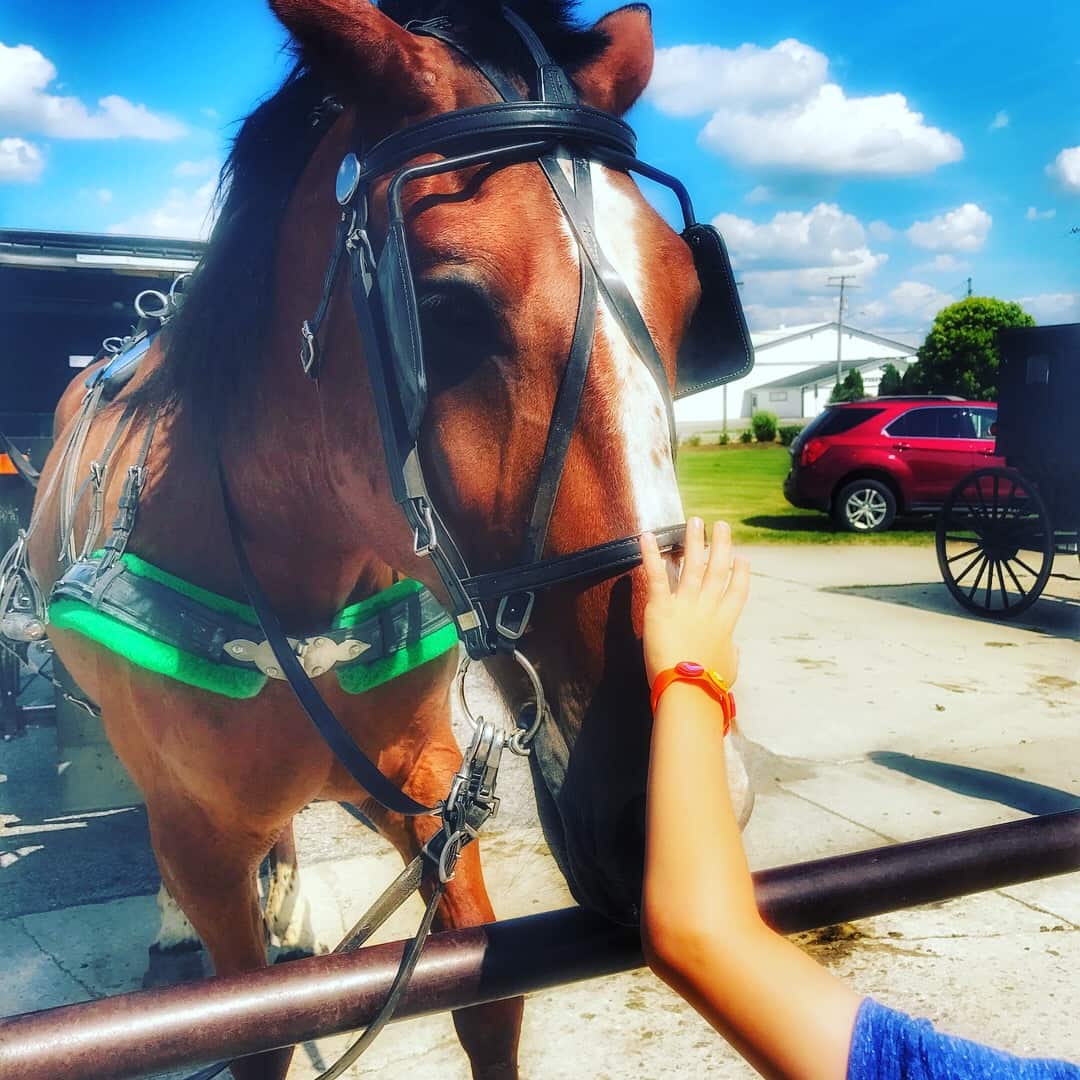 I would highly suggest taking a buggy ride. Throughout Shipshewana there are a few places that you can get a buggy ride. You can get an 8 min, 15 min, 30 min or an 1 hour ride.
You can also get a ride to a Dairy Farm to get a tour.
Our family choose the ½ hour ride and it was great! Our horse's name was Terry and our buggy driver was named Mervin. He shared so much about the community.
If you love entertainment, you can visit the live theater there. Typically, they have shows on Tuesday and Wednesday.
Does Tuesday and Wednesday seem odd? Actually, those are the BUSY days around town. The flea market happens only on Tuesday and Wednesday.
One key tip is to know that the town basically shuts down at 5 pm. And remember that things are closed on Sundays.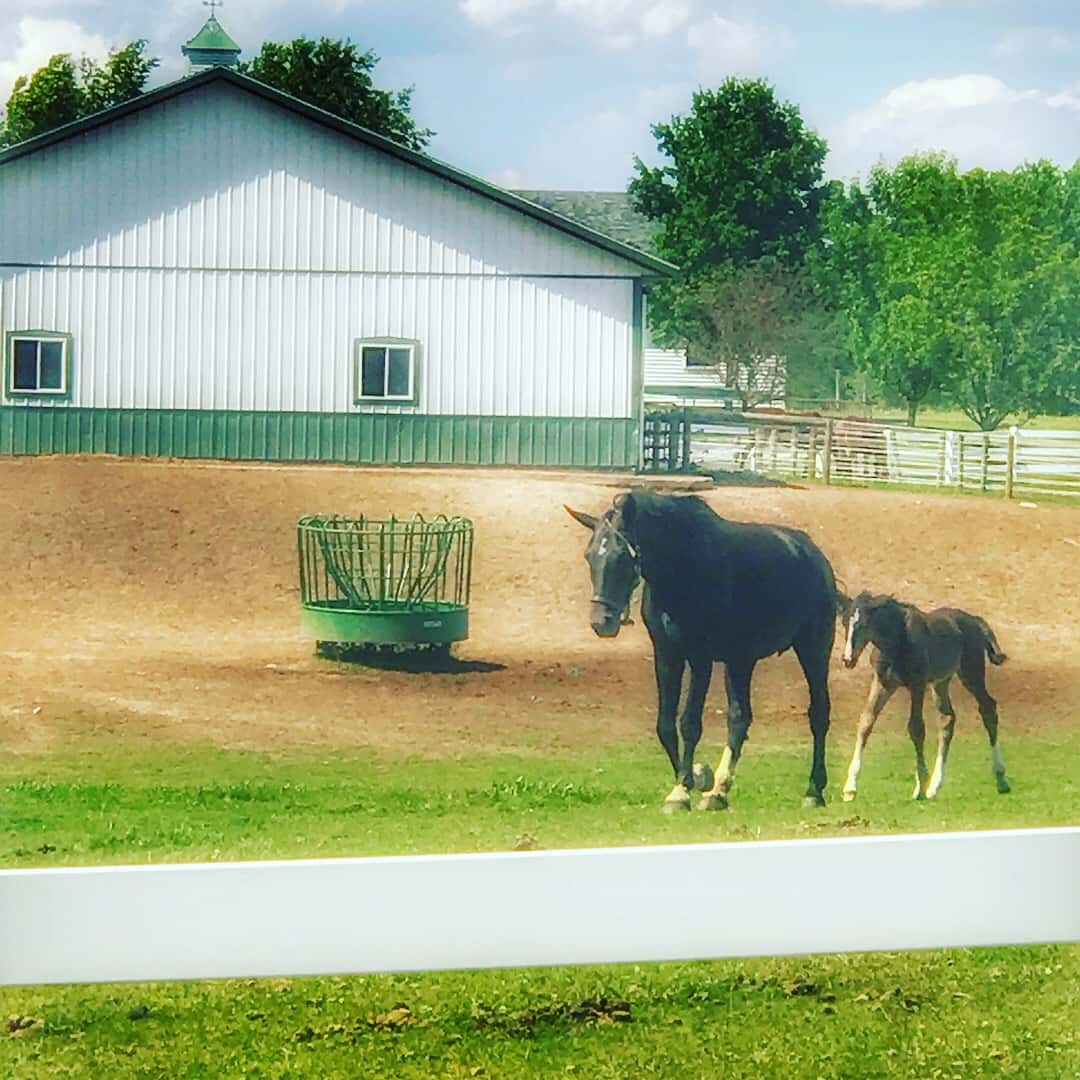 Another neat thing to visit is the bulk food stores. You can buy items in bulk! It is something pretty neat to see.
If you are looking to plan a trip to Shipshewana, you can visit their tourism website.
Are you a traveler? Check out our travel page! You can see our latest travel adventures in Ohio, Oregon and Virginia!
---
Let's talk! Leave me a comment below telling me if you've ever visited Shipshewana Indiana? Have you ever went to a HUGE flea market or taken a buggy ride?