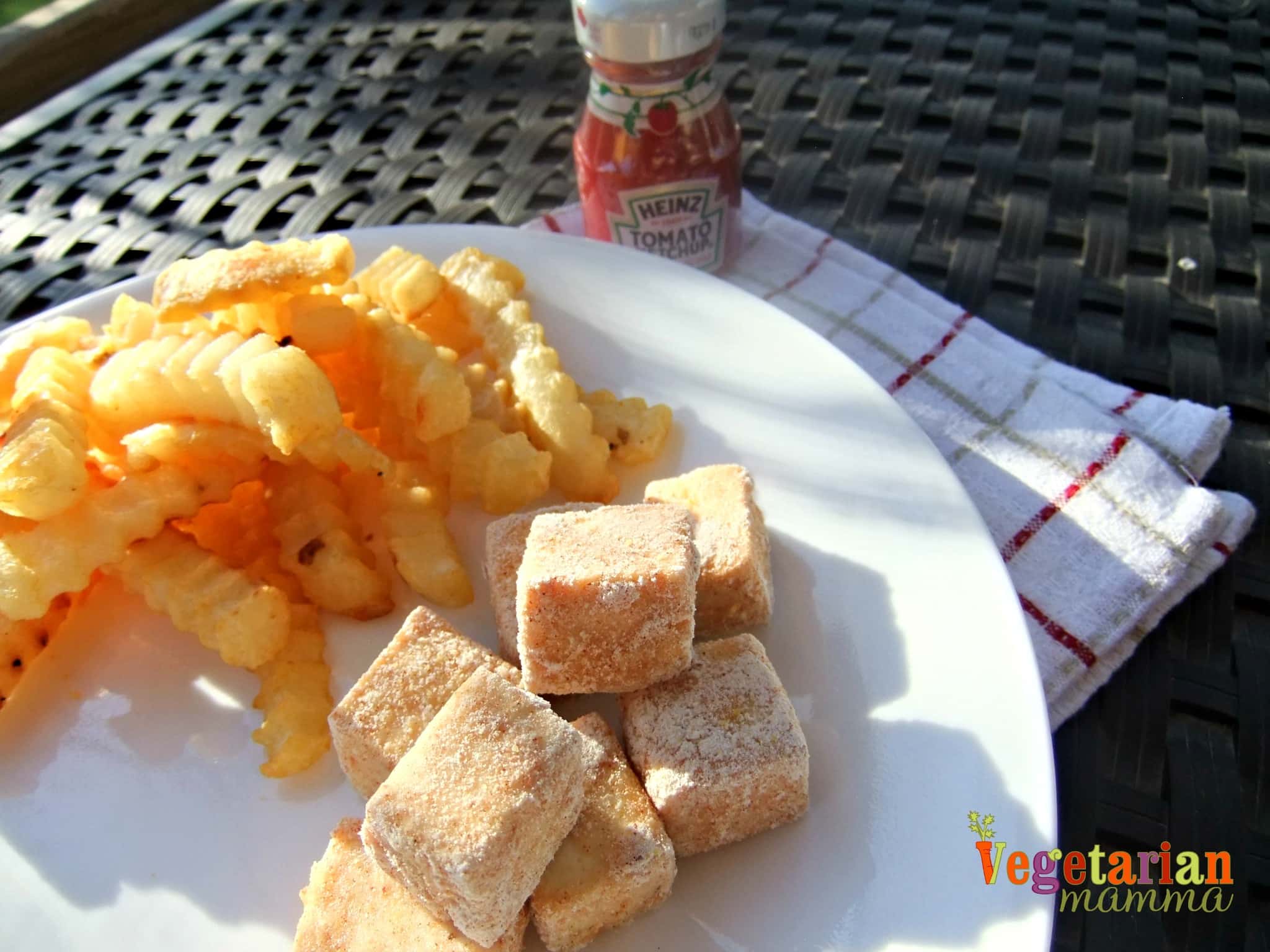 The sun is starting to make some regular appearances around here and the weather is getting warmer!  My family has been enjoying some patio dinners!  Every couple of weeks, we indulge the boys with some baked fries!  They are in heaven and simply love the treat!  We have been paring them with tofu nuggets for an easy dinner! This recipe was inspired from here.
For this recipe the EZ Tofu Press!  It will help squeeze out the extra liquid in the tofu! You will be amazed at how well your tofu will cook! I am happy to have the EZ Tofu Press as a current sponsor!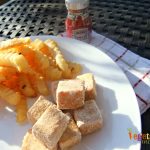 Smoked Paprika Tofu Nuggets – #glutenfree #vegan
Instructions
Use a tofu press to remove all extra liquid from tofu.

Preheat oven to 400 degrees F.

Cube tofu into 1/2 in blocks.

Mix together flour, cornmeal and paprika.

Gently dip the tofu cubes into the mix to coat.

Place on baking mat or lined cookie sheet.

Bake for 15 minutes, flipping over after 7 minutes.

ENJOY!
Recipe Notes
These little nuggets go great with BBQ sauce! I'd suggest Two Fat Guys Gourmet Sauces.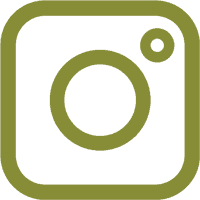 Did you make this recipe?
Be sure to snap a picture and post it to Instagram with the hashtag #VegetarianMamma! I love seeing our recipes being recreated!
I recently participated in the GFAF expo in Chicago!  I met so many great people and tried some great products!  I was so happy to find Two Fat Guys Gourmet Sauces!  These sauces are gluten free, fat free, cholesterol free and free from high fructose corn syrup. I enjoyed the mild!