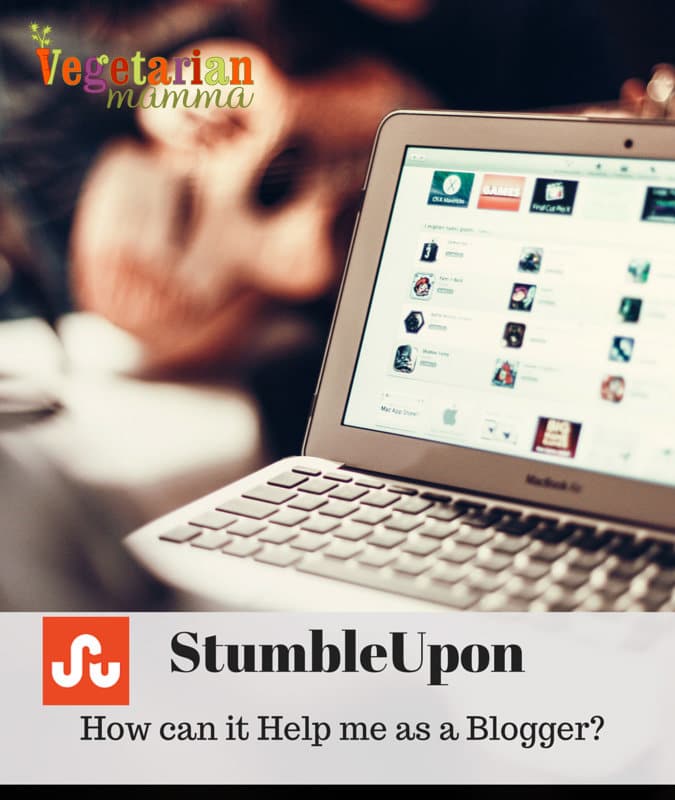 StumbleUpon is basically one large "souped up" search engine. A lot of us, when we go to search something on the internet, find it annoying to have to sift through 18 pages before we find exactly what we were looking for. Then, there are some of us who are scared to death to search a specific phrase because we have no idea what will pop up. Outside of that, if you're a blogger, it can be difficult to compete with all of those huge websites in order for your content to show up somewhere near the top of the list. That's what StumbleUpon has set out to fix and they are quite successful at it!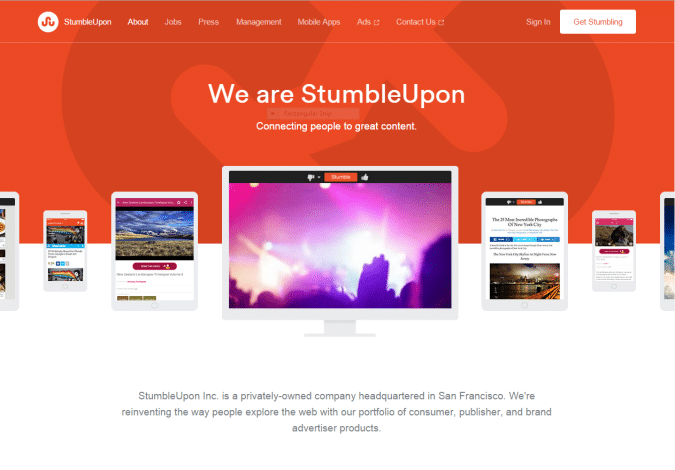 How does it Work?
Once you have signed up for free, StumbleUpon will ask you a few questions about yourself. This allows them to customize the list of websites that pop up when you search the internet. Type in what you want to search and when you find something in the list you are interested in, simply click the "Stumble button" to explore it on the internet. There are thumbs up and thumbs down buttons available so you can further refine your customization experience that StumbleUpon offers. There are also options for you to easily share the content you find with others or simply save it to one of your lists. StumbleUpon offers a great way for you to browse the internet without all the disorganization.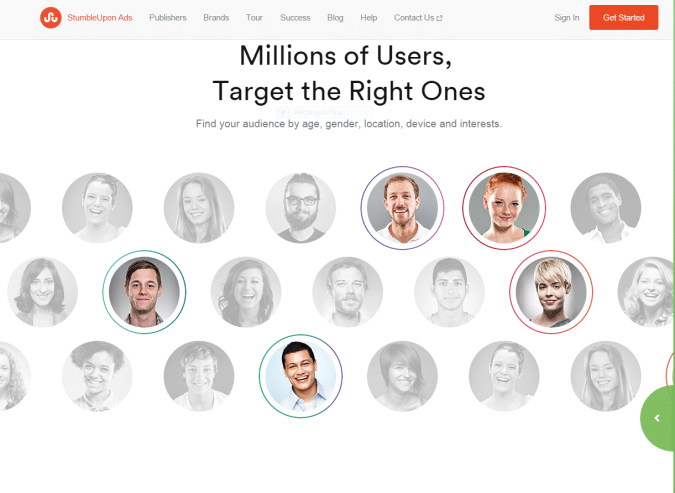 How can StumbleUpon it help me as a Blogger?
I currently use only the free parts of StumbleUpon.  I am sure to "stumble" any fun articles or recipes that I see from my favorite blogs and I hope that readers of my site press my stumble button as well.  Since putting the stumble buttons on my site, I have seen a large increase in my referrals from the stumbleupon website.
As a blogger, you have a lot of content you would like to get out to viewers. It's difficult to get your content in front of the type of audience who would be interested in it most. For a fee, StumbleUpon allows you to add content that they will put in front of the right audience. For example, if you want to target 20-40 year old women who enjoy gardening, all of the StumbleUpon users that fit that category will get to see your content. Your content is never interrupted by annoying ads or pop-ups.
StumbleUpon also gives you the option of resurfacing content that may have been published years back. No matter when it was published, it's still available to be brought back in to the lime light. On top of that, because your content is being put in front of the audience that will show the most interest, you will not be wasting your money on pointless advertising. You will receive more traffic which in turn will increase your revenue. The thing that stinks about advertising is you can't control the audience it goes to but with SumbleUpon, you can!
StumbleUpon gives a pay-as-you-go option or a multiple monthly package options to fit whatever your needs may be. I've barely covered all the ins and outs of the site so mosey on over and check out the rest of what they have to offer!