Summer will be here before you know it. This year, why not stay home and celebrate your family with these 10 Summer Staycation Ideas!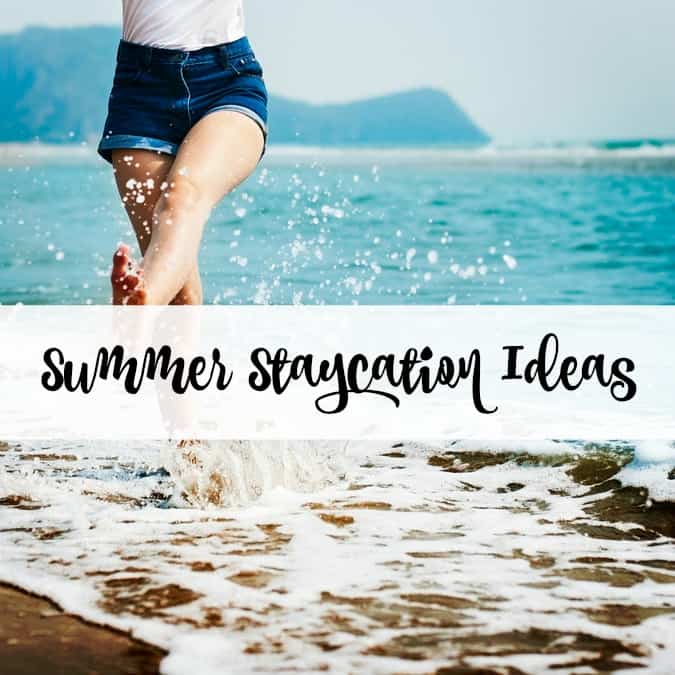 Stock images from Pexels.com
Having a great time doesn't mean you have to break the bank with expensive vacations. Have fun right in your own backyard with a staycation. What is a staycation, exactly? It's a vacation where you stay at home but use the time off to branch out and try new things in your community. Use your vacation days to explore the arts, culture, nature, and entertainment options in your neck of the woods.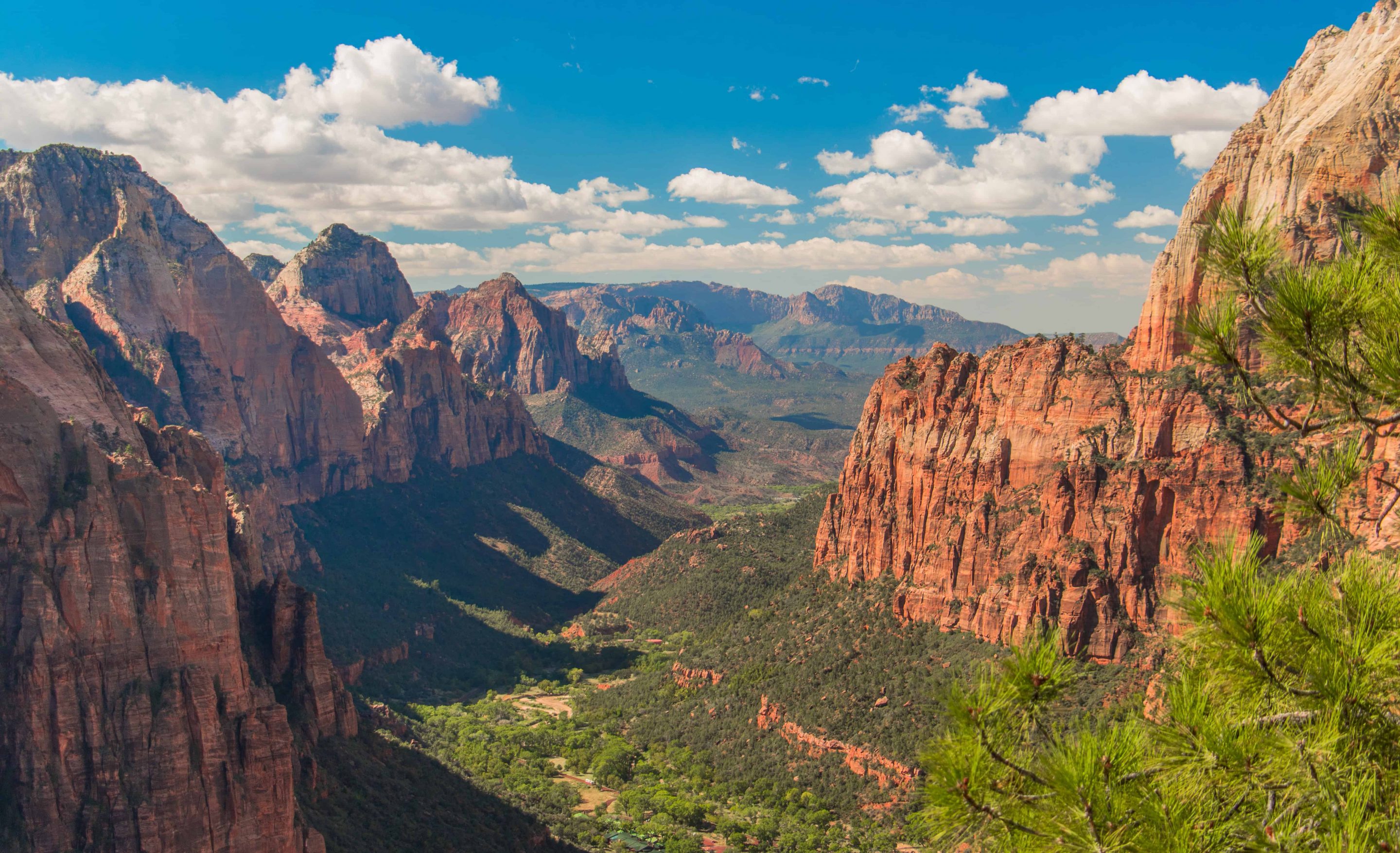 Visit a Nearby National Park
Explore your local National Park. Pack a picnic lunch and your bike or rollerblades. Take some time to explore the nooks and crannies of the park that you may not have seen before. Another option is to take a hike and challenge yourself with some nature photography. The photography is a bonus because it creates an opportunity to shoot some new photos to share with your loved ones or use on your social media channels.
Play Laser Tag or Paintball
Bring the family for a fun game of laser tag or paintball. If you have young kids, the laser tag might be the better option. But both activities are fun for the family without breaking the bank. Laser tag event is often played on teams. Create fun team uniforms using old play clothes and some puffy paint. Get together and create a team name and code names for each of your members.
Visit a Local Museum
It's always a good time to learn something new. When was the last time you visited your area museums? If it's been awhile they may have some fun new exhibits to explore. Modern art museums are always a great place to take photos with the interactive displays. Ever see those Instagram photos with beautiful geometric backgrounds? They're usually shot in museums or in front of large murals.

Attend a Sporting Event
Enjoy a sporting event in you community. It could be a professional team but it doesn't have to be. Check out a semi pro team or college team in your hometown. For an added bonus host a tailgate party before to really get into the spirit. Add into the fun with some facepaint or team outfits in the team colors.
Tour a Local Brewery (This is a Day Date for the Parents!)
Brewery tours can be very interesting. You get an inside look at the process the brewery uses to make your favorite local beers. After the tour you often get to sample the beer they're making and pick your favorites. Many breweries also have the option to label your own bottle or create your own mixture of bottles and bring them home for later.
Try a New Recipes
Head to your Pinterest account and pick out an interesting new recipe to recreate at home. Add an extra twist to this activity by blindly pointing to a spot on the globe and seeing if you can find a dish that sounds delicious from that region of the world. You can find many international ingredients at your local grocery store or you can buy them online from international food stores.
See a Performance at Your Local Theater
Local theater groups are always putting on plays and musical performances. Get dressed up and enjoy a night on the town while supporting the arts. There's nothing that feels as fancy as attending an art opening, listening to a orchestra, or seeing a new show. Who knows, maybe you have some undiscovered talent in your community?
Buy a Groupon
Groupon deals are a great way to discover unique restaurants and activities on a budget. Plus they have the added benefit of giving you ideas for new places to try. You can also get great discounts on beauty services and spa treatments. A massage with a manicure and pedicure could be an excellent staycation.
Create an Art Project
It's amazing what you can create with odds and ends around the house mixed with a few supplies from your local craft store. Find a craft or art project online and go to town creating your masterpiece. The best part is this idea recycles some of your stuff laying around the house and creates an activity.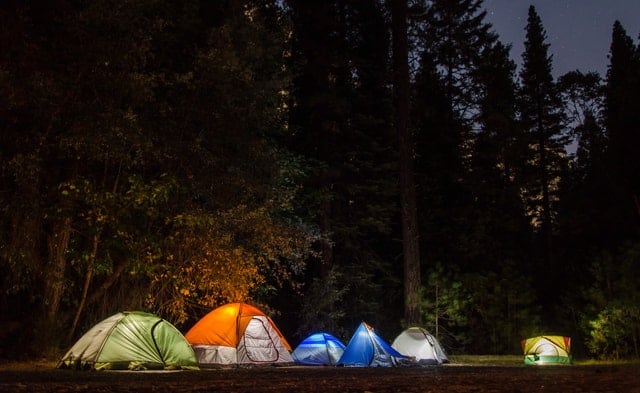 Go Camping
Grab your sleeping bags, camp stove and head to your nearest camping area for a night of s'mores and ghost stories. A night around the campfire is just good for the soul. Camping can be a cost effective way to get out to explore but you can also camp right in your own backyard. Backyard camping under the stars is great if you're unsure of the weather or have small kids who may need to go back inside.
If you love to travel, you need to check out our travel section. You can get more travel staycation ideas here.
Let's talk! Have you ever stayed home for a staycation? Do you have any Summer Staycation Ideas to share? What was your favorite activity?
Pin these Summer Staycation Ideas for later: