This Thai Salad Dressing is inspired by the more gentle flavors in the Thai cuisine. This Americanized salad dressing will give your salad the savory, yet sweet spark it needs.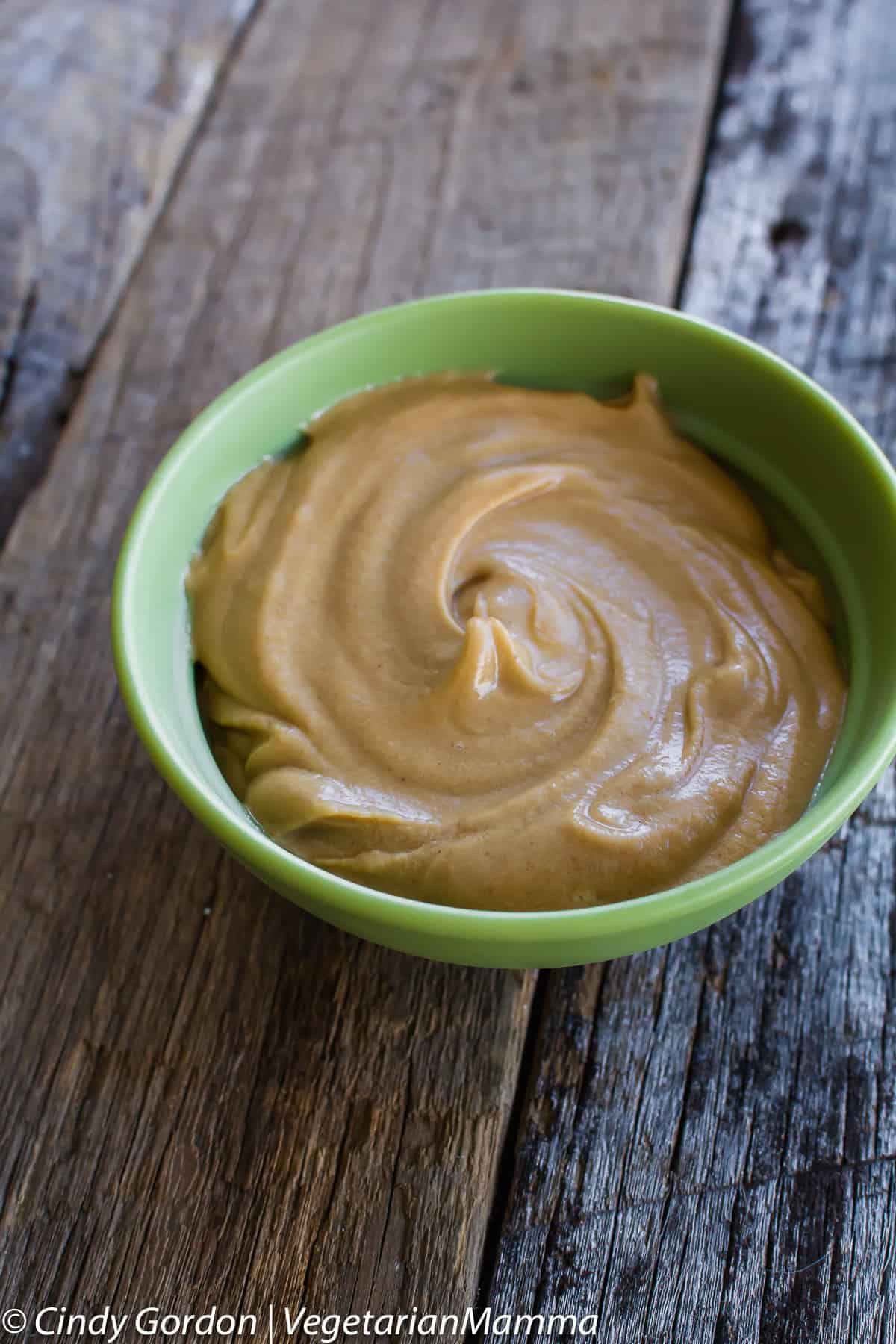 This creamy thai dressing is a cross between a dip and a dressing.  It is a little thicker than your typical dressing. I use this inspired thai dressing on all sorts of foods: salads, vegetables (for dipping), tofu, etc
You name it, this thai salad dressing can work on most anything!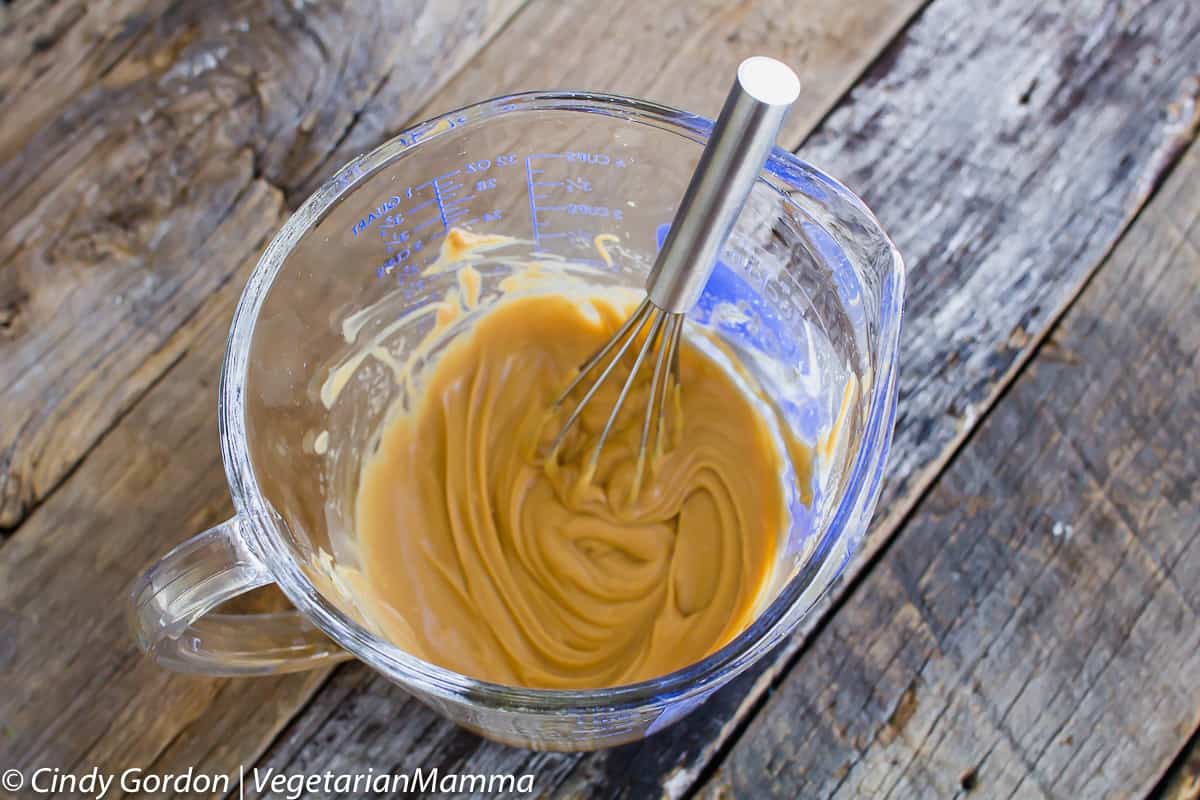 The ingredients are simple, so simple!
spread (sunflower, peanut butter, etc)
lime juice
gluten-free soy sauce
oil
water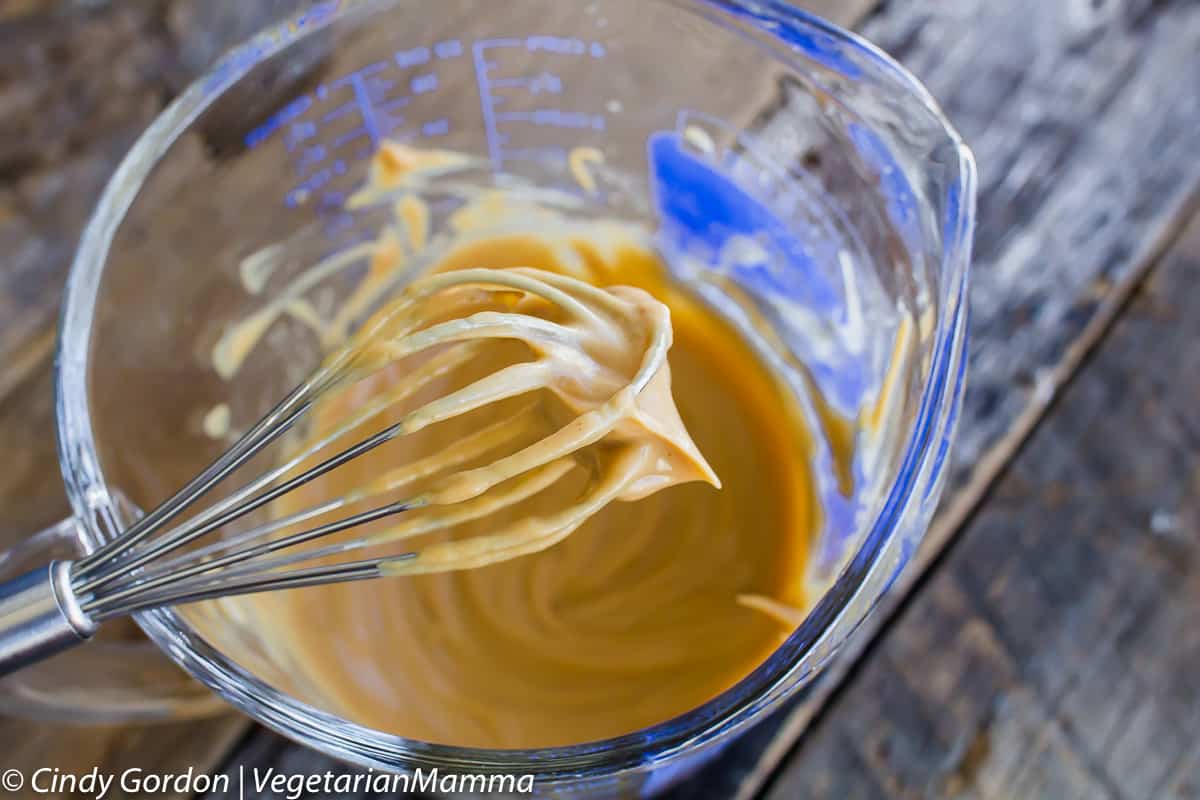 See I told you the ingredients for this thai salad dressing were super simple.  Just whisk those ingredients together until they are smooth.
I dare you not to lick the whisk!  YUM!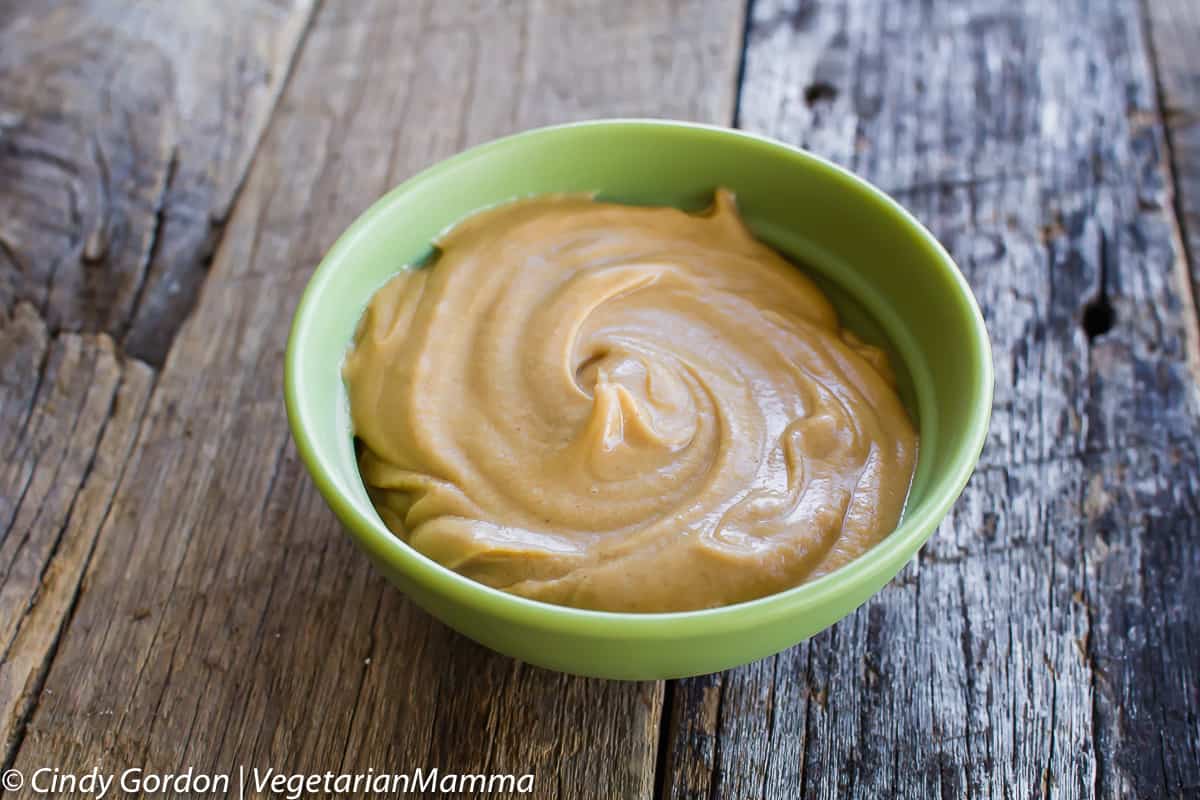 Check out the recipe: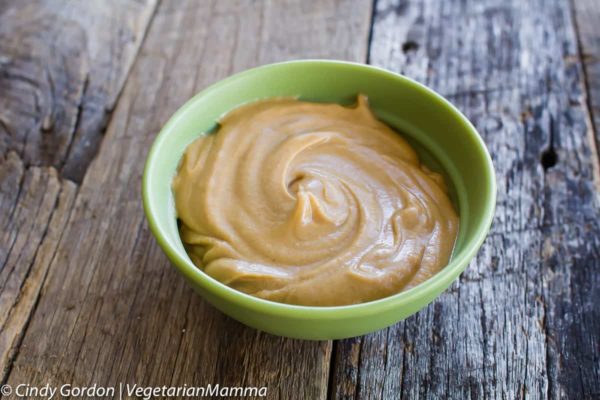 | | |
| --- | --- |
| | |
Whisk together until blended well. ENJOY!
Looking for other allergy-friendly recipes? All of our recipes are nut-free and gluten-free. We also have vegan recipes too!
Let's talk! Have you ever tried to make your own salad dressing at home?