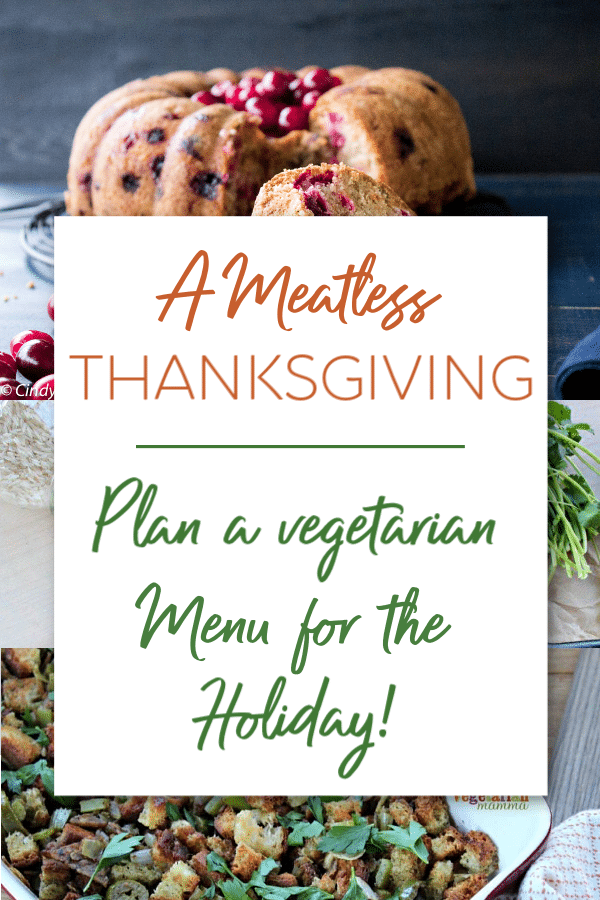 Thanksgiving Menu Ideas – Meatless Dishes to Make and Serve
It's that time of year again! Time to embrace the changing seasons and accept that fall is here. Thanksgiving is a celebration of the end of the harvest – and a perfect time for good food with the people you love.
In my house, our Thanksgiving is meat free and gluten free, and honestly there is so much food, nobody misses the turkey. Use these recipes to create your own meatless Thanksgiving menu. You'll find vegan options here too!
I've made it easy for you, and I've sorted these Thanksgiving recipes by course! Choose at least two from each section and you'll have your menu planned in no time.
Start off your Thanksgiving meal with these appetizers that are sure to please.
This warm dip is full of veggies, and of course, lots of cheese! Nobody can resist this at a party.
This simple appetizer uses fresh tomatoes and basil to wow your guests!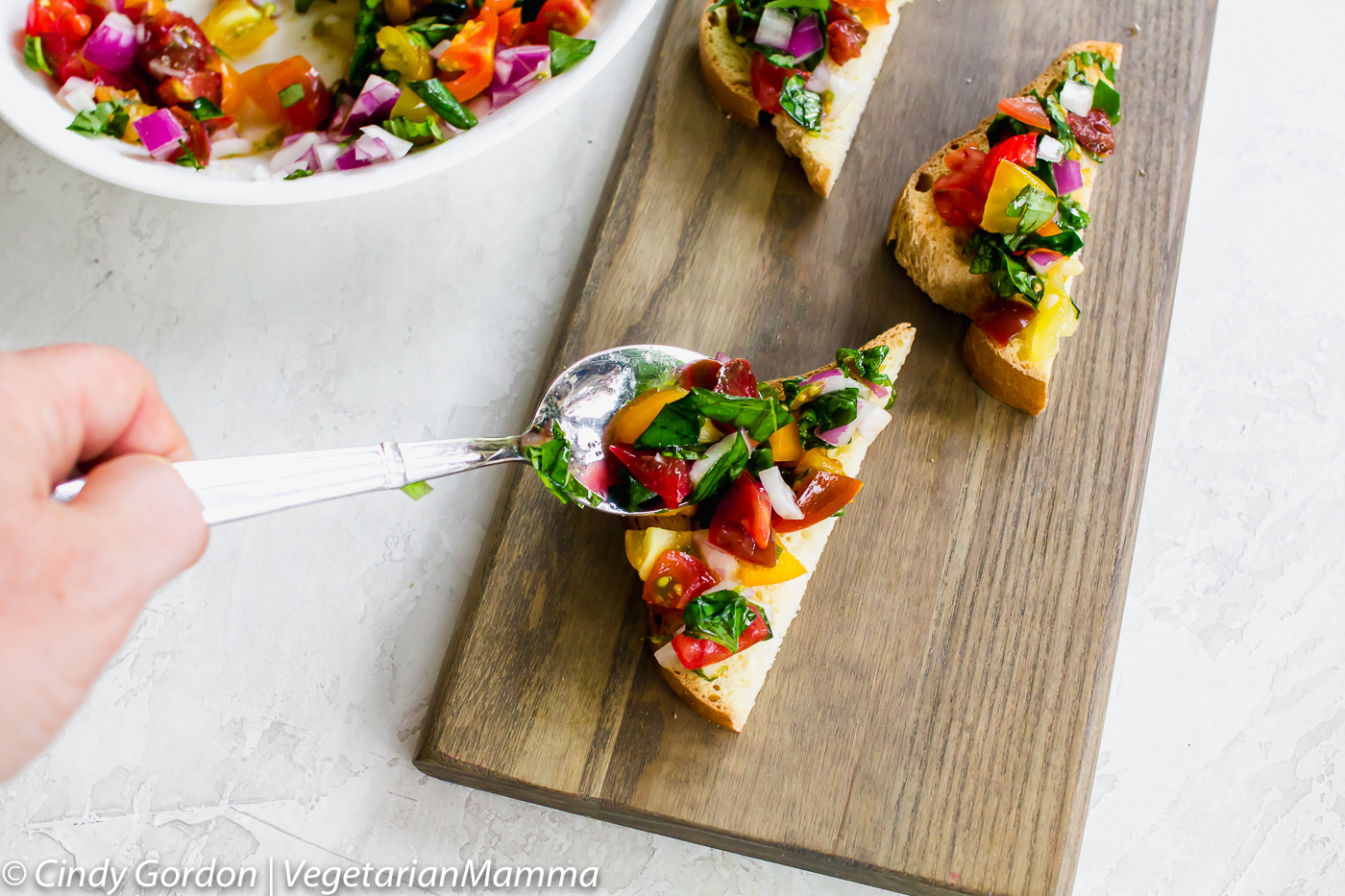 Smoky and Hot Pimento Cheese Dip
Another cheesy dip with a bit of spice to it.
Turkey is not the centerpiece of my Thanksgiving meal, but We have plenty of vegetarian entrees and side dishes to share. Here are some you should try this year.
Lasagna makes a great centerpiece for a vegetarian Thanksgiving, or an alternate entree. This earthy pasta dish will make everyone happy.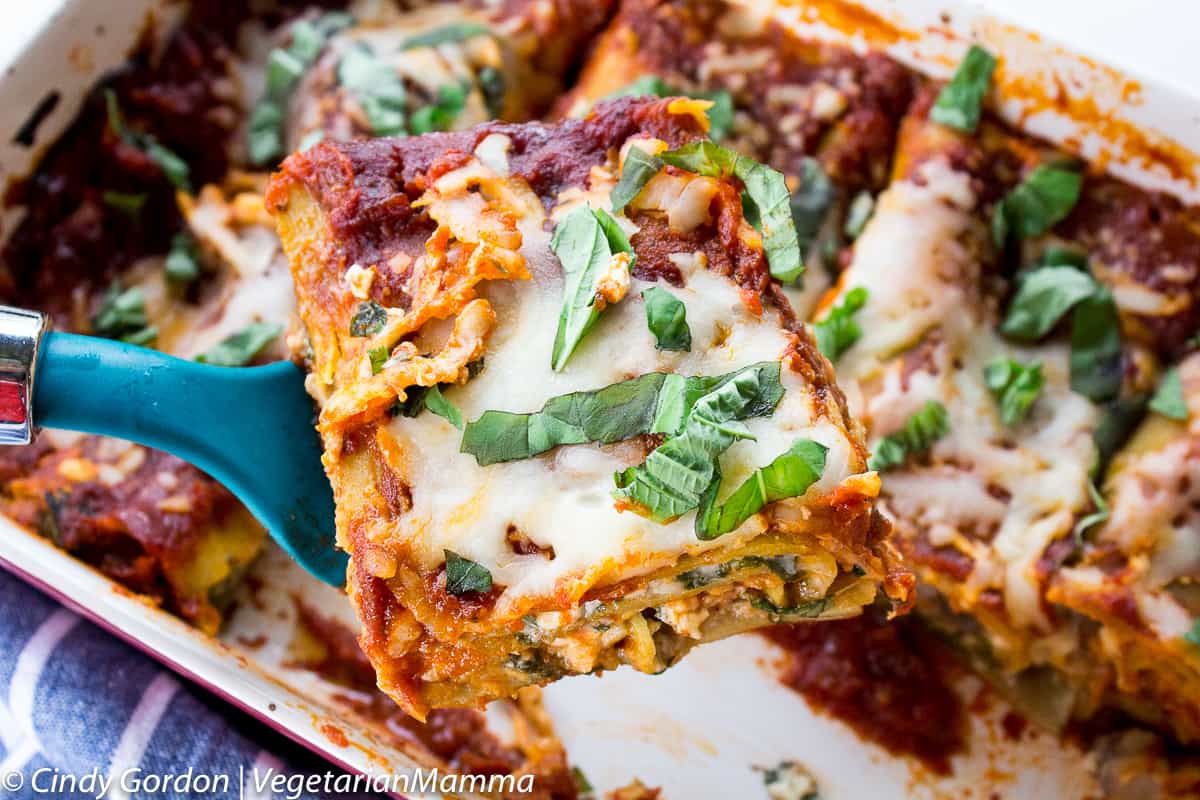 Gluten Free Mushroom Manicotti is a hearty, saucy dinner that your family will enjoy. It is easy to prepare and bakes quickly in the oven!

Jalapeno Stuffing
Delicious vegan and gluten-free stuffing is a serious possibility this year for your holiday table. Your guests will be surprised by this delicious stuffing.
Savory madeleines will make an excellent addition to your gluten free bread basket this holiday.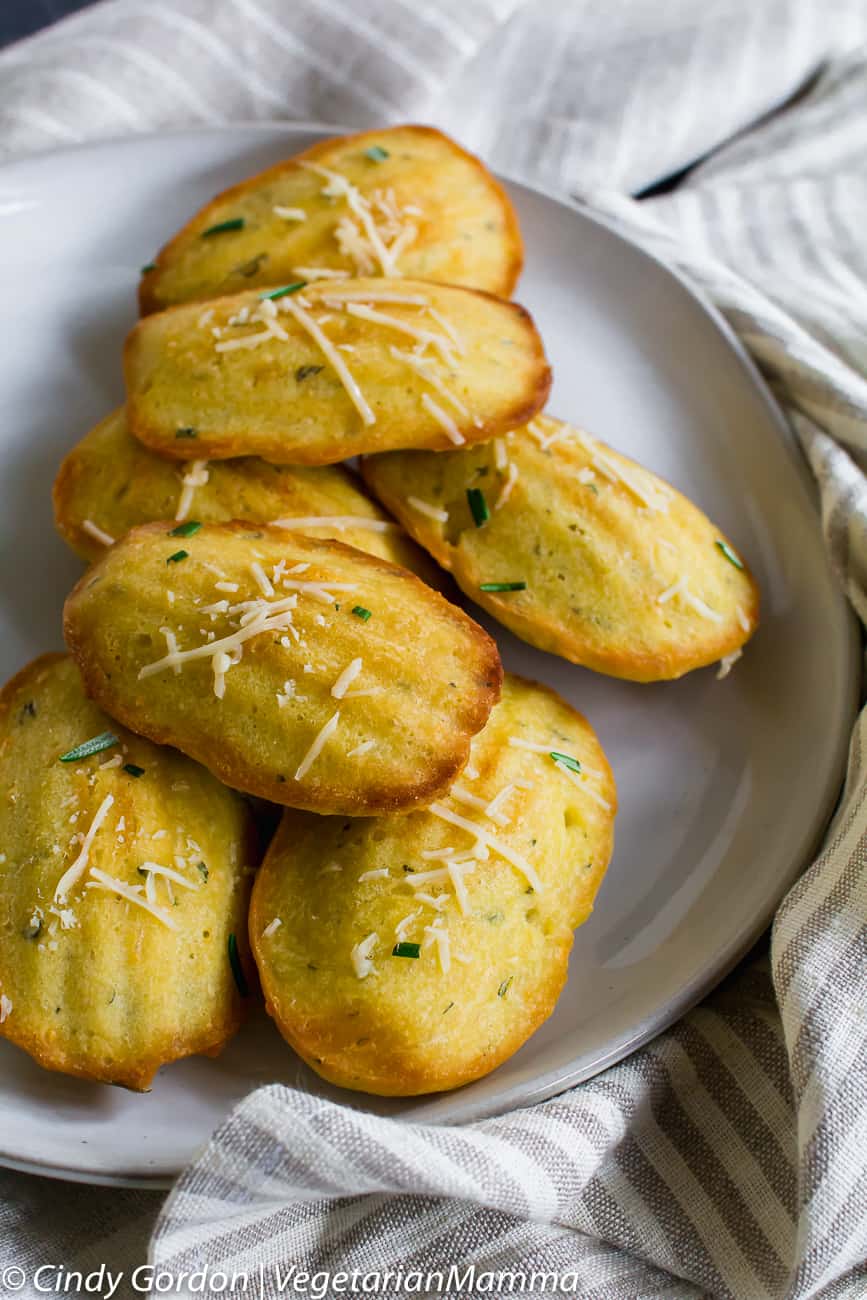 This allergy friendly and vegan corn casserole checks all the boxes for a perfect Thanksgiving side dish.
Jalapeno Muffins
Savory Jalapeno Corn Muffins are the perfect combination of savory and sweet. The sweet corn draws you in with the sweet flavor and the jalapeno brings the heat!
Brussels sprouts are a must on my Thanksgiving table. These roasted potatoes and brussel sprouts are full of flavor!
Lemon adds a bright twist to these yummy roasted veggies.
Mushroom Asparagus Wild Rice combines hearty, earthy mushrooms and delicious asparagus. A perfect autumn dish!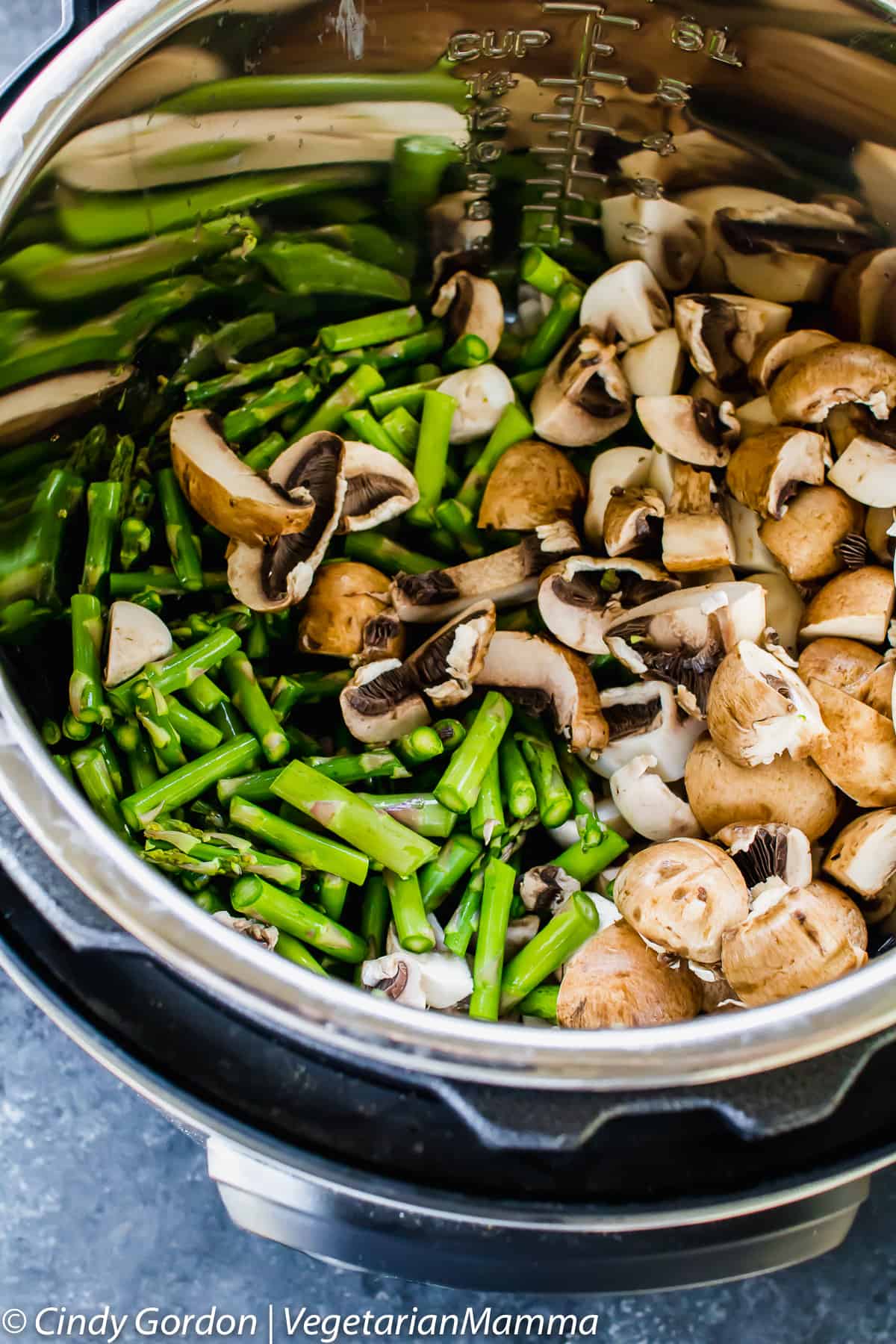 Twice Baked Cheesy Potato Casserole
Is it really a holiday dinner without cheesy potatoes? This casserole is vegan, gluten free, and perfect for your Thanksgiving table.
It wouldn't be Thanksgiving without some yummy pies and cakes! Enjoy one or more of these gluten free Thanksgiving desserts this year.
Simple Cherry Cheesecake Dessert
This dairy free cheesecake dessert is so delicious and simple to make!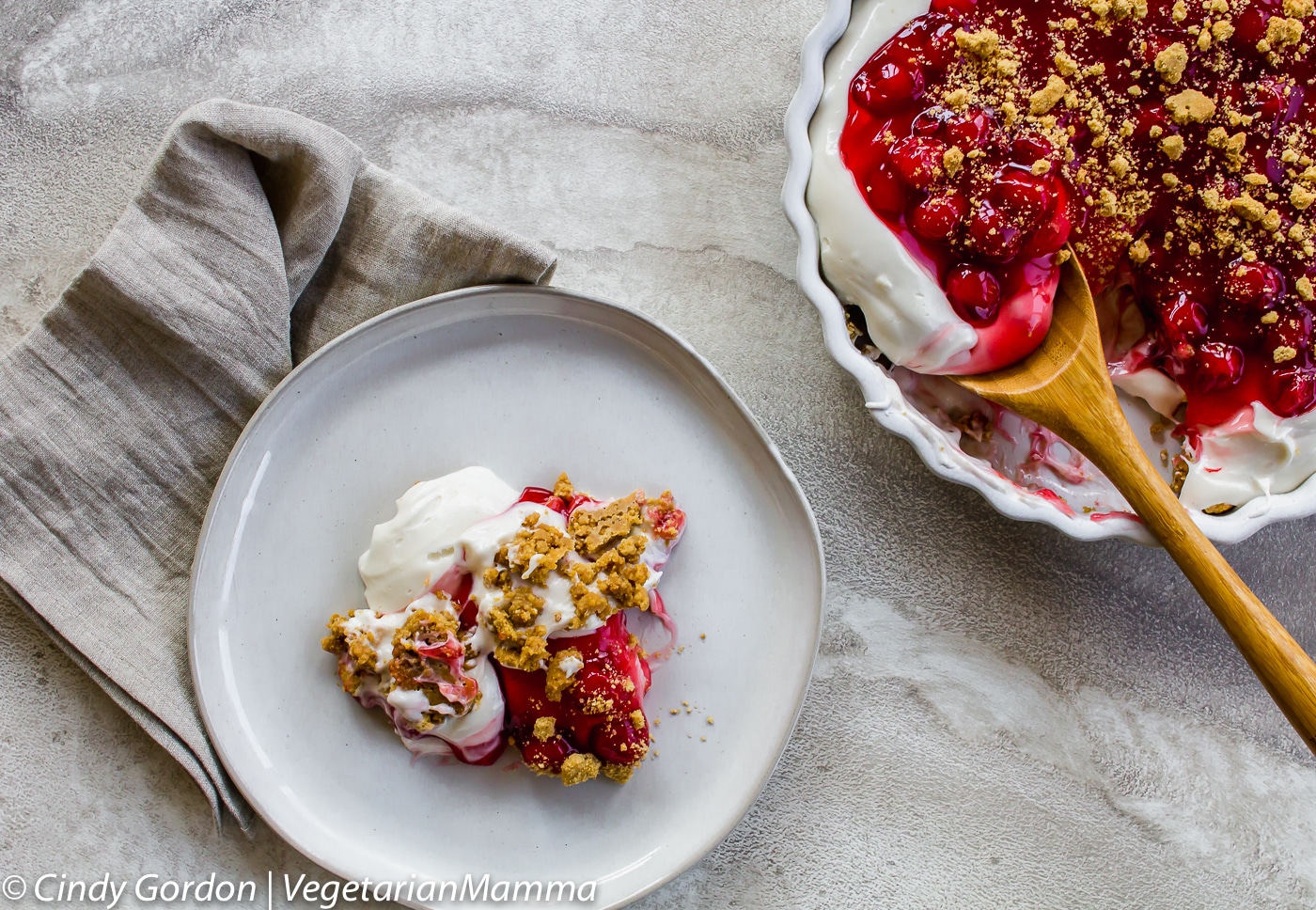 More Thanksgiving Menu Ideas
This ice cream pie tastes just like a banana split!
This simple cake uses the season's fresh apples for a perfect fall dessert that everyone will love.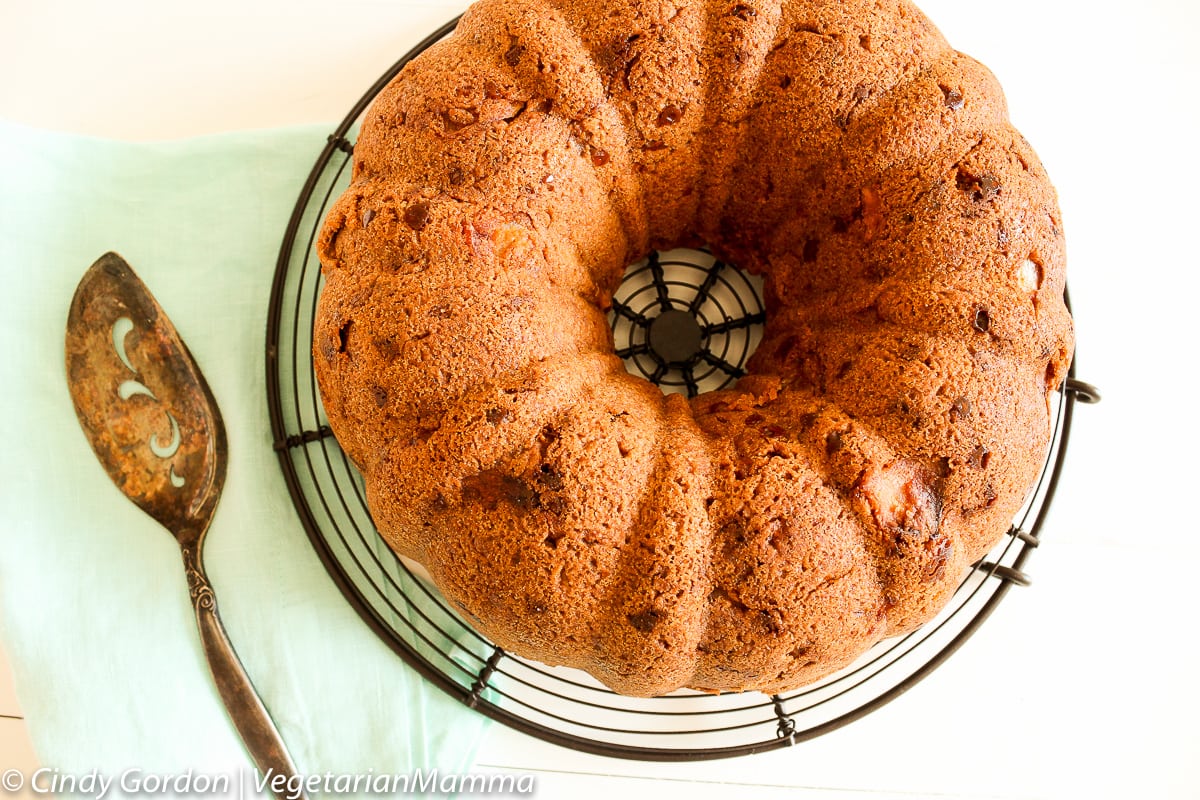 This Orange-Cranberry Cake is sweet, flavorful and the perfect treat to please your friends.
From my family to yours, Happy Thanksgiving! I'd love to hear which recipes you are making this year.
Pin these Thanksgiving Menu Ideas for later: