Love your Instant Pot? Check out our selection of The Best Vegetarian Instant Pot Recipes! Your family will love these!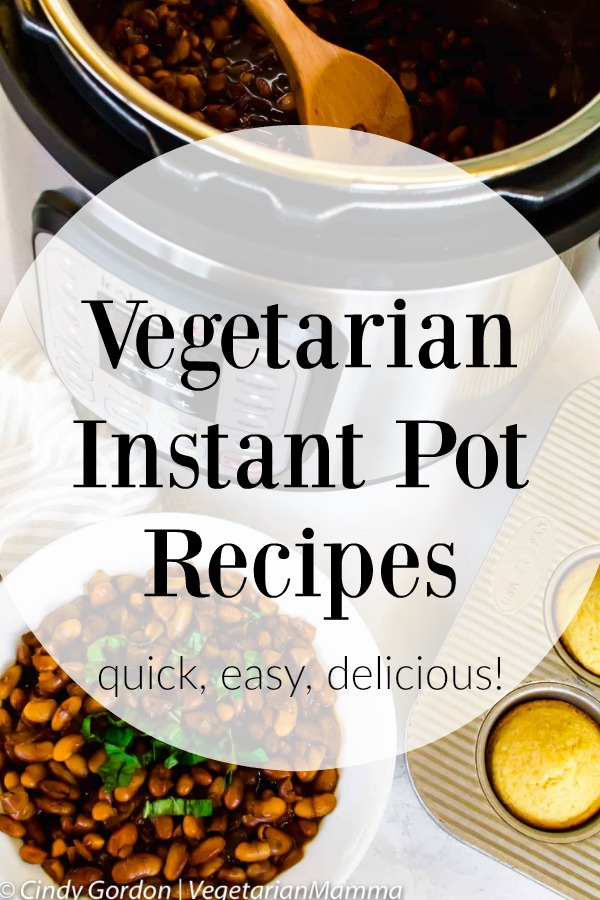 The Best Vegetarian Instant Pot Recipes
The Instant Pot, or electric pressure cooker, has been really popular this year, and for good reason. It's the best way to make delicious soups, stews, and entrees that taste like they've been cooking all day, but actually only take a few minutes! Since the pressure cooker is electric, there's no need to turn on your oven, so you can make homey meals all year long, even in the summer! The instant pot has definitely changed the way I cook, and it can do the same for you.
Here are my best instant pot recipes. Here you'll find dinner favorites, soups, and even chili that I've tried and perfected in the instant pot so you don't have to. As usual, all of these recipes are vegetarian and gluten free.
Are you new to Vegetarian Mamma? Welcome! Make sure you check out the recipe index for more vegetarian, gluten free recipes. There's always something new and delicious there.
Enjoy these vegetarian pressure cooker recipes with your family, and stay tuned for more great instant pot recipes from Vegetarian Mamma.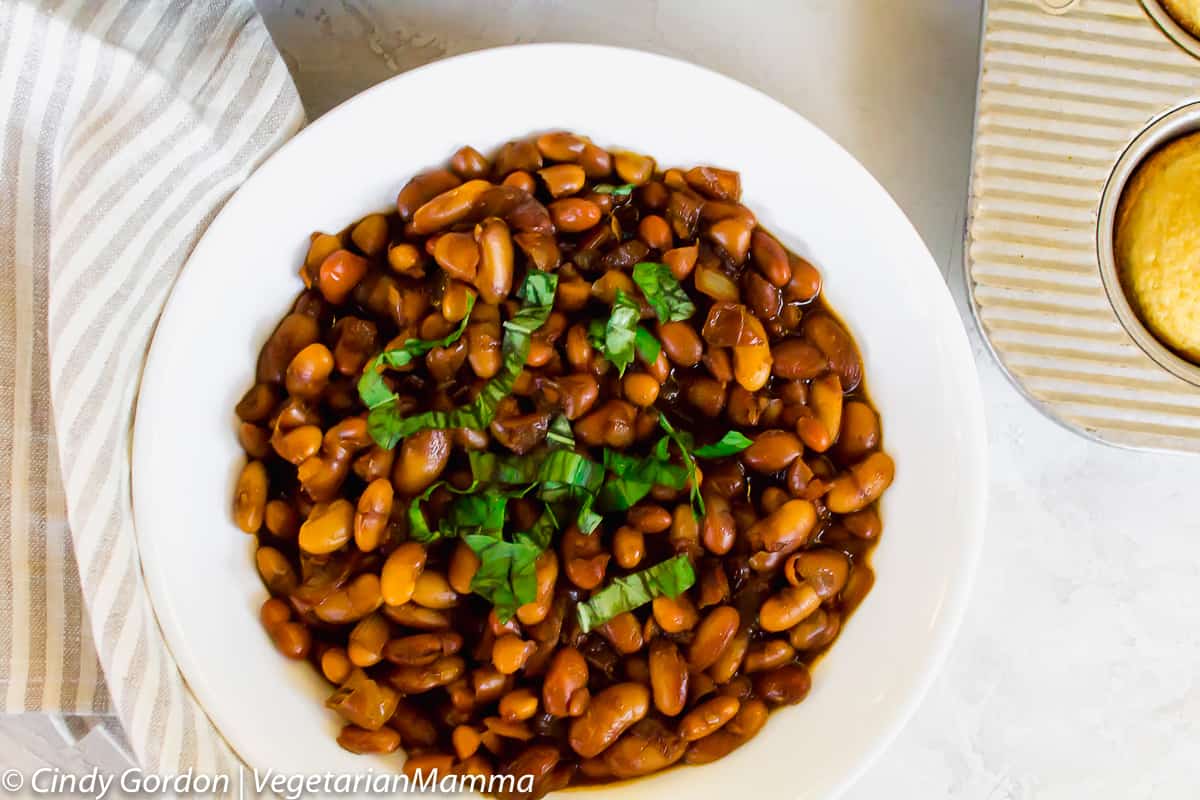 Instant Pot Vegetarian Baked Beans
Vegetarian Baked Beans are a delicious and easy side dish for any time of the year. This no soak instant pot baked bean recipe has a sweet and smoky flavor that pairs well with grilled food.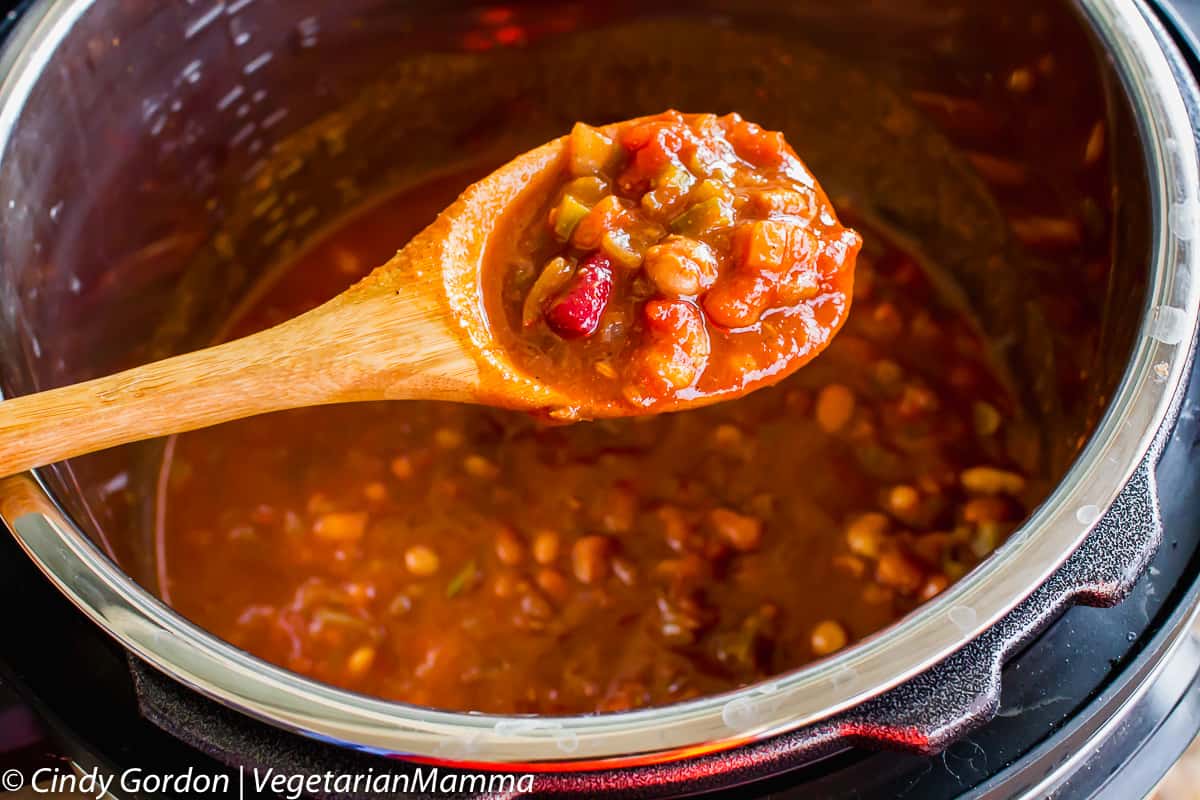 Instant Pot Four Bean Chili is a hearty and delicious dinner that you can have ready in a snap. Whether you are cuddling up with a warm bowl of chili or fixing a game day feast, this instant pot chili is perfect.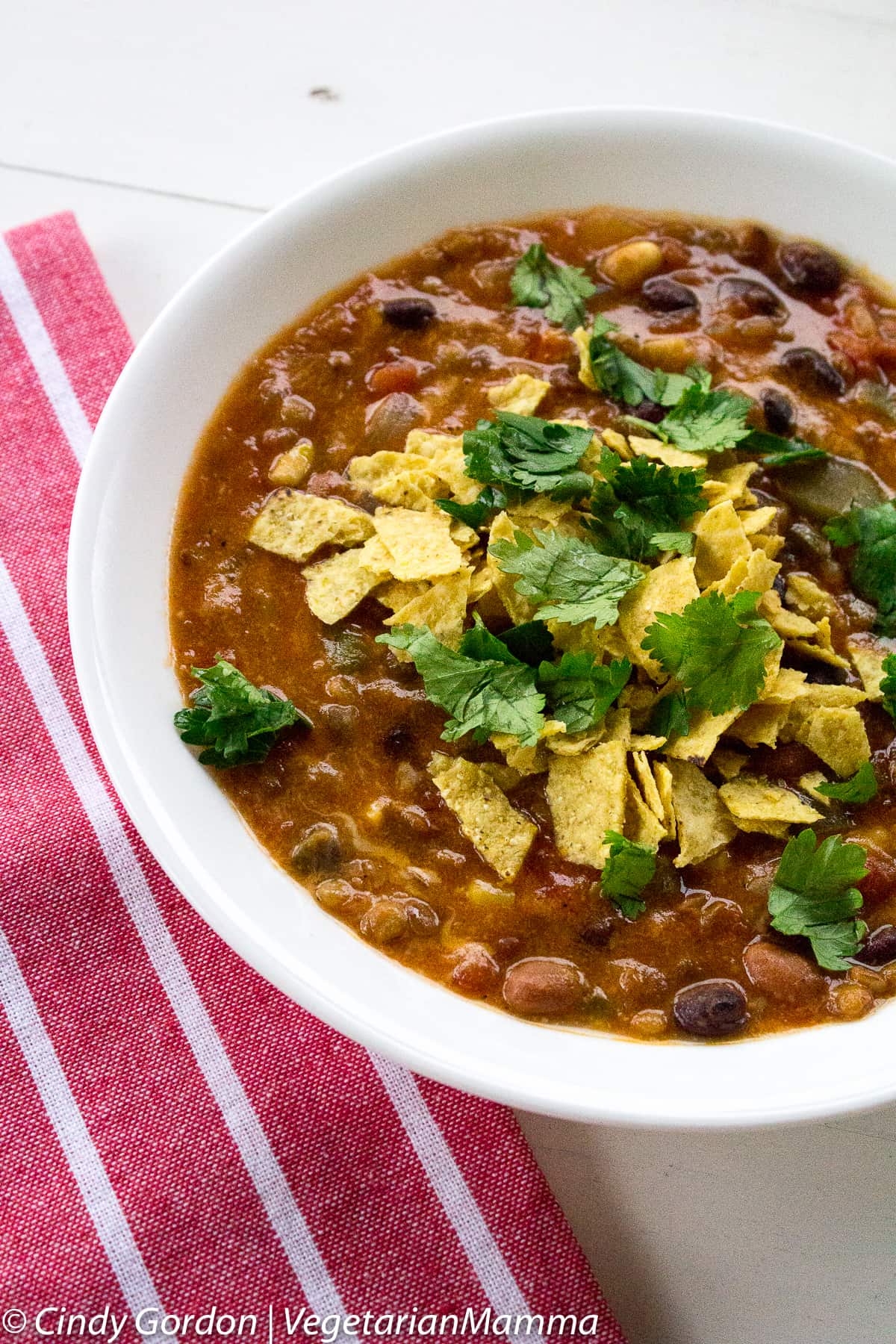 Instant Pot Taco Soup is a delicious meal that you can make in your instant pot or on the stove pot. Either way yields delicious results! This taco soup is filling and makes amazing leftovers.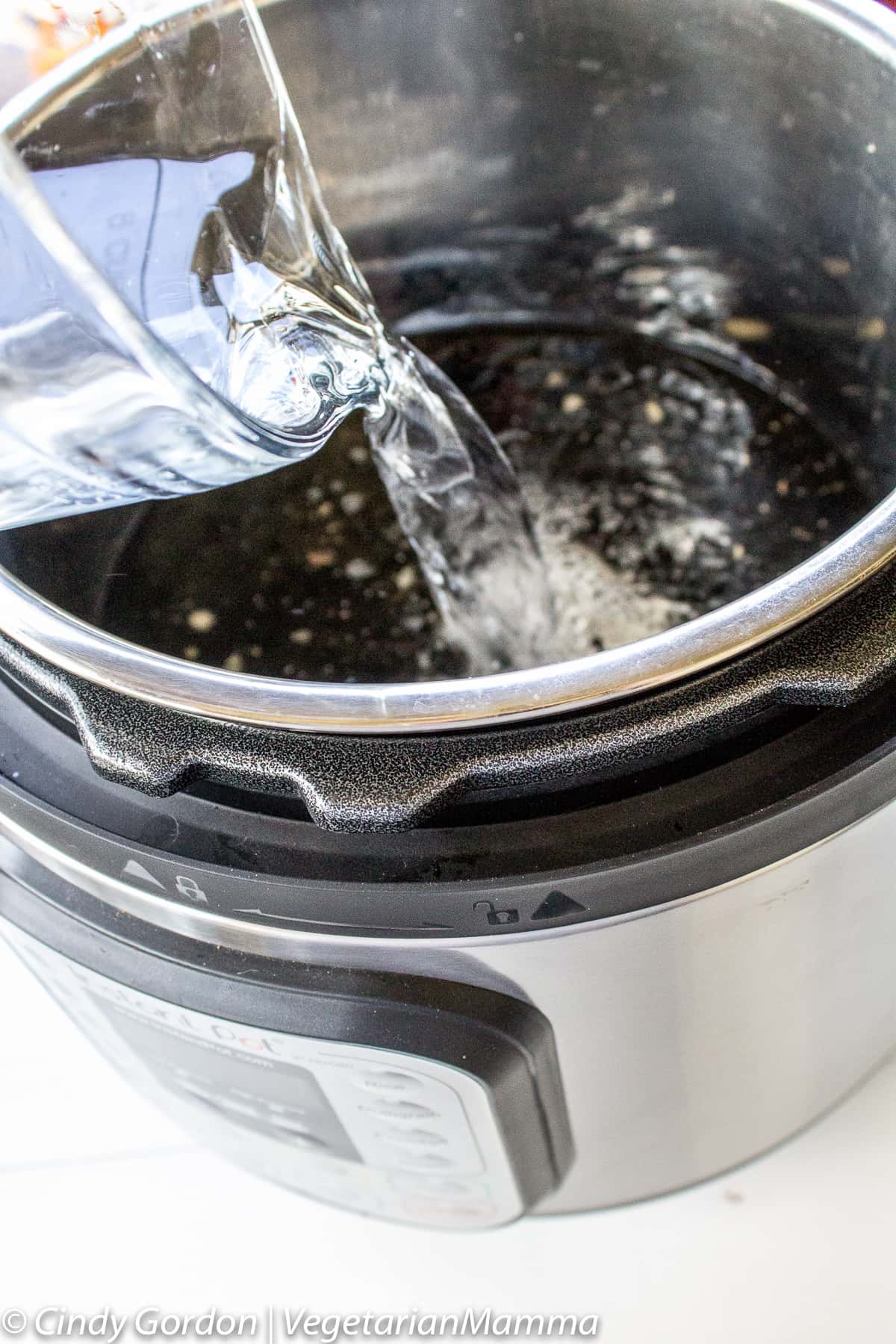 Instant Pot Black Beans are so easy that you will never want to buy canned black beans again. This method of cooking them will be one that you use over and over again.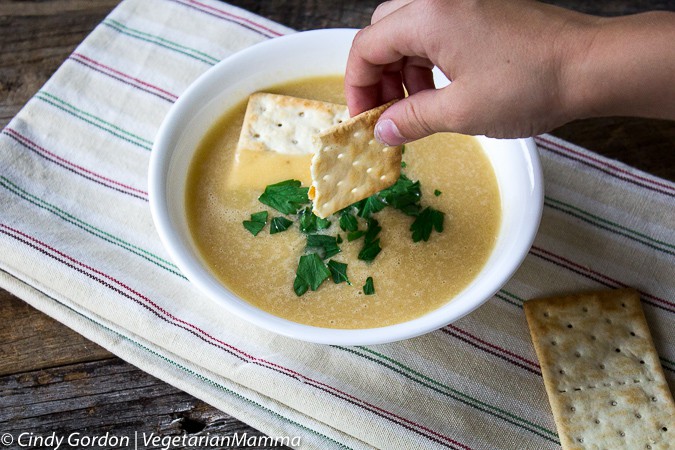 Instant Pot Cheesy Potato Leek Soup is a delicious, yet simple meal to prepare. If you are looking for a quick, delicious, comforting dinner, this recipe is for you. I could eat this soup every week!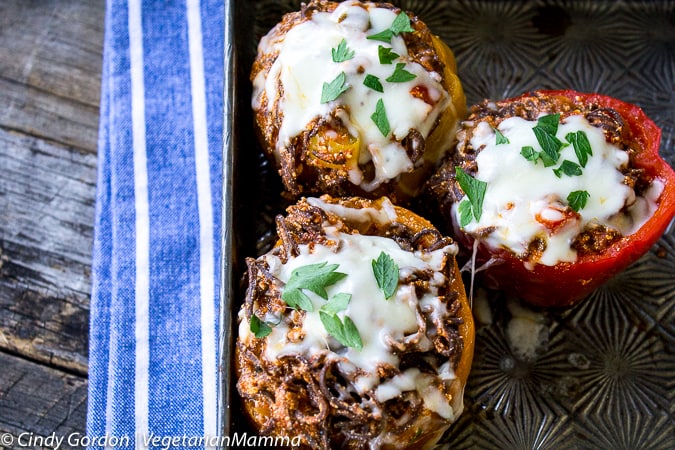 Instant Pot Stuffed Peppers is a quick and filling meal that you can make in a flash! This stuffed pepper recipe has a fun secret ingredient too.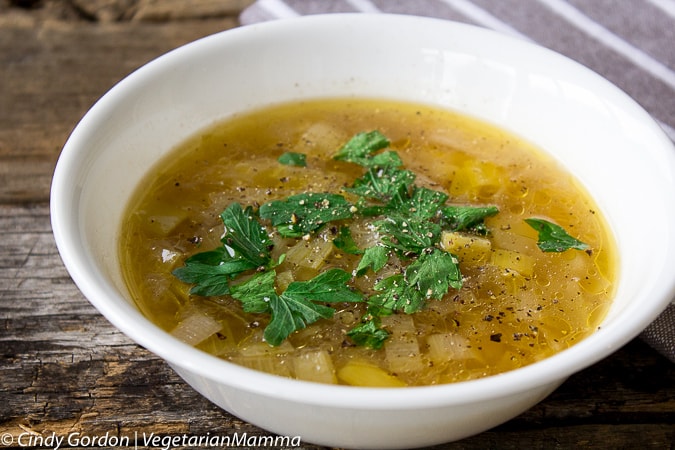 Instant Pot Potato Leek Soup is a delicious and easy meal that you can quickly create for your family! Pair with a salad and rolls and you are set! This recipe is different than the one above, as it is vegan!
Are you new to using an Instant Pot, or intimidated by it? I found this post by Paint The Kitchen Red that answers a lot of the technical questions that you might have.
My Biggest Instant Pot Tip?
Make sure that you leave time for the IP to come to pressure! It can take 20-30 minutes sometimes for the pot to come to pressure and the timer to start.
Yum! All of these pressure cooker recipes are making me hungry! I hope you've found one or two or three to make in your instant pot this week.
Question: Do you have an Instant Pot? What do you like to cook in yours? Drop me a comment below!
Pin this for Later!