Things to Do in Memphis, TN
There are so many things to do in Memphis, TN! You will be amazed what this city has to offer that is both family friendly and for the adults in your group!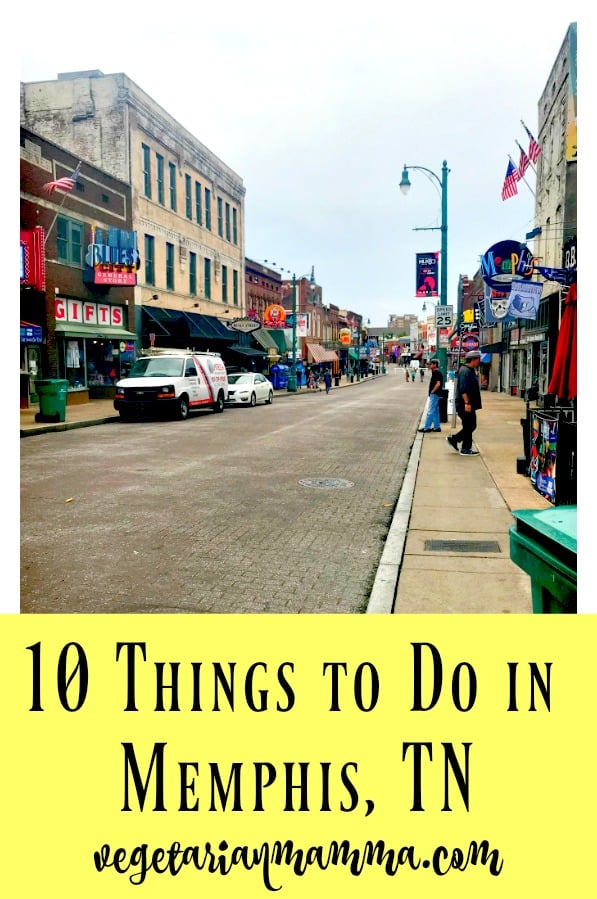 When looking for interesting things to do in Memphis, TN one doesn't have to look very hard. Not only is it the largest city in Tennessee, it's actually situated on a bluff overlooking the Mississippi River. One aspect that we noticed quickly that we enjoyed about Memphis was the mild summer temps.
We were actually in town for the Adidas Invitational Soccer Tournament. We were fortunate enough to have two separate teams in the tournament, and actually won the entire tournament and was named champions! After our soccer wins, we were pumped and ready to explore everything that Memphis had to offer.
Trust me when I say that Memphis, TN is jam-packed full of amazing things to do and see!
10 Things to Do in Memphis, TN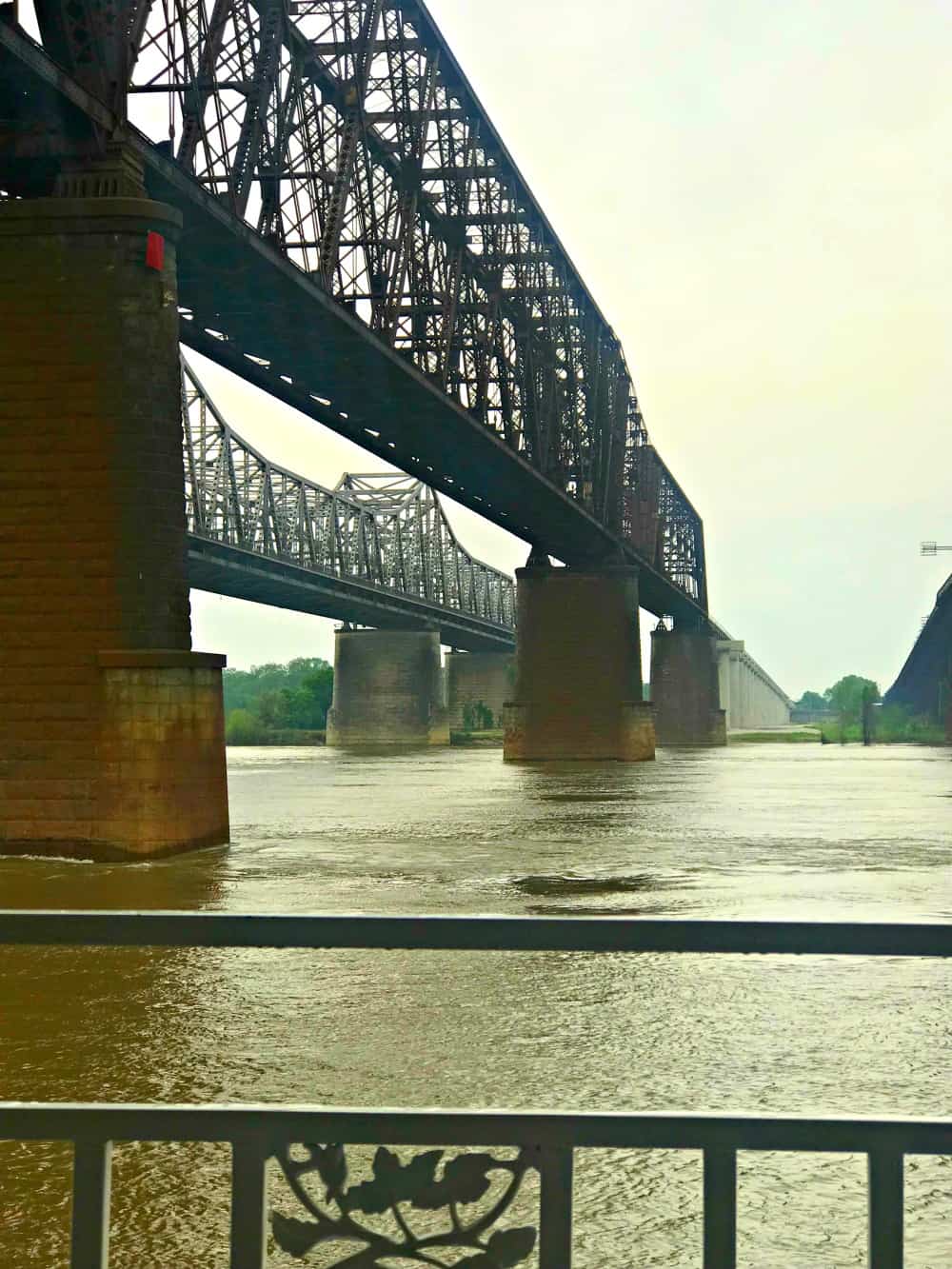 Exploring Memphis together as a family was an awesome time that we will cherish forever. We were able to see so many amazing sights and explore so many new things that our time that we spent there was jam-packed full of some really fun and unique experiences.
If you find yourself in Memphis, definitely seek out the suggestions above. You'll have a blast and be so glad that you did!
Let's talk, have you been to Memphis? If so drop me a comment below and tell me what you loved about Memphis!