Looking for a new gluten-free supplement. Consider checking out the options that Truly Supplements offer. They have four options to fit your needs.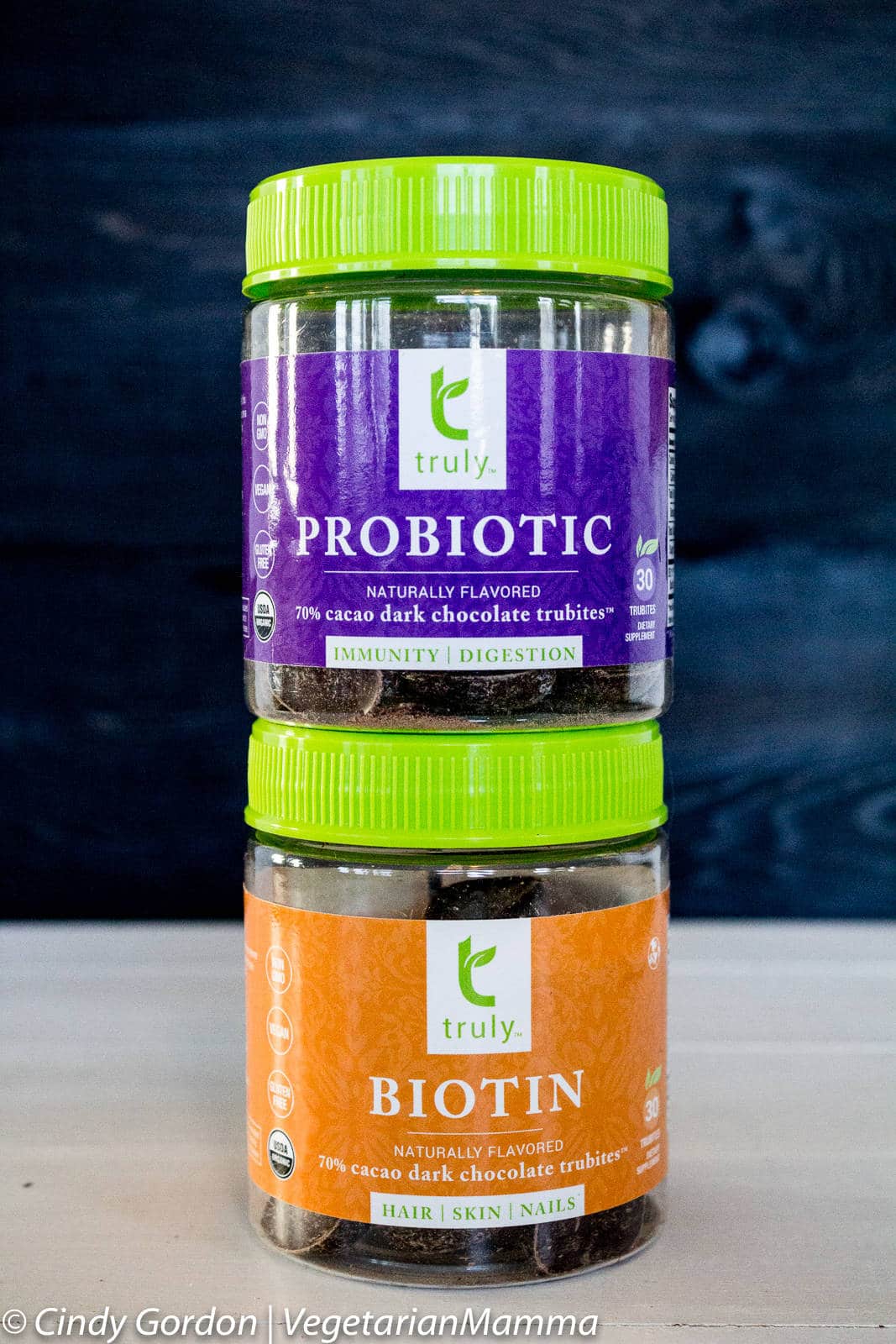 I was thrilled to receive some of these amazing Truly Supplements to try – and some to give away!  Truly Supplements is a family owned and operated company that aims to make the "little things" you do each day that improve your well-being a delightful experience and something to look forward to.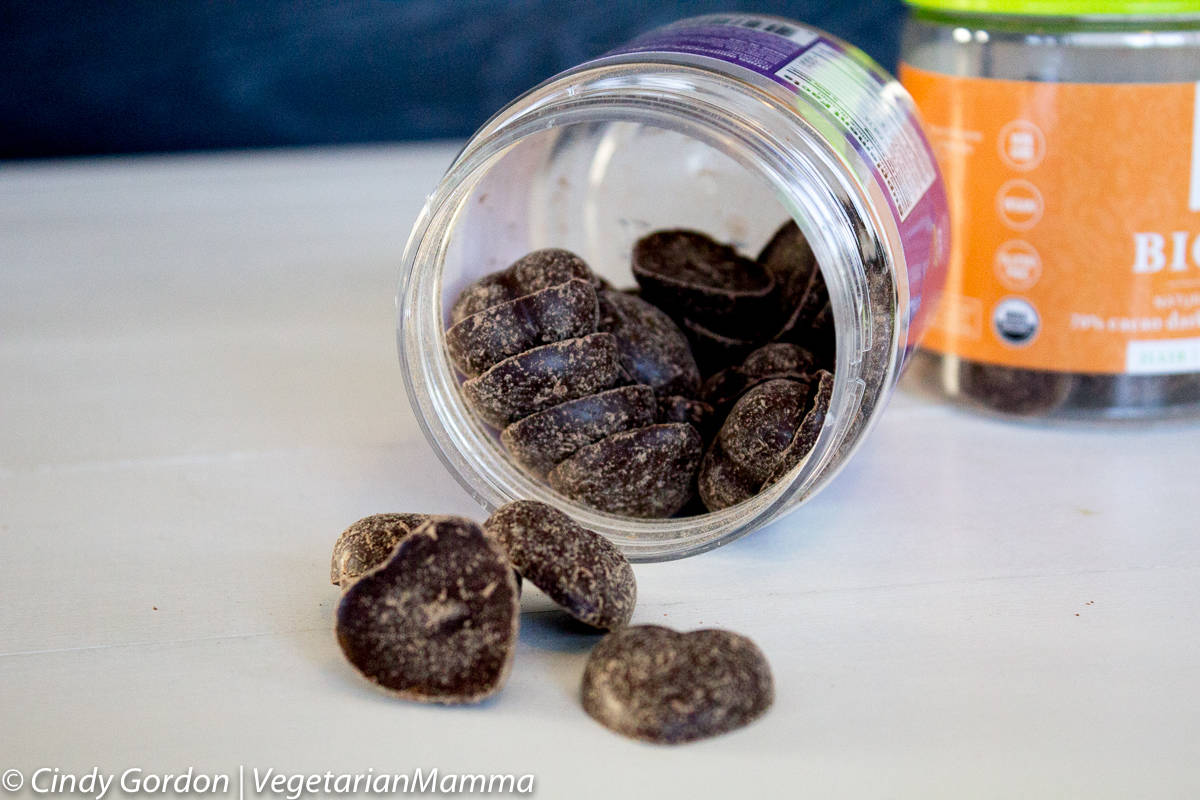 All of their supplements are mixed into dark chocolate that is dairy free, with no additives, non GMO, gluten free, and Organic.  Some of their products are also vegetarian, vegan, and kosher. TruBites are delicious and only 20 calories per serving!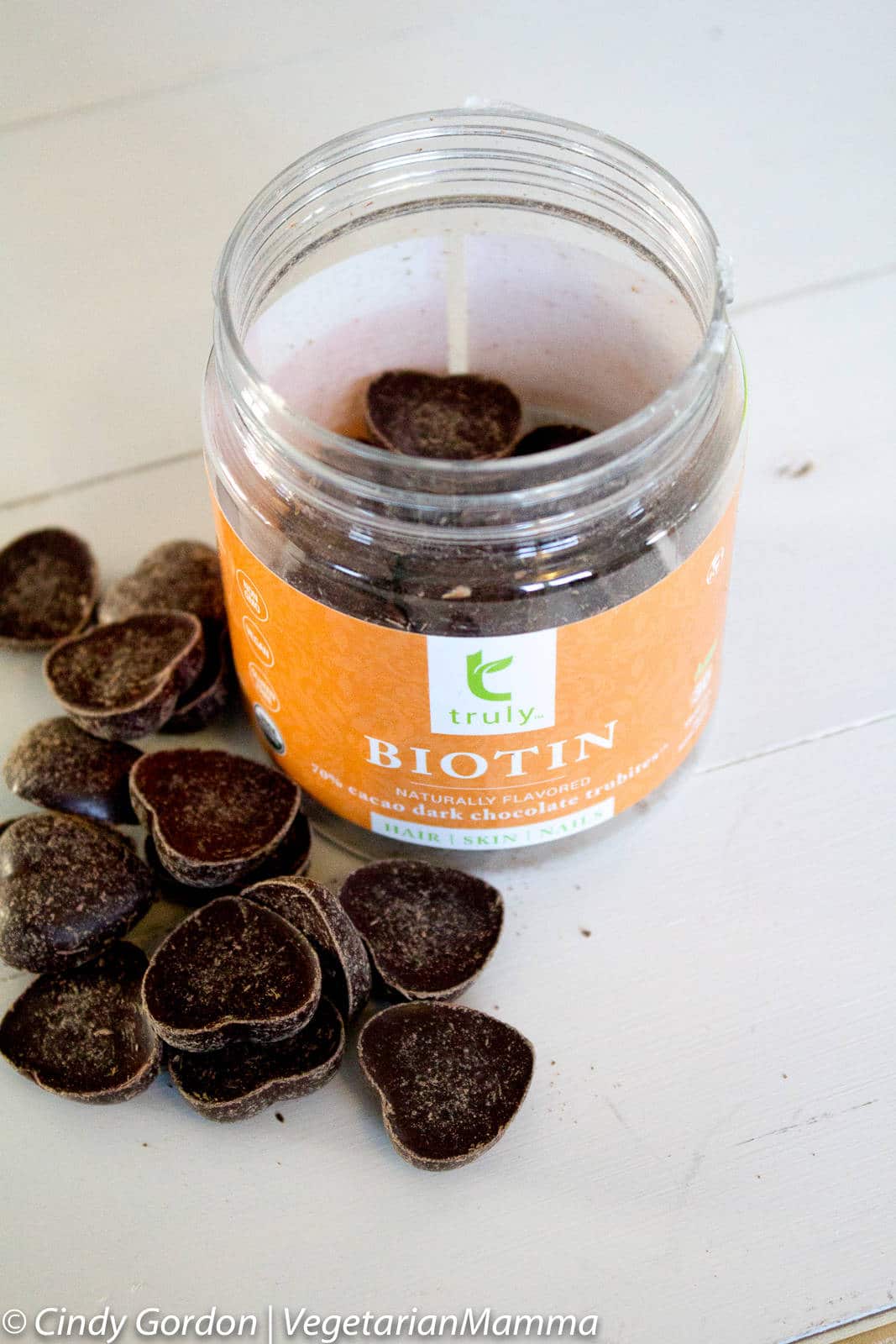 I have been very happy with the taste of the TruBites. I am excited to see any changes in my hair, skin and nails in the coming weeks.  As with many of you that read our site, our bellies can sometimes not feel so great. I am excited to see the result of the probiotic as well!
Thanks for being such an important part of our site over the years! Happy Birthday to our site; we have been writing here since 2009! Our site has evolved with our family and our needs. We appreciate you sticking with us and learning alongside us!
As part of our celebration we will be giving away some of our favorite products!  Check out this giveaway!
We are going to have FOUR winners, for this giveaway!
Learn more about Truly Supplements at their website, and connect with them on Facebook.  TruBites are also available at Shopko and Walgreens stores nationwide!