The Ultimate Gluten Free Vacation Menu Plan is easier than you think! With some planning you can safely enjoy delicious meals all vacation long!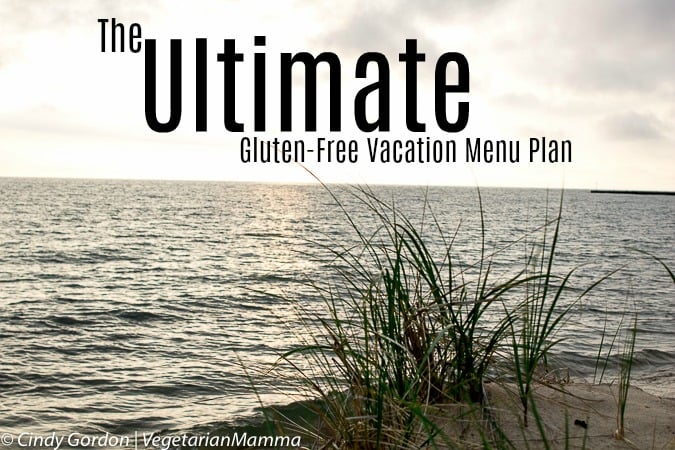 Food Freedom is a huge part of our lives. The ability to live freely and eat delicious food. This becomes a touch more challenging when you live with food allergies.
If you equip yourself with the correct tools you can make your gluten free vacation a success!
We try to travel and safe in places that have a kitchen. We bring along small bin of kitchen equipment:
Pan
Pot with lid
Spatula
Cutting board
Sharp knife
Sponges
Dishsoap
Plastic silverware
Disposable plates and bowls
Those are just a few of the items we carry. Along with bringing a few kitchen items along, we travel armed with a menu plan.
If you menu plan at home, why not on vacation too? It keeps things organized and you know what you can eat!
When you plan for your gluten free vacation menu plan, think about what you like to eat. This may not be the best time to try a new recipe.
Pick recipes that you've tried at home and are family favorites! Here are a few of our recipe suggestions for your vacation menu plan! There are enough to create a week's worth of meals (Mon-Fri) with some left overs!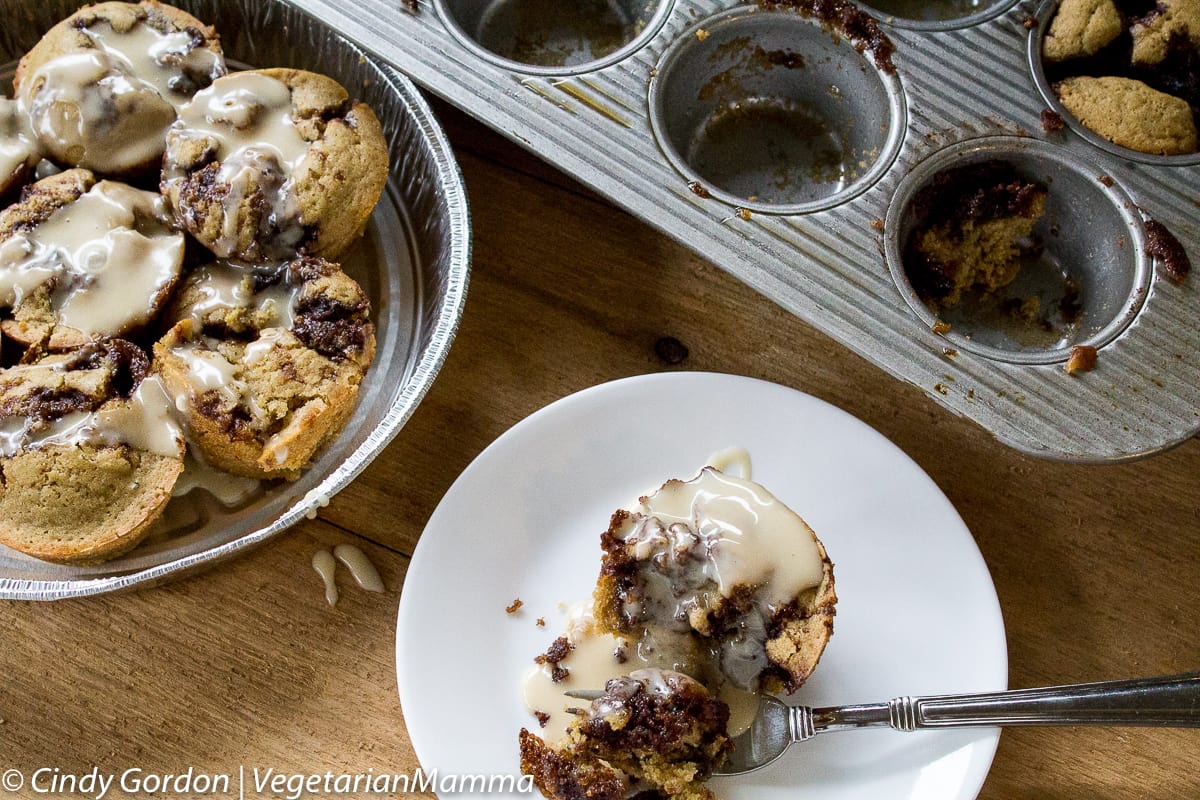 Breakfast:
Cinnamon Roll Muffins (these can be frozen and reheated!)
Homemade Granola and Yogurt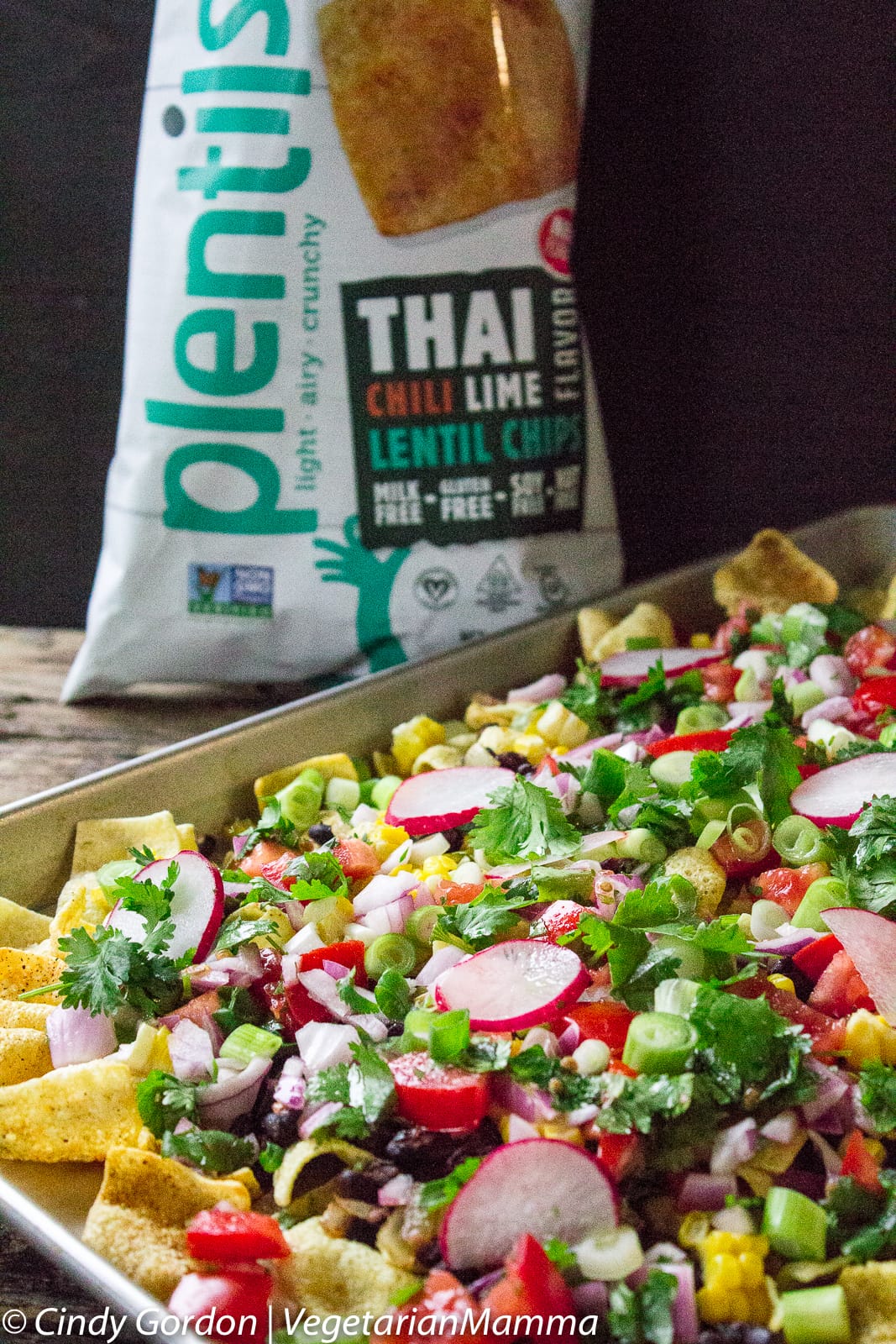 Lunch/Dinner:
Classic Macaroni Salad with sandwiches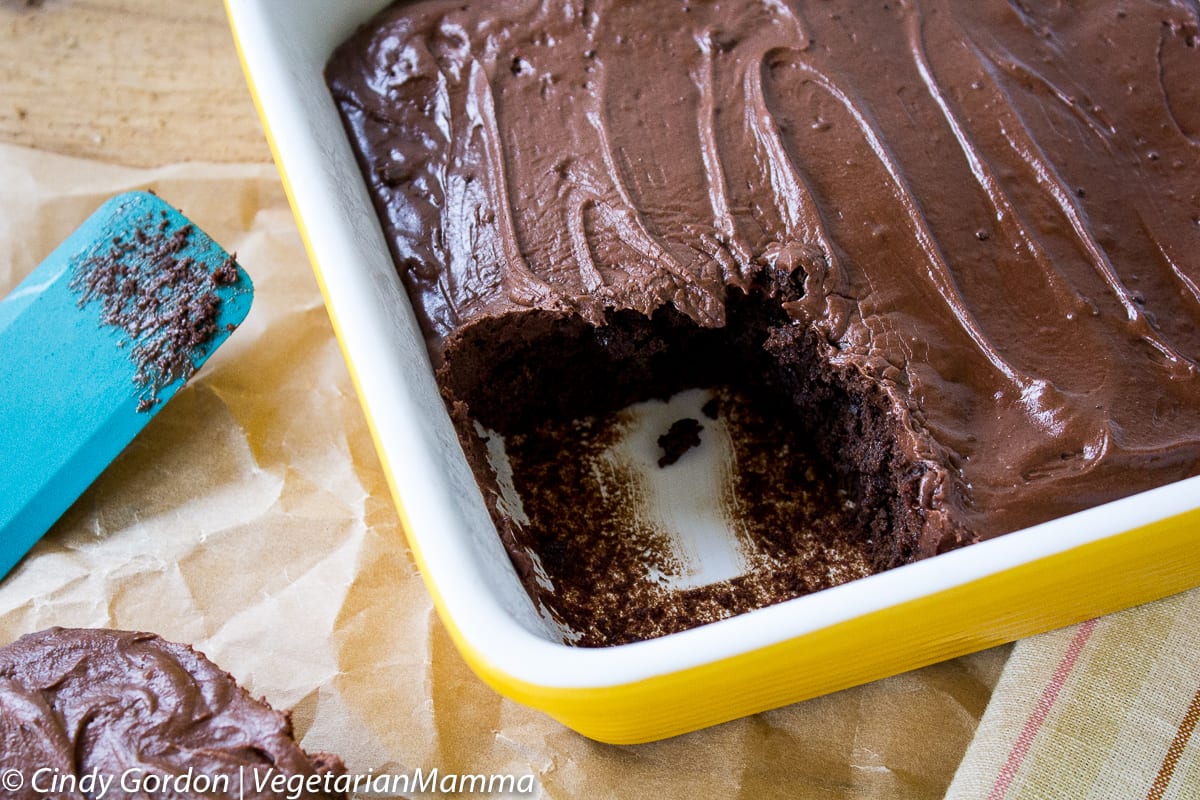 Dessert and Snacks:
Other additional gluten-free and/or food allergy products that make our travels easier.
Enjoy Life Foods Chocolate Bars
Schar Hotdog and Hamburger Buns
---
We are thankful for Enjoy Life Foods for sponsoring our #HaveFoodAllergiesWillTravel promotion. Thank you for following along and seeing the delicious recipes we created using ELF products.
Thank you to Enjoy Life Foods for giving us FOOD FREEDOM!
This post does contain affiliate links to amazon.
---
Let's talk! Does vacation hold you back if you have food restrictions? Have you tried creating a menu plan so you don't have to rely on finding safe restaurants to eat at?