Labor Day is right around the corner! You need to make your list of delicious recipes to prepare for that special occasion. All the essential and easy vegetarian Labor Day recipes you need are right here!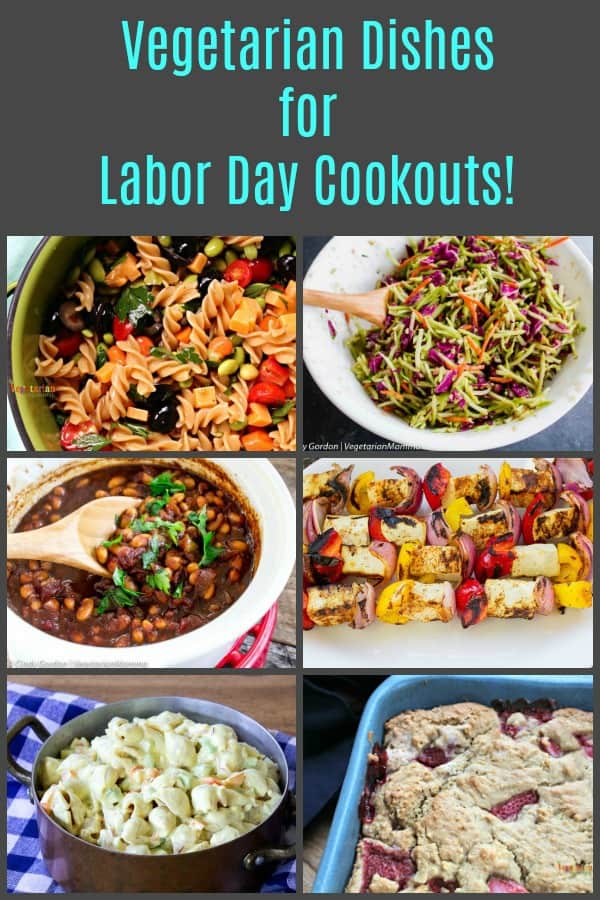 Summer isn't over yet, is it?! Labor day is the unofficial last day of summer, but I'm not ready to stop BBQing and grilling just yet. You can choose to celebrate the history of the American labor movement, or you can just celebrate for the sake of celebrating – have a party and serve some amazing food!
Your friends and family will rave about these Vegetarian cookout recipes. Pick and choose your favorites to create your perfect end of summer menu.
ON THE GRILL for BBQ season!
Fajita Tofu Kabobs

Fajita Tofu Kabobs are a fun twist to add to your menu plan! This recipe can be made on your outdoor or indoor grilling unit!

Grilled Herb Corn

We are big fans of sweet corn at our home. We love to try new variations of the local sweet corn. This grilled herb corn is easy to make and tastes delicious.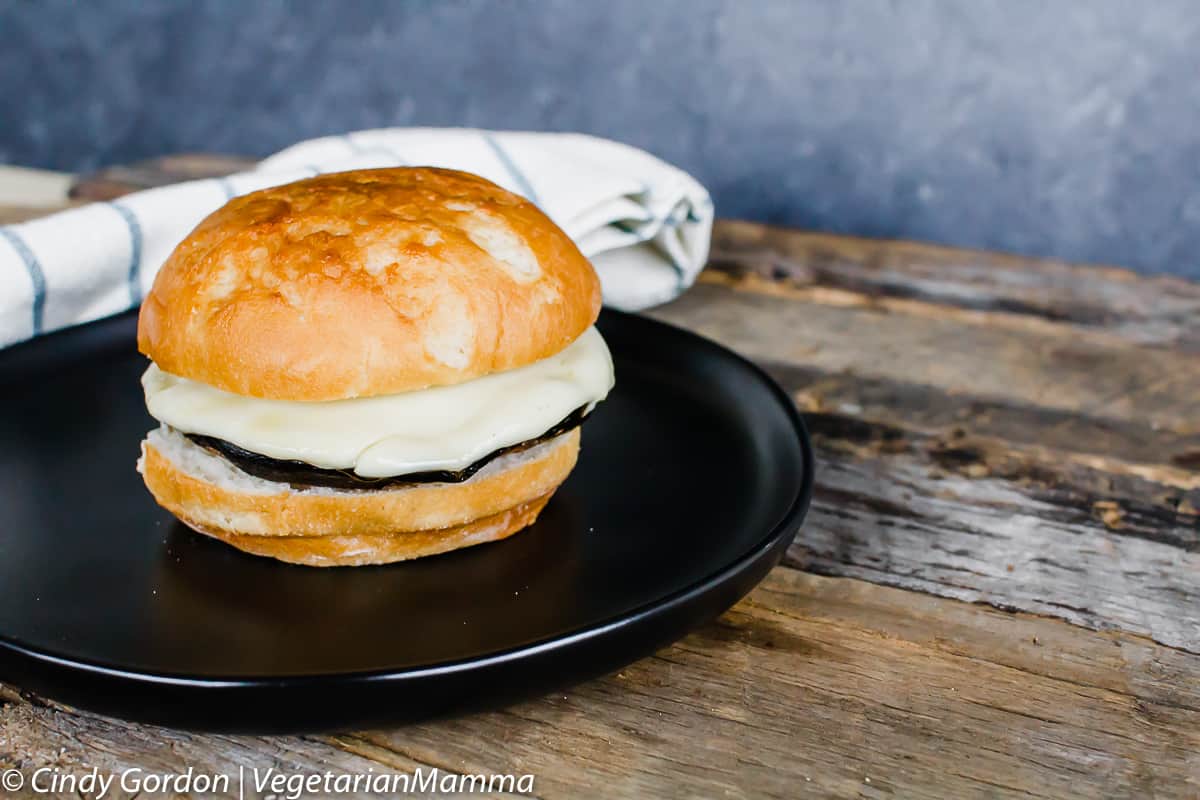 Portabella Pizza Burgers

Portobello Pizza Burgers are very easy to make but pack a huge punch of flavor and satisfaction. The mushroom gives you an earthy filling taste, paired with the robust tomato flavor in the pizza sauce!
Vegetable Kabobs
Sometimes you just need to get your veggie on, with a side of pineapple of course! The marinade for this kabob is packed full of flavor and can be marinated for 30 minutes to a few hours!
Greek Tempeh Kabobs
This is a recipe for any time of the year! You can grill out these kabobs in the summer and broil them in the oven during the winter months. They are simple and easy to make.
Grilled Potatoes and Vegetables
Foil Packet Cooking is a simple way to prepare a delicious meal. Grilled Potatoes and Vegetables will be a crowd pleaser.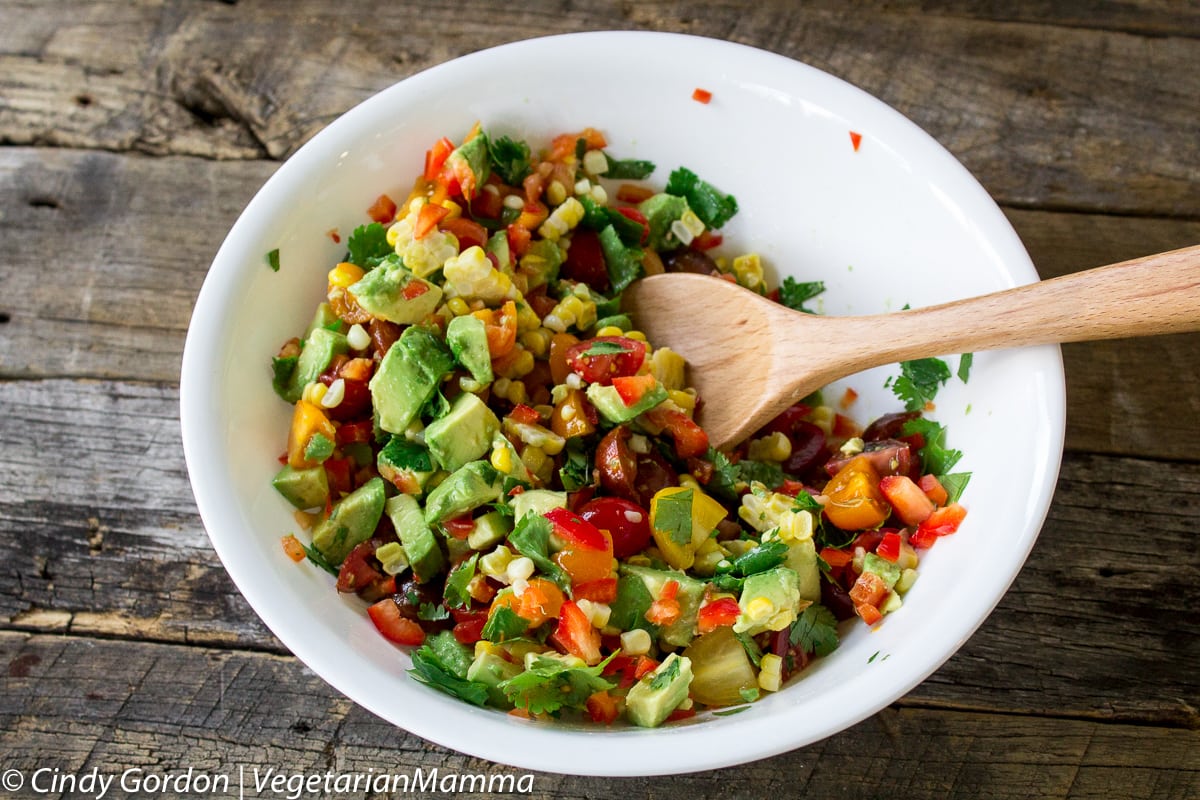 Grilled Corn Avocado Tomato Salad
Grilled corn avocado tomato salad is a refreshing dish that is perfect for your next backyard BBQ. This easy to make dish will make your belly scream with delight!
SALADS and SIDES for BBQ Season!
This Chipotle Macaroni Salad packs a bit of a kick, which will bring a squeal of delight to all the guests at your backyard BBQ. This salad is not only gluten-free but vegan.
This Deli Style Potato Salad is a creamy delicious side dish that will add flare and flavor to any picnic. This iconic dish will bring back memories of your favorite deli.
Pasta salad is a fun dish that can be traditionally served cold or you can mix it up with this Black Bean Corn Pasta Salad and serve it warm.
Creamy Coleslaw is a mouthwatering coleslaw recipe that is perfect for your next backyard BBQ. It can stand alone or be enjoyed on top of a burger!
This colorful recipe is simple enough that you can involve your kids in the preparation.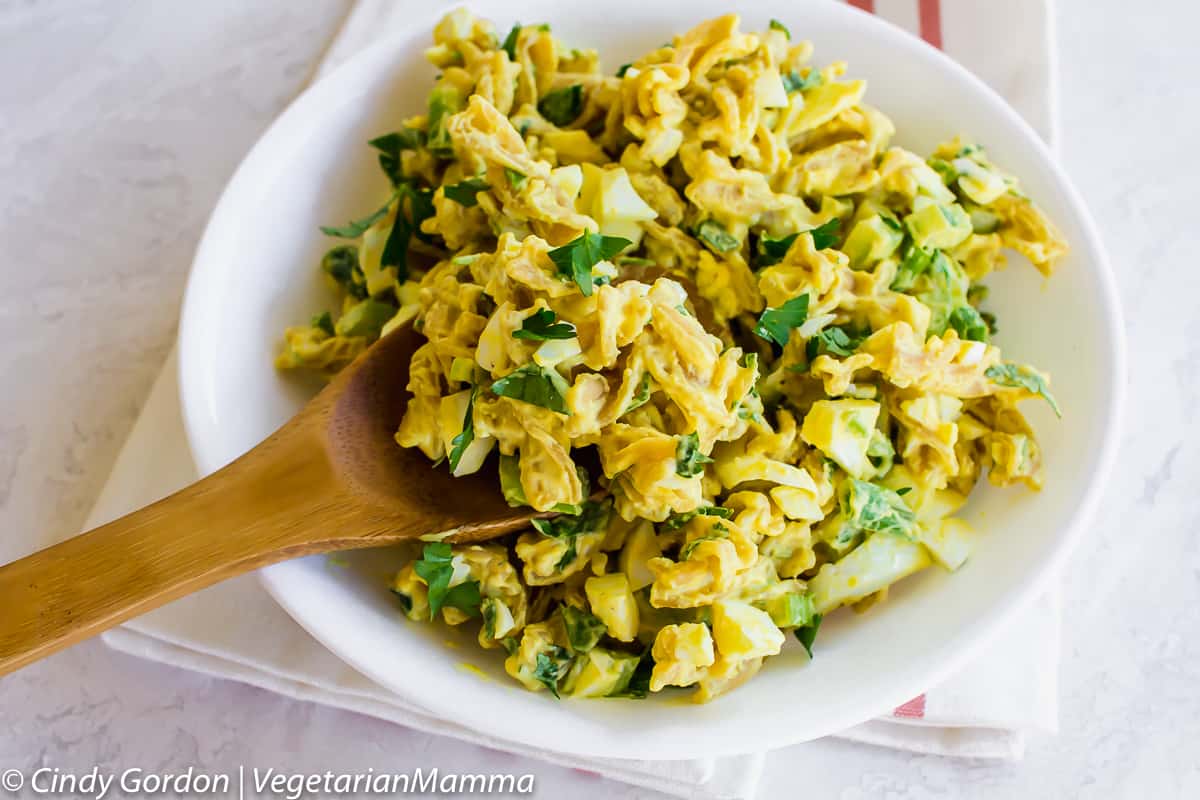 Deviled Egg Pasta Salad is a beautiful and flavorful dish. It is the perfect addition to your next family lunch or dinner spread.
Easy Taco Pasta Salad is THE side dish that you need to make for your next cookout. Your friends will be floored with the flavor in this pasta salad!

Classic Macaroni Salad is the heart of all summer backyard BBQs. Love to picnic or cookout, then you need to try this Classic Macaroni Salad with a twist!
Did somebody say Vegetarian Baked Beans? Looking for the ultimate addition to your backyard BBQ menu? Beans are a MUST!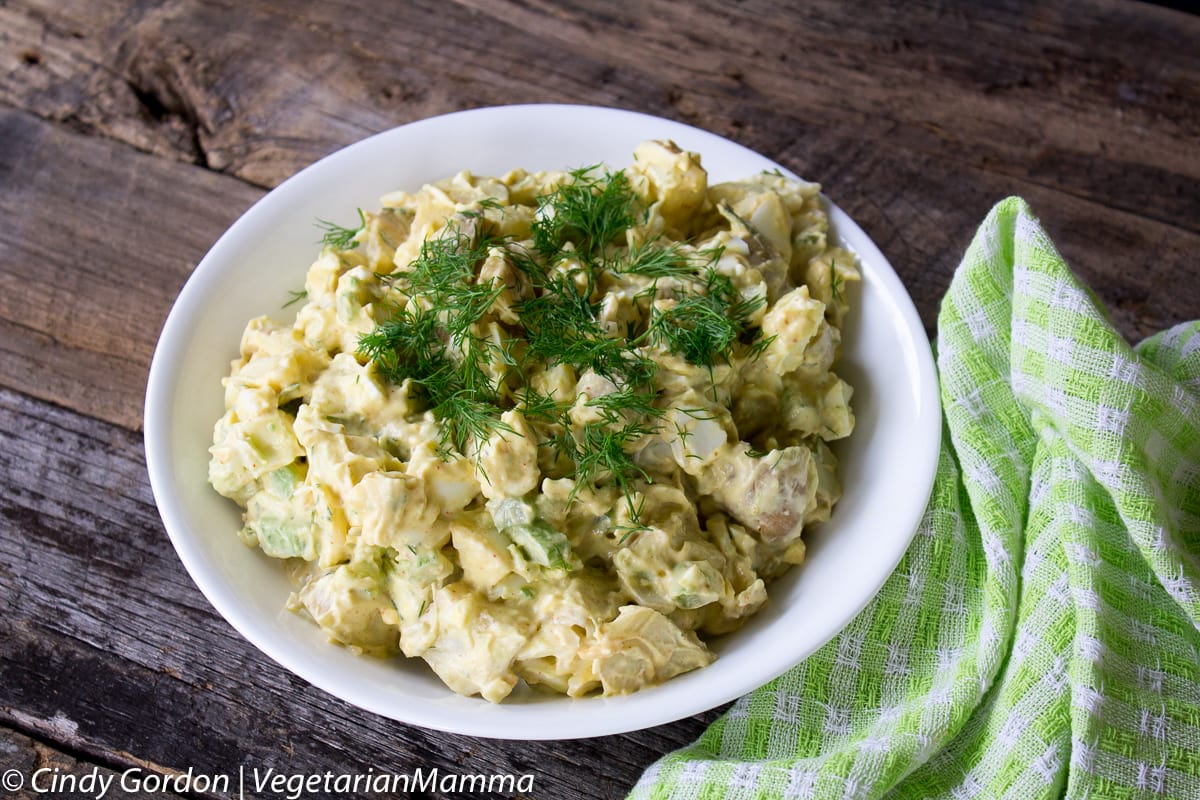 here is just something comforting about a big bowl of potato salad. We kicked potato salad up a notch with this Creamy Avocado Potato Salad.
SUMMER DESSERTS for BBQ Season!
Strawberry Cobbler
Sometimes you just need a little sweetness in your life! This Strawberry Cobbler is easy-to-make because it is made with a muffin mix!
Cookies and Cream Frozen Dessert
I am going to be completely honest here, this frozen treat is one of my most favorite things on earth. Not only is it dairy-free but it is gluten-free and simple to make!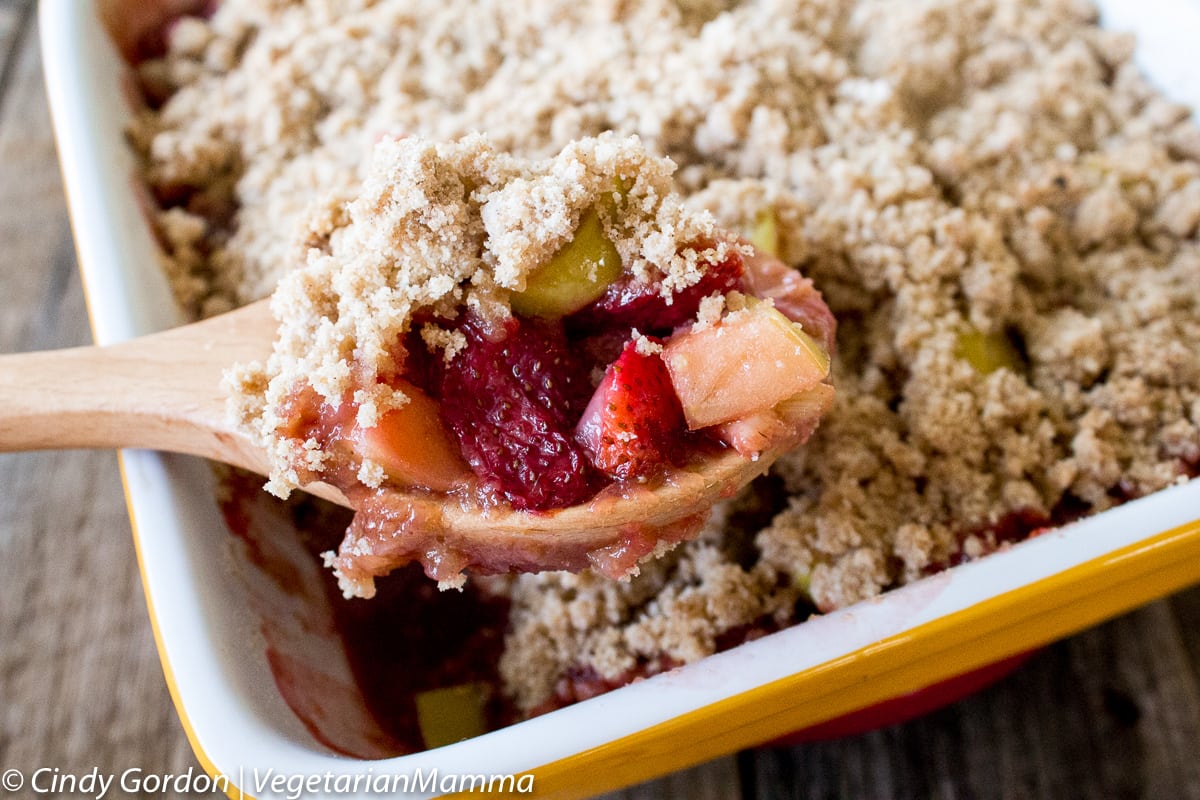 Rhubarb is a delicious seasonal ingredient that is the perfect addition to any dessert crisp. Check out this Strawberry Rhubarb Crisp.
Frozen Blueberry Lemon Pie
Frozen Blueberry Lemon Pie is a delicious cool treat that is beautiful and perfect for summer. It is made with fresh blueberries and ice cream!
COLD DRINKS for BBQ Season!
Summer Peach Tea Punch
Easy Summer Peach Tea Punch is the perfect beverage to sip on a hot summer day.
Ginger Lime Iced Tea with Mint is a perfect summer beverage for your next get together. This lime tea is not only delicious but boasts the flavors of ginger and mint.
Black Cherry Coconut Refresher
The Black Cherry Coconut Refresher Drink, is perfect for cocktail hours! It's 5 o'clock somewhere, right? This summer inspired refresher drinker incorporates adult flavors with some sweetness.
Looking for a refreshing drink for the summer? Grab a glass of this gluten-free summer beer and relax!
Let's talk! What is YOUR favorite recipe for BBQ season? Drop me a comment below!