Veggie Fries are a healthy french fry made from potatoes and farm-fresh vegetables.  The marriage of potatoes and vegetables create an all-natural, healthy fry.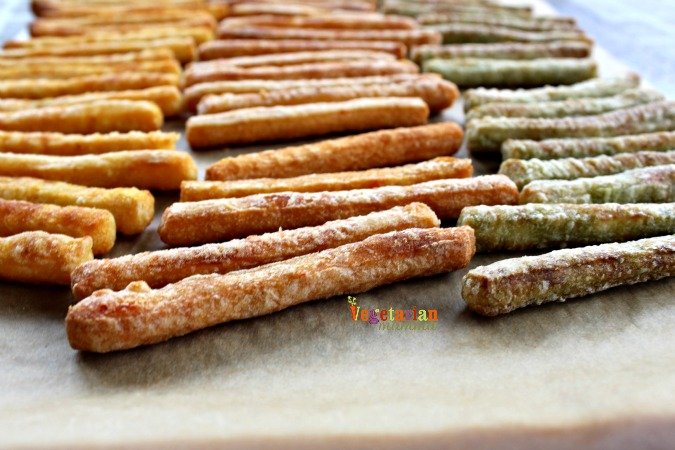 I first came to try Veggie Fries at Expo East. They were a company that I was very interested in meeting with and trying their product. Let's just say that their product was SO good, that I visited their booth several times over the course of the show. There was just something about the flavor of these all-natural Veggie Fries that kept drawing me back in.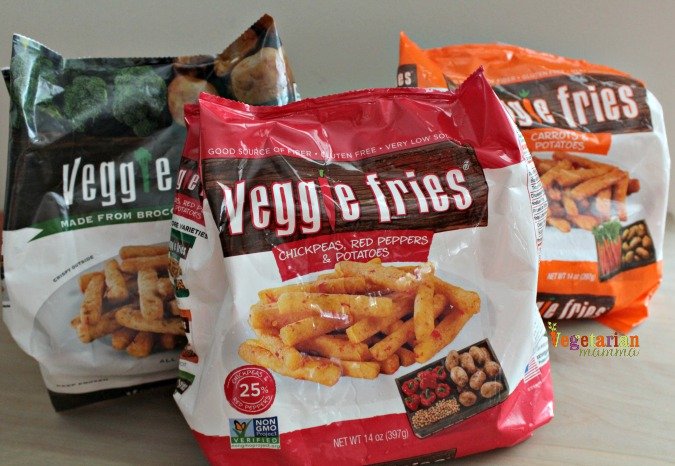 The story of the family behind Veggie Fries is probably similar to the stories of many other families. We all are on the search for healthy and tasty food for our families.  We want our children to be able to enjoy delicious food, but we want that food to be healthy.
Veggies Fries come in four delicious flavors:
Carrot
Broccoli
Chickpea & Red Pepper
Kale & Tuscan Herb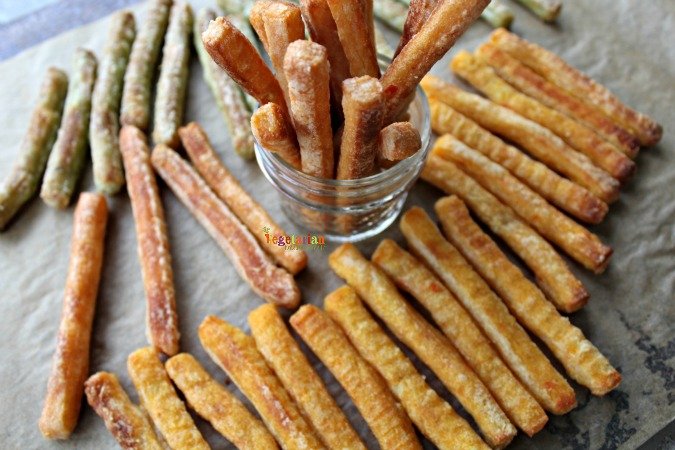 Veggie Fries are vegan, non-GMO certified and free from the top allergens!  That is huge! We are talking free from peanuts, tree nuts, gluten, dairy, soy, egg, fish and shellfish.  All the ingredients that go into the Veggie Fries are certified gluten-free.  Veggie Fries is in the process of getting certified gluten-free and will announce when that process is complete.  All ingredients are 100% natural and vegetable based. Each bag of frozen Veggie Fries contains about 5 servings and each 3 oz serving contains TWO full vegetable servings!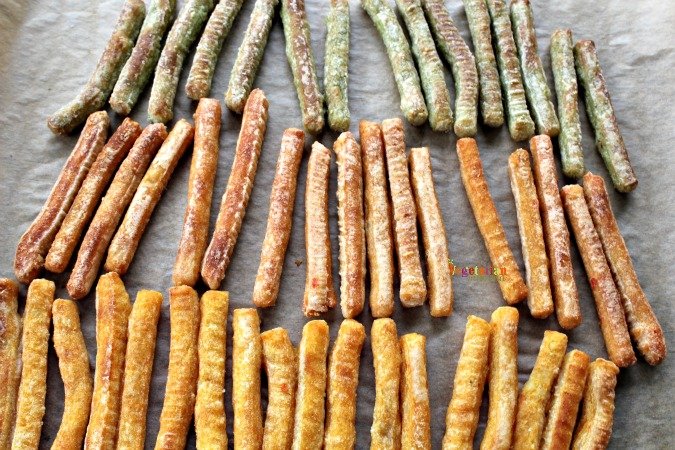 I was very excited to have my entire family try these fries since they were not with me at expo east. My kids loved them. My husband loved them!  Our favorite seasonings were Bragg's Amino and we also liked to dip the fries into Hampton Creek vegan mayo!  The fries not only taste great, but they provide a pop of color to your table!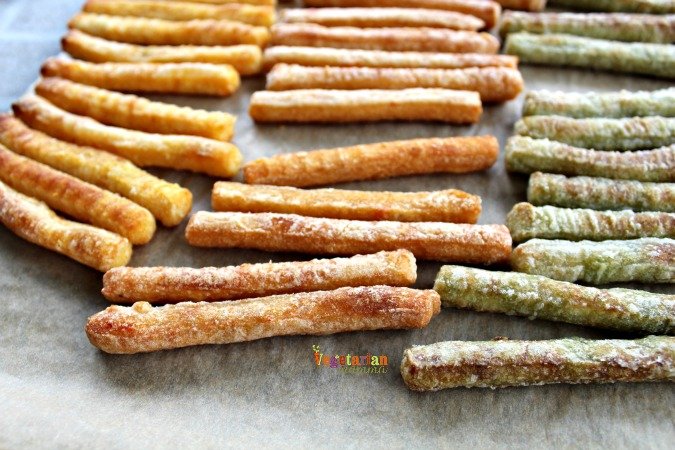 Wondering where you can buy these delicious fries?  They are located in the freezer section of many of your favorite stores!  Check out the listing of stores, here.  If you don't see your store listed, simply print out the request form and take into your store.
ONE lucky US winner will get a prize back from Veggie Fries! Enter below: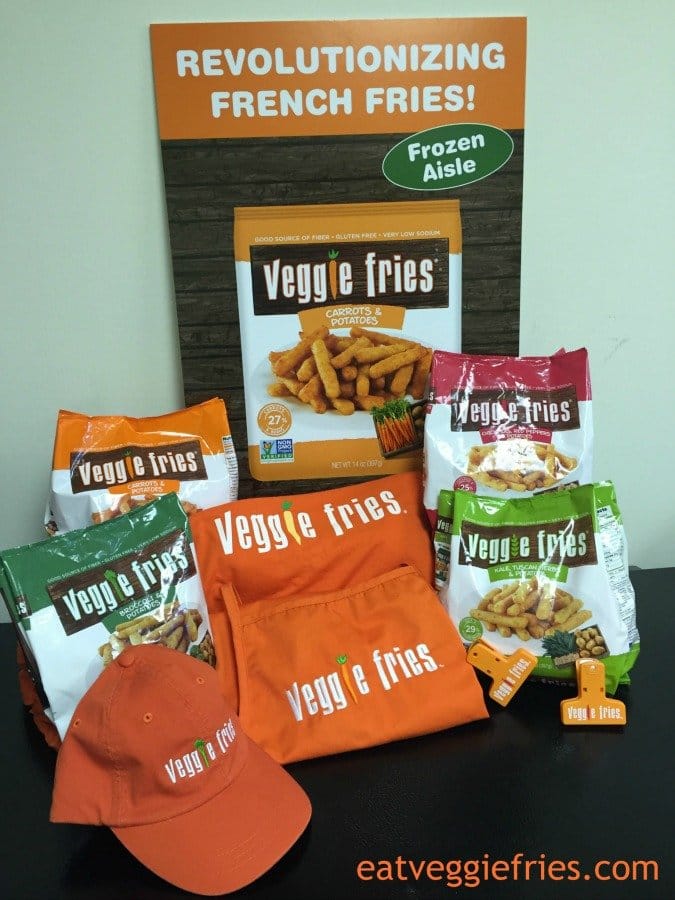 a Rafflecopter giveaway

To learn more about Veggies Fries you can visit their website, facebook, twitter, pinterest and instagram.
*Thank you to Veggie Fries for sponsoring this post. This post does contain amazon affiliate links.