Ever wonder what to visit in Williamsburg, VA? We've got you covered with some family activities in Williamsburg!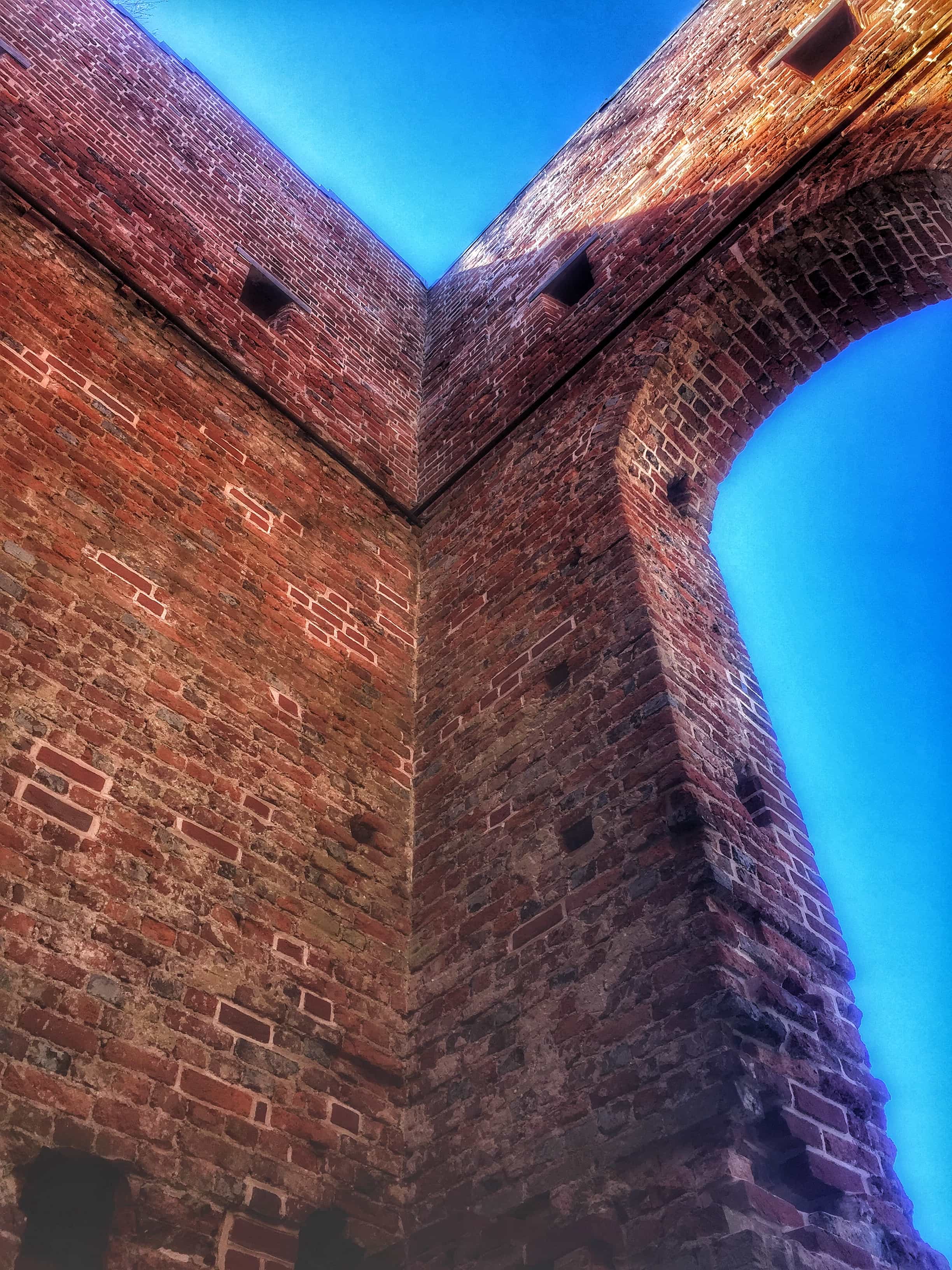 Colonial Williamsburg in Williamsburg, VA won my heart on our last visit. I loved exploring the Colonial Life. It is so much fun, family friendly and rich with a cultural history which truly takes you a step back into time. They still have cobblestone streets and so many opportunities to relive the moments of the Colonial time period. Great websites to visit for a historic stroll through time – www.visitwilliamsburg.com, www.history.org and www.colonialwilliamsburg.com. Plan to visit a few of my honorable mentions below. I promise there is something for everyone on this Williamsburg journey.
Jamestown
We loved this area! Historic Jamestown was actually my favorite place. We actually started out thinking we would just drive through the area but quickly found ourselves…hours later still looking around and learning. They are still actually digging on this site. The wealth of history here is amazing. I actually got to stand in the SAME exact place that Pocahontas did when she got married.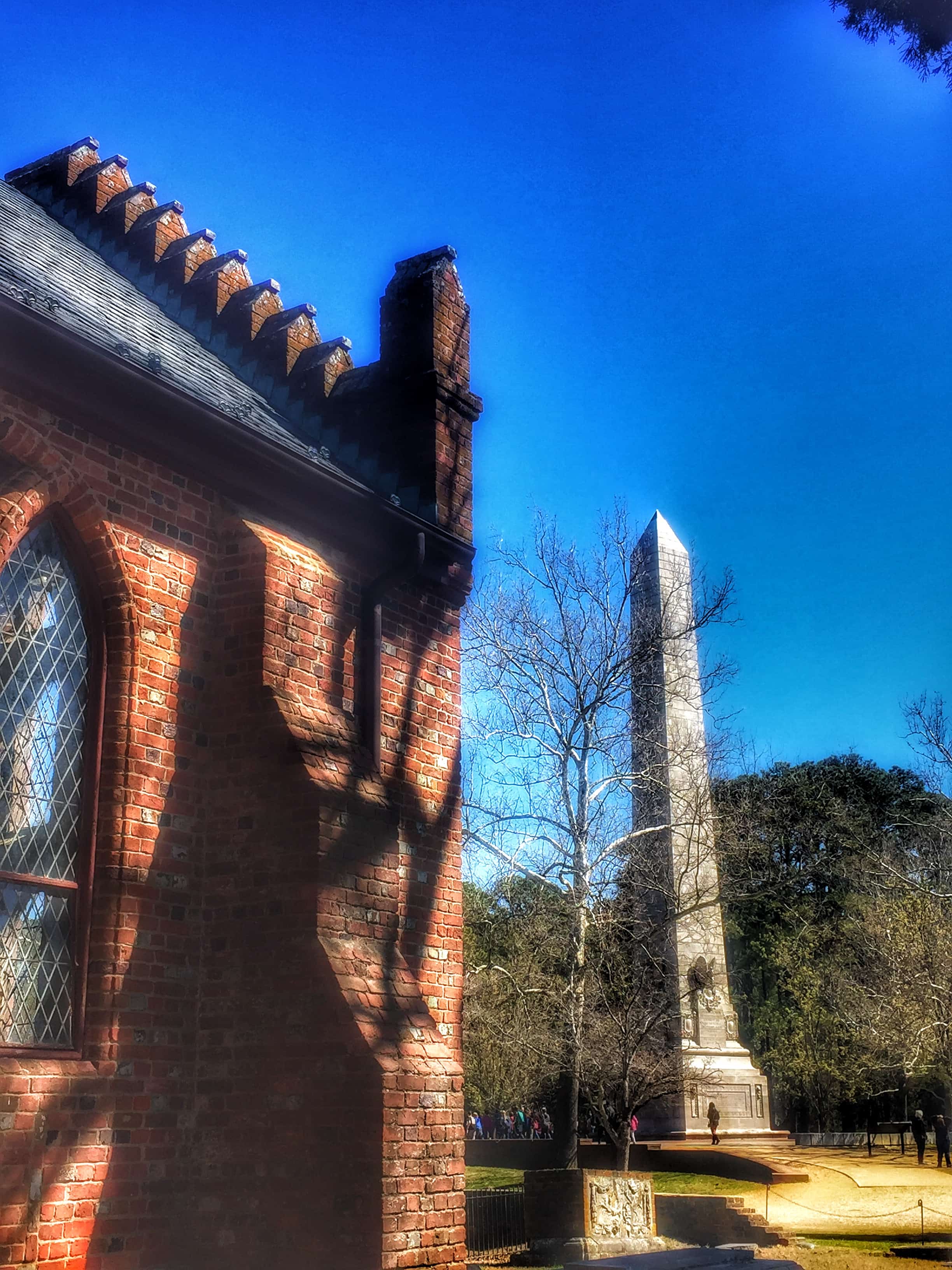 Historic Jamestown is always located in/next a state park. You pay an entry fee at the state park. If you have kids they can work to earn their junior ranger badge there! Very fun!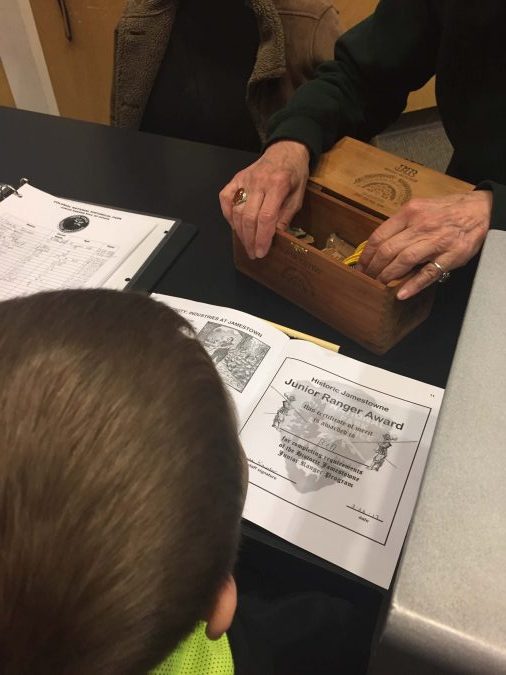 This place also has a quaint little safe on-site. Thankfully because we were hungry. Would you believe that they also had gluten-free food and they knew exactly how to handle food allergies! #winning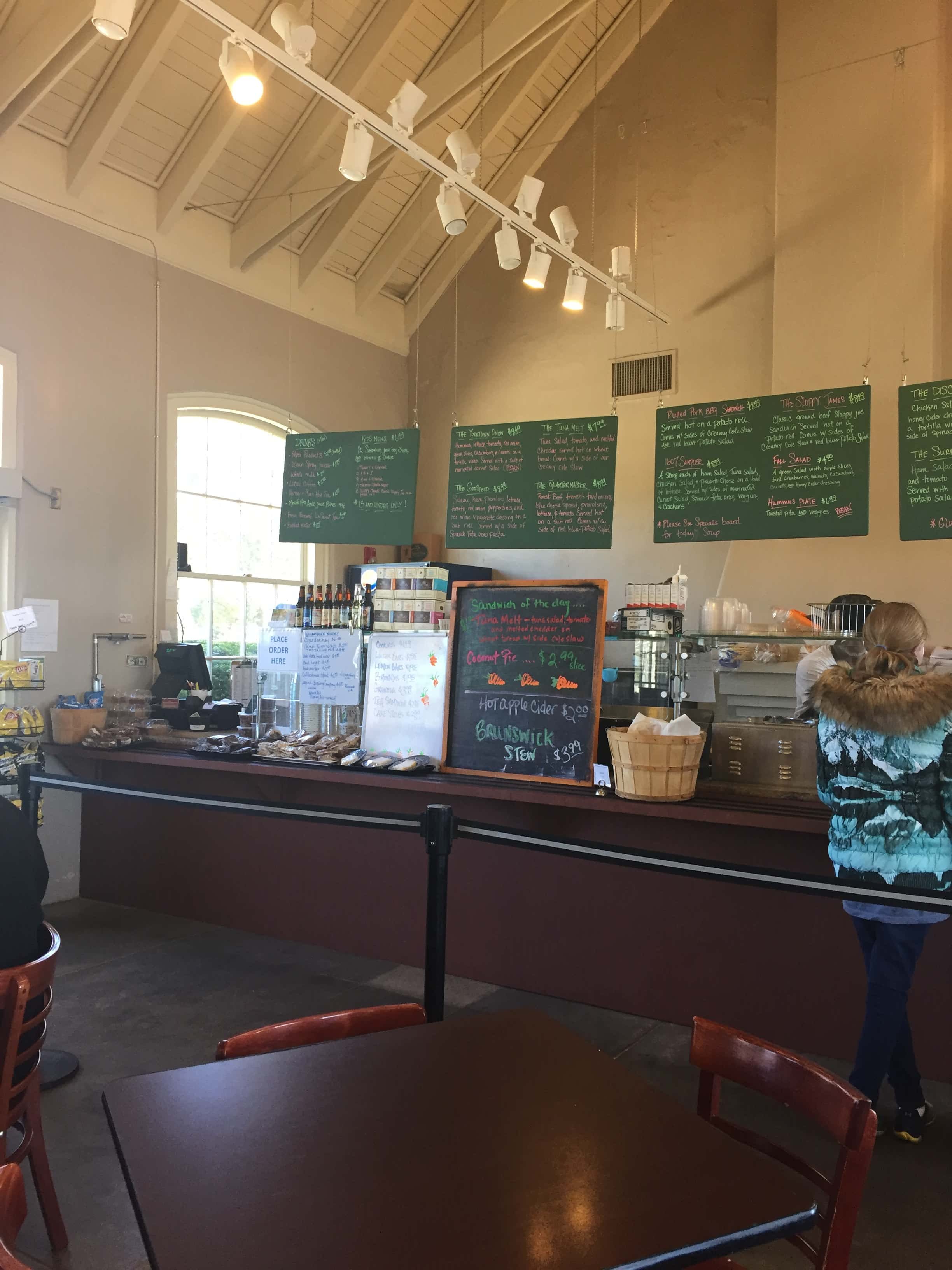 Jamestown Settlement is a rich part of America's first English colony. 17th and 18th Century Virginia is what it is all about! Take a stroll into 17th Century and experience European colonization of Powhatan Indian culture and the first known African Americans in Virginia. Located at 2110 Jamestown Road be sure to visit this website for more details.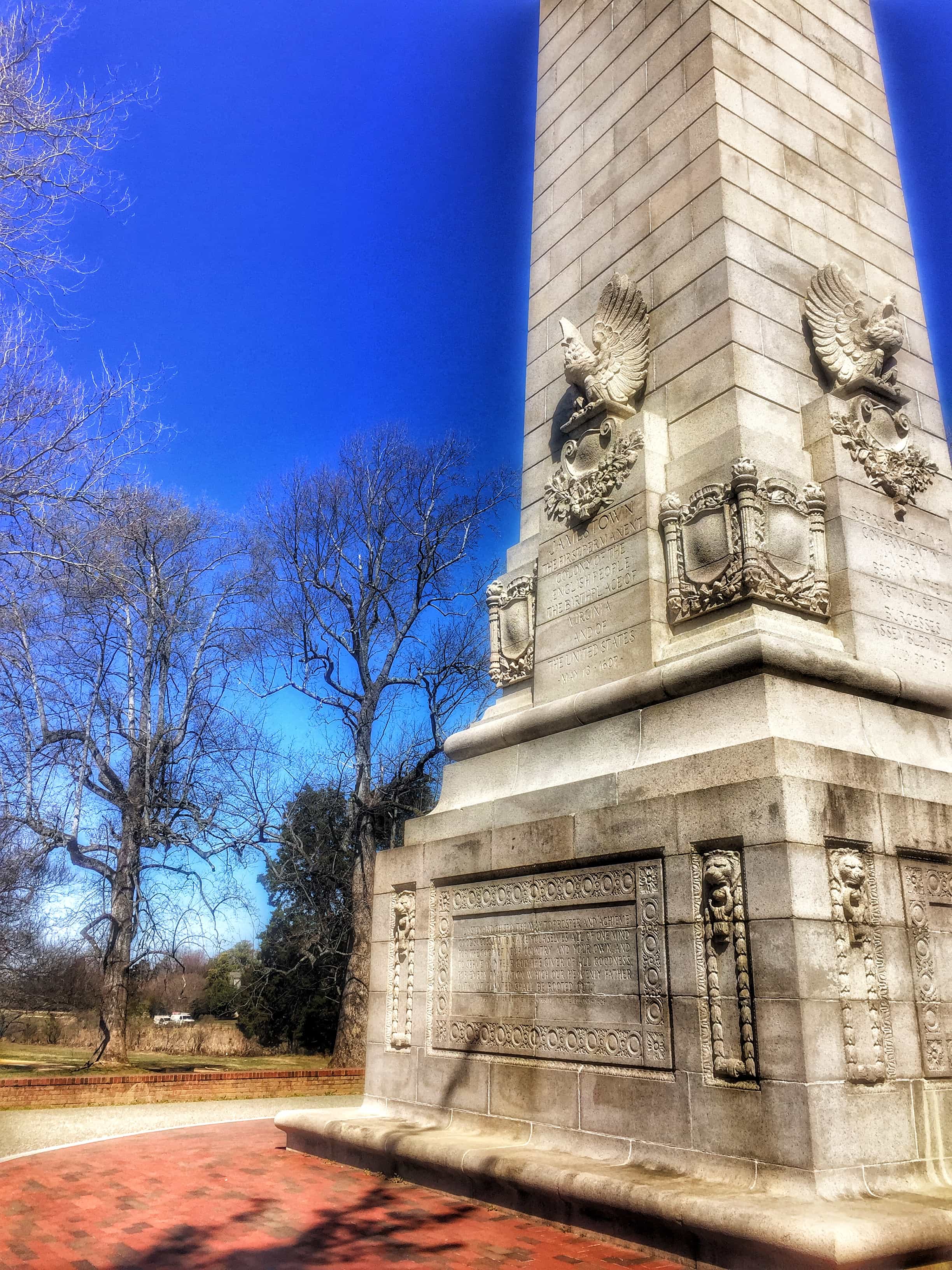 Williamburg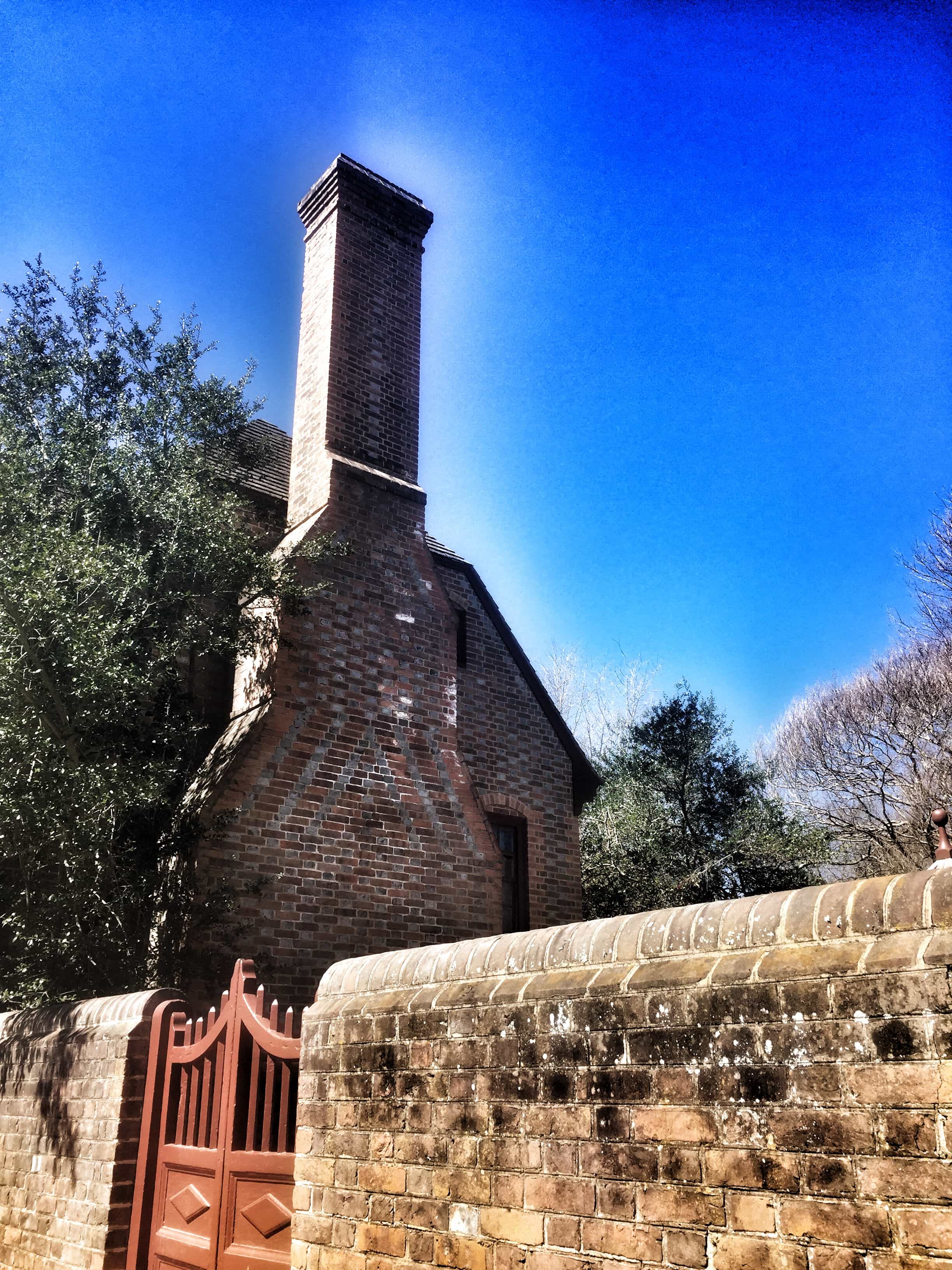 Anderson Blacksmith Shop and Public Armoury is a nice treat. This was the secret to war during the Revolutionary War. Blacksmiths create weapons, tools and more during this period and this is the perfect chance to see how it was done.
Apothecary is the world of colonial medicine. Take a step back into time to experience what it was like to be ill during colonial times. Learn tips and tricks to healing and being healed.
Birds, Bugs, and Blooms: Observing the Natural World in the 18th Century is a nice exhibit. This is such a beautiful exhibit of the natural history. Please take a visit.
Abby Aldrich Rockefeller Folk Art Museum which totally excites me. Housing one of the largest collections of folk art it is houses a very impressive collections of sculptures and paintings.
Official Colonial Williamsburg Ghost Walk has three scary options! They have been around for 25+ years and get rave reviews from past guest. The three options are the Original Ghost tour, the Extreme Ghost tour and the Peyton Randolph Ghost tour . Yes, there are indeed levels to these ghost tours. We did not do this, but it is on our list for our next visit!
Merchant's Square has history here dating back to 1927. Although no longer a step back into time there is history to be celebrated here. Believed to be one of the United States first planned shopping districts it still delivers everything imaginable from shopping to dining and events. Be sure to check out Hair of The Dog Bottle Shop for their local beers and cocktails. Did somebody say Happy Hour?
Colonial Dancing is fun, fun, fun! Also known as English Country Dancing let loose and experience Colonial Dancing at its home. Williamsburg is an exciting place to experience this.
In Defense of Our Liberty allows you to enlist in the Continental Army and experience soldier life during the 18th century. Yes, you get and up close and personal view of the ins and outs of their life. It gets real and everyone must be an active participant.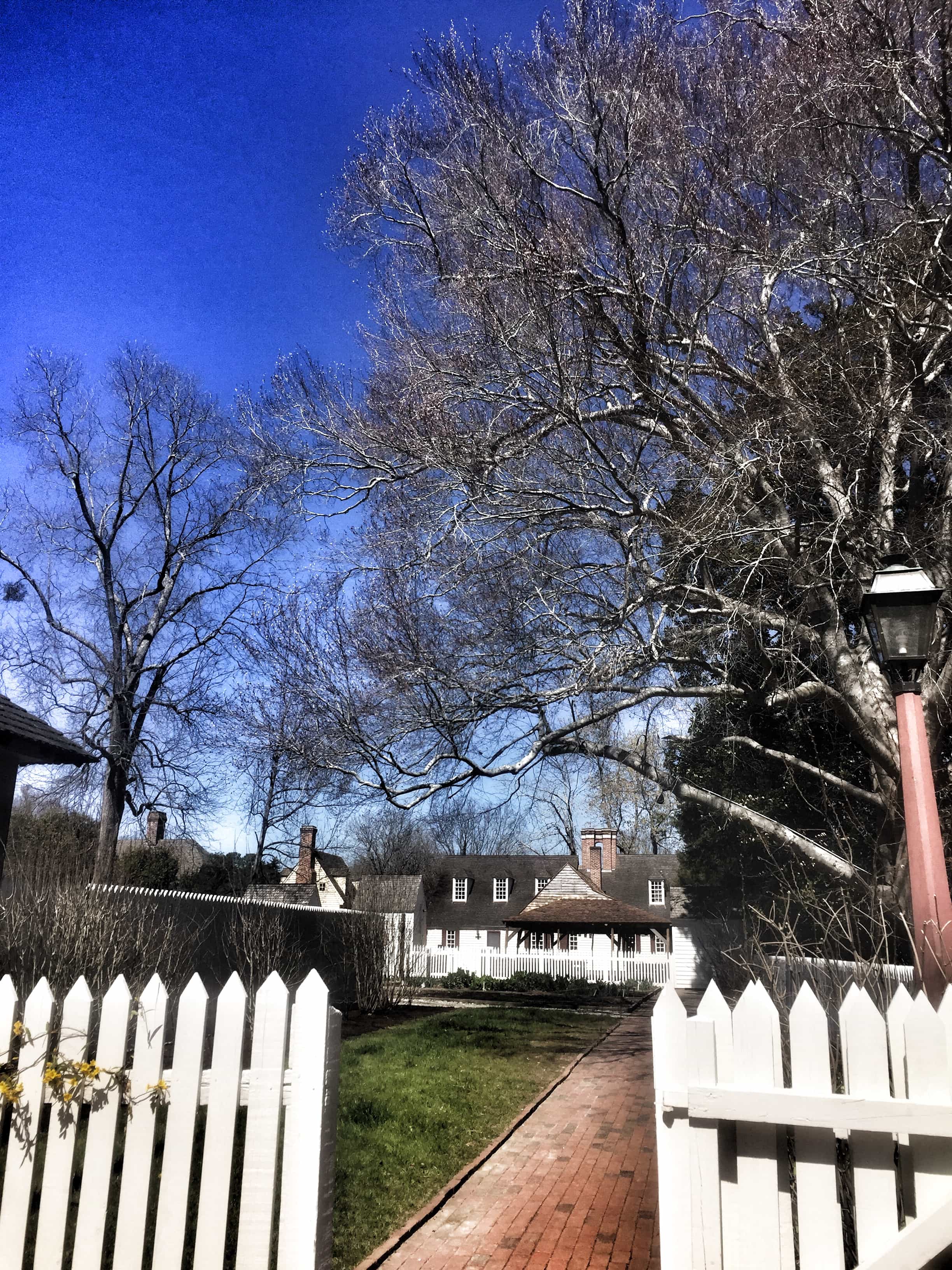 A Carriage Ride is a perfect moment to share. Explore life through a common transportation form of the Revolution. Make it a family affair and an authentic history lesson. Purchase tickets here!
DeWitt Wallace Decorative Arts Museum is a furniture lovers dream. Filled with the world's largest collections of southern furniture you are sure to see the history of designs in his visit. They have over 15 galleries to explore.
The World Made Small is an extension collection of Dollhouses which are miniature replicas of a some very famous houses such as Long Island Dollhouse and the other Chesapeake treasures. www.colonialwilliamsburg.com/art-museums/wallace-museum/world-made-small
More Fun
We will definitely be returning. There was so much to experience we could not do it all in that visit however we will return. Another honorable mention is Busch Gardens Williamsburg. It was not open for the season yet when we visited. You get to experience two parks in this visit. Yes, two parks – Busch Gardens and Water Country. There is plenty to experience and the events are really nice. Especially the Food & Wine festival.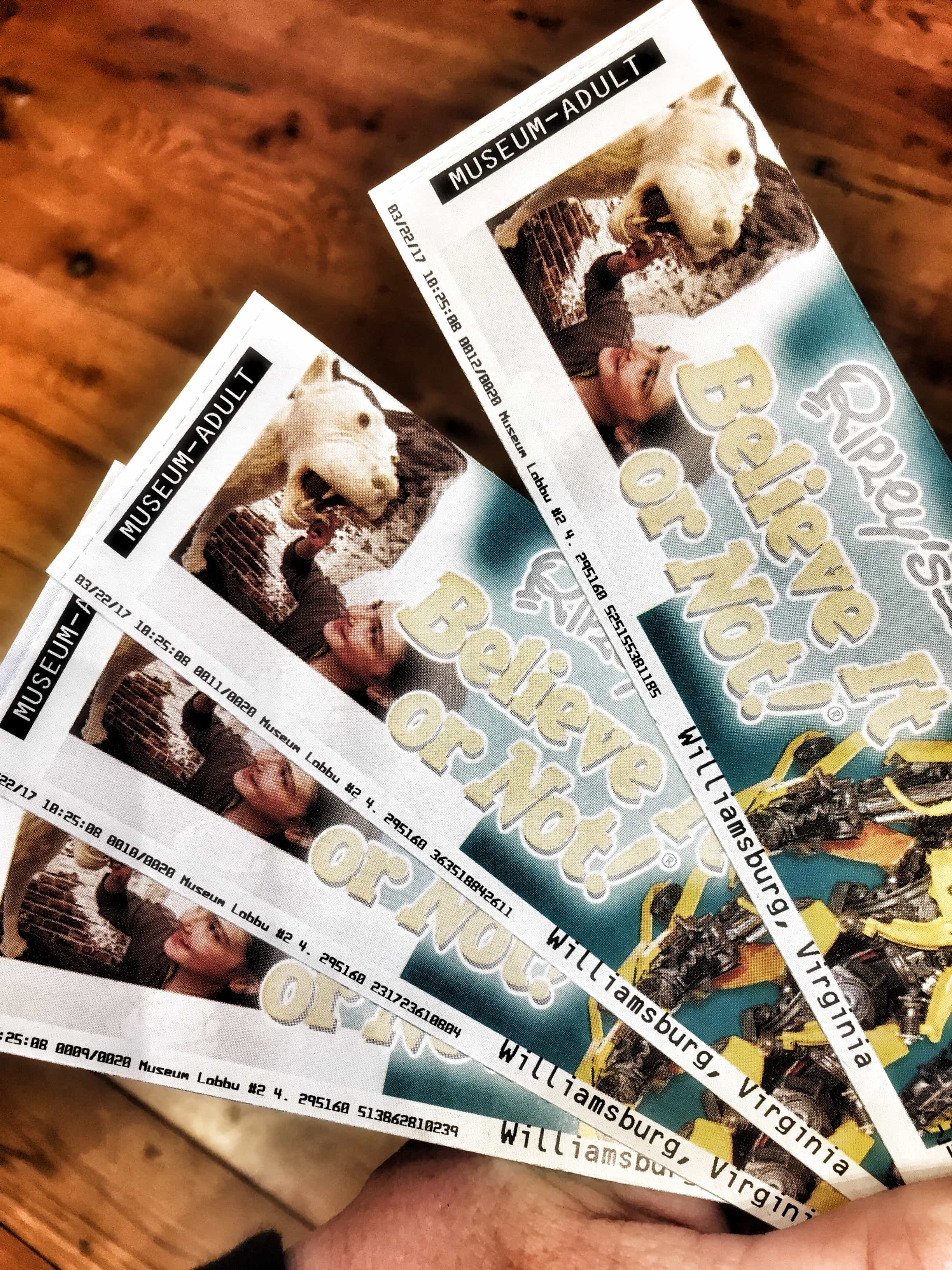 We also visited Ripley's Believe It or Not, thanks to their comp tickets they provided us. The entire family LOVED this. We spent several hours there. The exhibits were amazing, hilarious, mind blowing and mysterious all at the same time. We loved the games, especially the atomic rush. The 4D theater was amazing! I won't spill the beans on all the affects we saw and felt but it was awesome. It was a great place for the family to enjoy and learn together!
We shared a lot of tweets, snaps, instastories and more during this trip! We hope that you enjoyed following along.
Looking for a place to stay? We stayed at the Marriott Manor! Love to travel? Be sure to check out our travel section!
Let's talk! Leave me a comment telling me if you've ever been to Williamsburg. What was your favorite place to visit or thing to do?