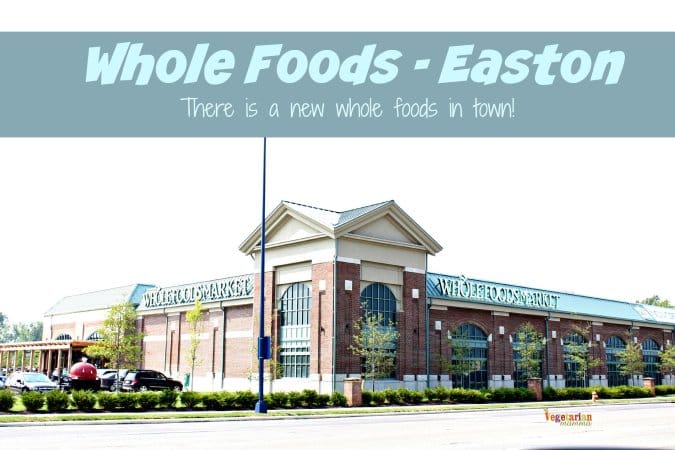 There is a new Whole Foods in town and Little Chef and I headed out to check out this beautiful store on their opening day! I remember the first day "my whole foods" opened. It was such a magical experience that day, so I couldn't wait to check out this store, on it's special day!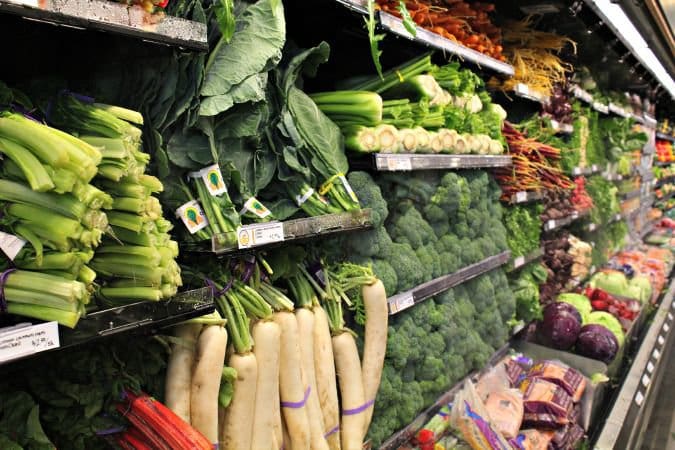 I loved the beautiful vegetable wall which you see as soon as you enter into the store! The colors were gorgeous!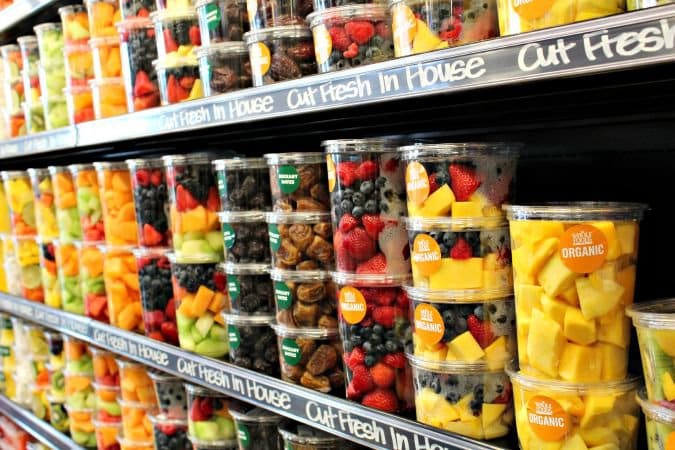 The wall of prepared fruits caught my eye with the beautifully cut fruits! Don't they look amazing?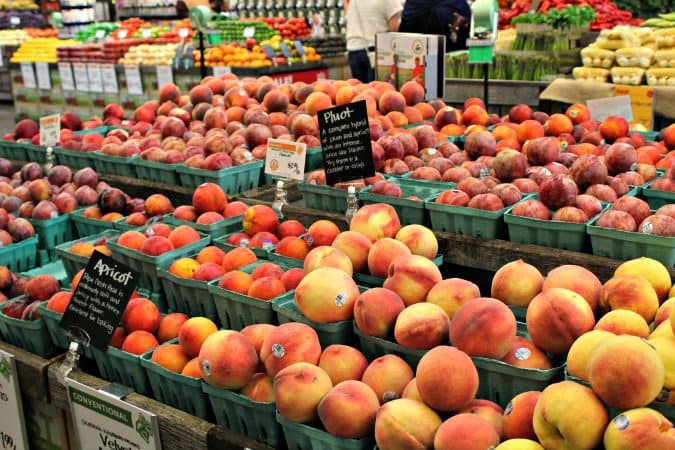 One of my favorite things about shopping at Whole Foods is the produce. The produce is always amazing and fresh. I love that you can tell exactly where the food item came from.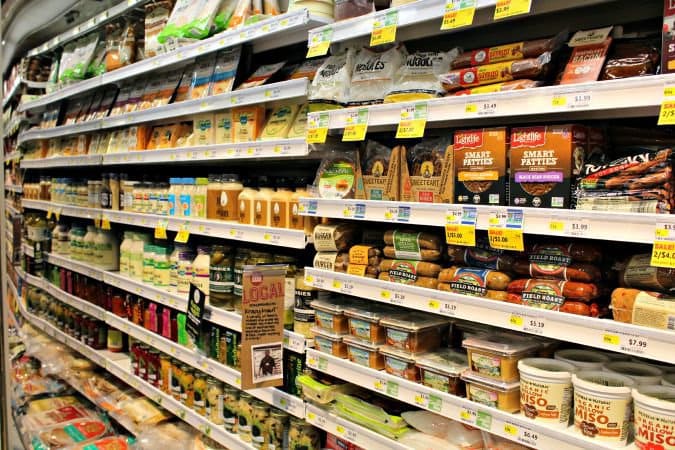 There was a huge dairy-free/vegan cold section at this store! Love seeing all of my favorite products here in one place!
Did somebody say Juice Bar? Oh yes, that is pretty neat!
We checked out all parts of the store and loved the selection of gluten-free beers!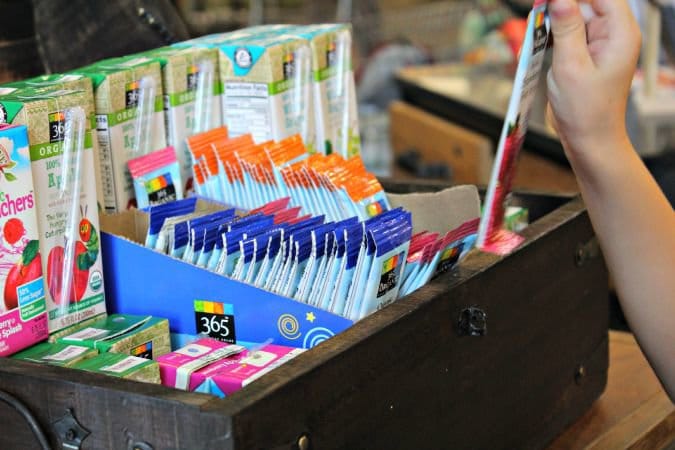 Of course, we stopped by the Kids Club treasure box for Little Chef to get a snack while shopping!
I was very excited to see one of my favorite people at Whole Foods, Erin! She was whipping up a special delicious snack! Erin is very conscious of eating needs! She made sure that she used gluten-free and nut free products! Thanks Erin! You are the best!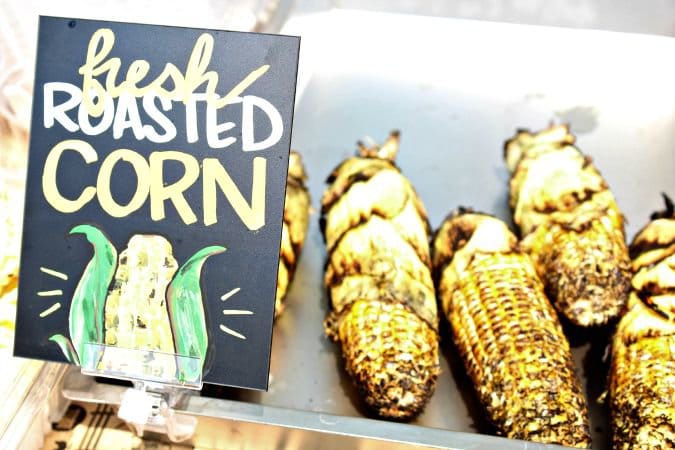 Outside they were roasting corn, peppers and cooking out a variety of foods! The sun was SO bright it was hard to take the picture!
We really enjoyed the corn! And the store! If you get a chance, stop by the store and check it out!
PS, they have an amazing coffee bar in a vintage truck, but the store was SO packed, I couldn't get a good picture! Next..time….
For more information about Whole Foods Easton, visit here.