If you have been gluten free for any length of time, you've heard of Schär. Schär gluten free products can be found on the shelves of almost any grocery store, and their recognizable packaging lets you know that it's a safe option for you. I typically have many of their products in my pantry because it's a brand that I know and trust.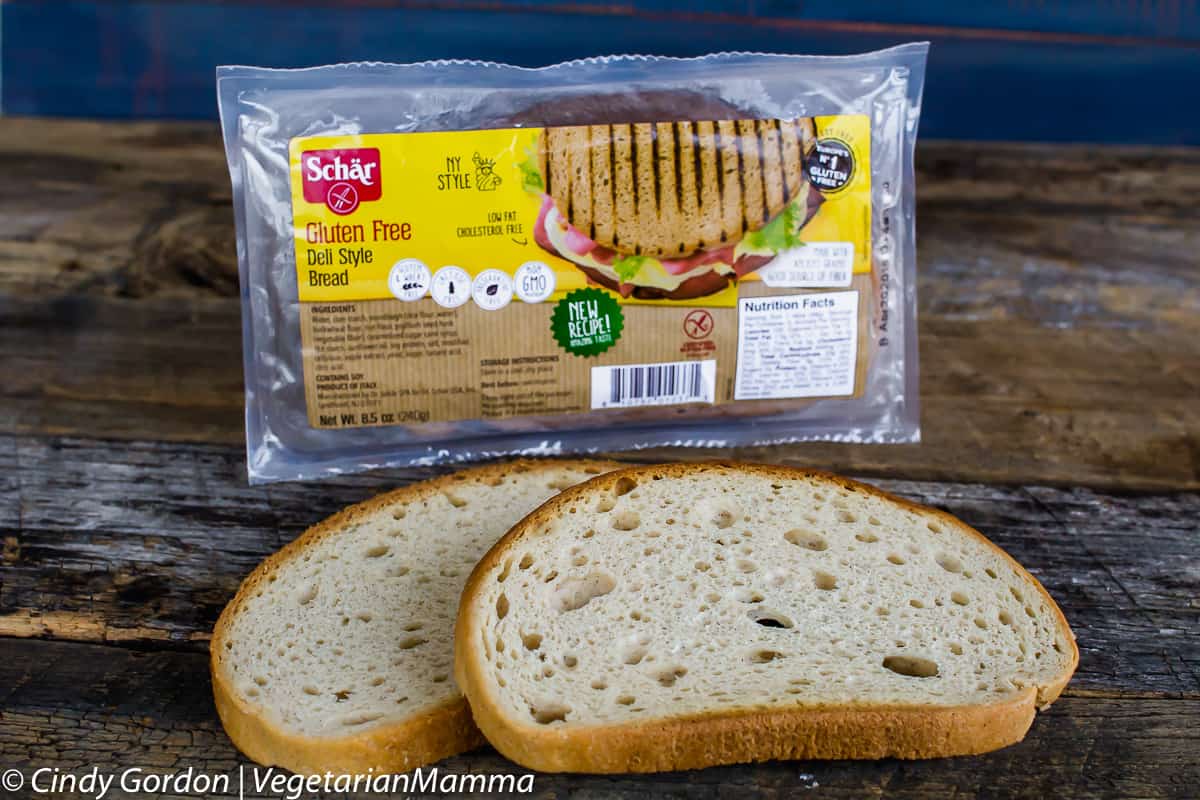 Schär is a trusted name in gluten free foods for many reasons. They were one of the first gluten free foods brands, and they have a large number of different products. The company also focuses heavily on testing, research and development and gives their time and knowledge to the celiac community to drive awareness. Read on to learn more about this amazing company and all the good they are doing.
The History of Schär
Dr. Anton Schär was a doctor who specialised in creating healthy foods for children. He started creating gluten free cereals to help patients with digestive issues in the early 1900's.
Ulrich Ladurner was an italian chemist and businessman who took over his parents chemist and health food store in the 1970's. He started carrying Dr. Schär's products in the store, and eventually purchased the company in 1981. At that time there really were no brands focused on creating and marketing gluten free food products, so Ladurner changed the focus of the Schär company to do just that.
The Schär brand was a game changer for Celiac patients. Up until this point people in need of a gluten free diet were limited to rice and potatoes. There was no gluten free flour, gluten free bread, or gluten free cookies. Schär brought healthy, nutritious, and ready made gluten free products to the world.
As the company grew, they continued to take the needs of their customers into account at every step. They reached out to physicians, researchers, and people with celiac disease to find out what people wanted to see from them. Their first big product launch was the still popular Savoiardi biscuits. These ladyfinger cookies are a staple in Italian dessert making, and Schär knew that people would appreciate them based on the research they had done.
Schär continues to create new products that people with celiac disease actually want. They run extensive testing on new products, and survey their marketplace carefully.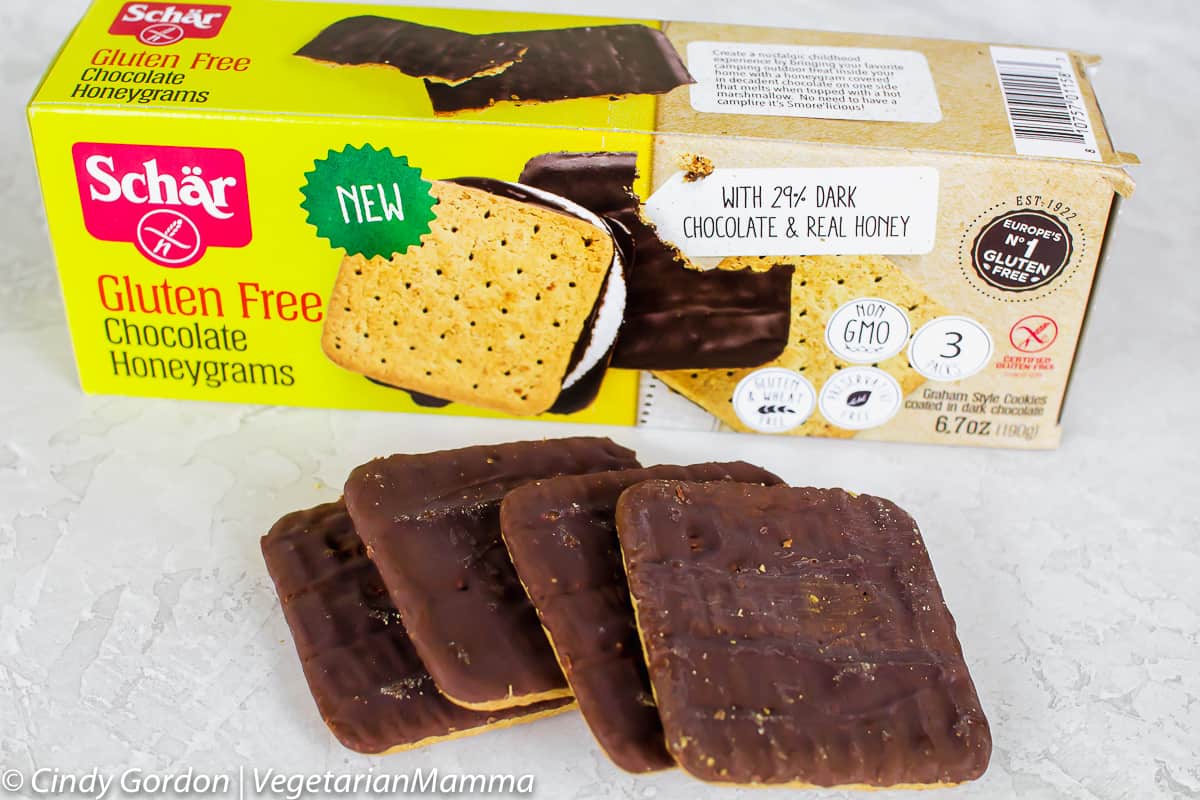 Schär's Focus on Research and Development
Since its beginnings, Schär has known that it wanted to be the expert in gluten free foods. This is why they have continuously involved real people in their research and development. Schär's research includes an in-house development center, an online forum of nearly 70,000 customers, and regular communication with global gluten free authorities, scientists, and researchers.
Schär also focuses on secure and reliable grain crops. They keep complete control of the production process – from "Field to Fork" to ensure that everything they create is gluten free, GMO free, and free from artificial additives.
Schär Makes So Many Different Products
Product diversity is another thing that Schär does really well.They have more individual products than I can count! You can find Schär products in the following categories, all around the world:
From the Bakery: Sliced breads, artisan breads, rolls, and crispbreads
Snacks: Cookies, crackers, biscuits, snack cakes, and snack bars
Italian: Pasta, pizza, and ready to eat meals
Baking supplies: Gluten free flours, mixes, and dough to make your own goodies.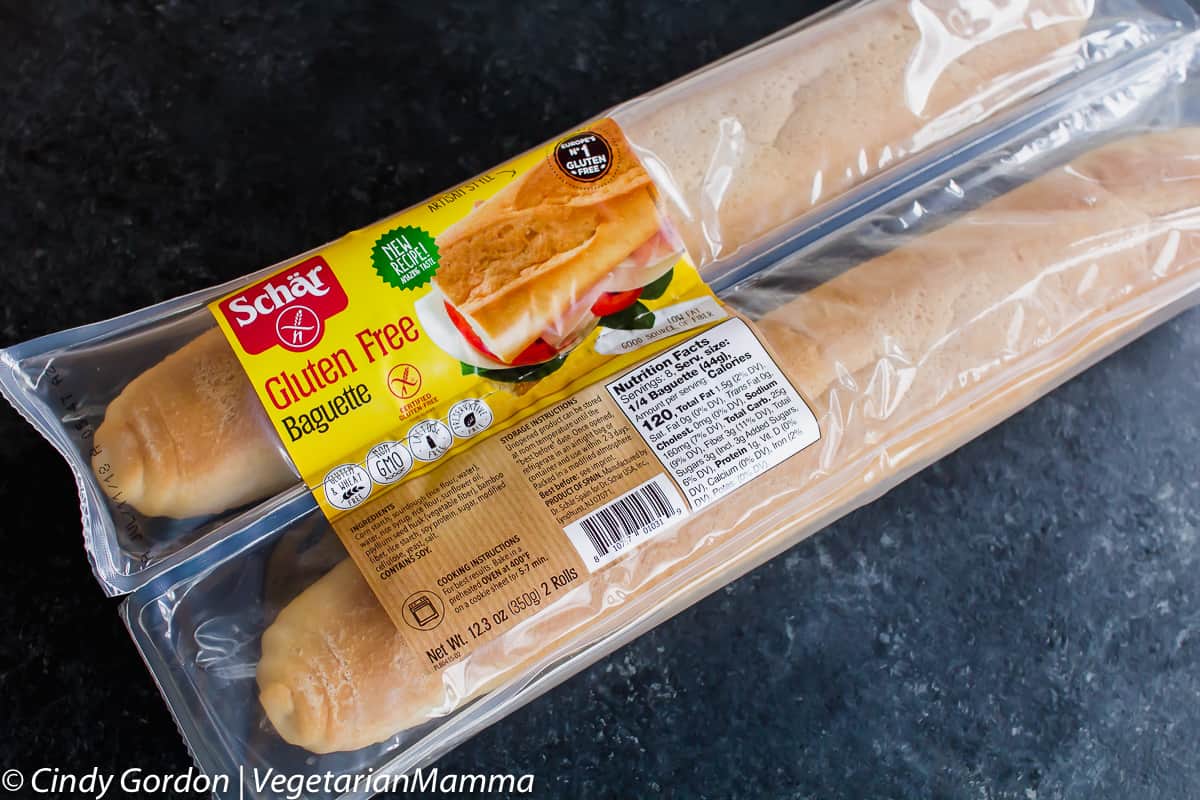 So many reasons love love Schär! But there is one more.
Did you know that Schär is a proud sponsor of the Celiac Disease Foundation, and has been since 2007? Specifically, Schär sponsors the Celiac Disease Symptoms and Conditions Checklist, available on celiac.org. This checklist helps people figure out if they should ask a doctor to consider a celiac diagnosis, and has helped so many people get help.
Visit Schär online at www.schaer.com
Pin for later: