We unexpectedly happened upon Wild Eggs during a family trip. They made wonderful accommodations so my family could eat safely.
We were spring break vacationing in Bowling Green, Kentucky. My youngest wanted gluten-free pancakes. The original place we were going to eat did not serve breakfast on the week days.
I headed to my trusty app to search near by gluten-free options. Wild Eggs was across the street from where we were and they were listed on the app. I went in first, while the family stayed in the car. I asked all the usual preparation questions. They have a shared kitchen and a shared prep space. However, the manager that day was food allergy mom. She offered to go back into the kitchen, clean the prep areas and oversee that our food was prepared on the clean surfaces and in special ways.
For example, our bread was toasted but in an alternative manner to keep the gluten-free bread…well gluten-free. No cross contamination.
She was amazing! We had a delicious breakfast! The service was SO good and SO amazing, we came back the next day. They kitchen happily made the same accommodations for us!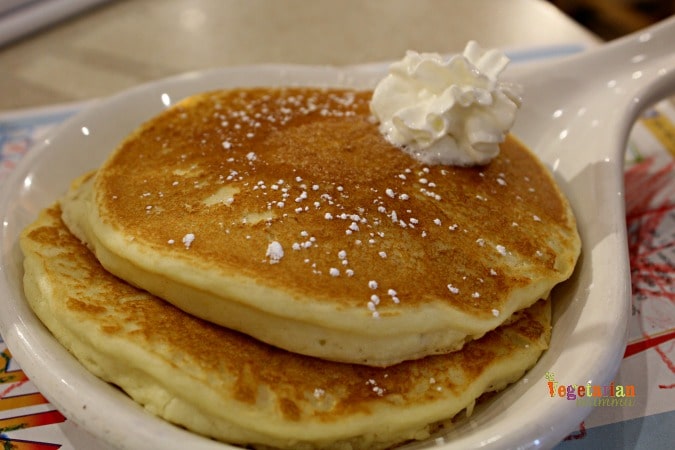 It is truly amazing when you find a restaurant that understand and is willing to go the extra mile for you! Especially when it means that you will have safe food to eat!
All four of us loved our meal, each day!
On the second day, my youngest wanted more whip cream for his gluten-free pancakes. They brought it in a little cup. He was delighted!
I loved their coffee and their freshly squeezed orange juice! The atmosphere was clean and inviting!
There are many Wild Egg locations, we visited the location in Bowling Green, Kentucky. I would highly recommend this restaurant! Be sure to talk with the manager and/or chef before placing your order!
This was an unsponsored post with my honest opinion.
Let's talk! How do you like your eggs? Scrambled? Over easy? Egg Salad?