We recently tried several of the Yes You Can Mixes and wanted to share our thoughts! These mixes are gluten-free and allergy friendly.
Yes You Can is a brand of baking mixes from SalDoce Fine Foods, an Australian family owned company that prides itself in creating and manufacturing allergen friendly and gluten friendly foods.  The company follows rigorous quality standards and is approved by the HACCP, as well as being endorse by Coeliac Australia.  
My sweet friend Naomi from Better Batter shared these mixes with me!
I was given some of their cake and bread mixes to sample and I was impressed by their ease of use and the taste and texture of the baked goods!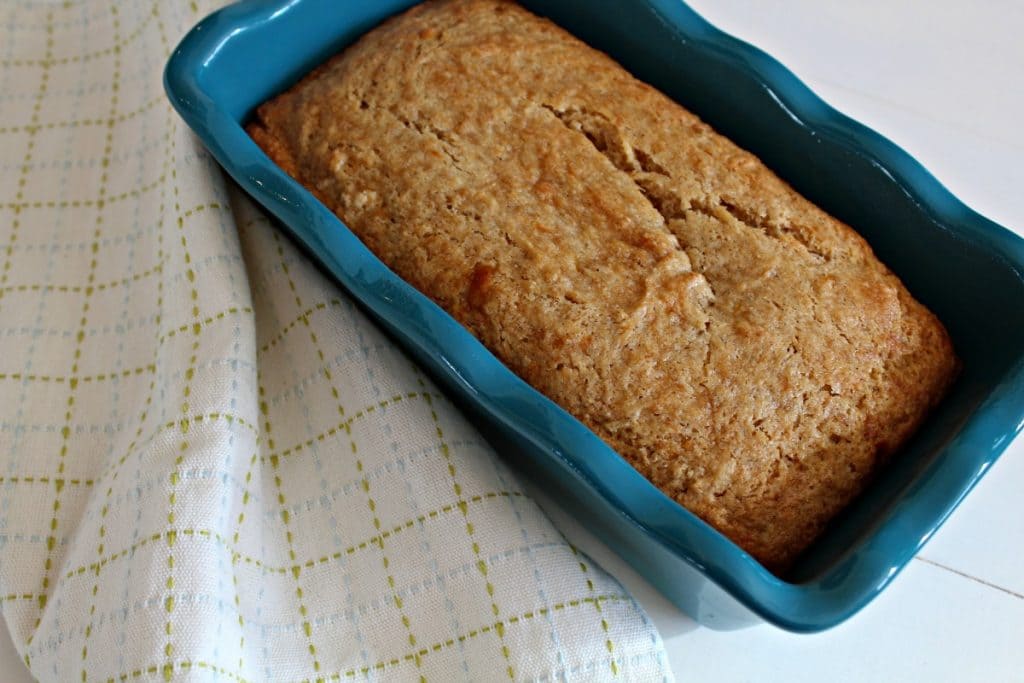 The Banana Bread was amazing! Even my kiddo that CAN eat gluten loved it!  The vanilla cupcakes were amazing too! I love that the frosting comes with it! Easy Peasy!
Thank you for the delicious samples!
You can learn more about Yes You Can by visiting their website.  You can also connect with them on Facebook, Twitter, and Pinterest.