Just when you thought life couldn't get any easier, along comes this recipe for dairy free granola bars. With four simple ingredients, you will be quickly snacking on something delicious!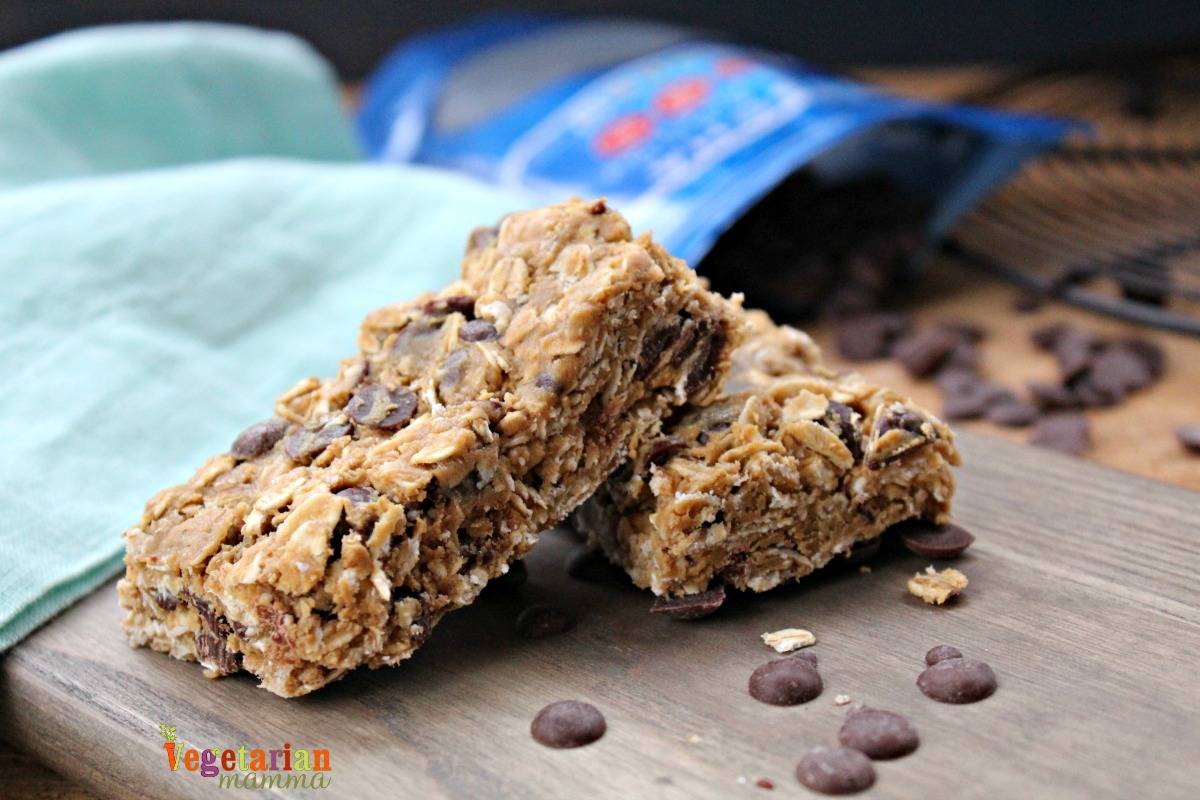 Why Make Your Own Homemade Granola Bars?
Sometimes out of frustration for lack of a delicious product out there, we get creative and make our own. Sometimes that recipe we develop in our kitchen is even better than what we could buy in the store!
I love when that happens. Many of my recipes were born from a need to have a safe option for my family's dietary restrictions. These gluten and dairy free granola bars are just one of these recipes.
These homemade granola bars are gluten free, dairy free, nut free, and easily made vegan with a simple substitution. No bake granola bars have never tasted so good!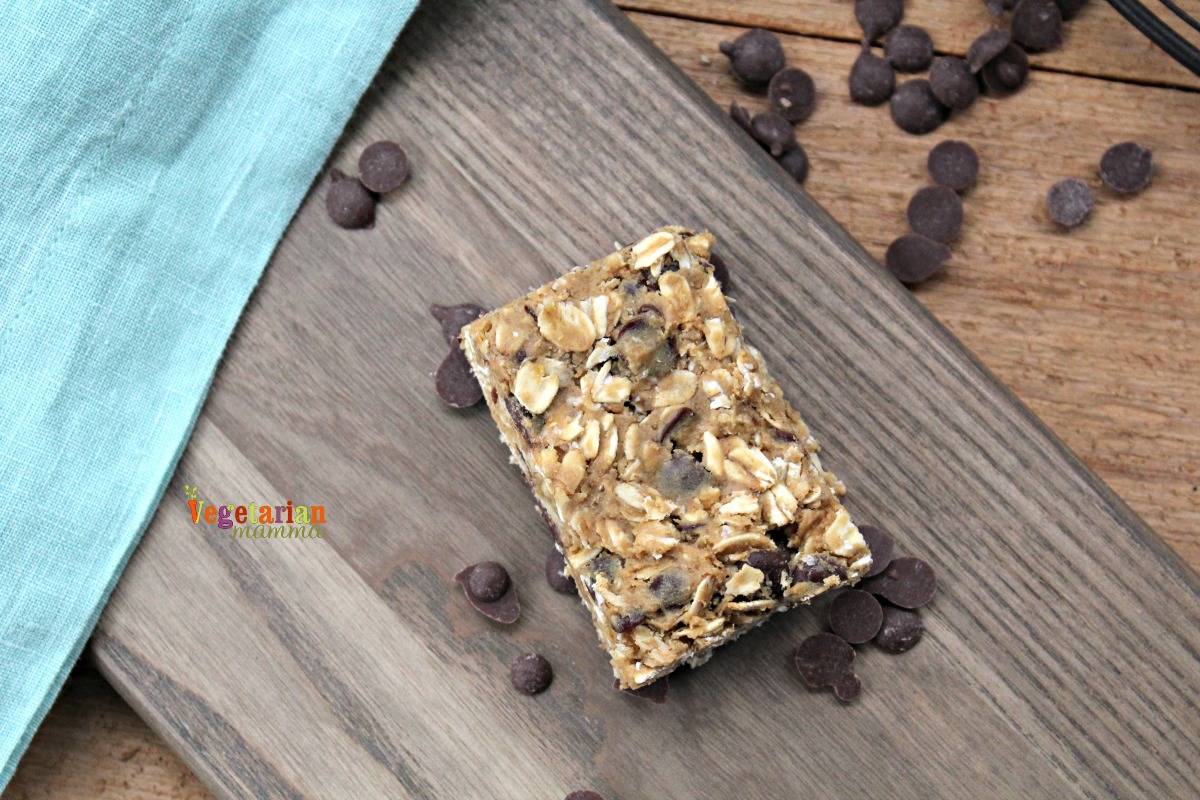 My family has long loved granola bars. It is very difficult to find granola bars that meet our families dietary restrictions.
For us this means – No gluten, no dairy, and no nuts. Most granola bars on the market include one or all of these things, so I've started making my own so I can control what goes in them.
When you are dealing with nuts, dairy and gluten restrictions, things can get tricky. When you're dealing with any food allergies things can get tricky.
Luckily, I've found some amazing products, with ingredient lists I can handle.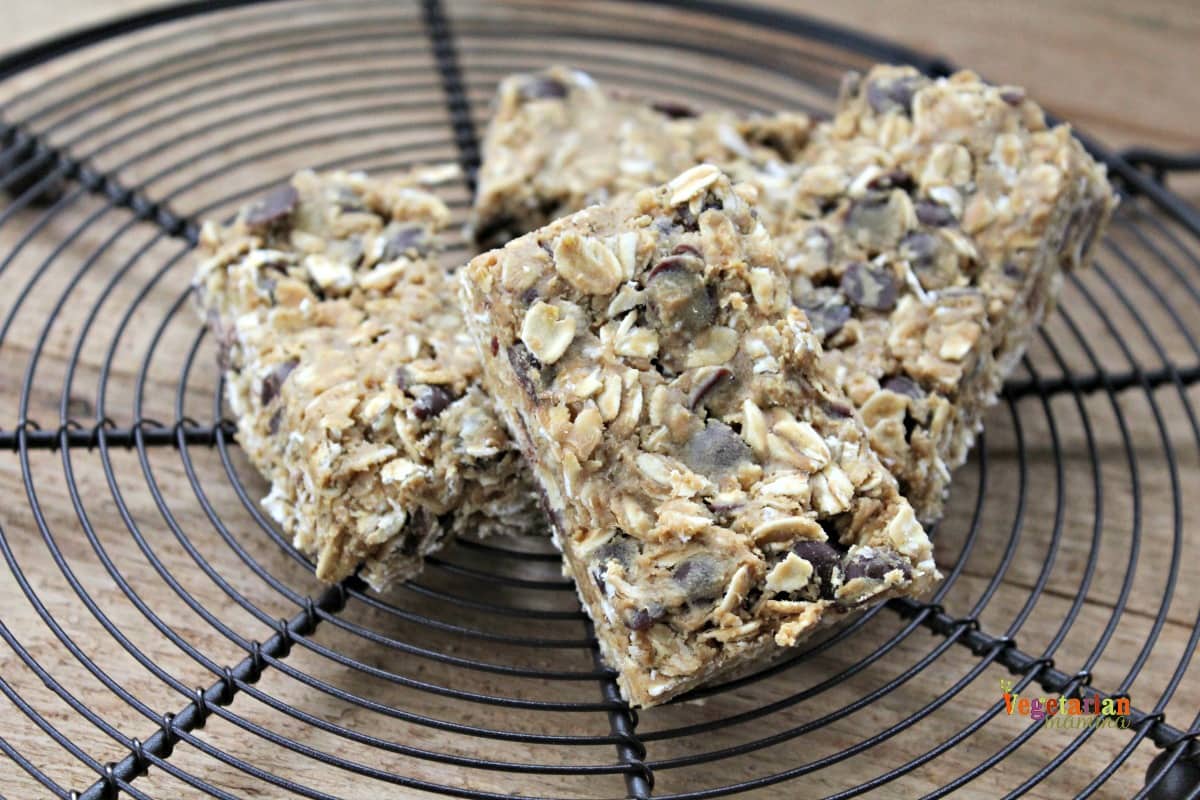 These tasty and easy-to-make gluten and dairy free granola bars do not last long in my gluten free home! Sometimes I double the batch so that I can keep them for more than a day or two.
One of these tasty ingredients is gluten-free oats. If you LOVE oats you need to try these No-Bake Oatmeal Cookies from Texan Erin!
What are Gluten-free Oats?
While oats themselves don't contain gluten,many oats are processed in a way that introduces gluten into them. Buy oats that are certified gluten-free to be safe.
The kids LOVE to help mix the simple 4 ingredients together to make this recipe! This is a great recipe to introduce kids into the kitchen because there is no heat involved. Just dump and mix!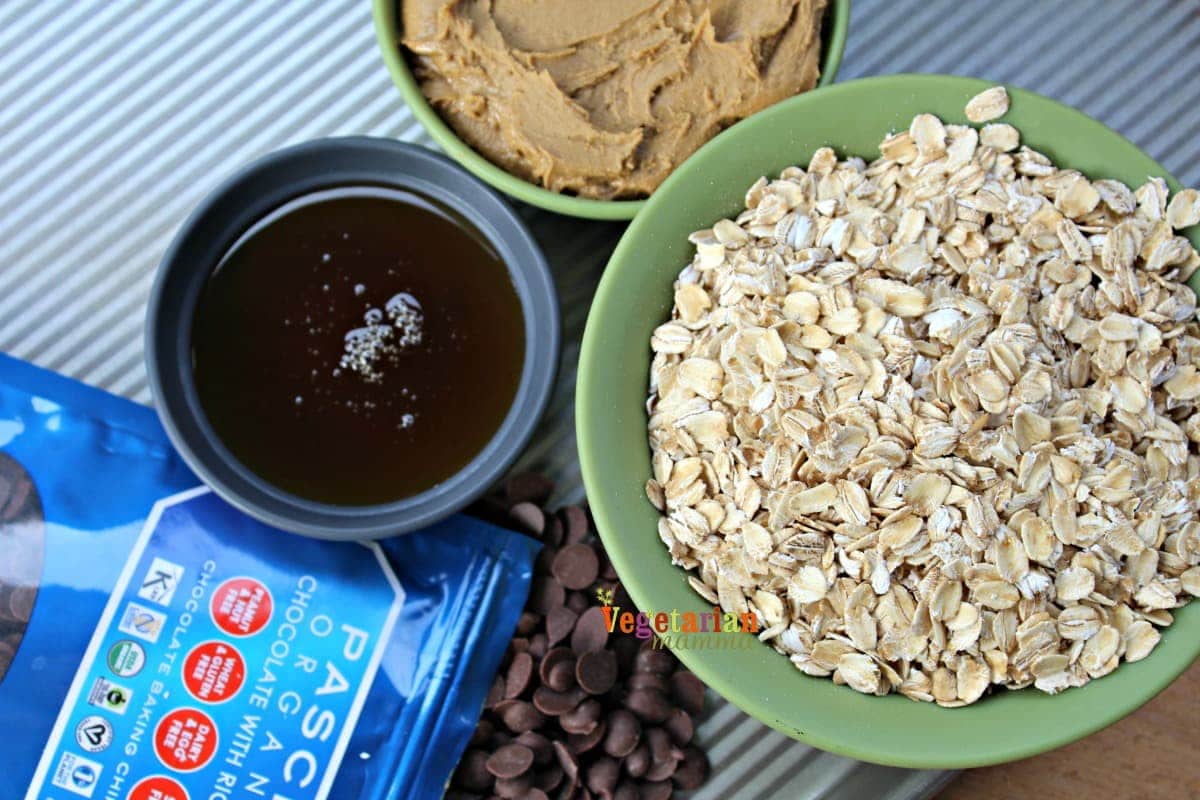 To make these dairy free granola bars, I used Pascha Organic Chocolate with Rice Milk Baking Chips, honey, sunflower seed spread and gluten-free oats.
That's it! If you'd like to make the recipe vegan, you can sub brown rice syrup for the honey.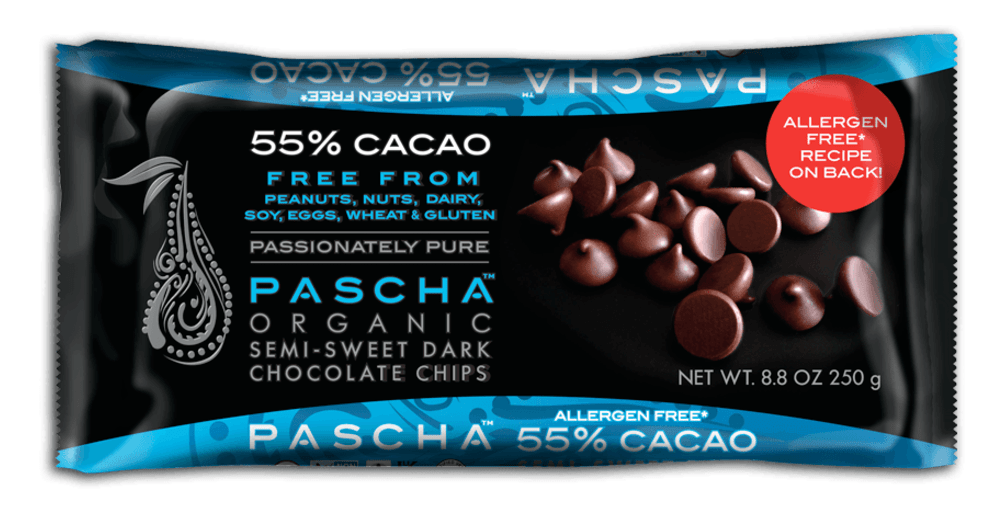 Alternatively, if you are a dark chocolate lover, I would recommend the 55% Cacao – Organic Semi- Sweet Dark Chocolate Chips for these bars.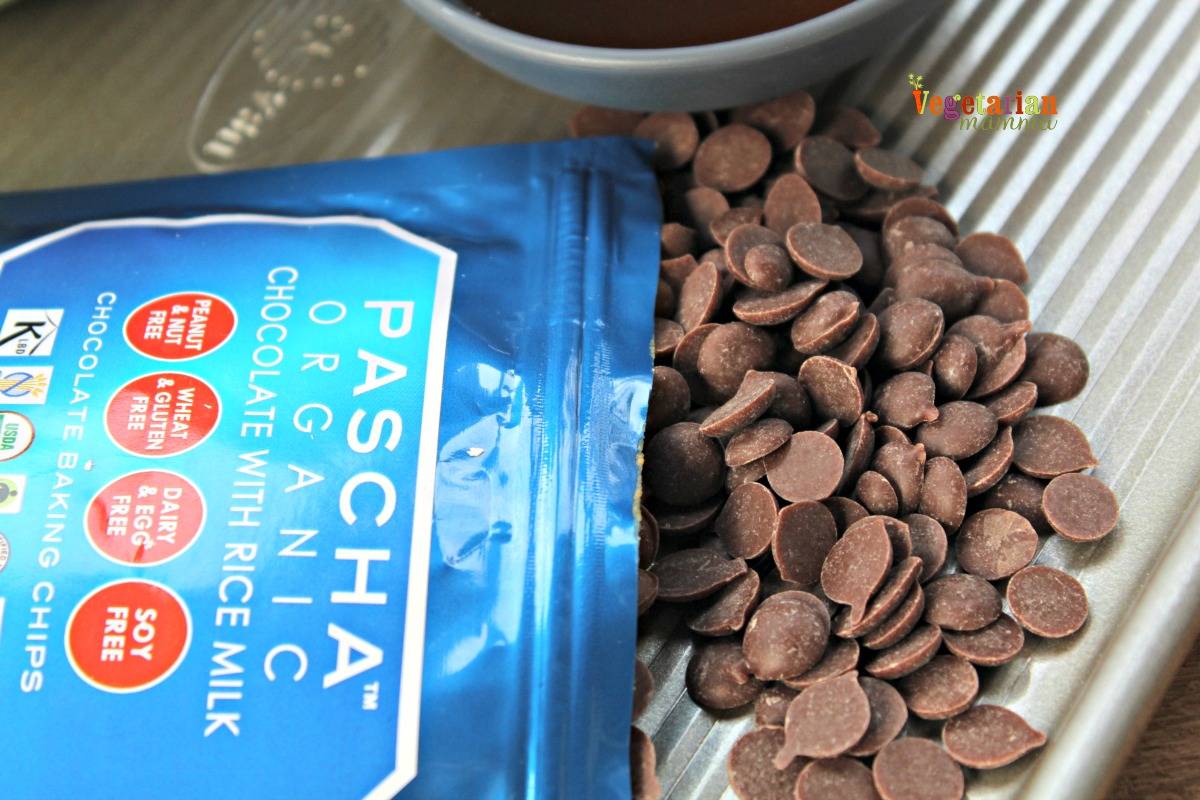 I was lucky to be introduced to Pascha a few years back. If you remember me posting about their products, I always tell the story about how I met this company at a show in Chicago!
Pascha products are free from so many common allergens.
Don't expect to find these ingredients on the label:
gluten
dairy
peanuts
egg
soy
fish
shellfish
tree nuts
gluten
barley
carrageenan
coconut
sesame
sulfites
mustard
legumes (including peas)
cherries
raspberries
kiwi
grapes
sage
sorghum
Because their products are free from so many allergens, there are so many people that can enjoy them! I have enjoyed each and every product from Pascha and so does my family.
This isn't your average chocolate, this is special. THIS is delicious!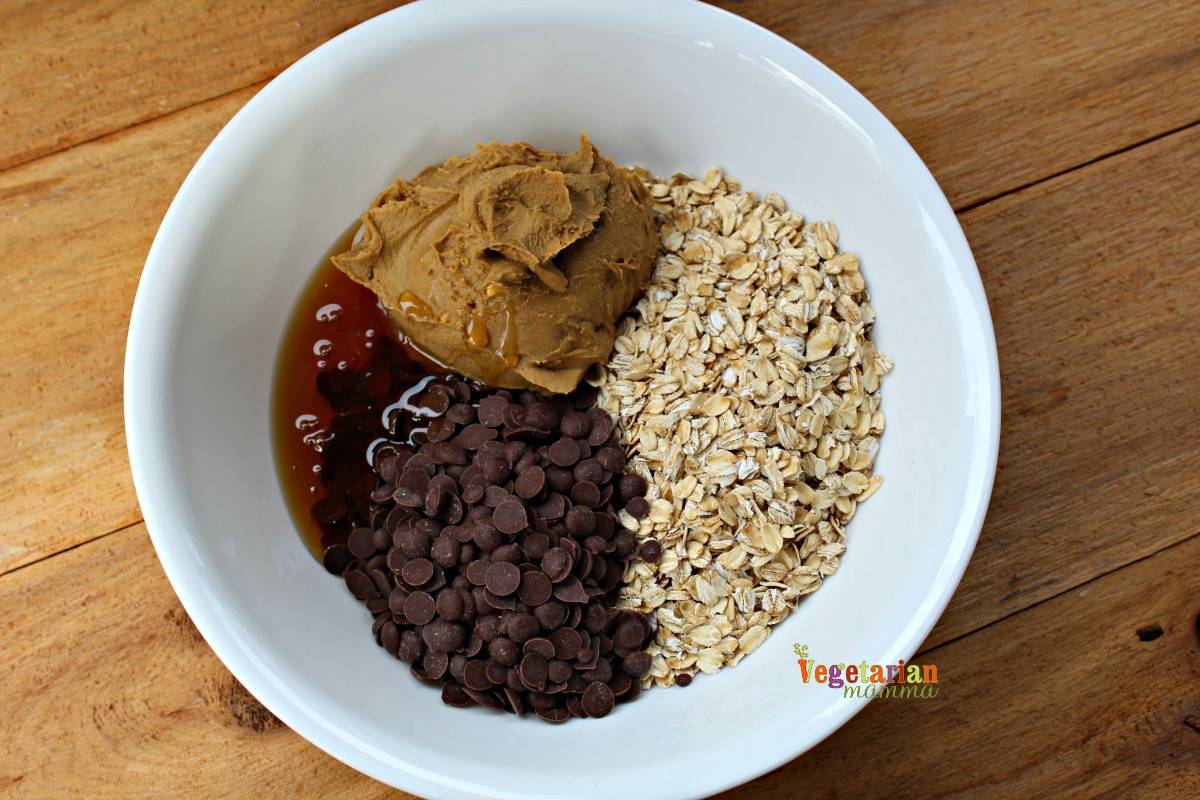 I love that this recipe is a dump, stir, eat type of recipe! Aren't those types of recipes the best kind?
I can't wait for you to try this dairy free granola bars recipe. I just know you and your family are going to love it!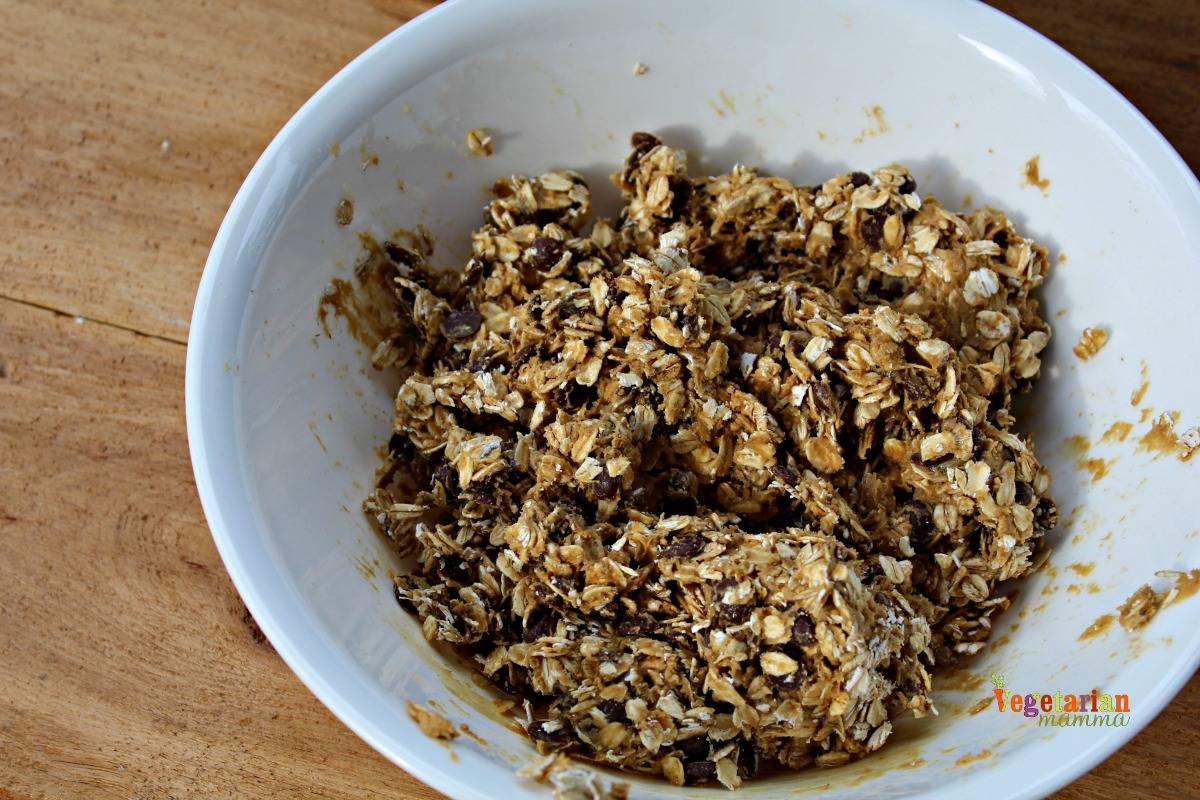 Love Granola Bars? You need to try these No Bake Apple Pie Granola Bars from A Mindful Mom.
pin for later: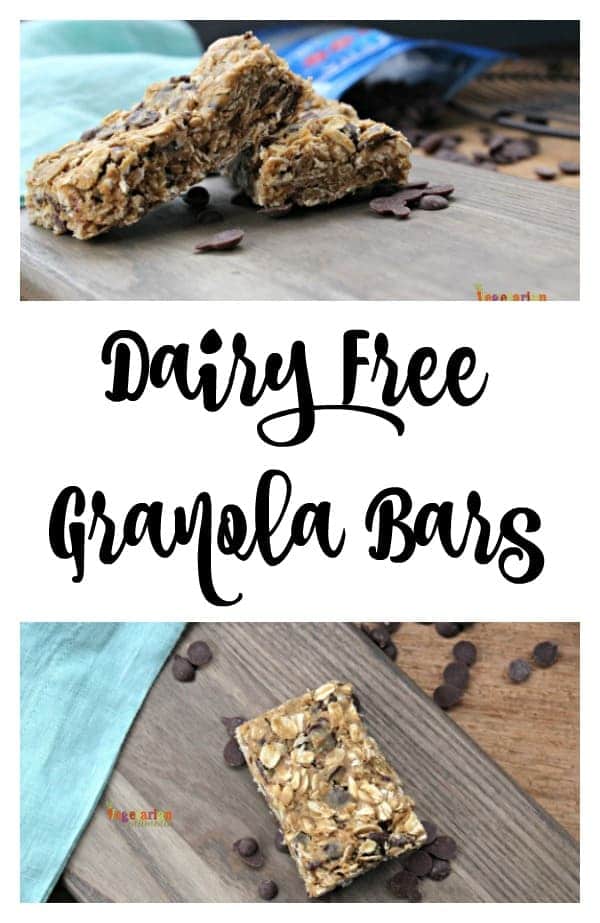 Hungry? Okay, let's get to it!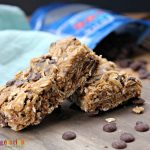 4 ingredient - Dairy Free Granola Bars
With four simple ingredients, you will be quickly snacking on something delicious!
Ingredients
1

cup

of sunflower seed spread

3/4

cup

of Pascha Organic Chocolate with Rice Milk Baking Chips

1/4

cup

of honey
Instructions
Mix together. Be patient this takes a while but it will come together!

Place a sheet of parchment paper down into an 8X8 baking dish. Press mixture down into baking dish.

Freeze for 1 hour.

Remove from freezer, gently cut into bars. Individually wrap and keep in freezer or fridge until you are ready to eat.

ENJOY!
Recipe Notes
These bars do best when kept in the freezer and individually wrapped. They are great for taking on road trips!
**Store bars in freezer or fridge.
You can also use Brown Rice Syrup in place of the honey to make the recipe vegan.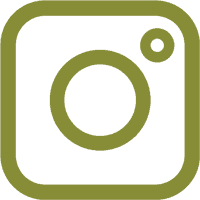 Did you make this recipe?
Be sure to snap a picture and post it to Instagram with the hashtag #VegetarianMamma! I love seeing our recipes being recreated!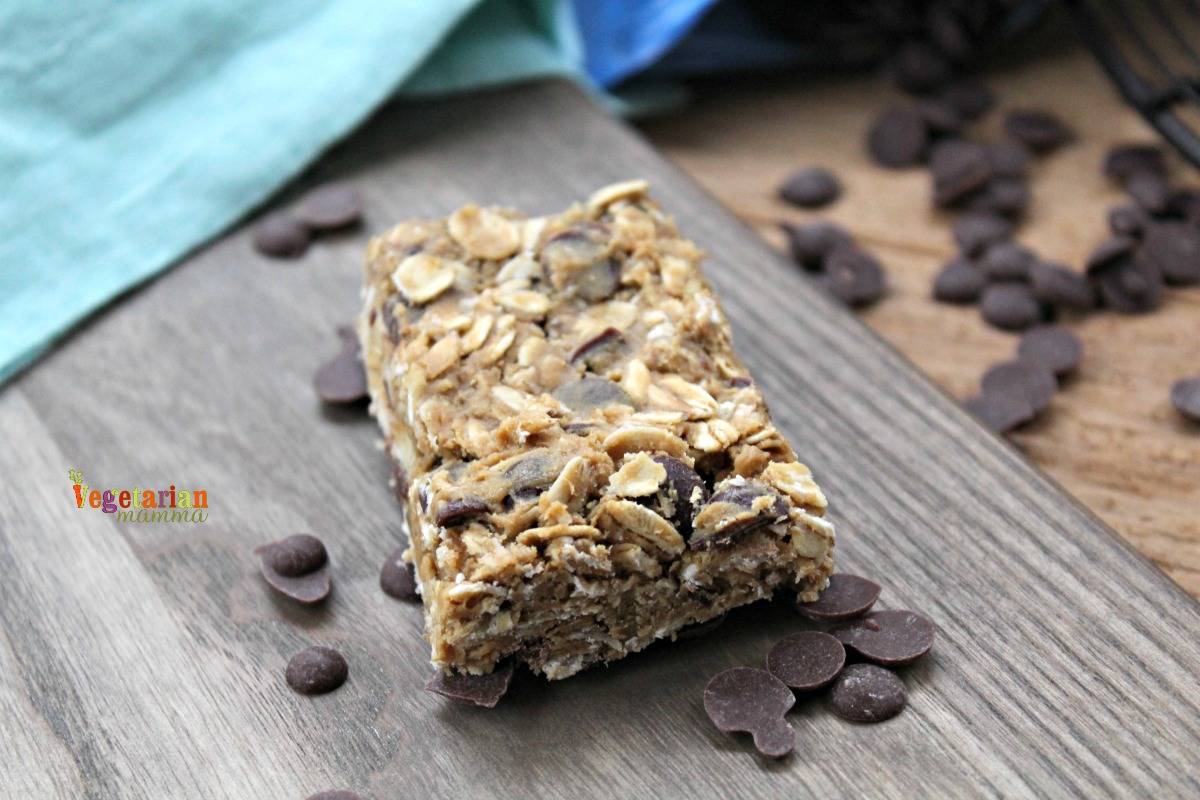 Let's talk! I want to hear from you! What do you LOVE in your granola bars? I sometimes add in cranberries and pumpkin seeds? Leave a comment and let me know what YOU like in your granola bars!
Thank you to Pascha for sponsoring this post and for giving us some product to create this recipe! You connect with Pascha on their website.
Looking for other allergy-friendly recipes? All our recipes are nut-free and gluten-free. We also have vegan recipes too!