Roasted Red Pepper Risotto
Roasted Red Pepper Risotto is a delicious and easy to make risotto that is FULL of flavor! You are doing to love the flavor that the red peppers bring to this dish! We recently reworked this recipe and the photos to go along with it.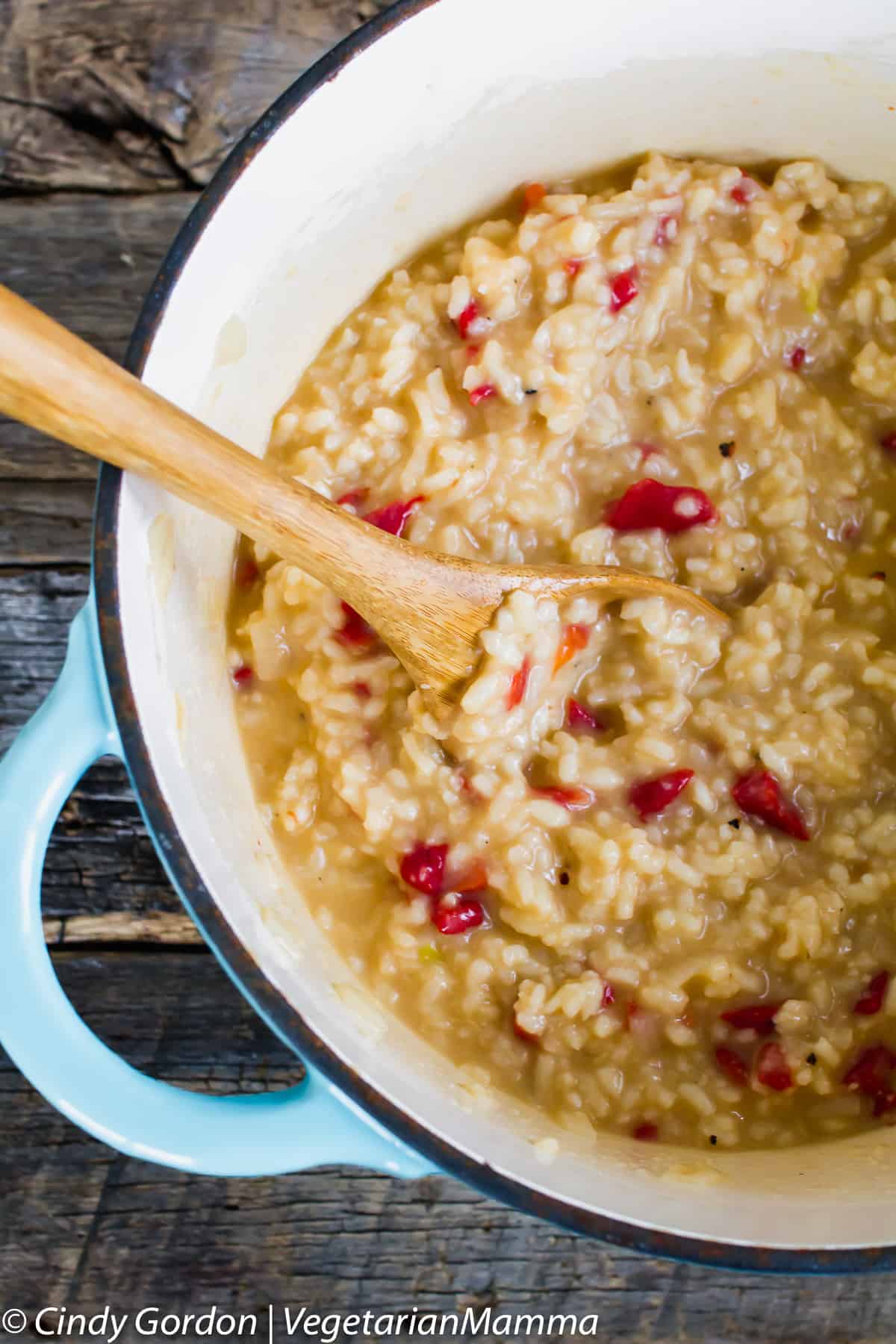 Why I Love Roasted Red Pepper Risotto
If you've been following me for a while, it's no surprise that I consider myself a bit of a "foodie". As long as I can make recipes that adhere to our lifestyle, and ones that taste good, I'm down to make and try anything! And my family typically is, too!
…