Air Fryer Morel Mushrooms are an earthly, mouthwatering fried morel mushroom recipe! These fried morel mushrooms will keep you coming back for more! They are stuffed with cream cheese and breaded to perfection!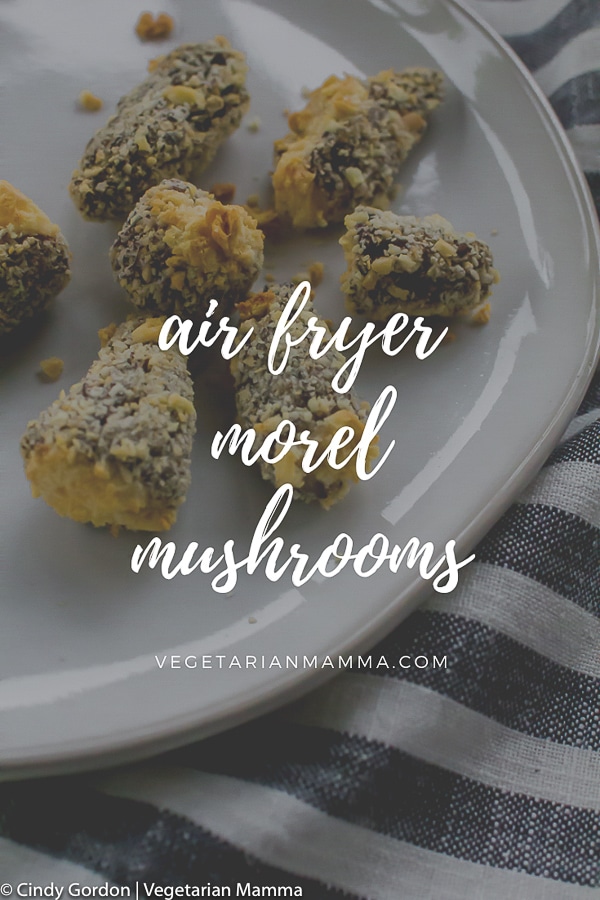 Air Fryer Morel Mushrooms
Morel mushrooms are popular in the spring, when they are eagerly sought out by mushroom hunting fanatics! Morel mushrooms grow wildly in wooded areas.
Morel mushrooms are pretty popular because they come around one time a year and they are not farmed like your common grocery store mushrooms.
…