Wondering about purchasing an air fryer oven? When it comes to air fryer vs. air fryer oven, you might not realize the differences. Learn all about it here.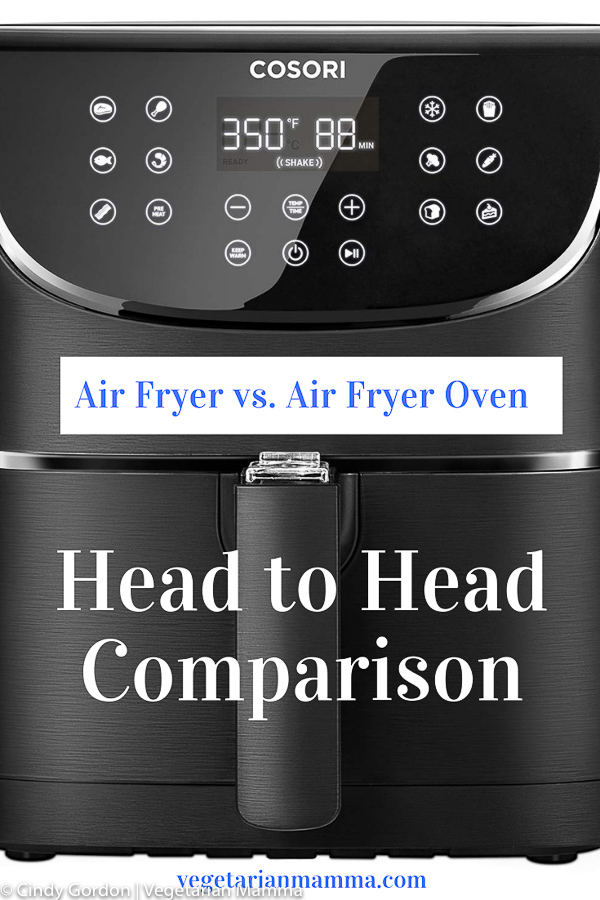 Air Fryer vs Air Fryer Oven – What is an air fryer oven?
If you've been to my site before, you know that I am a BIG fan of air fryer cooking. From appetizers to desserts, I've created recipes for tons of things in my air fryer. I get many questions from readers about what type of air fryer they should use, and often readers are looking at air fryer ovens instead of "regular" air fryers.
…