Air Fryer Brussel Sprouts is a simple and easy to make side dish. Making and eating your brussels has never been easier!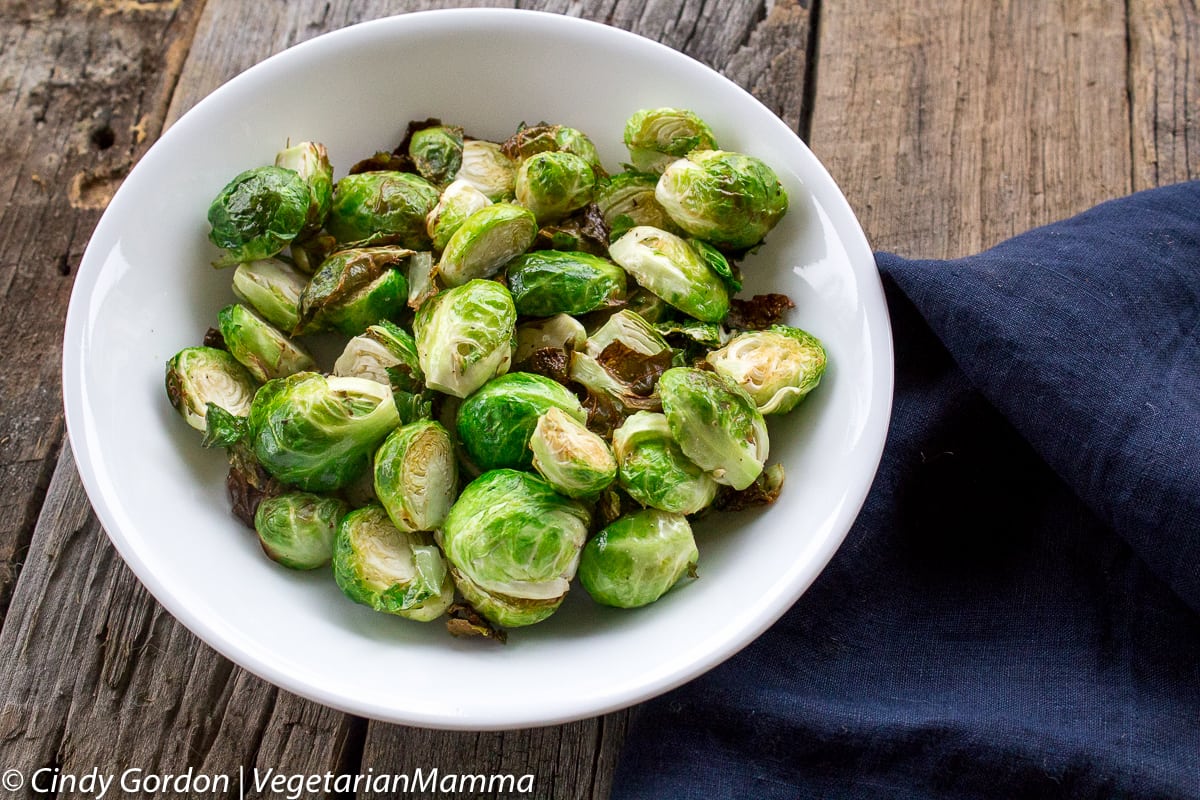 Air Fryer Brussel Sprouts
Growing up, I don't ever remember eating brussel sprouts. I am not sure if we ever had them.
It wasn't until I got married and we started eating more vegetables and fruits that I discovered that I loved them!
Now, they do come with a funky smell when you cook them. Have you ever noticed this?
I especially notice after I walk out of the house and back in! Kinda like broccoli!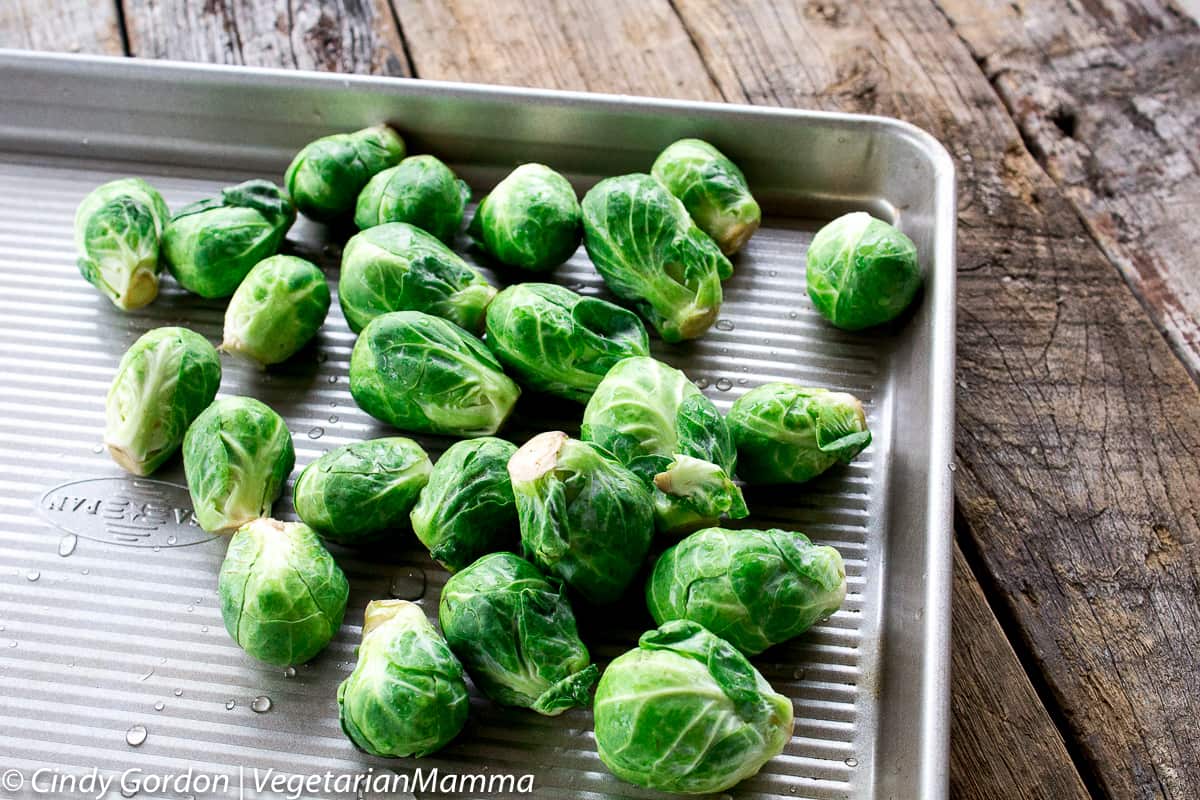 We used our air fryer for the preparation of these brussel sprouts!  I mean, we did make some Air Fryer Baked Potato and some Air Fryer Tofu.


So why not, Air Fryer Brussel Sprouts?! 🙂
I even made you a video to show you how easy this is…check this out
How long do you Air Fry Brussel Sprouts?
You can cook these little guys anywhere between 8 and 12 minutes.  I prefer mine with a little crunch in them.
So I cook mine to 8 minutes.
I'll let you decide how long and just how crispy you'd like your Air Fryer Brussel Sprouts.
If you are looking for an Air Fryer, you can find several choices on Amazon. (affiliate link)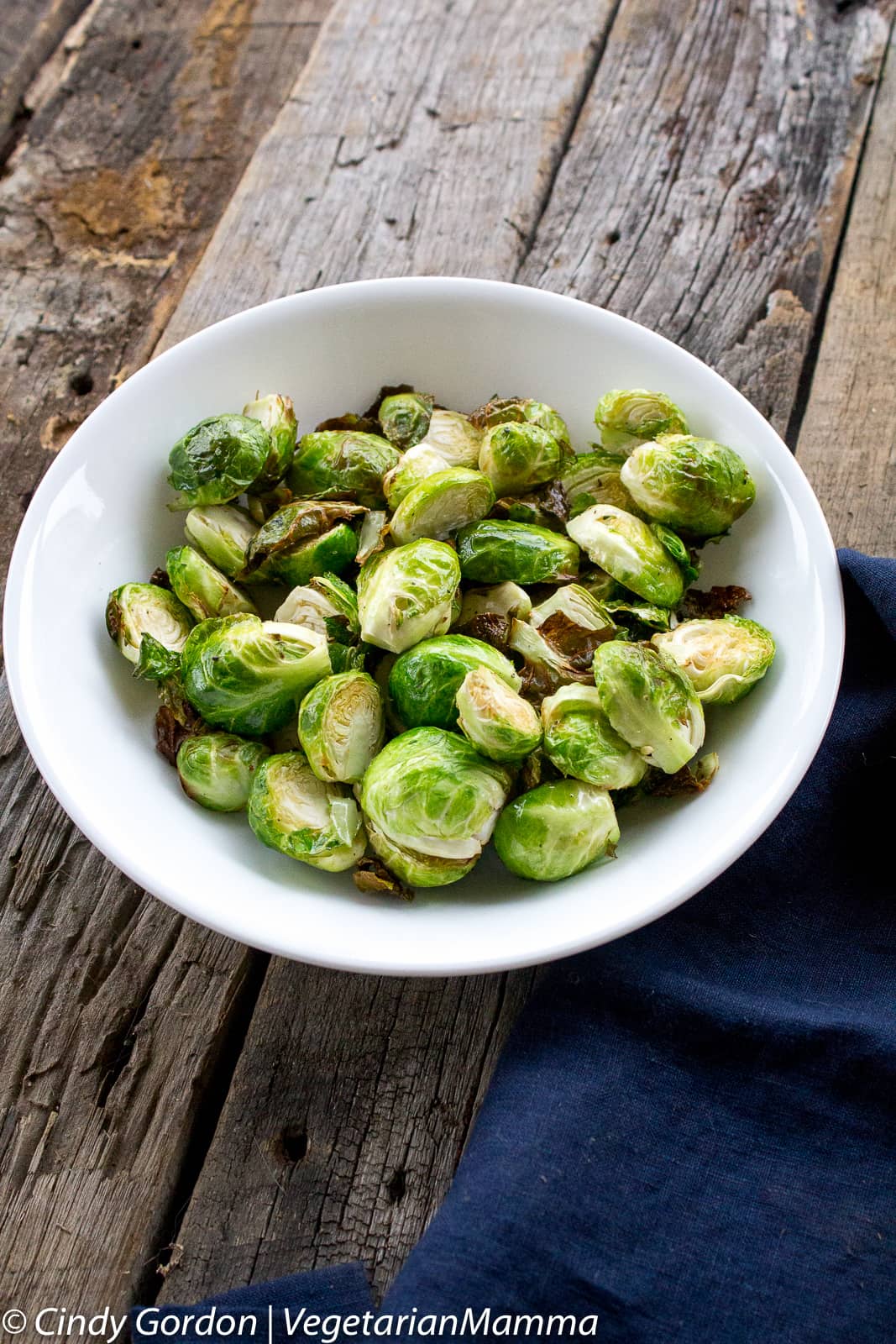 History Time
Brussel sprouts are actually part of the cabbage family. If you really look closely they do resemble the head of a cabbage, don't they?
Brussel sprouts in general have a bad reputation. Society tells us that not too many kids like their brussel sprouts.  I know that when I cook them, they do stink up my kitchen!
Brussel sprouts can have a very strong taste, but that is mostly if they are over cooked.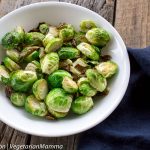 Air Fryer Brussel Sprouts
Ingredients
3

c

halved brussel sprouts

1

T

olive oil

1/4

t

salt

1/4

t

pepper
Instructions
Toss brussel sprouts with olive and salt/pepper.

Place into air fryer basket.

Set air fryer for 400 degrees F and cook 8-12 minutes.

ENJOY!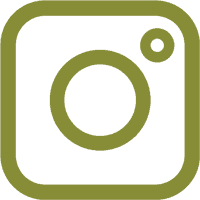 Did you make this recipe?
Be sure to snap a picture and post it to Instagram with the hashtag #VegetarianMamma! I love seeing our recipes being recreated!