There is some buzz about the benefits of tofu. People either seem to love it or not. Check out what I found to be benefits of tofu.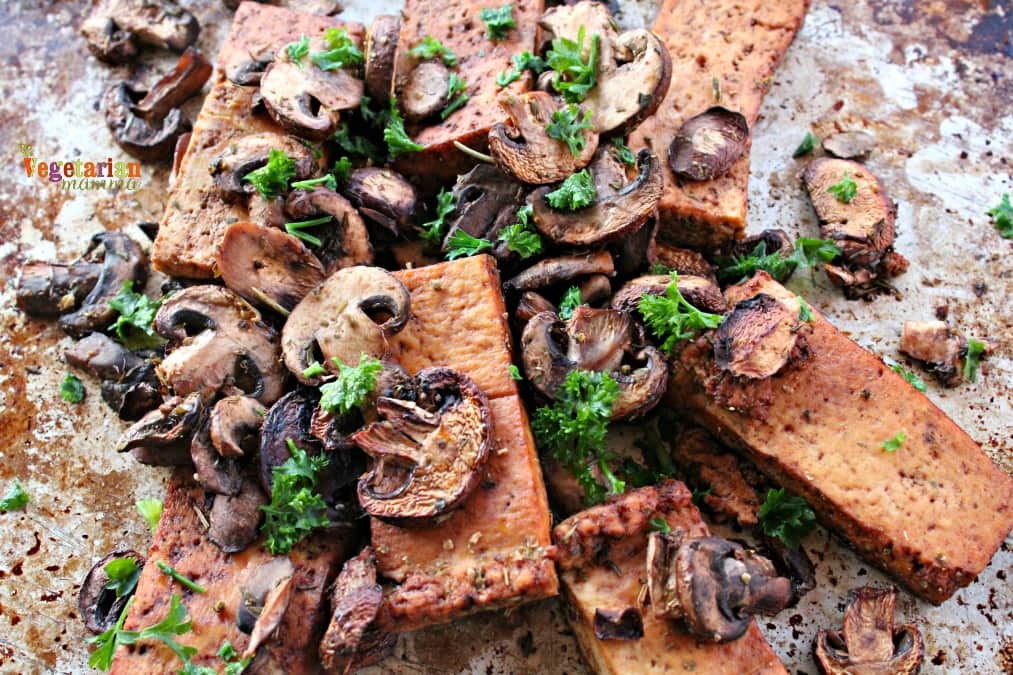 Tofu is a staple in many vegetarian and vegan diets because of its versatility in cooking and its protein content.
But aside from being a delicious non-meat protein source, there are many other health benefits to gain from including tofu into your diet, some of which you may not have realized.
Tofu is Low Fat with Zero Cholesterol
Tofu is a protein source that is made from soybeans, which have some fat, but not nearly as much as animal based proteins. A single serving of tofu contains only about 4 grams of fat, compared to 19 grams in a serving of chicken breast.
If you are a meat eater, switching out one meat serving a week for tofu could seriously reduce the amount of fat you are consuming. Tofu also has zero cholesterol and contains isoflavones which work to reduce the amount of cholesterol in our bodies, thus preventing heart disease.
Tofu is a Complete Protein
Unlike some vegan and vegetarian protein sources, such as nuts and beans, soy is a complete protein, which means that it contains all of the amino acids that you body cannot create on its own. Fish, meat and dairy products are also complete protein sources, but if you don't eat those things, tofu is an excellent choice to make sure your body is getting those amino acids.
Tofu Has Other Researched Benefits
Research on Tofu and Soybeans in general is strong, and studies have suggested multiple specific health benefits that can come from eating tofu. Among these, Increased cardiovascular strength, lowered risk of cancer, treatment of menopausal symptoms, and prevention of type II diabetes are some of the most striking.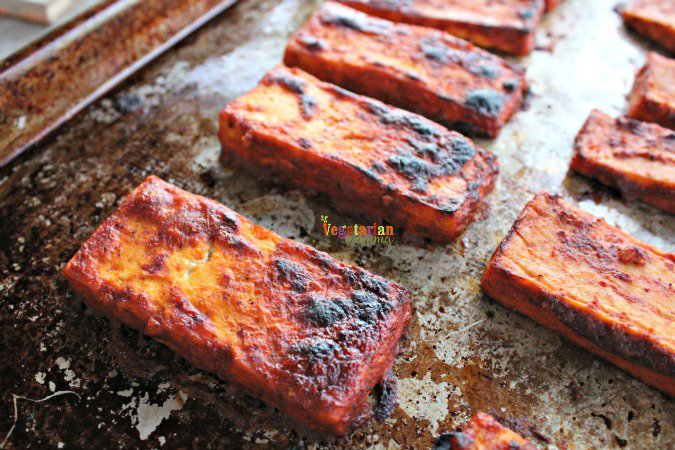 You can find many tofu recipes on this blog, and that is because we eat it often! Tofu is easy to prepare, versatile in many different recipes, and we really enjoy it. If you need some new ideas, see my recipe for Tofu Fried Rice or Balsamic Glazed Tofu. Both of these tofu recipes are simple and delicious!
I prepare my tofu for cooking with an EZ Tofu Press. This tool is irreplaceable in my kitchen and I've been using it for years. EZ Tofu Press takes the liquid out of firm or extra firm tofu without the mess of using plates and cans (or bricks, or water jugs, or whatever else you've tried!) The press uses simple mechanics and quality materials to ensure that it's easy to use and long lasting. BPA free plastic and stainless steel screws and grommets resist rusting. If you don't have one of these already I highly suggest getting one. Your tofu recipes will thank you. You can buy EZ Tofu Press on Amazon (resist the urge to buy an imposter, this one is the best one), and you can visit their website here. Visit EZ Tofu Press on Facebook too for more recipes and tips.
Thank you to EZ Tofu Press for sponsoring this post. This post does contain affiliate links.