Want to understand tofu better? There are a lot of variables to consider in terms of styles of tofu. This article is the perfect guide to understanding tofu.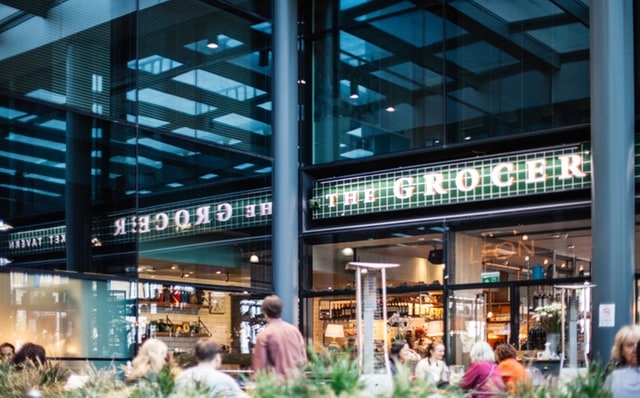 What is it and what kind do I buy?
If you're brand new to eating tofu, it can be confusing. Just like fruits and vegetables there are many varieties to choose from. There are a lot of variables to consider in terms of styles of tofu, and the nuances of each.
Once you have an understanding of the different types of tofu, you will be well on your way to being able to enjoy each one. Don't let all of these variables keep you from enjoying tofu!
Tofu is a staple of vegan and vegetarian diets for a reason - it's delicious and and an excellent source of non-meat protein.
First you should understand the basics of how tofu is made. There are very few ingredients involved, but it is quite the process! You can make tofu at home, but for newbies, it's much easier to buy it already made.
Tofu is generally made by:
Soaking soybeans in water, then blending them up.
Straining out the pulp, leaving you with soy milk.
Adding a coagulant (lemon juice works well) to curdle the milk and create curds
Straining again and keeping the solids
Pressing the curds to create a block of tofu.
Different types of tofu are created by editing parts of this process. For example, adding more coagulant will make larger curds which will then make firmer tofu.
That was interesting, right?! But if you are like me, you will probably not be DIYing your tofu, you'll buy it at the grocery store. Here is where it pays to be informed, because there are many options to consider.
There are two main types of Tofu, and each type has multiple styles. Each is good in it's own ways, and for most cooking methods, there is a best choice.
Silken Tofu
Silken tofu is made differently than block tofu, in that the soy milk is coagulated, but without curds forming. This means that the end product is smooth, without any lumps or bumps. These styles of tofu require delicate handling in order to avoid turning it to mush.
Soft Silken Tofu
This tofu is best used in sauces, smoothies, desserts, or in baking. It has a very high water content, and won't hold it's shape when cooking, but it mixes into just about anything well. Soft Silken Tofu can be used as a substitute for eggs, or yogurt in baking as well.
Firm or Extra Firm Silken Tofu
These types of silken tofu are nearly the same, with the Extra firm being just slightly firmer. It has a heavier body than soft silken tofu and can stand up to light cooking. Firm silken tofu is wonderful to add to soups or can be battered and quickly fried.
Block Tofu
This type of tofu is the most widely known and familiar. Block tofu is made by pressing the soy milk curds into a block shape, which can be sliced or diced for cooking. Block tofu is packed in water and sold in plastic trays in the store.
Extra Firm Block Tofu
This tofu is, as its name suggests, is the firmest and heartiest of the block tofu varieties. The curds have been pressed tightly together and the tofu is chewy and dense. Extra firm tofu is the best choice if you'd like to make crispy, fried tofu, or for any meal that requires a hearty bite.
Firm Block Tofu
Slightly softer than extra firm, firm block tofu is a very versatile style that will hold up to most types of cooking. Try it fried, stuffed, boiled, or pan fried in any savory dish.
Medium Block Tofu
This style of block tofu has a higher water content, and is more likely to break apart when cooking. For this reason, it is best suited to cooking methods that don't require much manipulation, such as baking or cold salads.
Soft Block Tofu
Obviously the softest of the block tofu styles, soft block tofu has a high water content, and doesn't take well to being pressed. This tofu works well in sweet dishes, as it's texture mimics firmly set gelatin.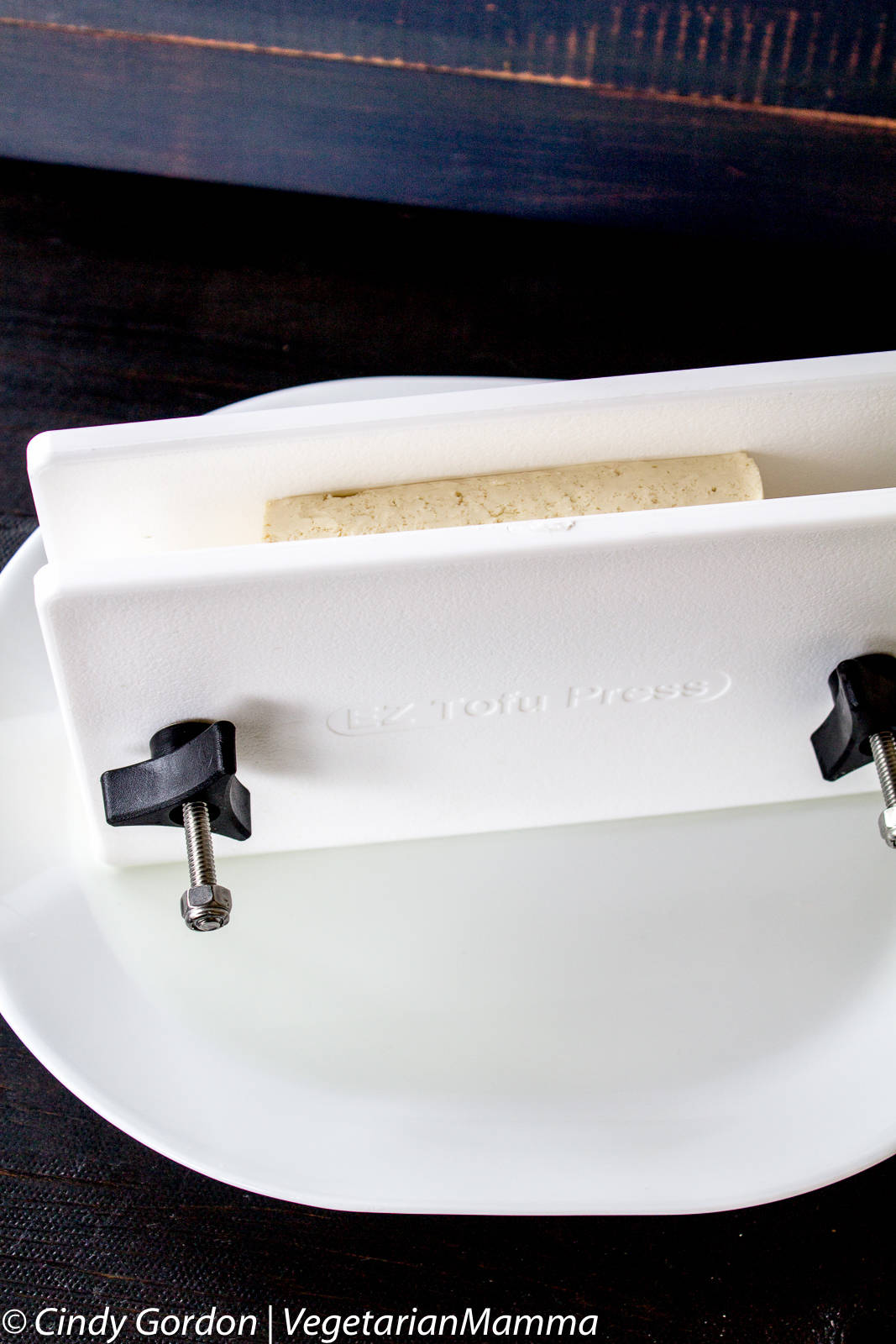 When preparing block tofu for cooking, you typically need to press it first to remove some of the liquid. My favorite and most used tool for doing this is the EZ Tofu Press.
EZ Tofu Press takes the liquid out of firm or extra firm tofu without the mess of using plates and cans. The press uses simple mechanics and quality materials to ensure that it's easy to use and long lasting.
Your tofu recipes will be much easier to create using this tool, I promise! You can buy EZ Tofu Press on Amazon , and you can visit their website here. Visit EZ Tofu Press on Facebook too for more recipes and tips.
Thank you to EZ Tofu Press for sponsoring this post and giveaway!