Cosori Air Fryer Review will show you all the amazing things this smart air fryer can do! Your kitchen just got smarter!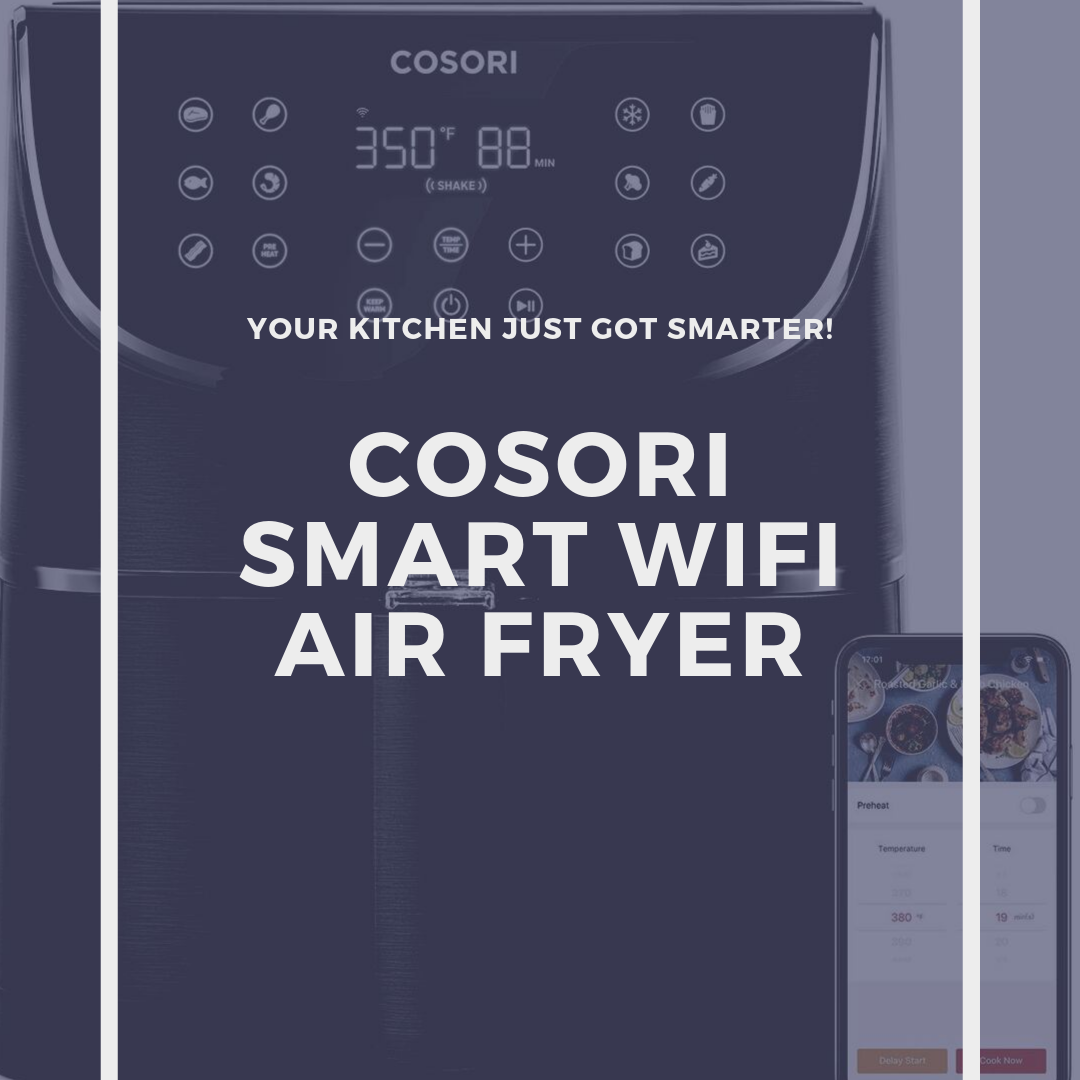 This post contains affiliate links.
We all know that I love air fryers! I particularly love the Cosori brand, that has been my go-to when it comes to air fryer machines! That's why I am sharing my Cosori Air Fryer Review with you today
!
Recently, I was given the chance to check out a new Cosori Air Fryer! Thank you Cosori for the sample to check out! The Cosori brand came up with a Smart Wifi Air Fryer! Can you believe that?! I was so excited when I heard that, I love technology and how it can help in our everyday lives!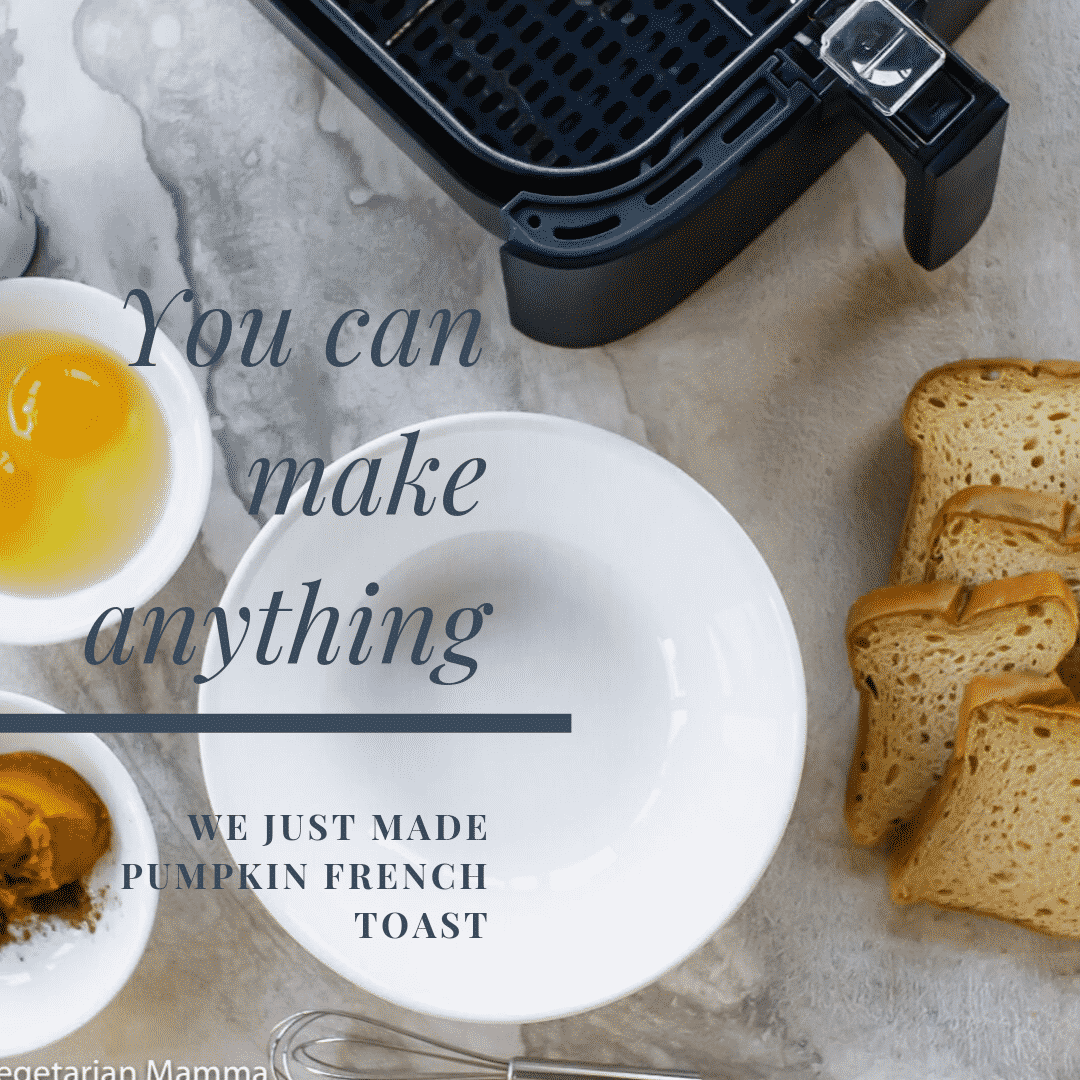 The Cosori Smart Wifi Air Fryer has the features of the old versions such as:
Removable nonstick coated basket are dishwasher safe,

Pre-programmed recipes

Deliver crunchy air fryer taste to foods with little to no oil

11 Air Fryer Presets (Steak, Poultry, Seafood, Shrimp, Bacon, Frozen Foods, French fries, Vegetables, Root Vegetables, Bread, Desserts, Preheat)

Faster cooking time than a conventional oven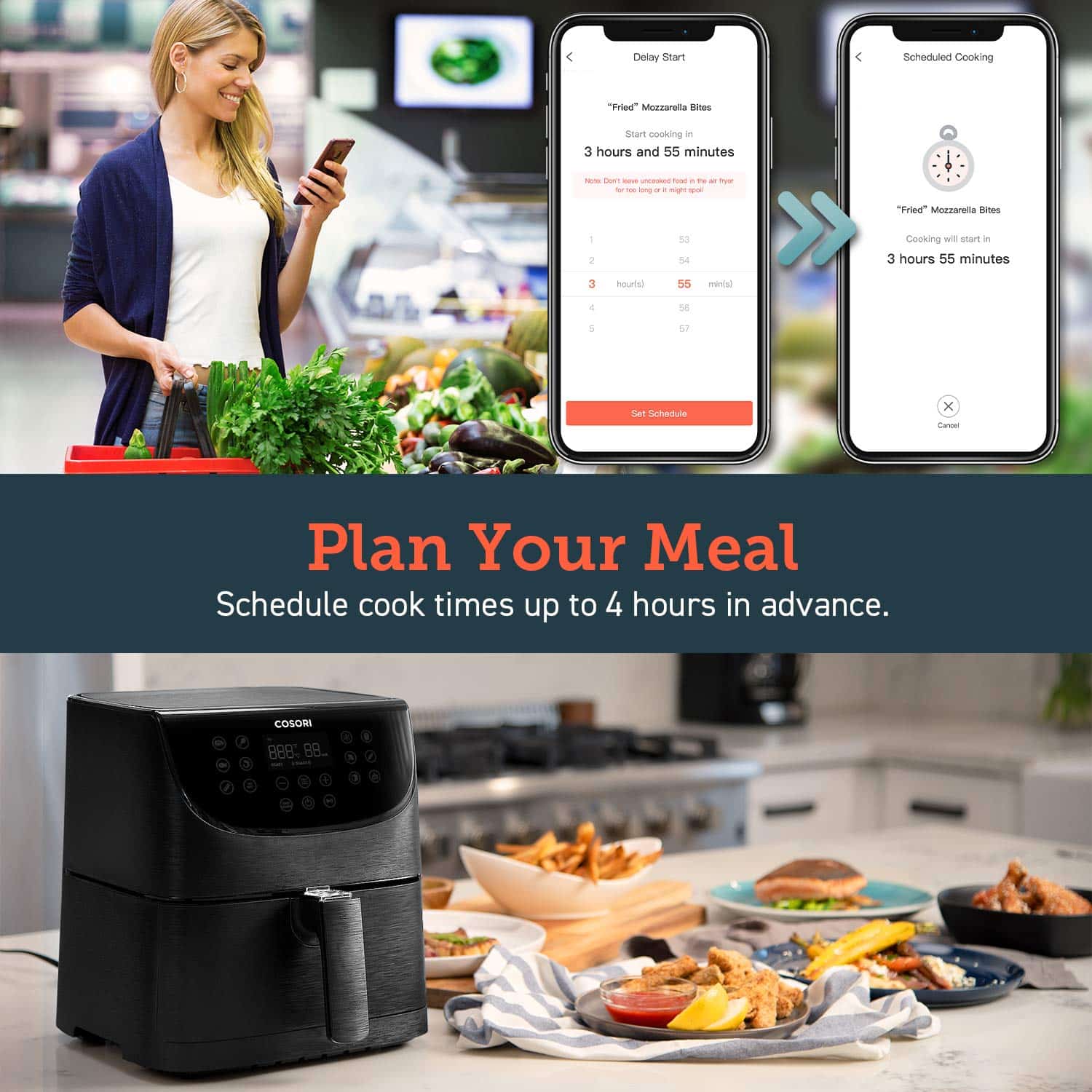 Want to learn about other Cosori Air Fryers?
If you want to read more, I have reviewed the Cosori 5.8 Quart and the Cosori 3.7 quart machines.
So what is new now? Well let's talk about having a smart kitchen, shall we? This air fryer is Alexa and Wifi enabled. It is THE first air fryer that can be controlled and monitored with your mobile device.
I love that this smart air fryer has a slimmer footprint on my countertop. That is very helpful to my kitchen because we use so many gadgets and have little counter space!

The Cosori Smart Wifi Air Fryer has taken my meal preparation to the next level of convenience. You have total control of your air fryer in the palm of your hands! You can cook, schedule, adjust and monitor the progress of your meals from the palm of your hand!
If you are into smart appliances, this smart air fryer is for you! The Vesynce app provides you with more than 100 original recipes and new recipes are being added weekly. This type of technology helps you to "avoid" many of the common air fryer mistakes that happen!
I am telling you this is easy! You just open the app, pick a recipe and get cooking...all from your smartphone.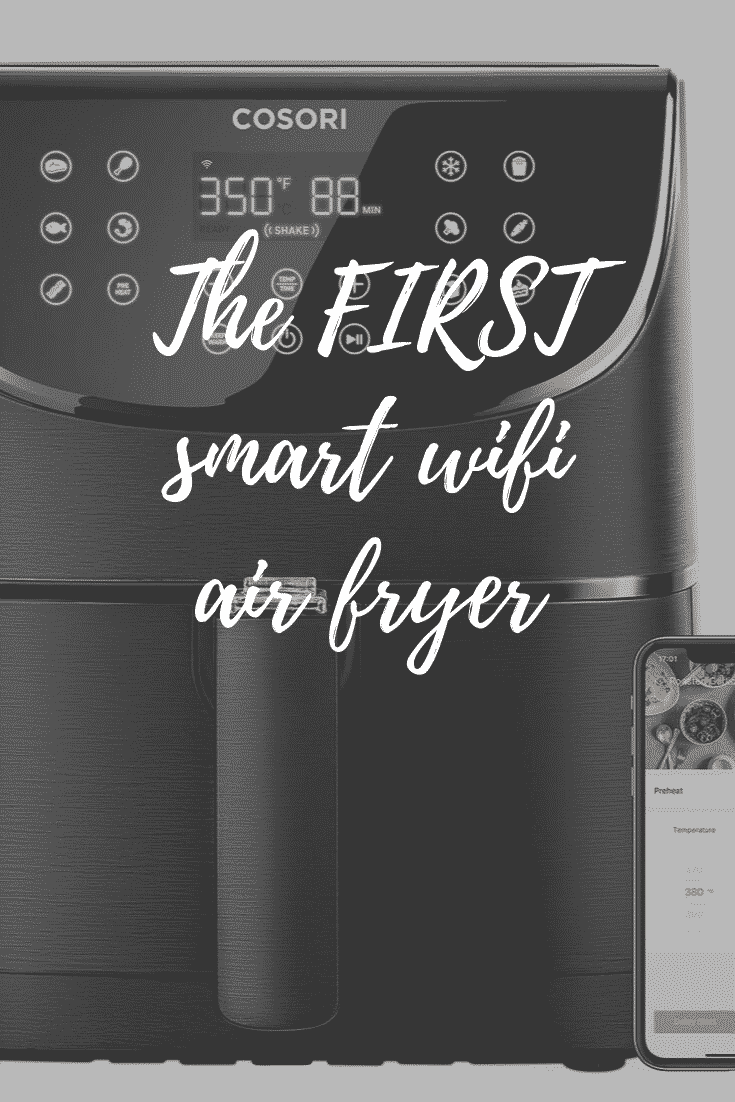 I would suggest heading over to Amazon and looking at the reviews that are left for the Cosori Smart Wifi Air Fryer and you'll see just what all the fuss is about! This is such a neat air fryer!
Anything that can help you make less fuss in the kitchen and have food come out just the way you want it, is a WIN in my book! Thanks for checking out my Cosori Smart Wifi Air Fryer Review.
If you love air fryer recipes, you need to check out our new site called AirFryerEats.com It has a variety of yummy and delicious air fryer recipes. The site features vegetarian, meat, gluten and gluten free items. You might want to check out: Air Fryer Salmon, Air Fryer Spaghetti and Meatballs, Cosori air fryer reviews, Air Fryer BBQ chicken wings and air fryer meatloaf.
Vegetarian Air Fryer Resources – We have a vegetarian air fryer newsletter, which you can subscribe to here. We also have a specific vegetarian air fryer recipes group on facebook. You can find that Veg Air Fryer FB Group here.
If you are looking for vegetarian recipes beyond air fryer ones, we have a Vegetarian Newsletter as well as a Vegetarian Recipes facebook group. This newsletter and FB group offers up recipes that on the stove, in the oven, on the grill, in the instant pot and more!
Other Resources:
More Air Fryer Goodies: