The Zucchini Grinder Sandwich is a great way to use your garden zucchini. These delicious zucchini sandwiches are easy to make!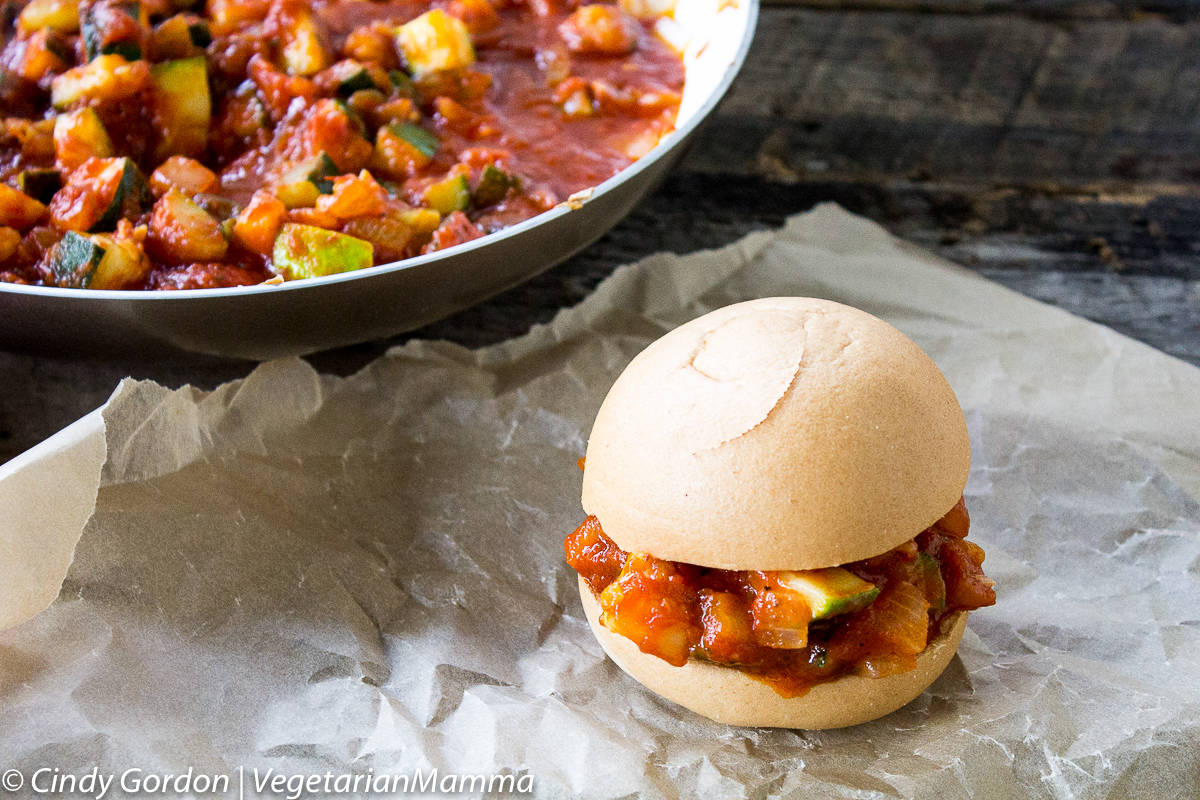 **We posted this recipe a while back but recently updated the pictures! Enjoy!**
The Zucchini Grinder Sandwich is literally one of the easiest HOT veggie sandwiches you can make! This fun sandwich started way back for us.
I am talking about when my oldest was just a baby. I am not going to date myself too much with this age but it was nearly a decade ago!
Our sweet friend who was watching my little guy one day a week (so I could slip into the office) made us dinner. She was so creative and made a recipe similar to this one.
We LOVED it to much that we kept it around and make it every year!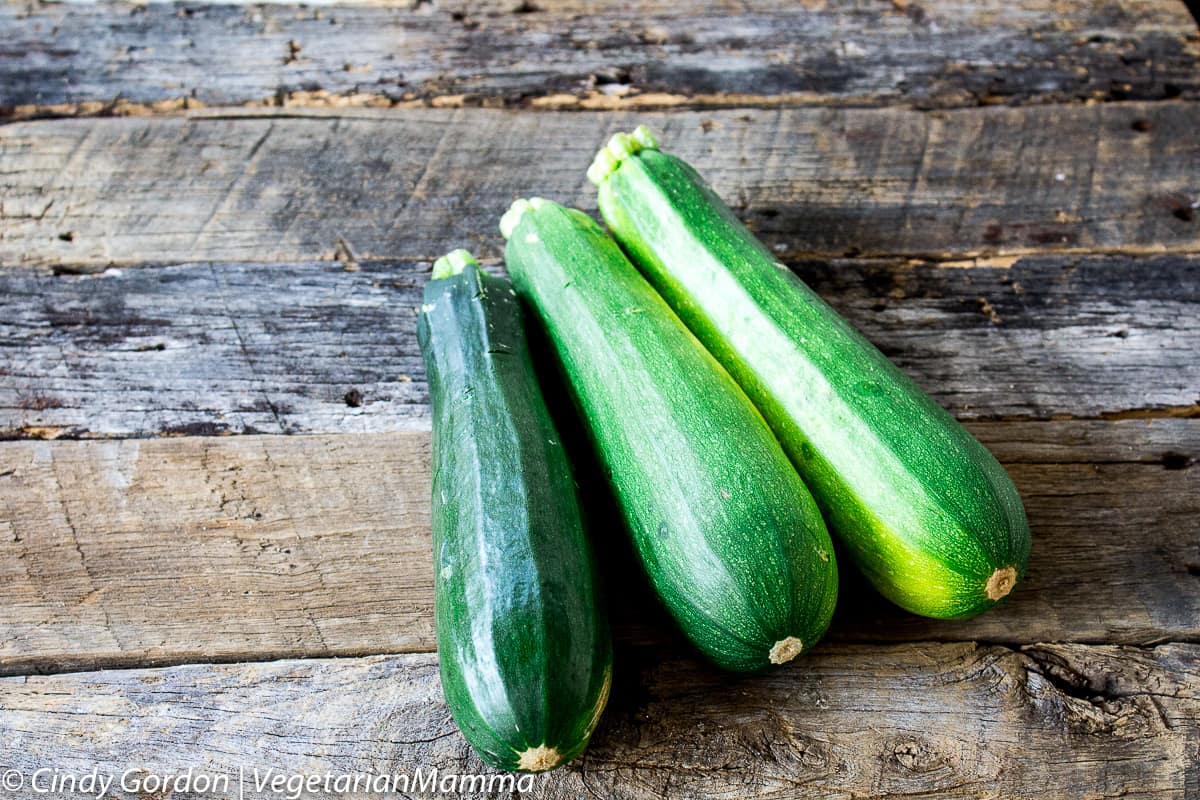 So it starts with some zucchini. You can get your zucchini at the store or from your back yard garden!
So how is that garden growing? In my garden my zucchinis are starting to really get abundant.
As you get an overflow of zucchini you might be stretched for recipes to use them in!
This zucchini grinder sandwich is simple to make. It uses onions, zucchini and sauce. Oh, yes and the bun.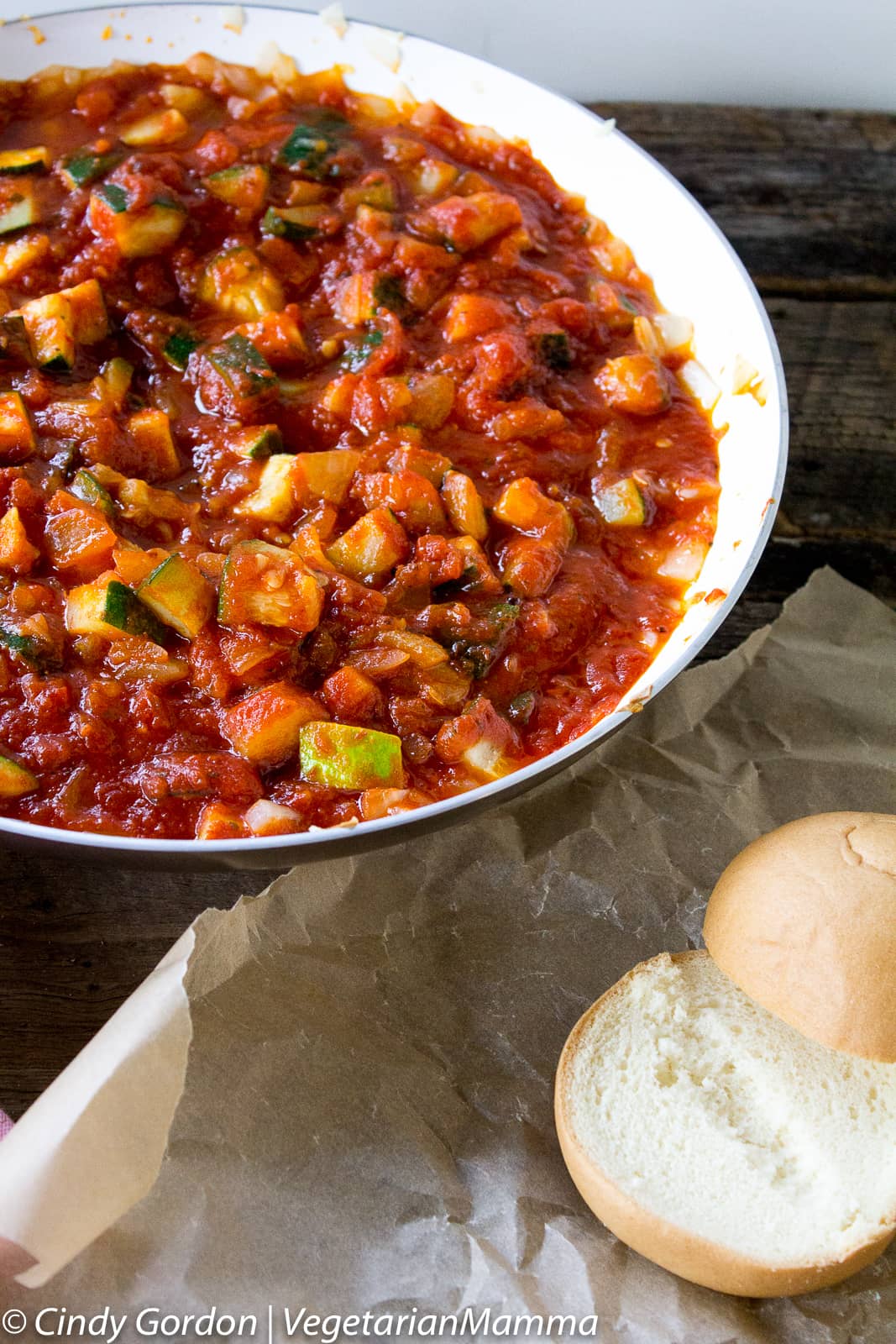 While the ingredients are simple the zucchini grinder sandwich is filling. If you are a cheese lover, you can top your zucchini grinder with cheese.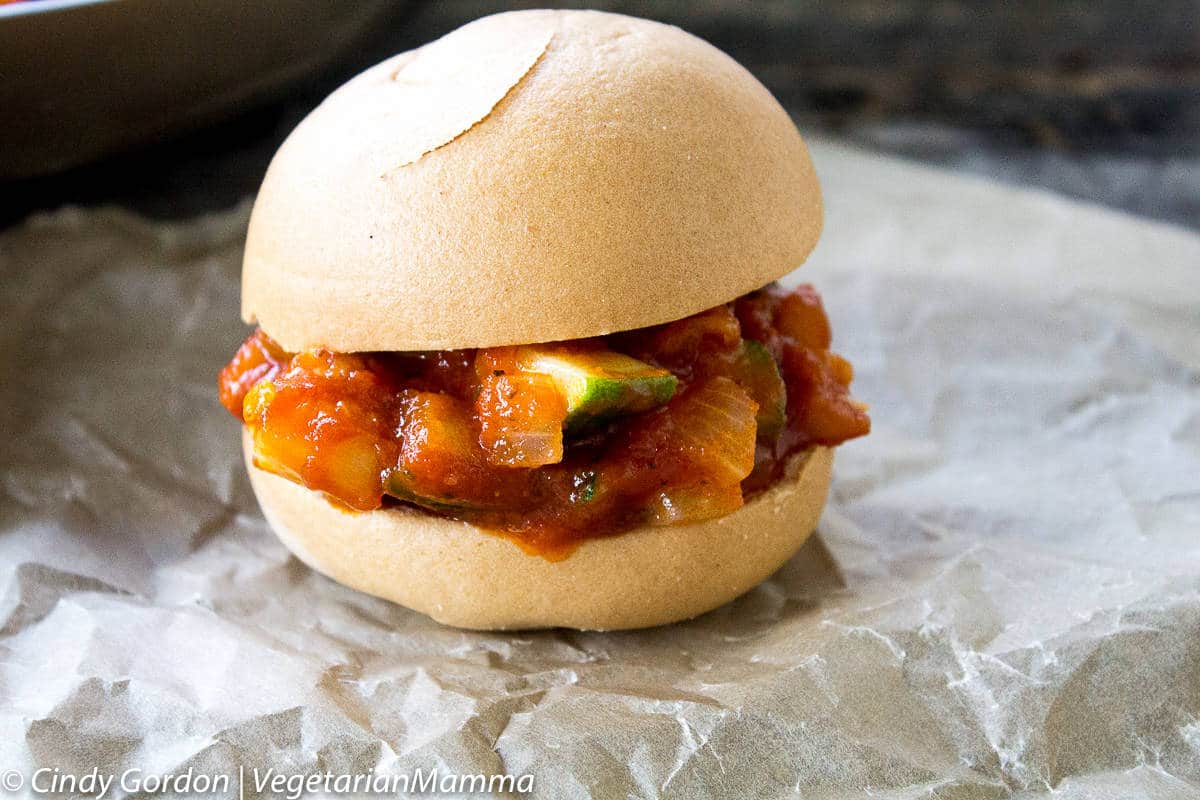 HINT: Construct the sandwiches and wrap in foil. Place in the oven at 250 degrees F for 15 minutes for cheese to melt (If you used cheese). Or to simply keep the sandwiches warm.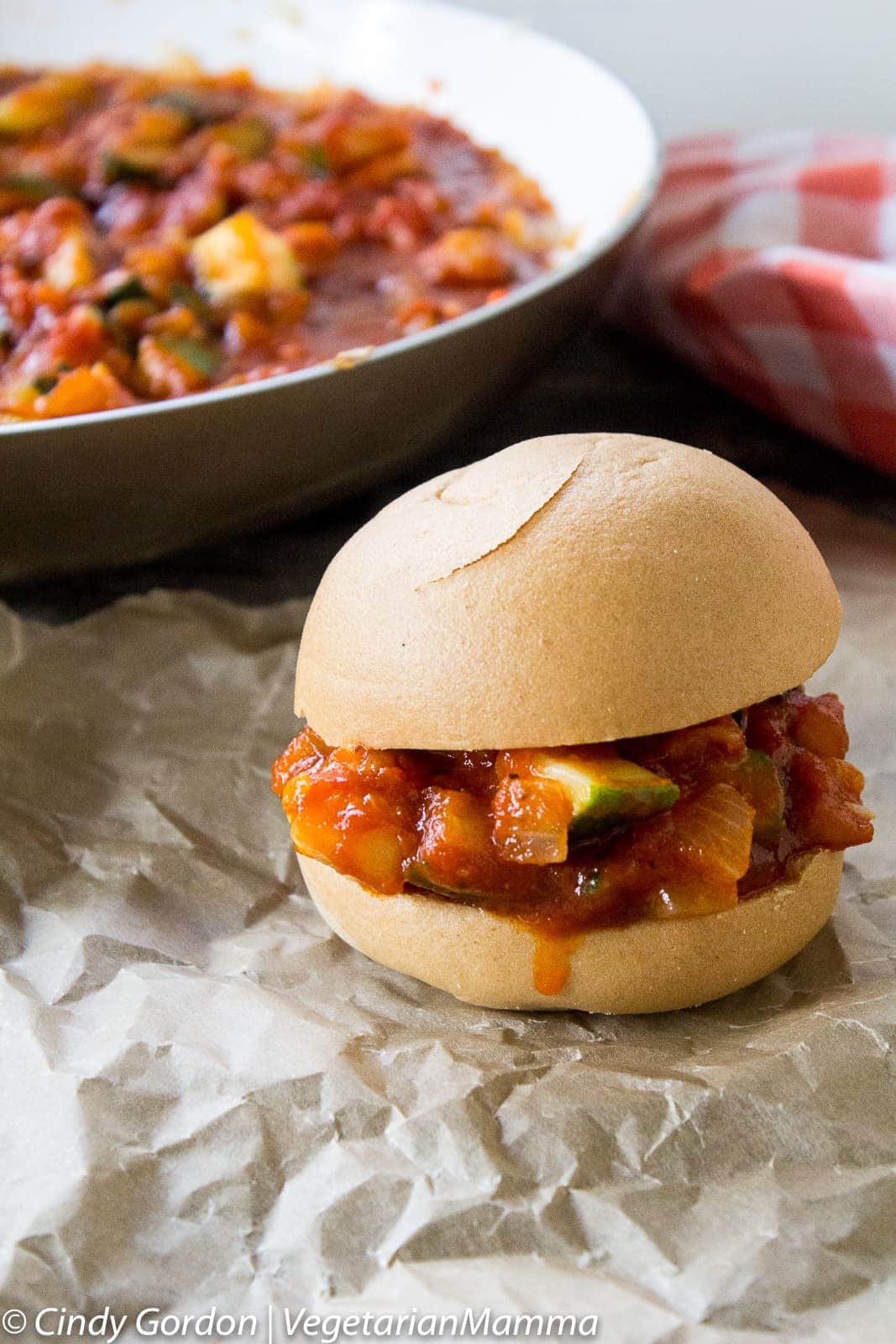 I even made a video to show you how easy this Zucchini Grinder Sandwich is!
Looking for more allergy friendly ways to cook zucchini? Try one of these yummy recipes: Zucchini Mushroom Pasta, Zucchini Bake, Southwest Zucchini Casserole, or Savory Zucchini Quiche.
Maybe you are more of a bread lover than a bun lover. Did you know that you can make gluten free bread in a breadmaker? Yes, it is true and my friend GF Jules dishes on how easy it is!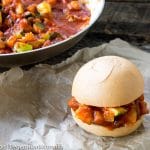 Print Recipe
Open Face Zucchini Grinder – #gluten free
Ingredients
2

medium size zucchini

diced

1

small onion

diced

1

jar of spaghetti sauce

cheese to top your sammy

optional

gluten free bread/bun
Instructions
Saute your onions and zucchini until soft.

Add enough spaghetti sauce to coat the zucchini and onions. Heat until warm.

Spoon onto bread and top with cheese (optional)

Enjoy!
Notes
This is a fun recipe that you can save the left overs for a second meal. For your second meal, cook some rice. Top the rice with the zucchini, onion, sauce mixture!
All though this website attempts to provide accurate nutritional information, the information should only be considered an estimate. Varying factors such as different product types, different brands, etc. can change nutritional information. It is your responsibility as a consumer to read all labels to make sure the ingredients fit your dietary needs as well as calculate your own nutritional information as a double check.
---
Are you growing any zucchini in your garden this year? What is your favorite way to enjoy zucchini? Leave me a comment below!