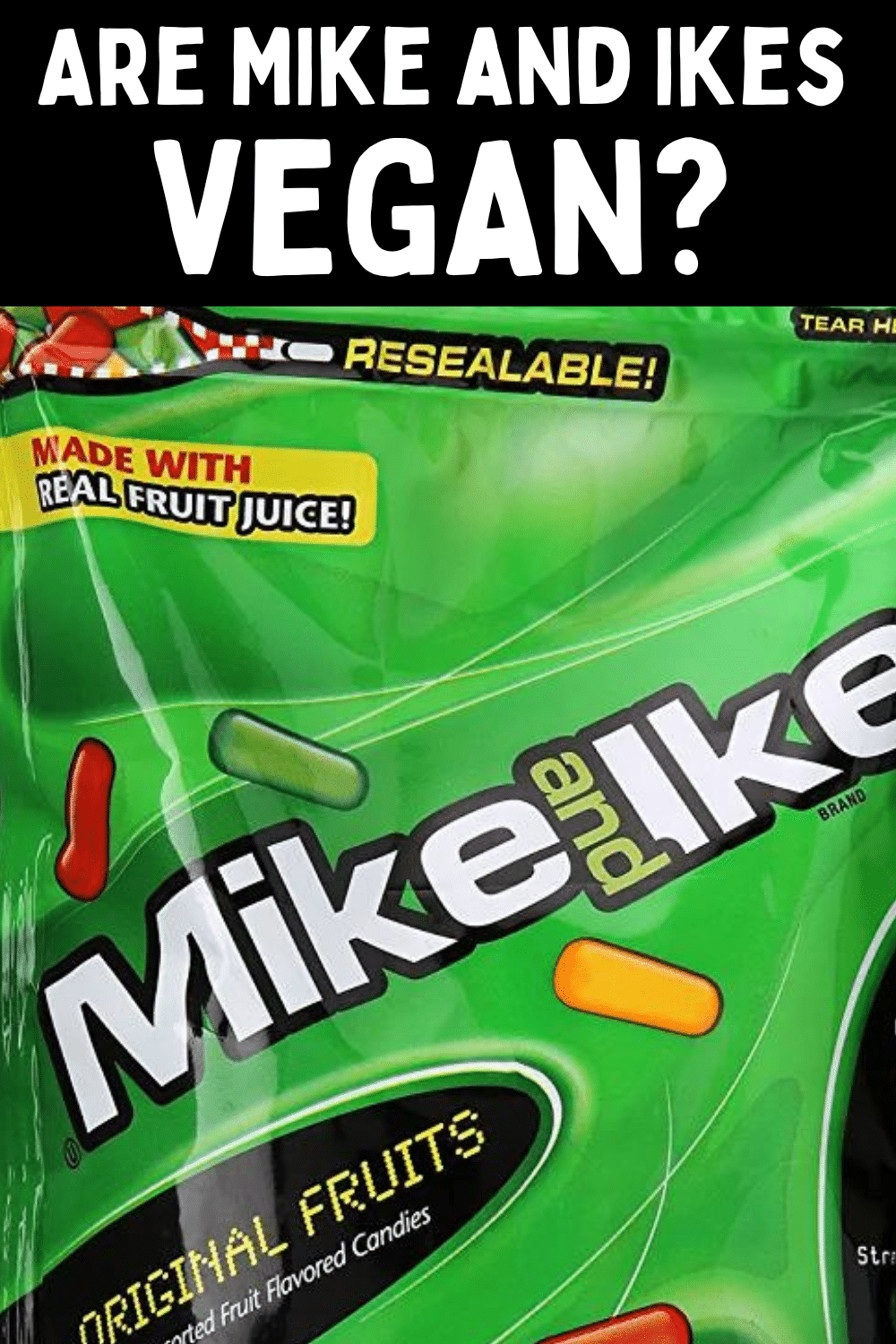 You want to know: are Mike and Ikes Vegan? We have all the details in this post! We will answer all your questions about are Mike and Ikes Vegan.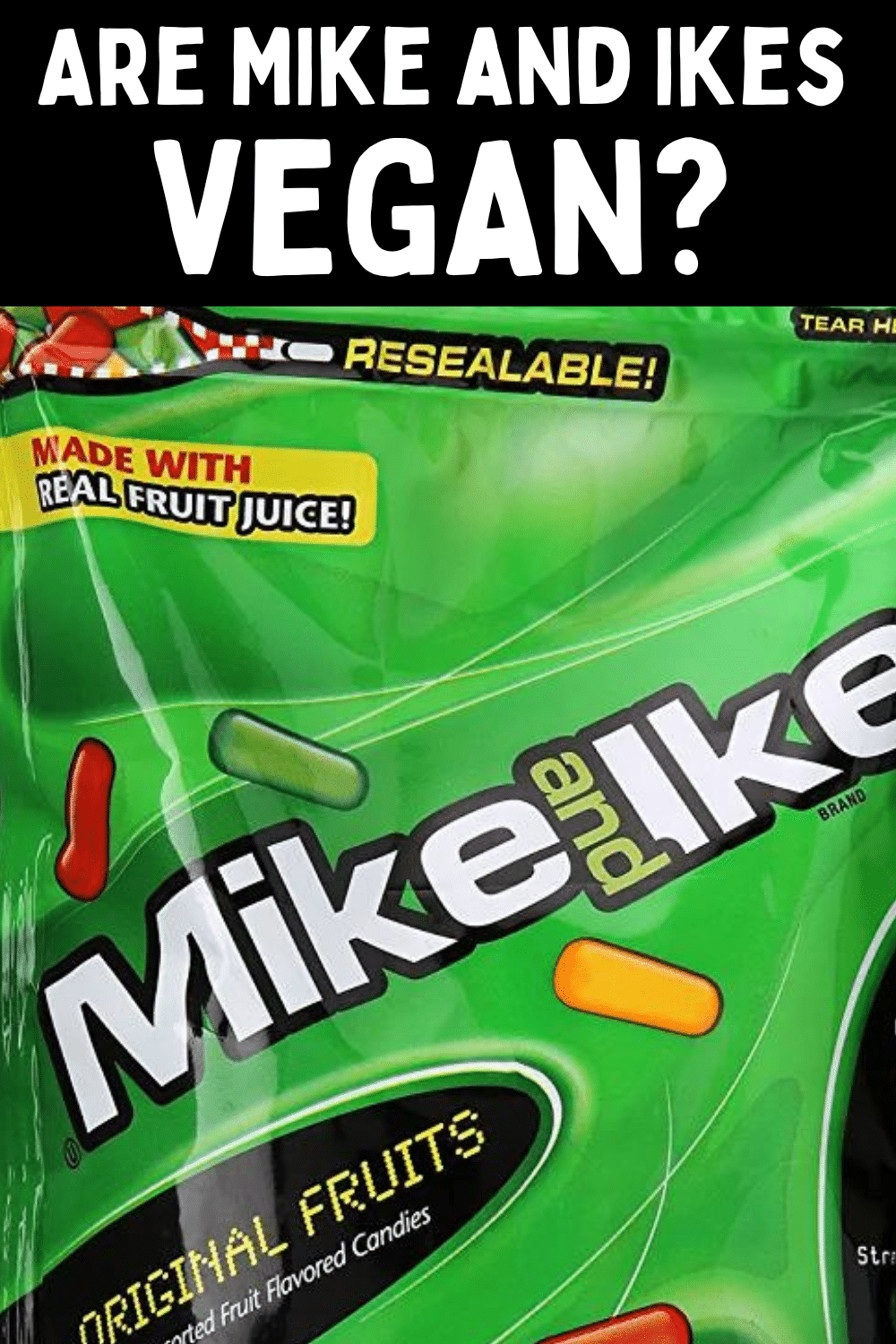 Mike and Ikes Candies have been around for quite some time, they actually were introduced to the public around 1940! These oblong fruit-flavored candies quickly became a favorite among children and adults. But, are they vegan?
Mike and Ikes comes in all types of flavors ranging from the original fruity flavors, to tropical, to sour and even lemonade flavored!
Knowing how tasty Mike and Ikes are, you might be wondering are Mike and Ikes Vegan? Here is the quick answer, No, but could be yes depending on your views.
QUICK ANSWER: ARE MIKE AND IKES VEGAN?
So we have established that MIKE AND IKES are considered vegan by some and not by others. That may be kinda confusing, so let's break that down. Candy is a tricky item when it comes to considering a "vegan" label.
Some varieties of Mike and Ikes Candy are vegan and contain no animal products or by-products. However, some varieties are NOT vegan.
Mike and Ikes contain Confectioner's Glaze: The "hot spot" of debate is the confectioner's glaze, which is the shiny coating. One ingredient (resin) in that coating is produced by a female lac beetle. This is an animal by-product. So depending on your beliefs, this ingredient could make it "not vegan" for you. The resin is left after the bug crawls on a surface. The resin is then harvested and turned into products. Want to learn more about this process? You can read more here.
Mike and Ikes contain Cane Sugar: Cane sugar is another "hot spot" ingredient for many vegans. Yes, sugar comes from a plant, but often the process of refining sugar uses a bone char, which would make it not cruelty-free.
Mike and Ikes contain artificial colors - Artificial colors sometimes pose ethical issues for vegans. In the past, there have been animal testing involved when it comes to artificial colors.
MORE ARTICLES ON VEGAN LIVING
Wanting to learn more about vegan living, what foods and products are or are not vegan? We have got you covered, check out: Are Dum Dums Vegan? Is Italian Dressing Vegan? and Is White Chocolate Vegan?
Whether you are new to vegan living or a seasoned pro, you might also be looking for easy vegan recipes! Below are a few of our favorite vegan recipes! Check out: Vegan Sugar Cookies, Vegan Soup and Air Fried Potato Wedges.
RECAP: ARE MIKE AND IKES VEGAN?
The quick answer is no AND yes when it comes to the question are Mike and Ikes Vegan. It is important to read the labels of all the food you eat, to make your own informed decisions.