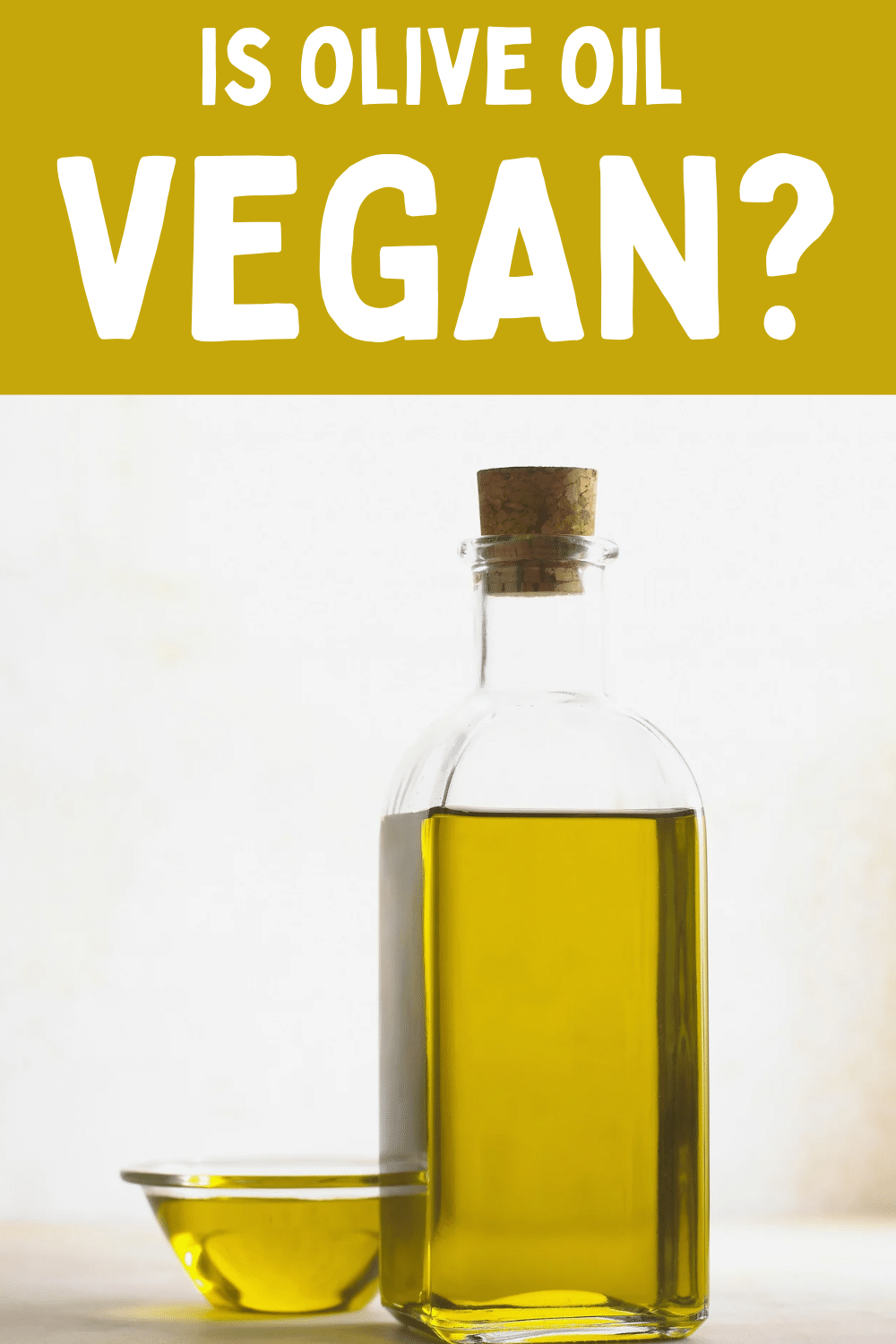 You want to know: is olive oil vegan? We have all the details in this post! We will answer all your questions about is olive oil vegan.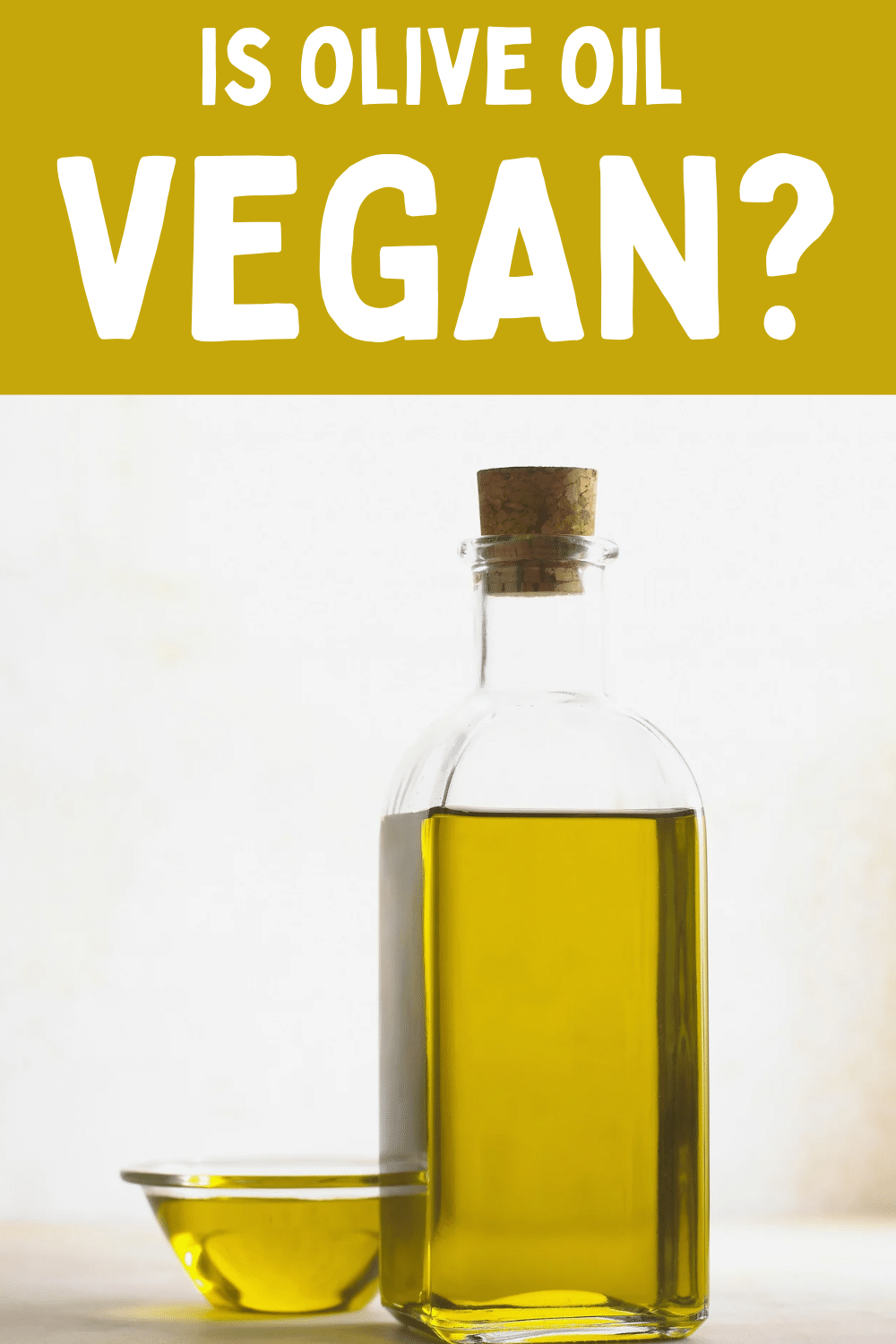 Olive Oil has a deep history rooted in the Mediterranean culture. Olive oil is made from the small green fruits of the olive tree.
Knowing how tasty olive oil is, you might be wondering if olive oil is vegan. Here is the quick answer: Yes Olive Oil IS Vegan.
QUICK ANSWER: IS OLIVE OIL VEGAN?
So we have established that Olive Oil IS Vegan. Nowhere in the process of making olive oil, do we see the use of animal products or by-products.
Some vegans do avoid olive oil due to what they view as the harsh environmental impact that comes from the manufacturing of olive oil.
You can find olive oil at any grocery store, major big box store, and online (think Amazon). Here are some brands to consider:
California Olive Ranch - We love any olive oil that comes in glass bottles and a bonus if they are dark bottles! This olive oil can be found at whole foods and on Amazon.
Madhava Organic Olive Oil - This olive oil comes in a tin, which in our mind is still better than plastic, but not as good as glass! Short story, it works for us!
MORE ARTICLES ON VEGAN LIVING
Wanting to learn more about vegan living, what foods and products are or are not vegan? We have got you covered, check out: Is Italian Dressing Vegan? and Is White Chocolate Vegan? Are Mike and Ikes Vegan?
Whether you are new to vegan living or a seasoned pro, you might also be looking for easy vegan recipes! Below are a few of our favorite vegan recipes! Check out: Vegan Cookies, Fall Syrup, and Air Fryer Frozen Broccoli.
RECAP: IS OLIVE OIL VEGAN?
The quick answer, YES olive oil IS Vegan. It is important to read the labels of all the food you eat, but when it comes to olive oil, it is vegan!