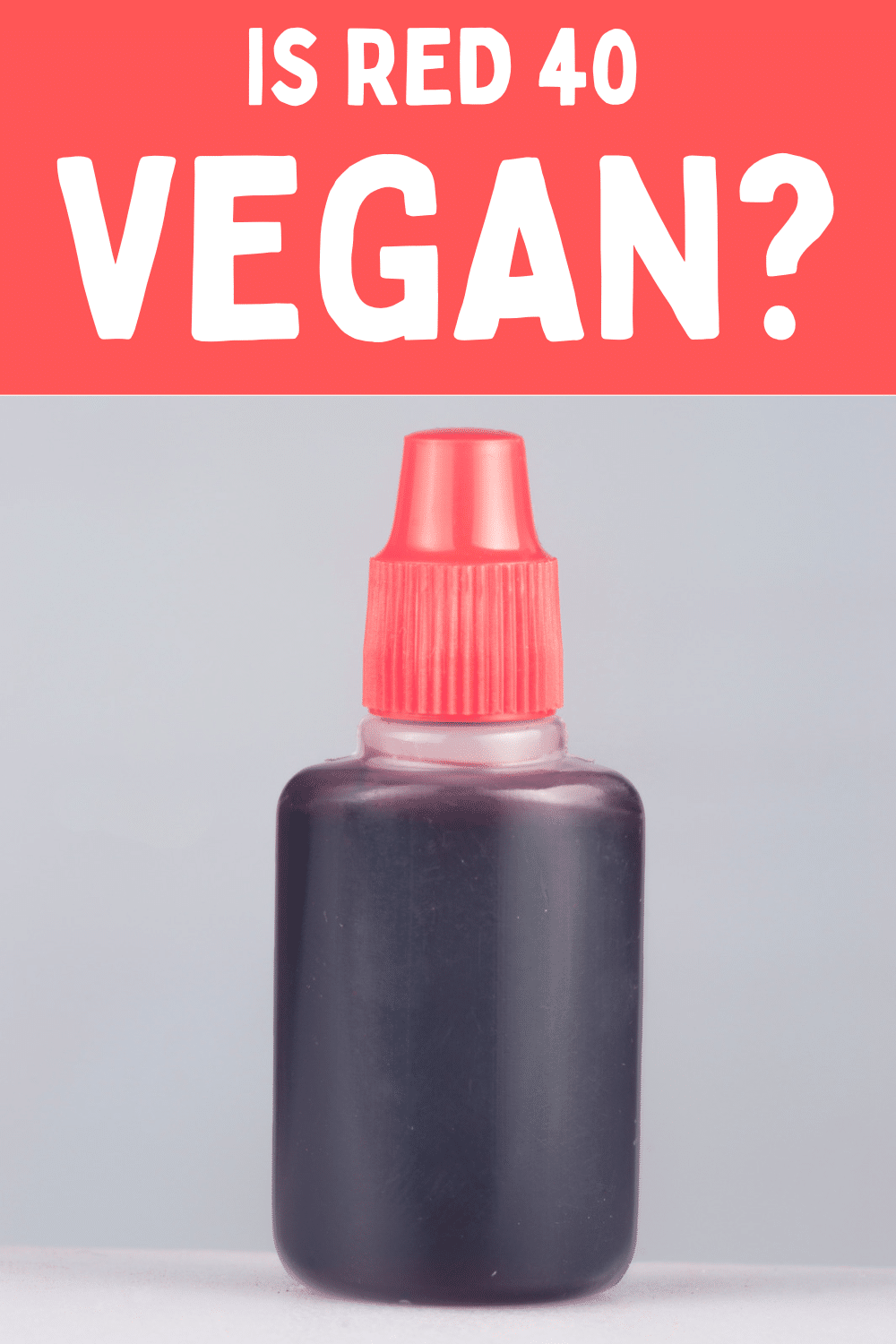 You want to know: is Red 40 Vegan? We have all the details in this post! We will answer all your questions about is red 40 vegan.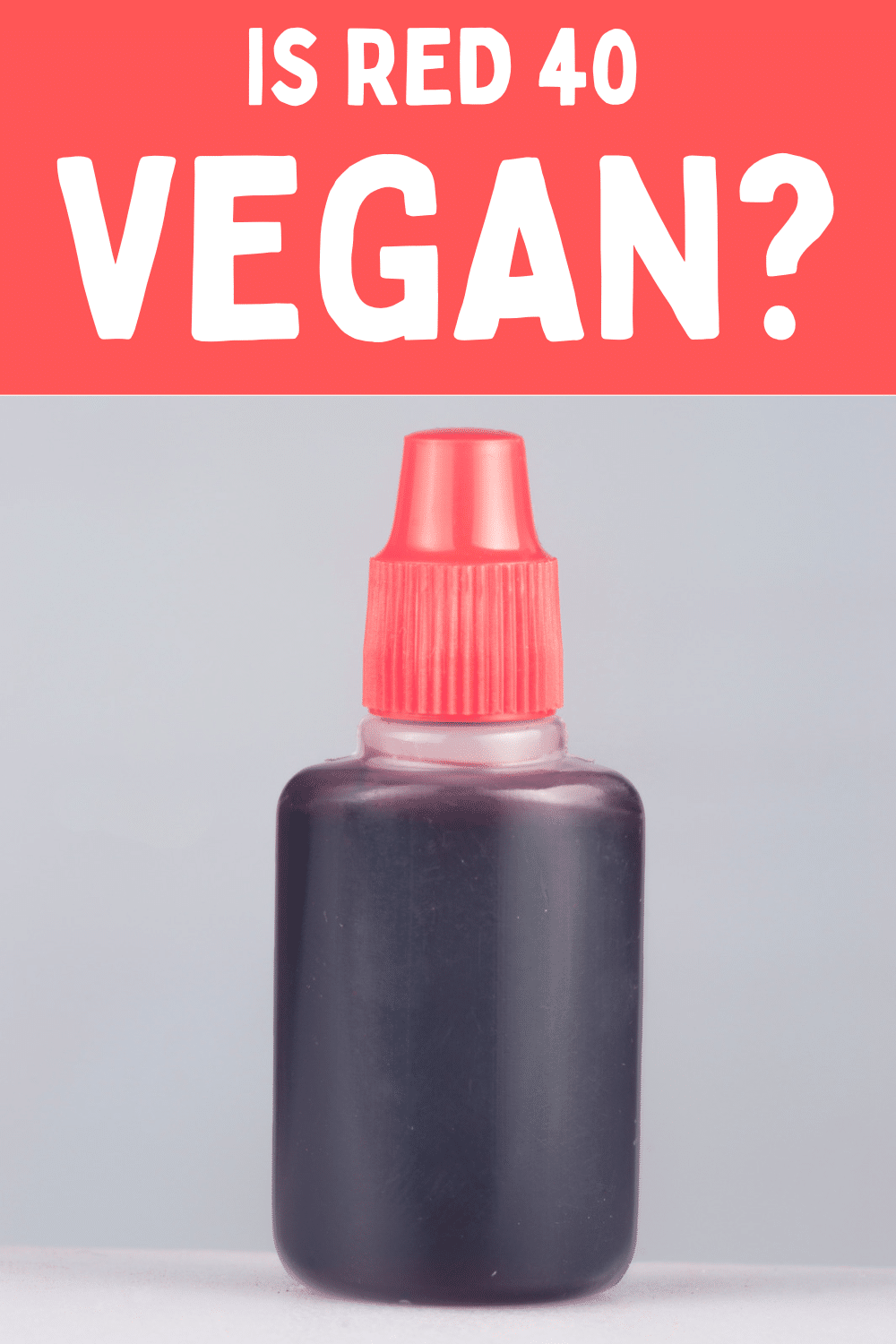 Red 40 is pretty controversial as an ingredient. If you've consumed any red candies or maybe even a red sports drink chances are you have consumed Red 40. Red 40 is a synthetic dye made from petroleum.
Here is the quick answer, RED 40 is considered Vegan by some, but not cruelty-free. Red 40 does NOT contain any animal products.
QUICK ANSWER: IS RED 40 VEGAN?
So we have established that RED 40 is Vegan, because it does not contain any animal products. However, many vegans do not consume red 40 because it is often involved with animal testing. So while it does not contain any animal product it does sometimes involve animal cruelty. It comes down to how YOU exactly define vegan.
Red 40 has no animal products. Red 40 is NOT cruelty-free.
Red 40 falls into that yes/no category when it comes to determining if red 40 is vegan. It really comes down to your personal beliefs. Aside from the animal piece, it is worth mentioning that red 40 also carries some possible serious health implications that one should also research.
If you are looking for alternatives that are more natural, vegan, and cruelty-free you can try:
Supernatural Food Colors - these are 100% plant-based food colors that are vegan, gluten-free, and do not contain anything artificial. You can find it at your local health foods store or on Amazon.
MORE ARTICLES ON VEGAN LIVING
Wanting to learn more about vegan living, what foods and products are or are not vegan? We have got you covered, check out: Is Italian Dressing Vegan? and Is White Chocolate Vegan? Are Mike and Ikes Vegan? Is Olive Oil Vegan?
Whether you are new to vegan living or a seasoned pro, you might also be looking for easy vegan recipes! Below are a few of our favorite vegan recipes! Check out: Roasted Brussel Sprouts and Carrots, Tofu, and Air Fried Potato Wedges.
RECAP: IS RED 40 VEGAN?
The quick answer is, red 40 does not contain any animal products, but it is NOT cruelty-free. It is important to read the labels of all the food you eat, and in this case, also explore any health implications that may occur when consuming this ingredient.