Seasoned Black Beans are easy to make and bring a huge flavor upgrade to your southwest themed recipes.  Whether you are making a burrito bowl or tacos, seasoned black beans are a must.
This post is sponsored by Simply Organic as well as Mambo Sprouts. The opinions in this post as well as the recipe, are my own.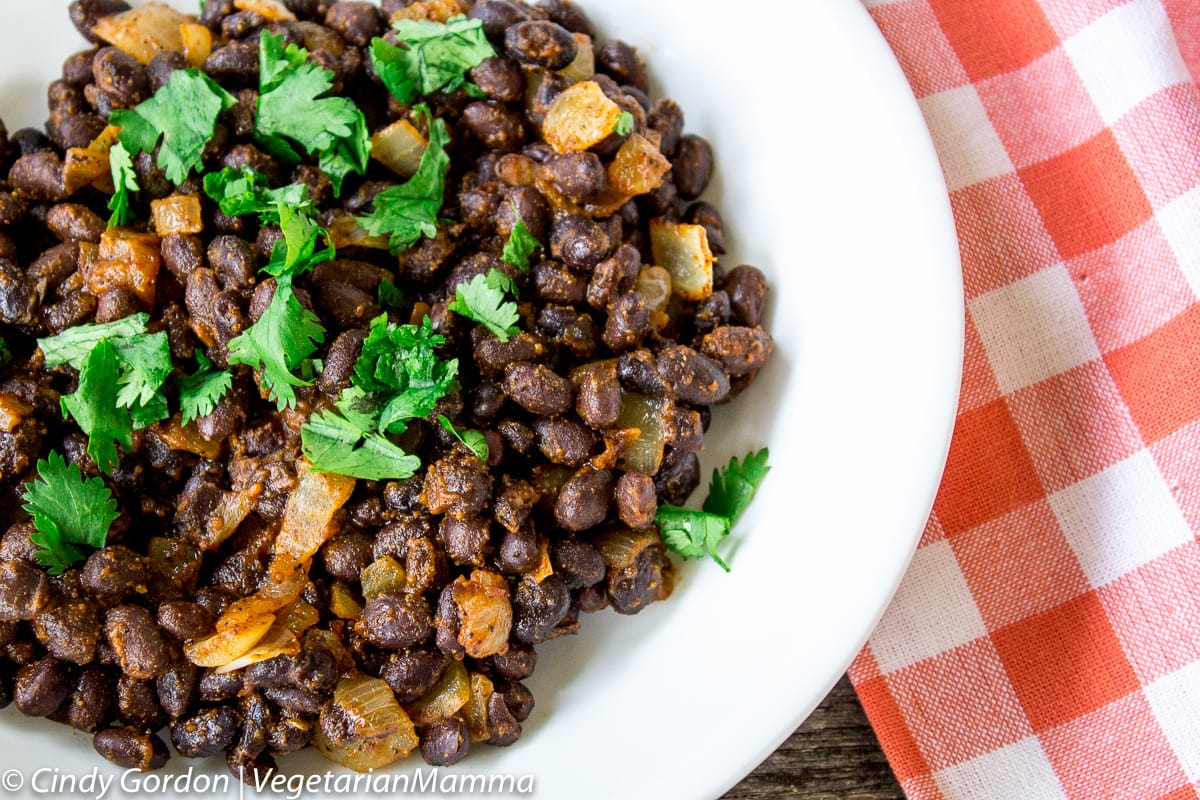 To say that we eat southwest flavored food in our home often is an understatement. It is probably our most favorite type of food and we have it multiple times a week.
Whether we are having burrito bowls, tacos, soups or other delicious gluten-free food, we LOVE the southwest flavor!
As you know our recipes focus on simple ingredients and minimal ingredients.  Black Beans are something we often use in our southwest flavored or themed recipes.
While you can eat plain black beans, we prefer seasoned black beans! We love that extra KICK of flavor that seasoned black beans bring to the table!
We have come to use many Simply Organic spices in our kitchen. This line of spices is naturally gluten-free, certified organic and nonGMO.
We recently added the new Southwest Seasoning to our arsenal of spices! The Southwest Seasoning is a blend that features paprika, cumin, chipotle pepper and lemon peel.
This flavor profile adds warmth and deep flavor to dishes.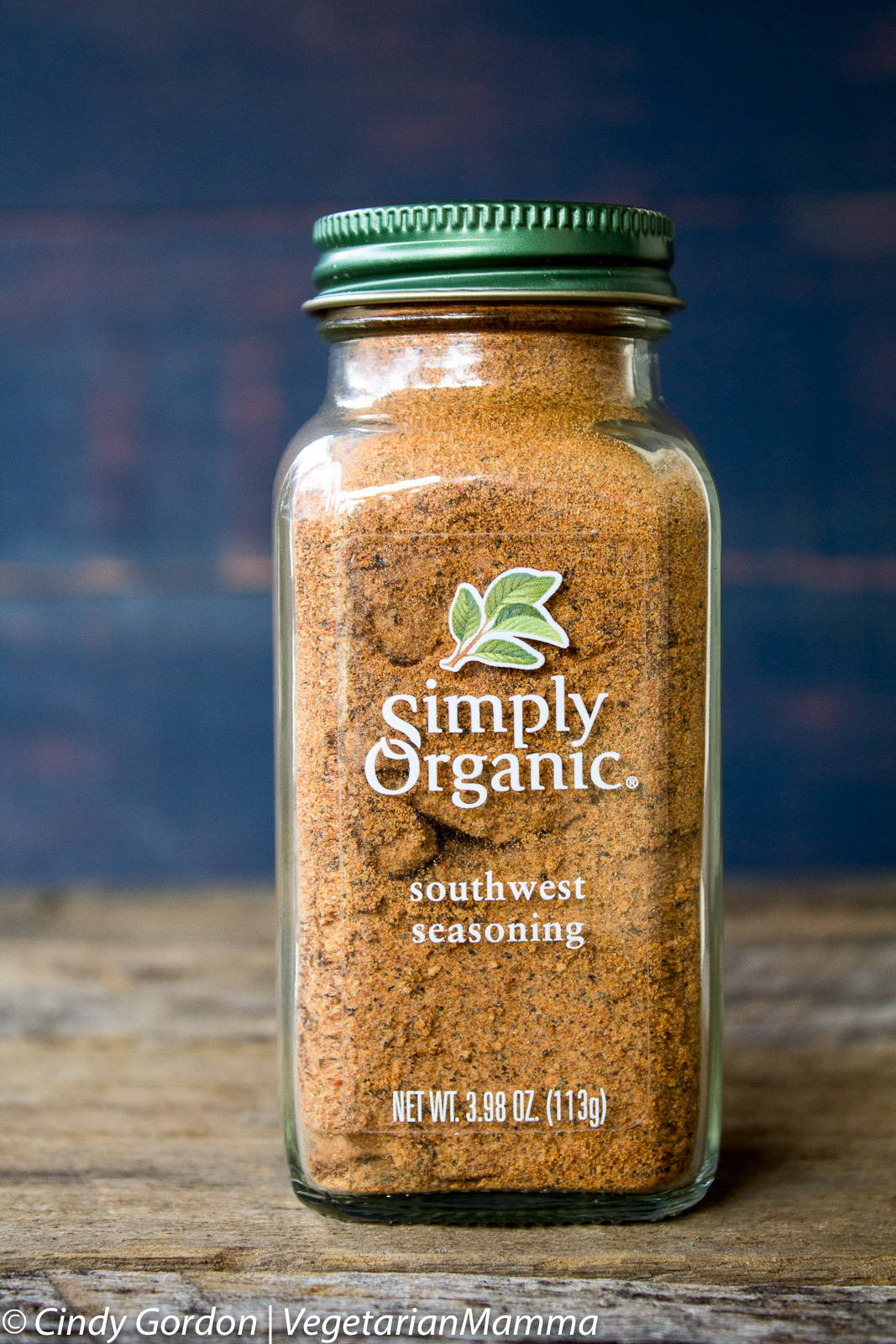 What's neat about Simply Organic is that it is a brand of 100% certified organic spices, seasoning mixes and baking flavors.  This brand was launched by Frontier Co-op in 2001.
I bet you recognize those names! The selection of organic spices they offer is simply amazing!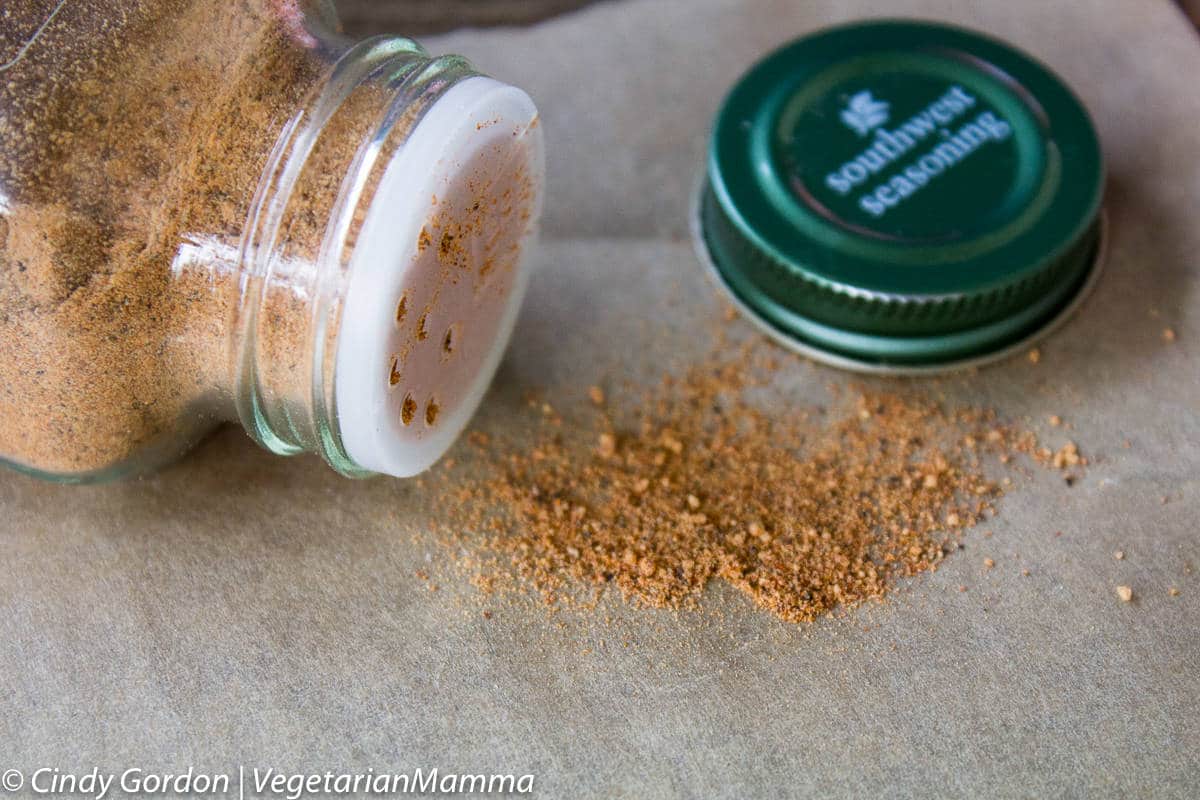 Simply Organic interacts with the community of clean eating by nudging engagement in cooking and eating with a purpose. There is so much passion in this company and they hope to pass it on to the community.
 We want Simply Organic consumers to experience the feeling of "pure.simple.joy" that comes from making an organic meal and sharing it with the ones they love.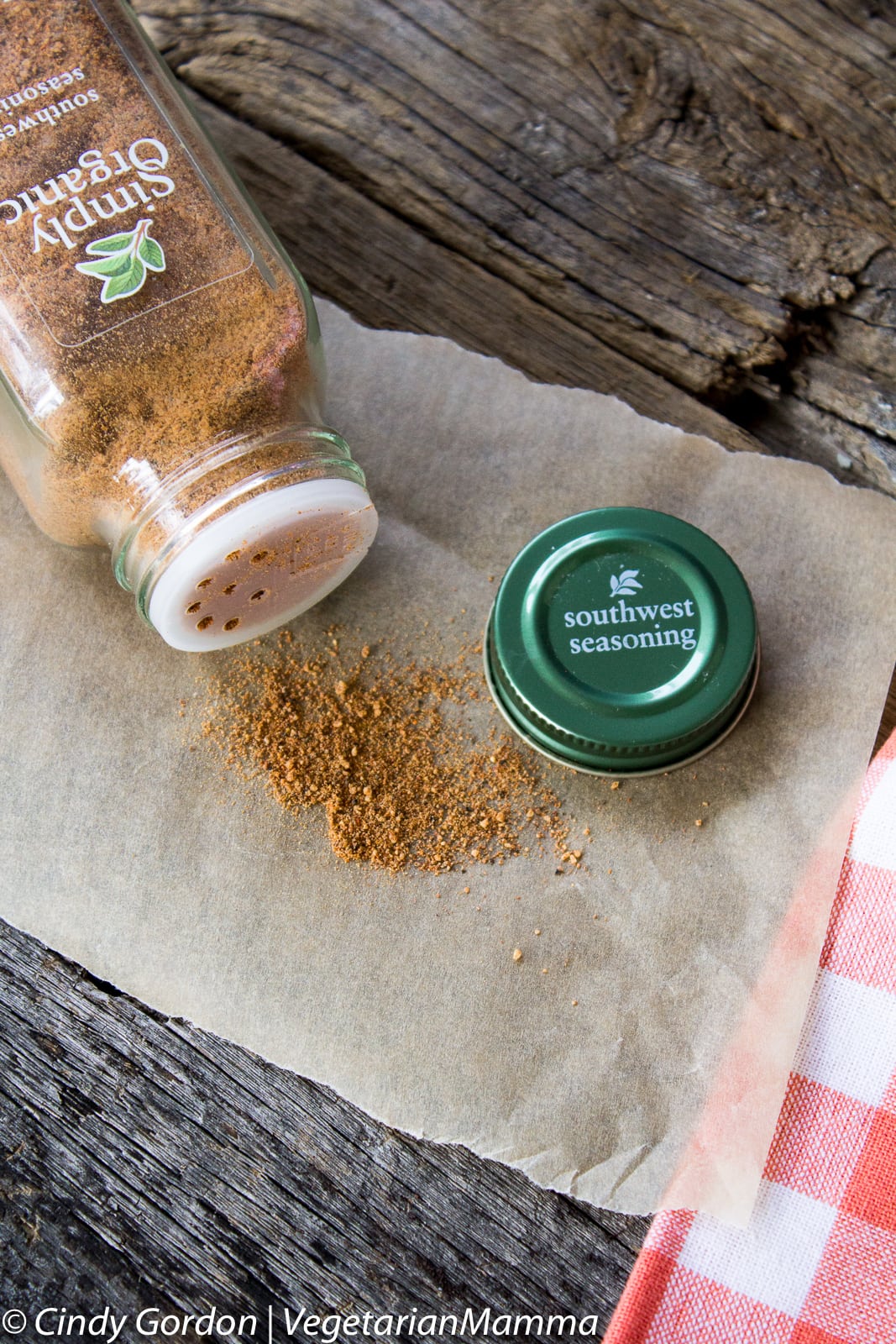 Since we are talking about beans, you might wonder why many recipes suggest you rinse and drain the beans from the can.  Do you know why?
Do you know what that bean goo really is? It actually might not be as scary as you think.  Many times its a mixture of water, salt and some other ingredients to make a brine for the beans.
I always rinse mine so I can start with plain beans then I add my own flavors in!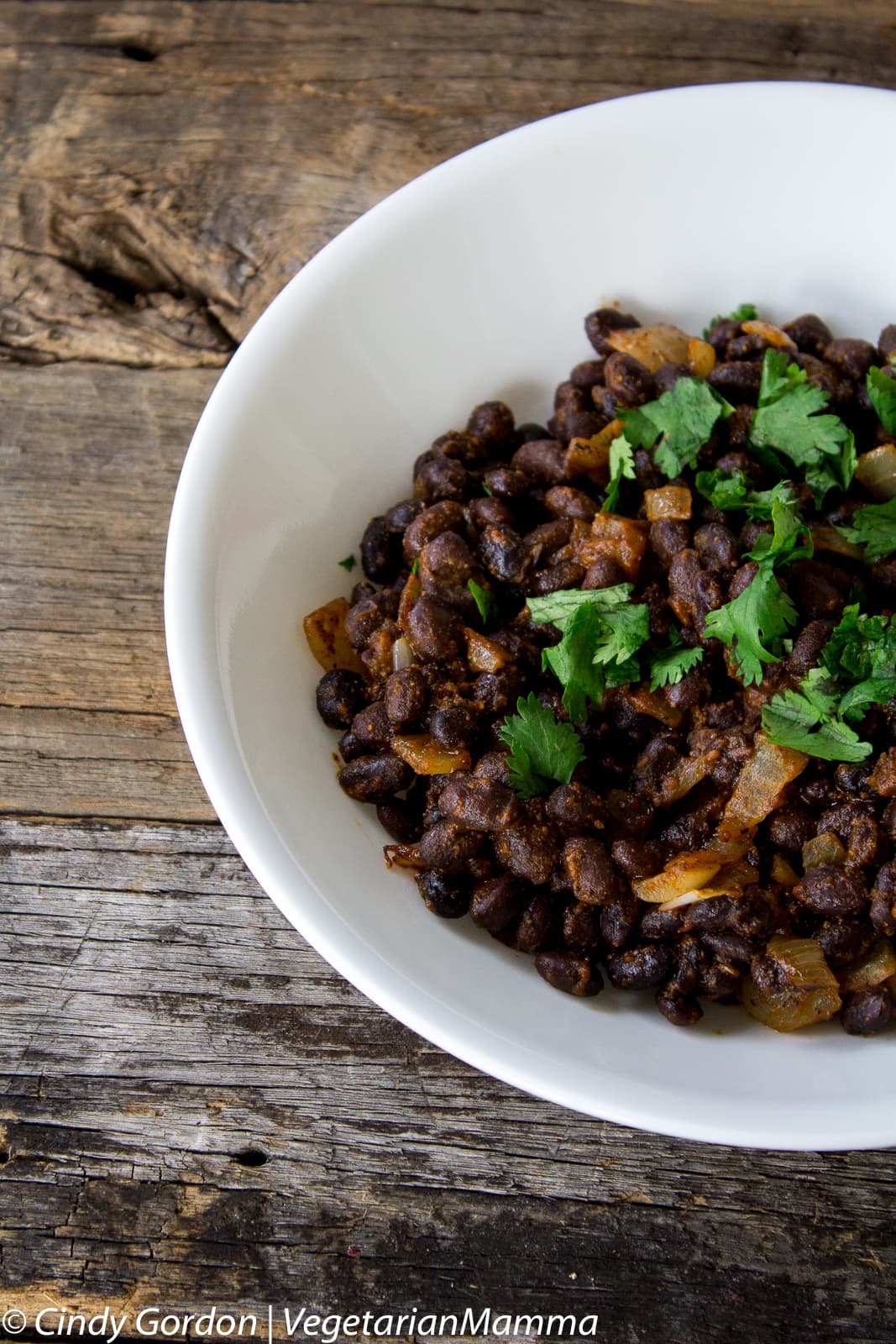 We LOVE these southwest black beans! They are perfect for topping your tacos, burritos and more!
If you love this type of food, you MUSt try this Spicy Mango Avocado Yogurt Dip by Cotter Crunch. It would be perfect for topping your next taco!
Hungry for some seasoned black beans?

Easy Southwest Seasoned Black Beans
Author:
Cindy Gordon (Vegetarian Mamma)
Ingredients
1 t oil
½ c white onion, diced
1 15oz can of black beans, drained and rinsed
1 T water
1 T Simply Organic Southwest Seasoning
cilantro - optional
Instructions
In a skillet over medium heat, warm the oil. When oil is warm add in onions.
Saute onions until soft and fragrant.
Add in drained/rinsed beans, water and seasoning.
Stir to coat all beans with seasoning. When beans are warm, they are ready to serve!
Garnish with cilantro for extra flavor!
ENJOY!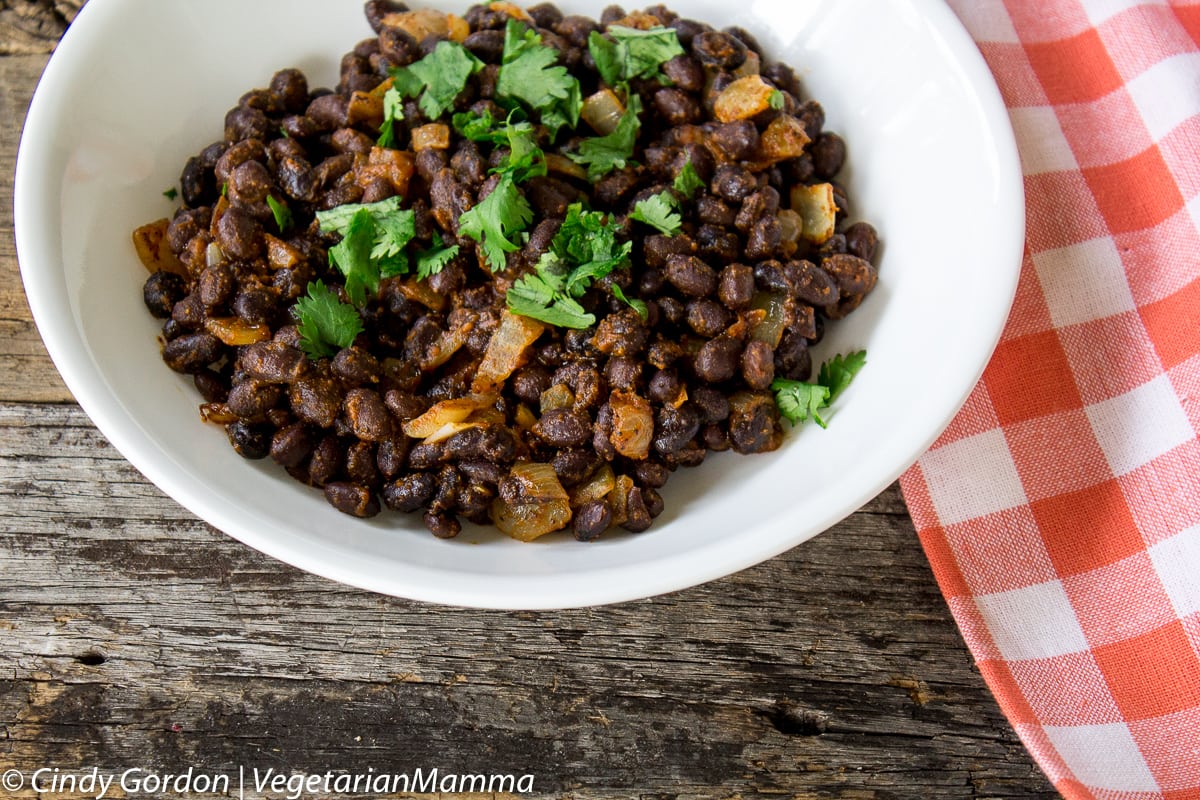 We have a delicious southwest flavored quinoa bowl recipe we are working on. These Southwest Seasoned Black Beans will be perfect for it!
Be on the look out for this new recipe that is coming your way soon!
---
Let's talk! Leave me a comment telling me if you are a bean lover? Better yet, do you love southwest flavors? Have you tried Simply Organic spices before or seen them in the store?