Sick Soup or feel better soup is a soul warming soup that helps you to feel better when sickness hits. The unique combination of ingredients in this vegetarian soup for a cold will make you feel better!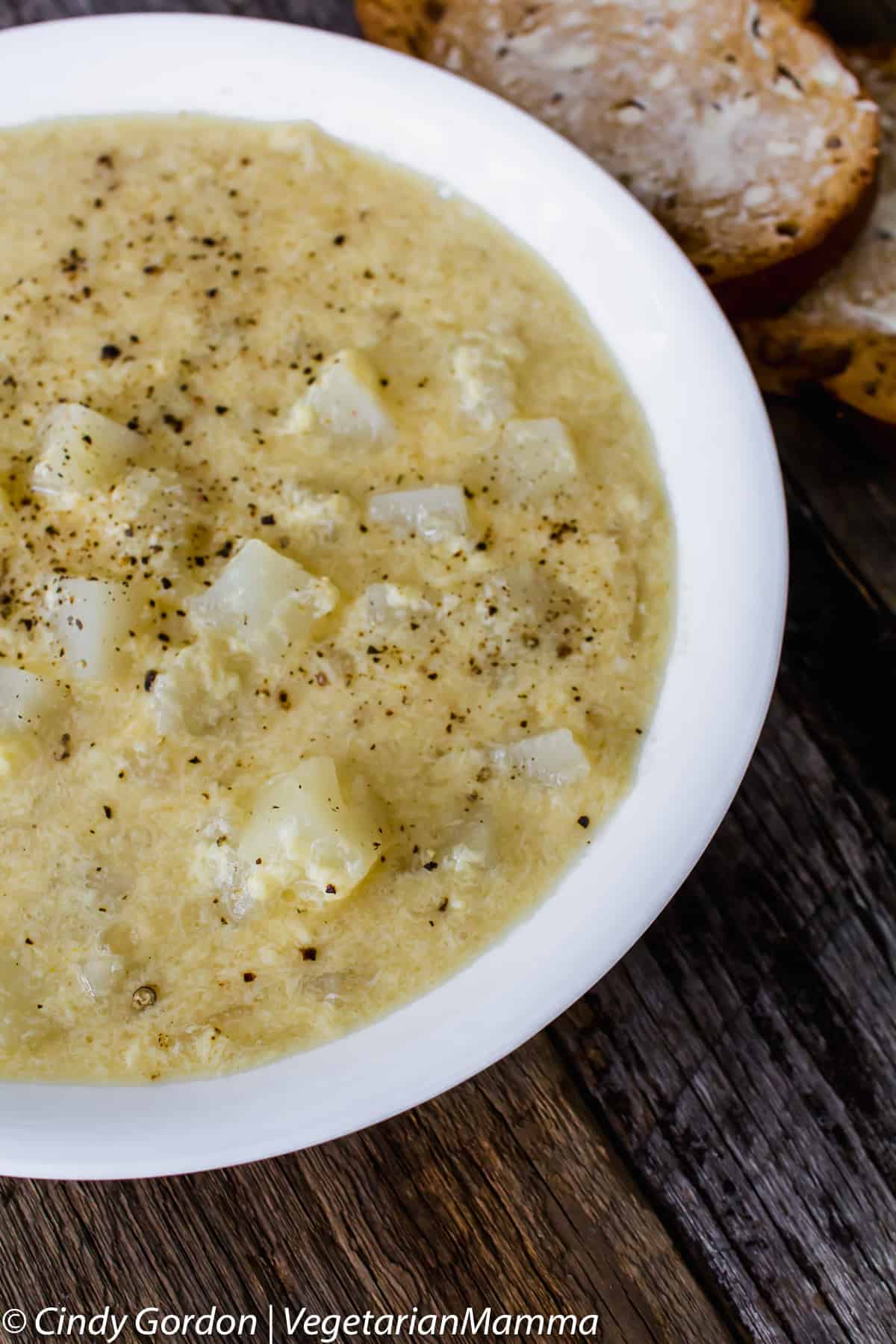 Feel Better Sick Soup
This soup came about after years of watching my mom make it. She would ALWAYS make this soup when she didn't feel well.
It wasn't until I was an adult and had kids that I decided I should try it. Now I am wondering why I waited so long!
I personally feel this is the best soup for when you are feeling sick. Often we think chicken noodle soup when sick is the best, but this soup gives you something special too!
Obviously being vegetarian, I don't eat chicken noodle soup – this vegetarian sick soup is perfect for me.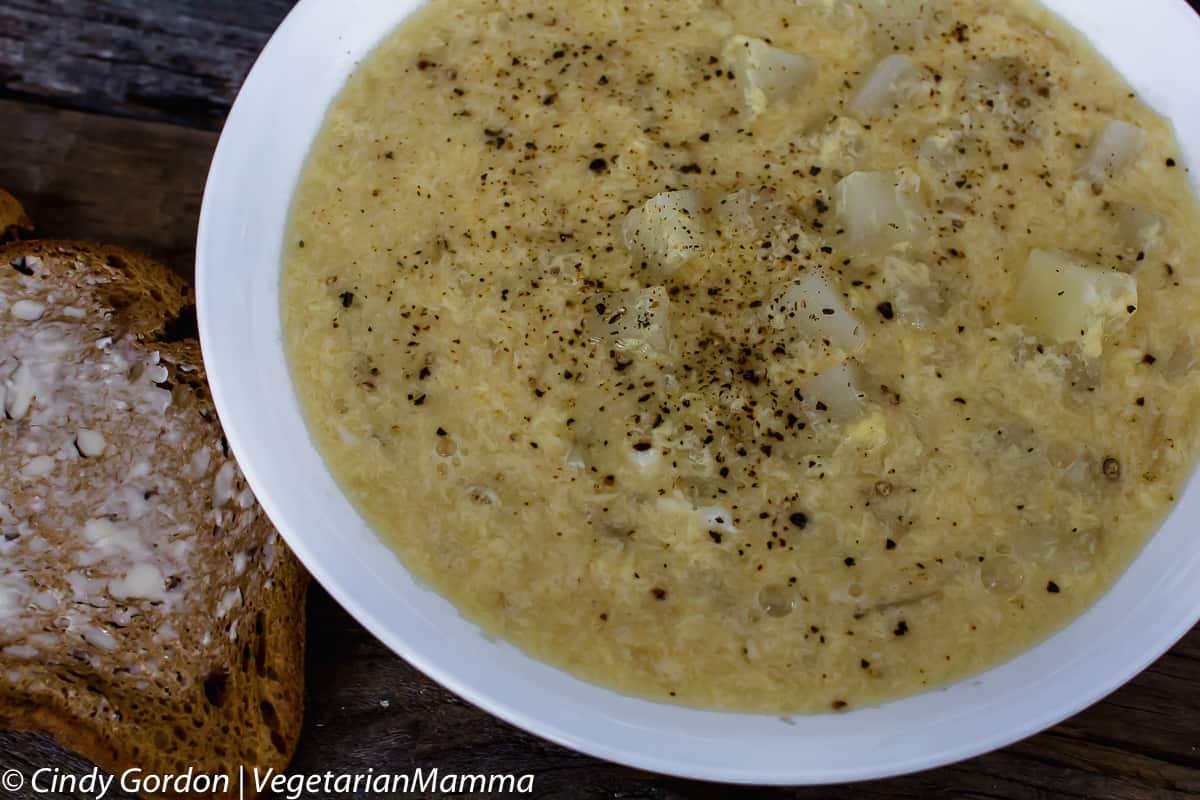 This soup has many names:
Sick Soup
Feel Better Soup
Sick Day Soup
Cold Busting Soup
Soothing Soup for Cold and Flu Season
My sweet friend Chrystal at Gluten-Free Palate created a delicious and comforting quinoa soup that will make any day better! My friend Michelle over at My Gluten Free Kitchen has a Gluten Free Chicken Noodle Soup too! Same for my friend Chandice at This Vivacious Life! She loves gluten-free chicken noodle soup too!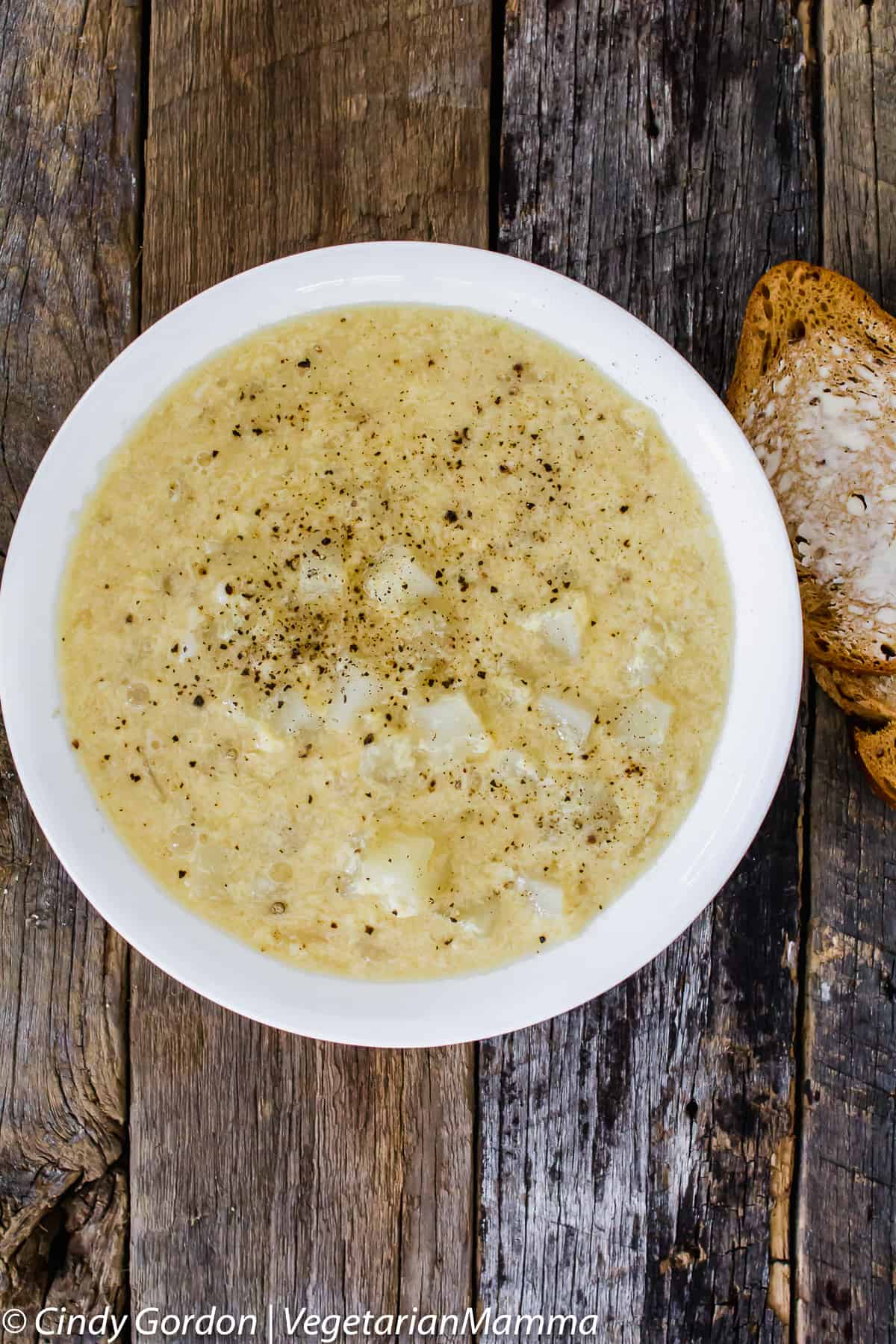 Now I am not a doctor, so I can't really make any medical claims. I can just tell you, I feel better after eating this soup. This is the soup to eat when sick, and I believe it is the very best soup for a cold or flu.
I think the simple (very simple) flavor and the warmth gives you just what you need.
This sick soup is a "no frills" type of soup. Simple and good!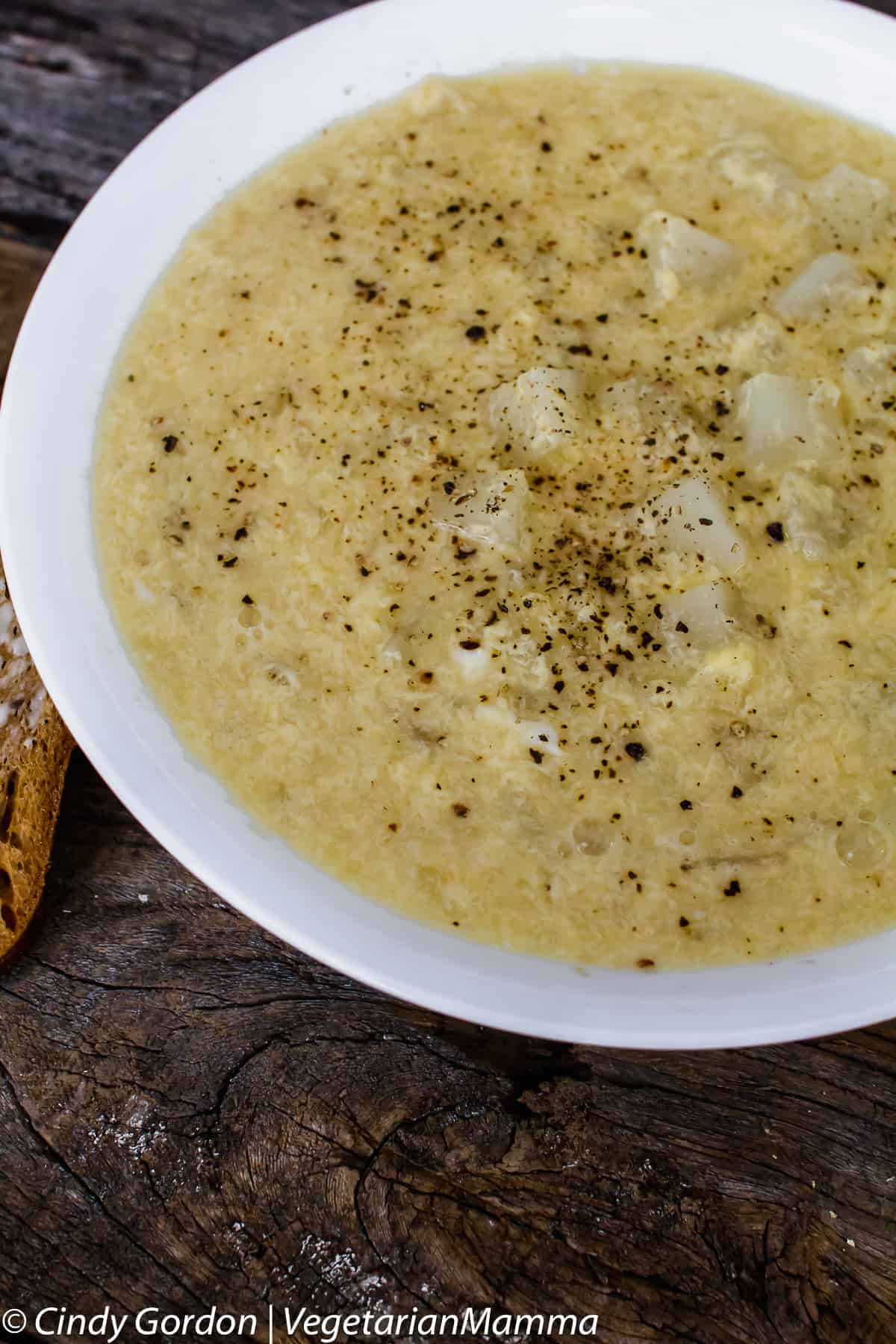 For me, I adapted this Sick Soup to meet my vegetarian needs. I know that my mom has used bacon in her feel better soup before. So if you are a meat eater that is A-okay! Make it your own!
You might have ended up here because you googled: soup recipes for when you are sick, soup for the sick, soup for when sick or sick soup recipe. Phew, there are so many ways to google this recipe!
Regardless, we are thrilled that you are here and we hope that you feel better after eating this vegetarian soup!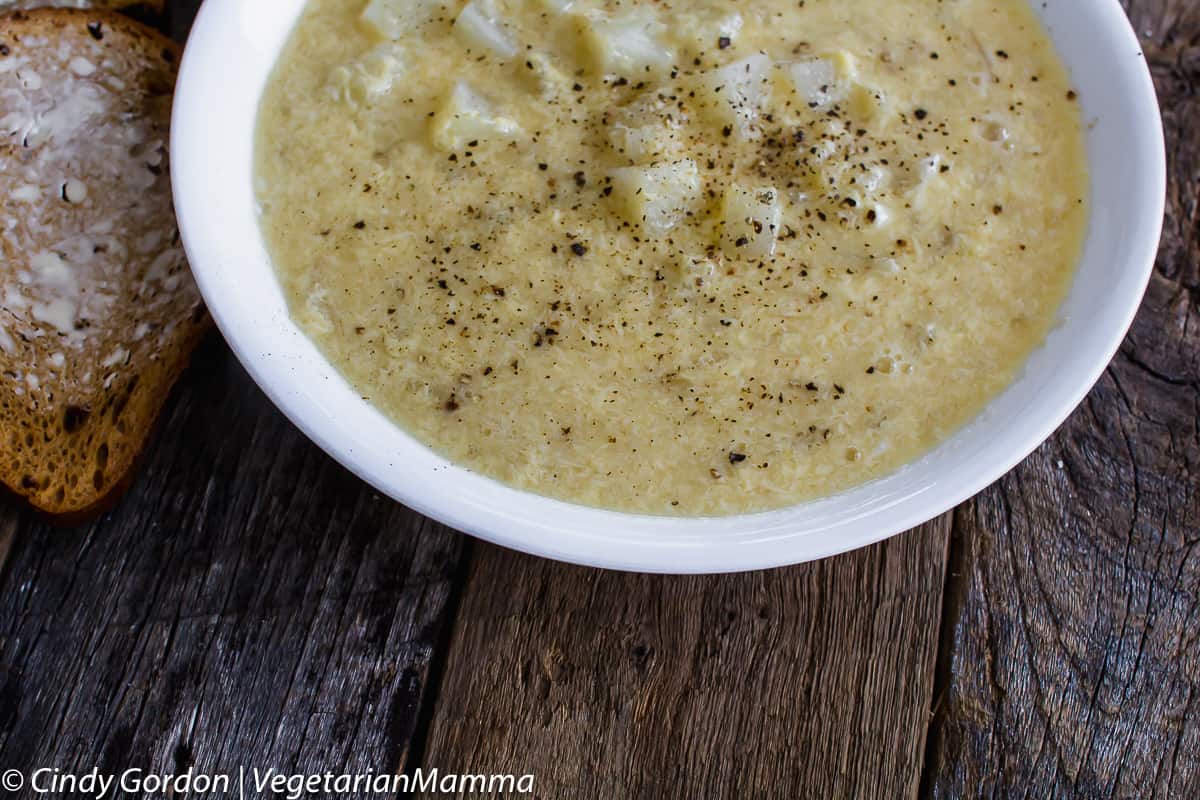 Getting hungry?
Let's check out this recipe!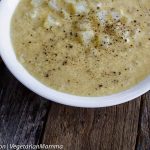 Sick Soup - for when you do not feel well
Sick Soup or feel better soup is a soul warming soup that helps you to feel better when sickness hits. This unique combination of ingredients will make you feel better!
Ingredients
1/4

c

onion

diced

3

c

vegetable broth

1

c

potato

peeled and diced

2

eggs

whisked

buttered bread optional

salt and pepper optional
Instructions
In a pot over medium heat, add onion, broth and potatoes to a boil Boil until potatoes are soft.

Once potatoes are soft, turn heat down to low.

Whisk eggs and gently add in the egg mixture to the soup pot while stirring. Heat until egg turns into solid strings.

Enjoy with salt and pepper. You can also dip buttered bread into the soup.
Recipe Notes
Soup is best enjoyed the day you make it. Enjoy with some crusty bread or your favorite crackers.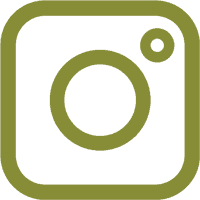 Did you make this recipe?
Be sure to snap a picture and post it to Instagram with the hashtag #VegetarianMamma! I love seeing our recipes being recreated!
Looking for you more flu buster soups? Here is a listing of 15 sick day soups. If you love soup as much as I do, make sure to visit the recipe index to find more gluten free soup recipes! Try Creamy Corn Soup, Cheesy Potato Bean Soup, or Taco Soup.
Let's talk! Leave me a comment below telling me if you have ever tried a sick day soup? Do you think this is a good soup for cough and cold?