Instant Pot Taco Soup is a delicious meal that you can make in your instant pot or on the stove pot. Either way yields delicious results!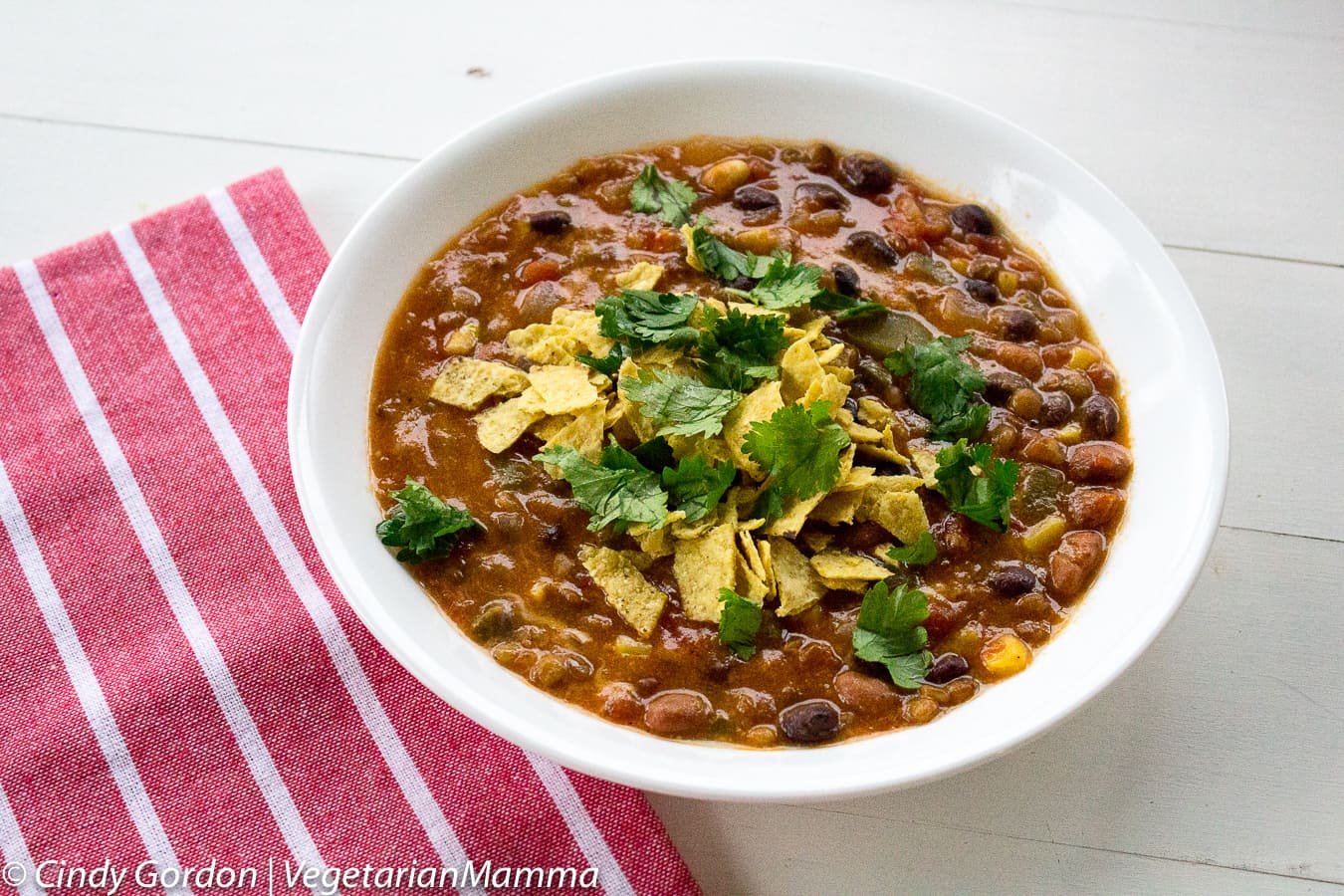 Whether you are a big fan of your Instant Pot (affiliate link) or a fan of just cooking on the stove top. This Instant Pot Taco Soup can be made a variety of ways and is delicious either way!
I love that if you use your instant pot for this meal, once you get all the ingredients into the instant pot and let the pressure rise, you just have 15 minutes to wait.
Not bad for a quick meal that will satisfy the entire family.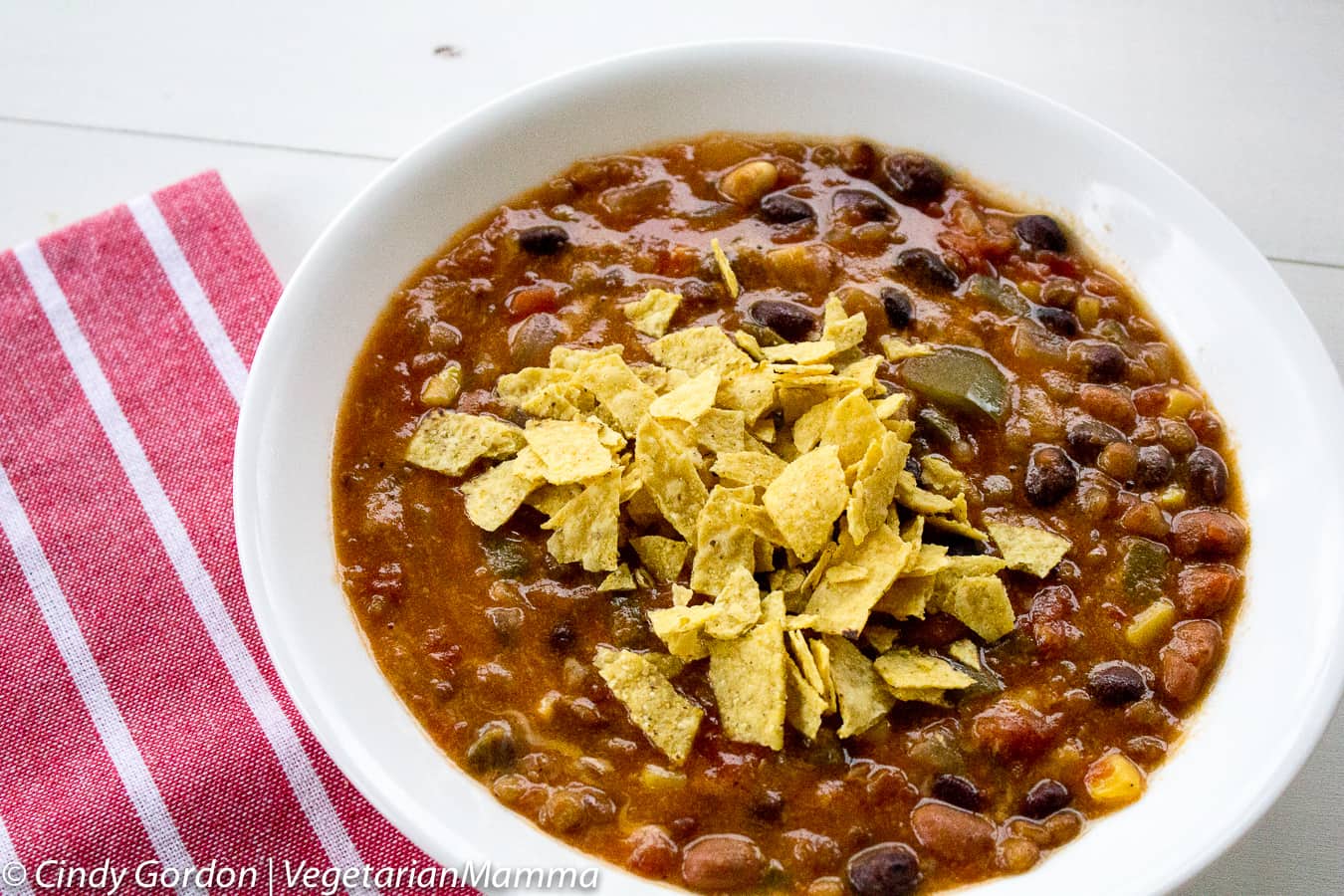 This Instant Pot Taco Soup recipe is so flexible, you can easily make it vegan. Just omit the cheese!  Perhaps you add some avocado slices to the top to add a level of creaminess.
Toppings galore!
I love topping this Taco Soup with crushed tortillas. Don't have any tortillas, crunching up a hard shell taco does the same thing!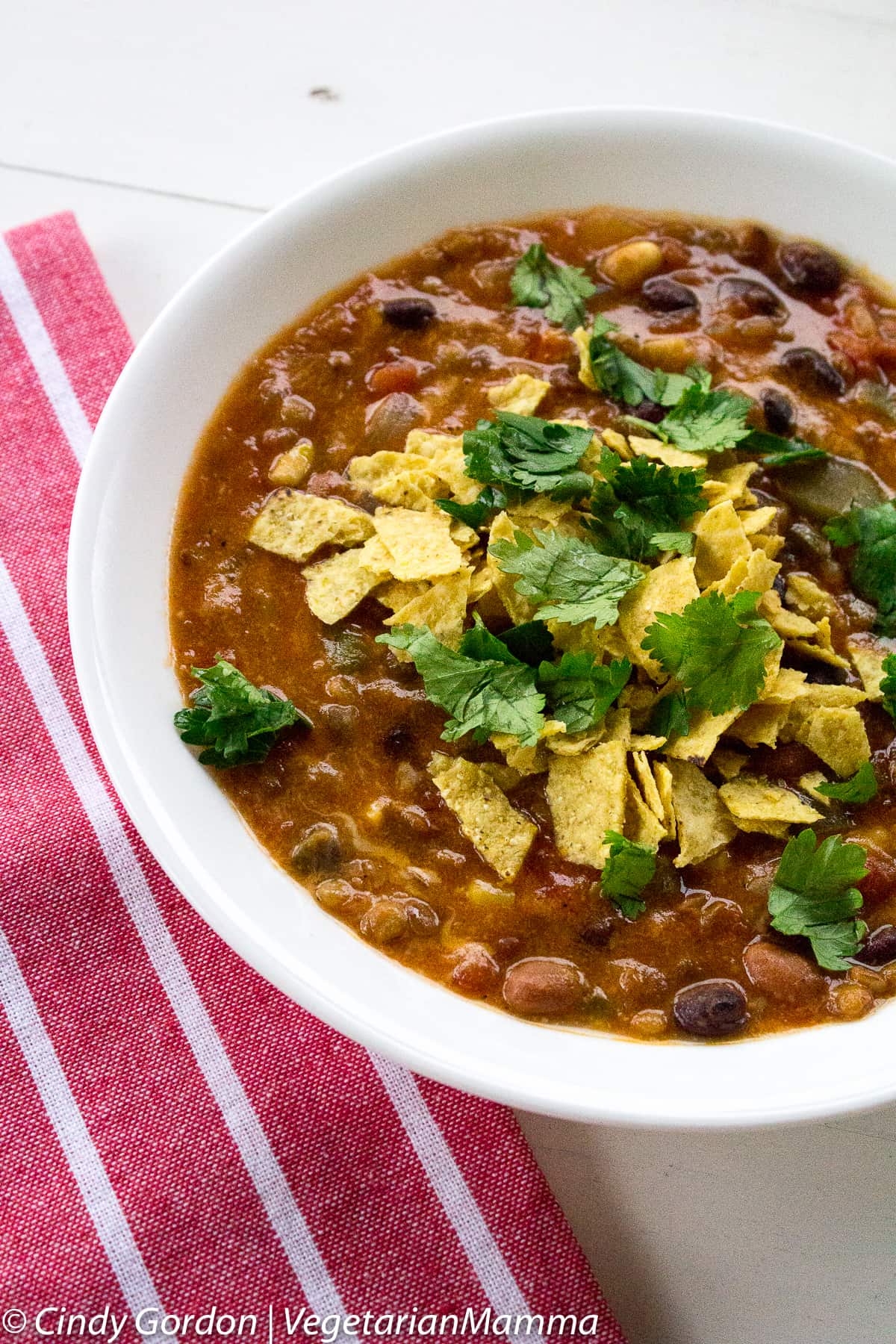 If you are looking for a starter to serve before this recipe is on your table, I suggest these Gluten-Free Chip and Guacamole Bites from My Gluten-Free Kitchen!
Vegetarian? Or maybe wondering more about vegetarian life or meatless cooking? There are several different types of vegetarians.
Basic types of vegetarians are:
If you want to read more about the different types of vegetarians, you can visit our vegetarian educational posts.
After one bite, I think you'll agree with me that this Taco Soup is delicious! Let's get to this recipe! Are you ready?
Hungry?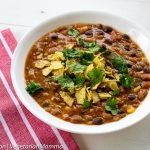 Instant Pot Taco Soup (+ StoveTop Directions)
Instructions
Put your instant pot to saute mode. Add in onion, pepper and oil. Saute until veggies are soft.

Add remaining ingredients except cheese.

Put lid on Instant Pot, Use the manual mode, select pressure, high pressure and 15 minutes.

Once 15 minutes has passed and the Instant Pot beeps, carefully move the valve to release the pressure.

Once released, open the pot, stir in cheese.

Pour into bowls and top with your favorite garnish, such as tortilla chips, cilantro, green onions, sour cream, etc

ENJOY!
Recipe Notes
Stove Top Directions: In a pot over medium heat, add oil. Next add onion and pepper and saute until soft. Next add remaining ingredients, except cheese. Bring to a bowl. Then reduce heat to a simmer. Simmer soup for 25 minutes or until lentils are cooked and soft. Stir in cheese and serve!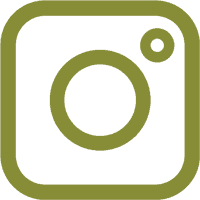 Did you make this recipe?
Be sure to snap a picture and post it to Instagram with the hashtag #VegetarianMamma! I love seeing our recipes being recreated!
Easy peasy! We are working to add an instant pot recipe a month to our site. Please follow along and keep up with our instant pot recipes. You can also find more soup recipes and other gluten-free recipes in our recipe index!
---
Let's talk! Leave me a comment below if you love Taco Soup! Tell me what your favorite topping for this soup would be. Are you thinking cheese, sour cream, green onions, cilantro, etc?