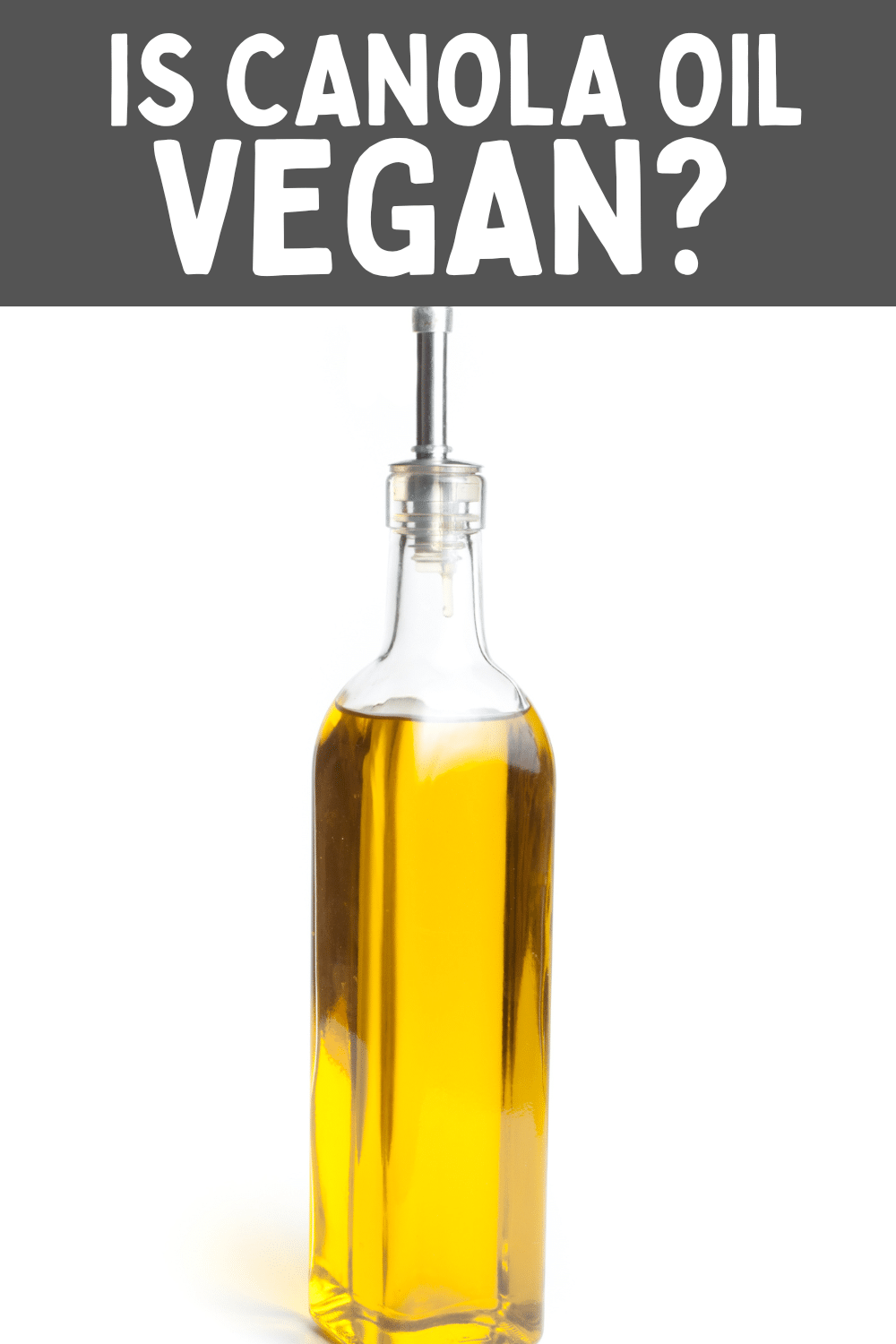 You want to know: is canola oil vegan? We have all the details in this post! We will answer all your questions about is canola oil vegan.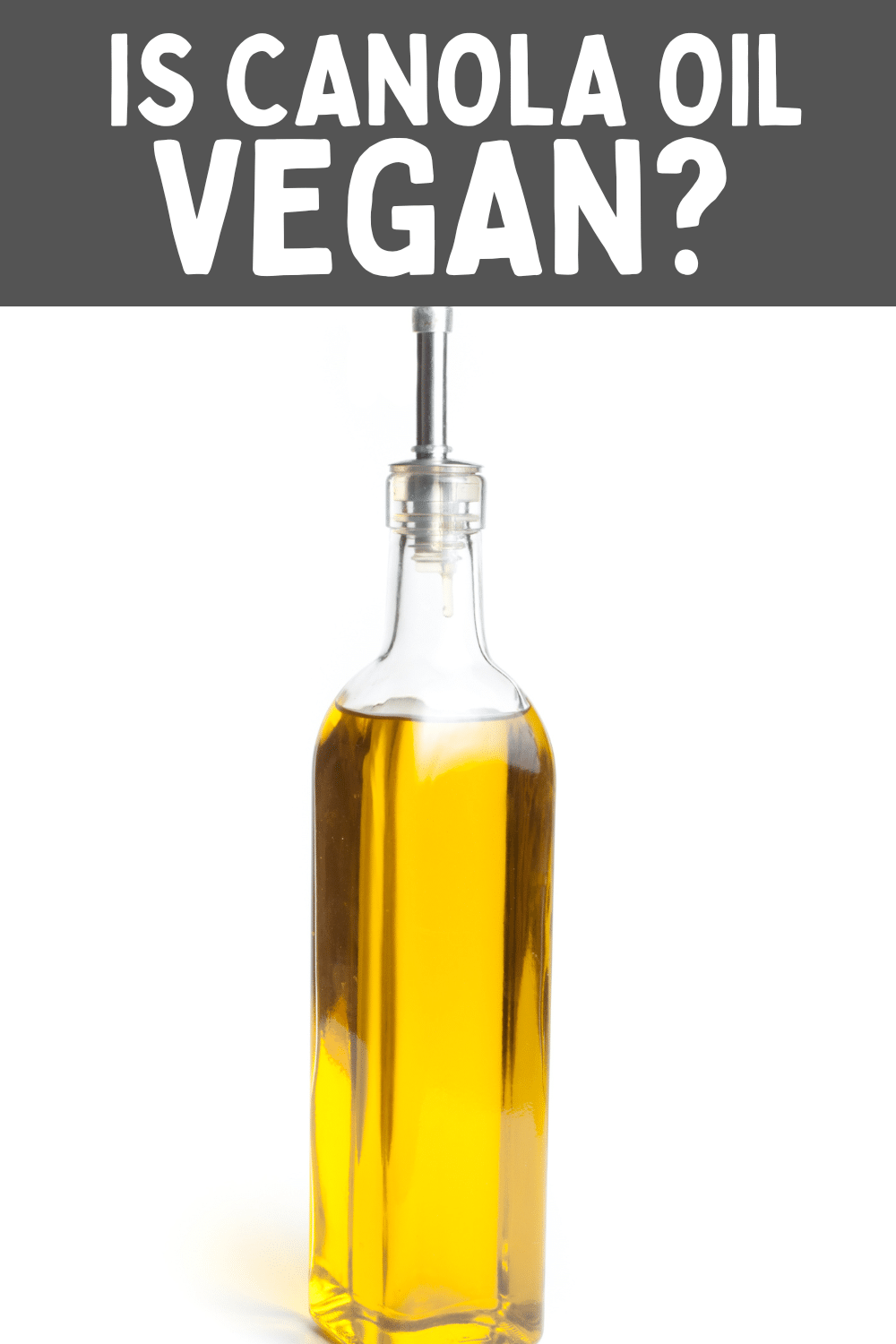 Canola oil is made from seeds of the Rape Plant, which comes from the mustard family. This type of oil is very cheap to produce and is widely used in many food establishments. It came to the US in the 1980's.
Knowing how widely canola oil is used, you might be wondering if canola oil is vegan. Here is the quick answer, is vegan. Sometimes it is hard to tell if a food is vegan, so it is good to double-check.
QUICK ANSWER: IS CANOLA OIL VEGAN?
So we have established that canola oil is Vegan. Canola oil contains NO animal products or by-products.
There are so many types of oil on the market to cook with. If you are looking for cooking oil you can easily find it as your local grocery store, big box store (like Target), or online (like Amazon).
Happy Belly Canola Oil - is an Amazon brand of canola oil that you can have shipped to your house. It averages out to be about .09 cents per oz.
Chosen Foods Avocado Oil - while not canola oil, this brand of avocado oil is my go-to when it comes to cooking. Great for baking and even high-heat frying!
Be sure to read our article on "Is Olive Oil Vegan"!
MORE ARTICLES ON VEGAN LIVING
Wanting to learn more about vegan living, what foods and products are or are not vegan? We have got you covered, check out: Is Italian Dressing Vegan? and Is White Chocolate Vegan? Are Mike and Ikes Vegan? Is Red 40 Vegan?
Whether you are new to vegan living or a seasoned pro, you might also be looking for easy vegan recipes! Below are a few of our favorite vegan recipes! Check out: Strawberry Almond Milk, Turmeric Drinks and Air Fried Potato Wedges.
RECAP: IS CANO VEGAN?
The quick answer is, yes, canola oil is Vegan. This type of oil isn't the best for you, but its also not the worst. Be sure to read up more on canola oil to determine if it meets your health needs.