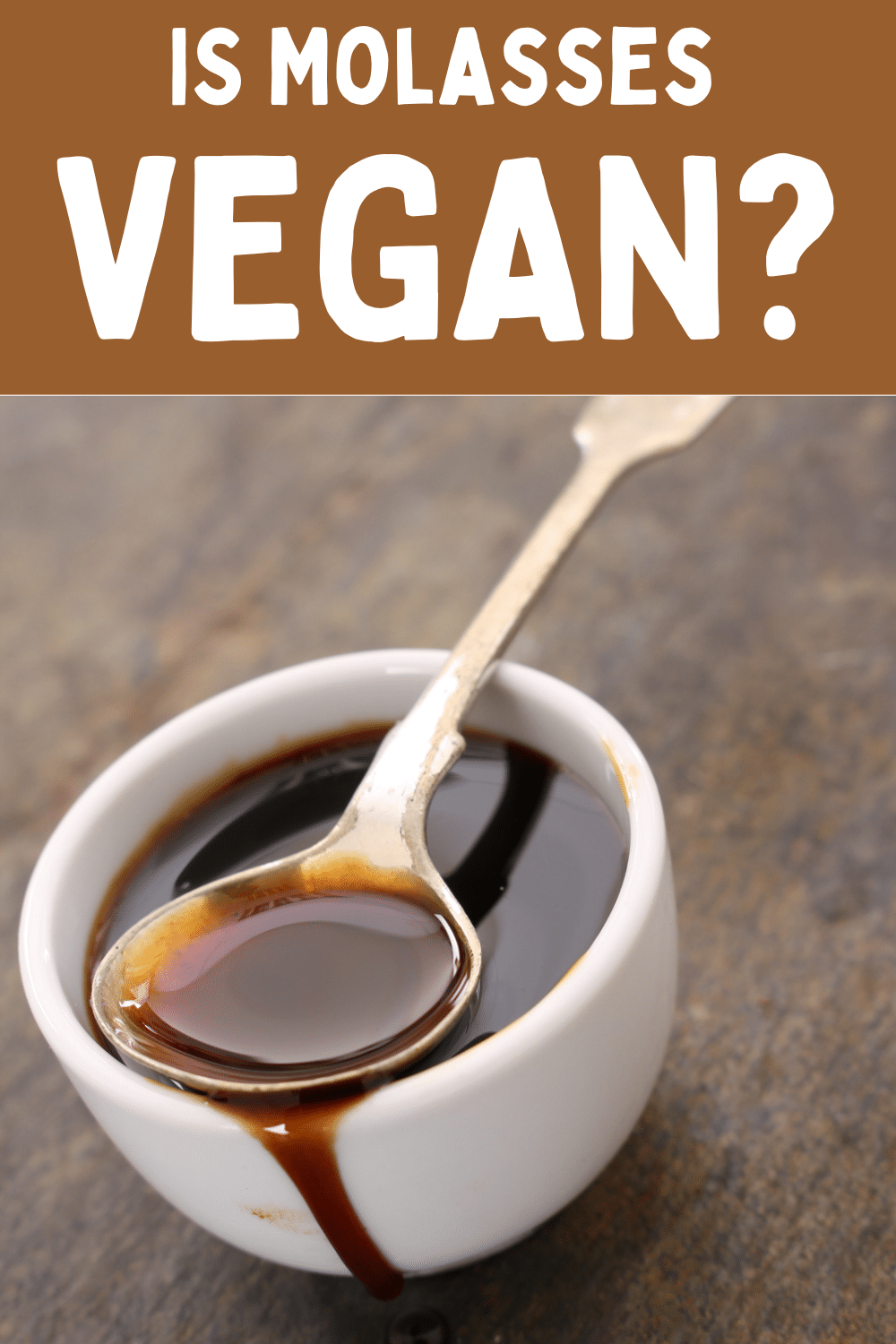 You want to know: is Molasses Vegan? We have all the details in this post! We will answer all your questions about is molasses vegan.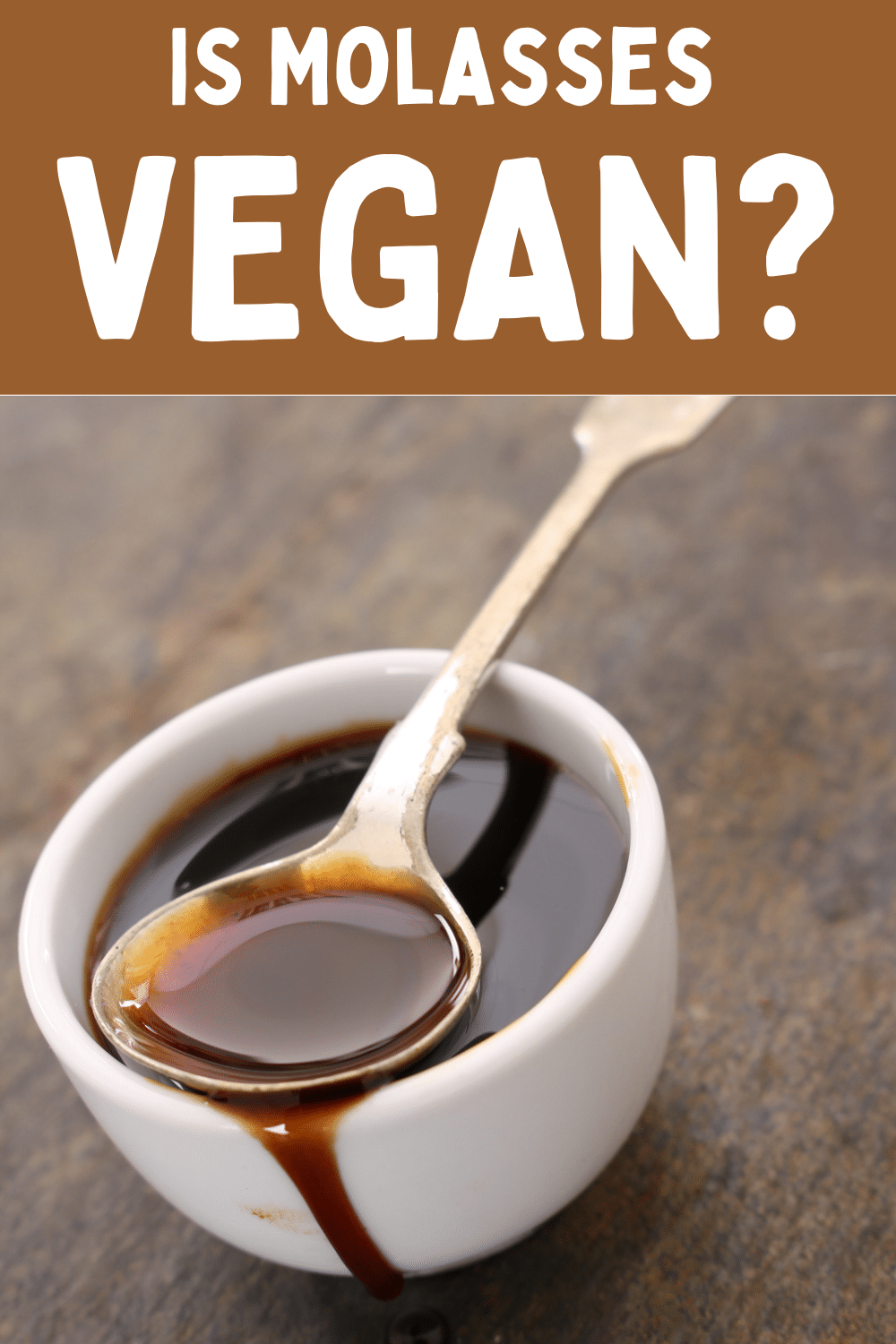 Molasses is a very versatile ingredient, you can use it to create both sweet and savory dishes, though it is mostly used for sweet dishes. Molasses is a very dark syrup that is a by-product of milling sugar and beets.
There are several varieties of molasses: light molasses, medium/dark molasses and backstrap molasses. You can use molasses to make such delicious recipes as gingerbread men cookies, instant pot baked beans and so much more!
Knowing how tasty molasses is, you might be wondering if molasses is vegan.
QUICK ANSWER: IS MOLASSES VEGAN?
Here is the quick answer, molasses is Vegan as it contains NO animal products. It is questionable or uncertain if it meets the ethical standards of being considered vegan. Let's break that down! Sometimes when sugar is refined, the process involves bone char to get that ultra whiteness to the sugar. It is said that there is no bone char that goes into the product, it's just used as part of the filtration process. So that makes this NOT cruelty free.
While there are no animal products in molasses, many vegans do not feel comfortable consuming it because it is not cruelty-free. With that in mind, we wanted to share a vegan molasses option. That means that the sugar used in the making of it did not undergo the filtration process that uses bone char.
Wholesome - This is our go-to for many products. This molasses is fair trade, organic, non-GMO, gluten-free, and vegan It is sustainably grown and harvested without chemical fertilizers and pesticides.
IS MOLASSES GLUTEN-FREE?
Yes, molasses is gluten-free. It is gluten-free because it does not contain any gluten protein.
MORE ARTICLES ON VEGAN LIVING
Wanting to learn more about vegan living, what foods and products are or are not vegan? We have got you covered, check out: Is Pectin Vegan? Is White Chocolate Vegan? Are Mike and Ikes Vegan? Is Olive Oil Vegan? Is Red 40 Vegan?
Whether you are new to vegan living or a seasoned pro, you might also be looking for easy vegan recipes! Below are a few of our favorite vegan recipes! Check out Pumpkin Curry, Bean Recipe, and Air Fried Potato Wedges.
RECAP: IS MOLASSES VEGAN?
The quick answer is, Molasses is Vegan it contains no animal products. It is not however considered cruetly free. It is important to read the labels of all the food you eat, but when it comes to molasses, it is vegan.