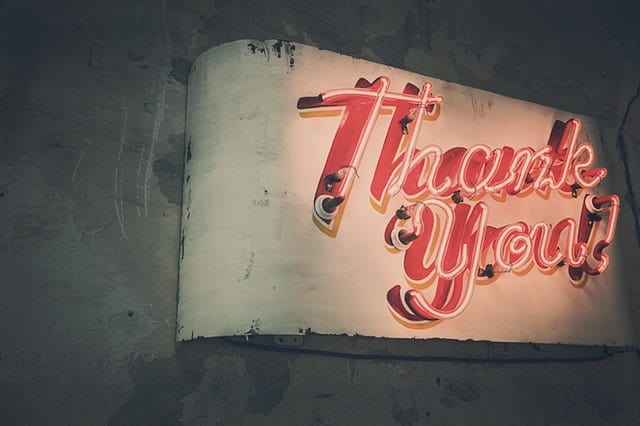 Thank you so much for signing up for our email newsletter! Our recipe newsletters come one time a week!
We invite you to check out some of our favorite and most popular recipes! Just click on the image and you will be taken directly to the recipe!
Other reader favorites include: vegan croutons, Cosori Air Fryer Review, pan fried zucchini, frozen apple dog treats, Air Fryer Superbowl Recipes, homemade elderberry syrup, foil packets for the grill, best air fryer accessories, 35 meatless chili recipes, Thanksgiving air fryer sides, bbq marinade, learn how to roast a butternut squash, baked tofu, deconstructed lasagna, and vegan cream cheese frosting!